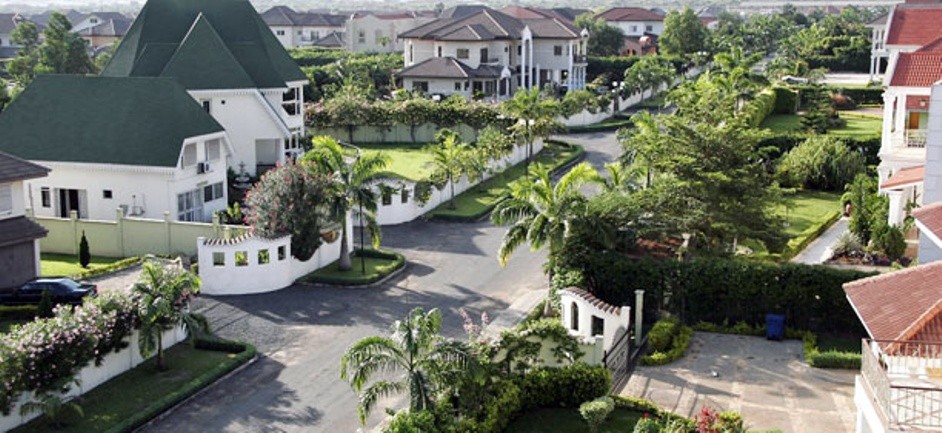 Ghana is a developing West African country with a population of about 25 million and a typical warm climate but a cool raining season. Ghana is a beautiful country to live in, and was ranked 58th on the Global Peace Index for being a politically peaceful country. If you want to relocate from another country to Ghana or from an area in Ghana to a better area, this article will be very useful to you. Here are the best areas – luxurious areas in Accra to reside in:
10. Airport Residential Area, Accra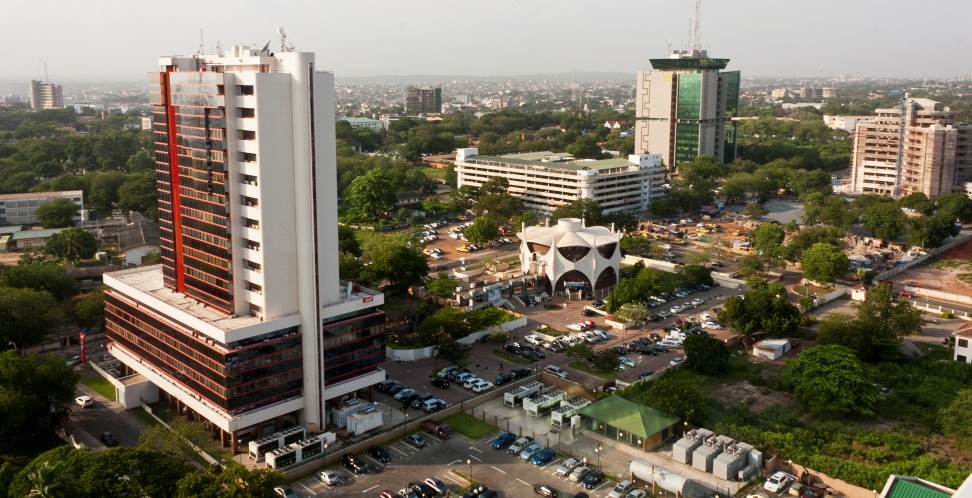 This is a sparsely populated, quiet residential area located about 10 km northeast of the city center, close to Kotoka International Airport and it is largely inhabited by rich Ghanaians and foreigners. It has numerous offices including those of international NGOs and many embassies are located here too. Most of the houses have security guards. The roads are good and lined with trees, making the area feel breezy and cool. There is a reasonable number of schools and shops, but goods and services in this area tend to be expensive.
9. Cantonments, Accra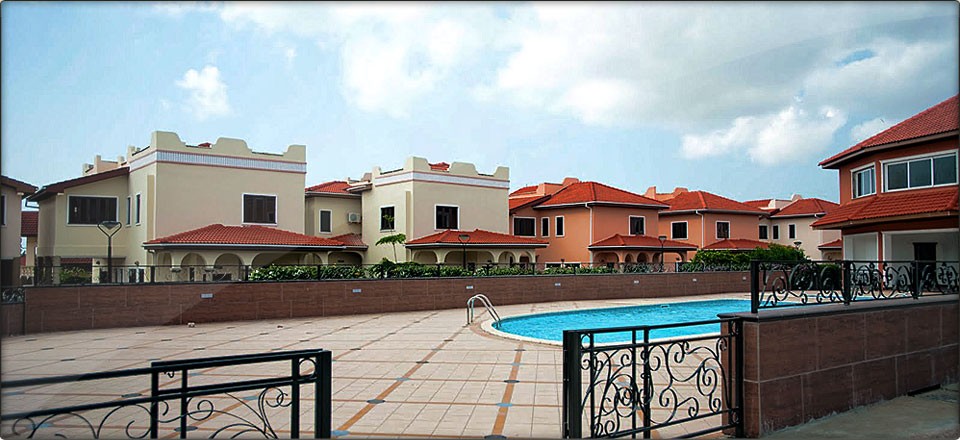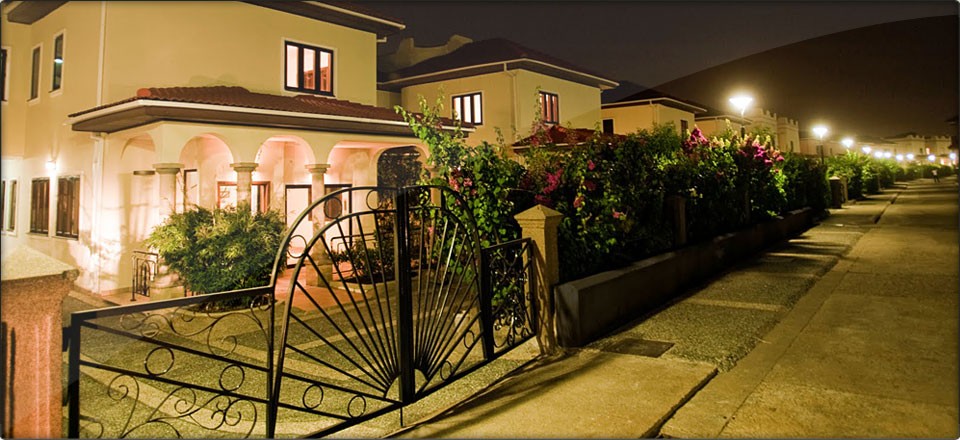 Cantonments is a planned residential area in the Greater Accra Region of Ghana mostly occupied by the rich, academics and government officials. It is located about 5 km east of the city centre near the airport. Older properties have been refurbished to give them a new look and new estates are under construction.
8. Osu, Accra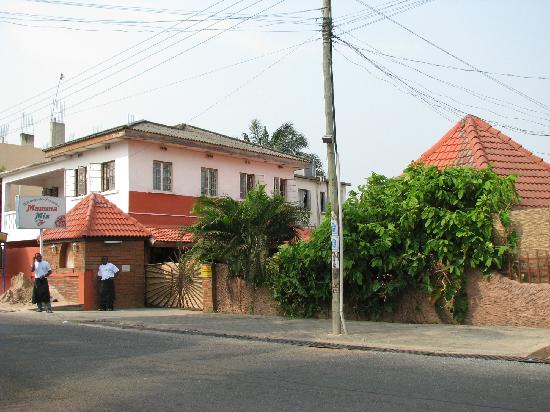 Osu is located about 3 km east of the central business district. It is a district in central Accra, Ghana, known for its busy commercial, restaurant and nightlife activity. It is locally known as the "West End" of Accra. Bounded to the south by the Gulf of Guinea, Osu's western boundary is the Independence Avenue. Ring Road separates Osu from the northern district of Labone.
See also: 10 Best Places To Visit in Accra
7. Labone, Accra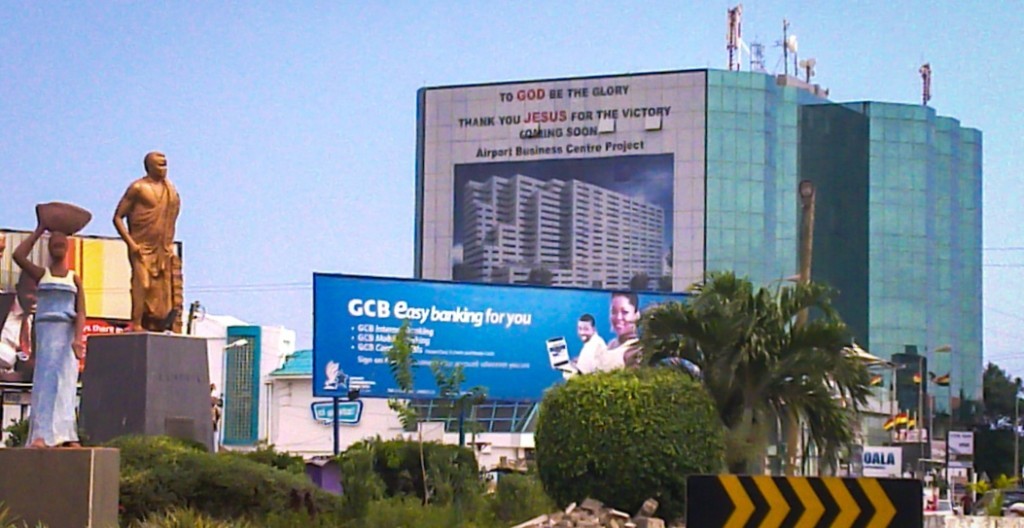 One would be able to get affordable houses here. The area is mostly inhabited by middle class families.. It is actually an extension of the tourist Osu.
6. Roman Ridge, Accra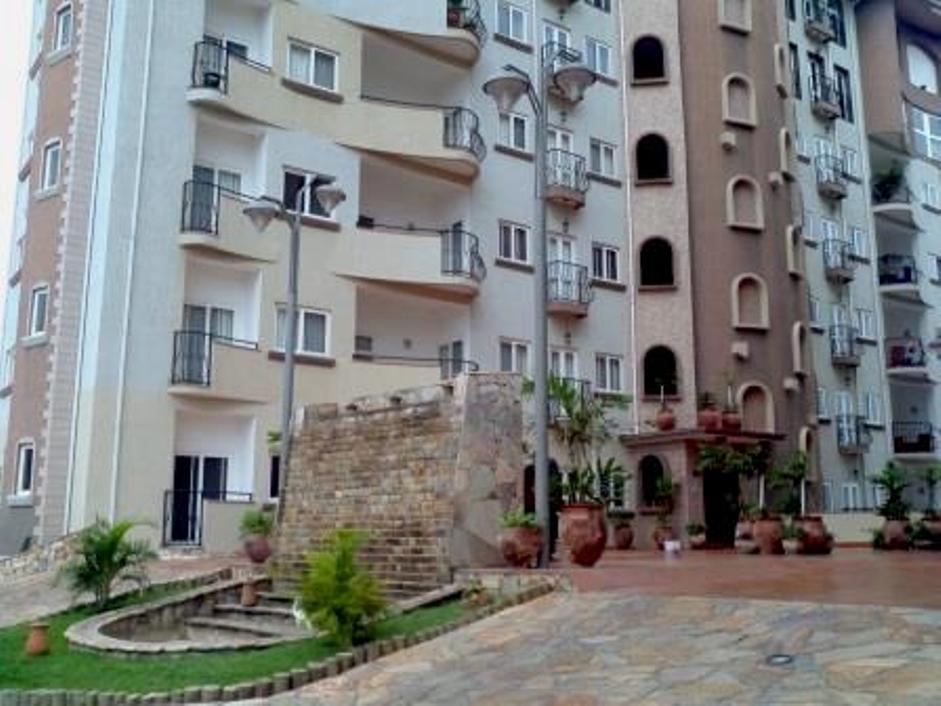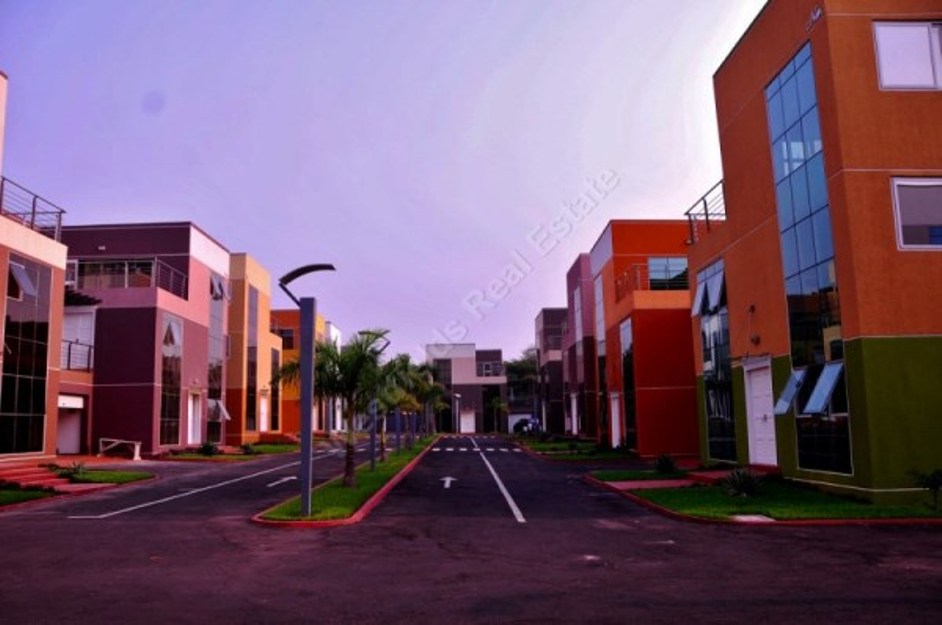 Roman Ridge is one of the planned neighbourhoods in Accra. It is located in the northern part of Accra, bordered by Airport Residential Area, Dzorwulu, New Town and Pig Farm. It is purposefully a residential area with very large buildings. Roman Ridge is considered by many as the vicinity for the affluent.
5. East Legon, Accra
East Legon is 13 km northeast of the city centre and is characterized by its sophisticated modern low-rise apartment blocks and detached houses; older buildings have been renovated to look very new. It is not densely populated as rent in this area can only be afforded by the very rich.
4. West Legon, Accra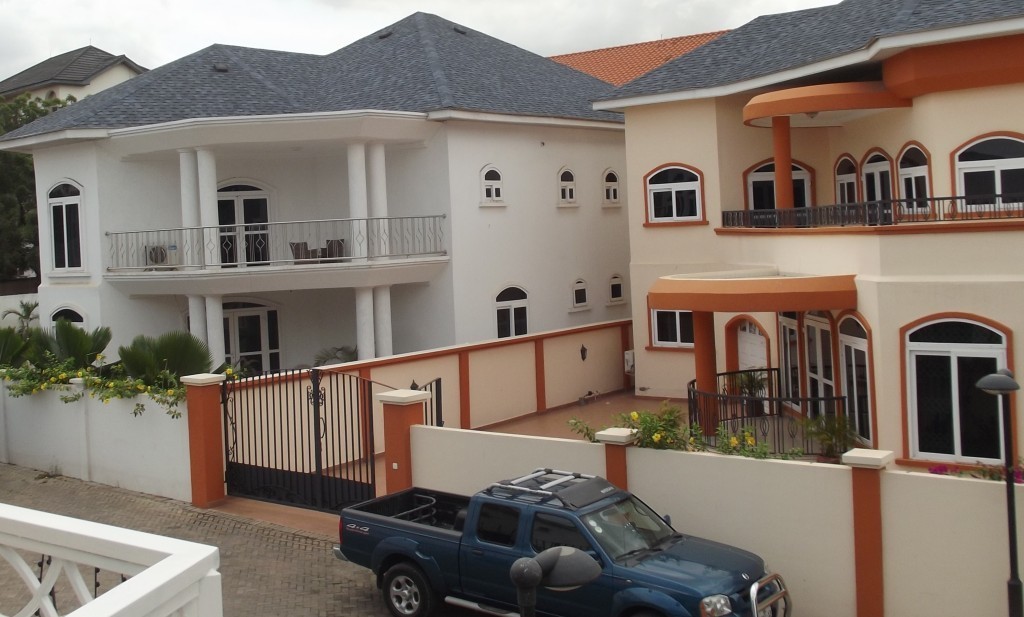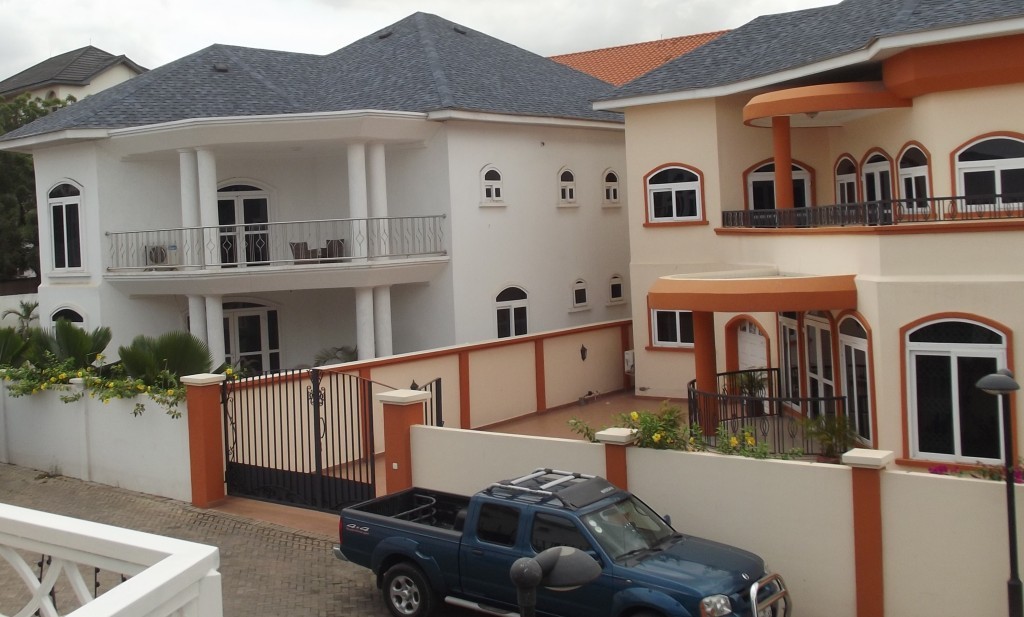 This is of the areas meant for the affluent. It has very sophisticated  and expensive houses. The University of Ghana is about 4 km away from this area. Many wealthy and foreign students live here. The place is really beautiful and serene; full of trees and well structured streets.
3. Dzorwulu, Accra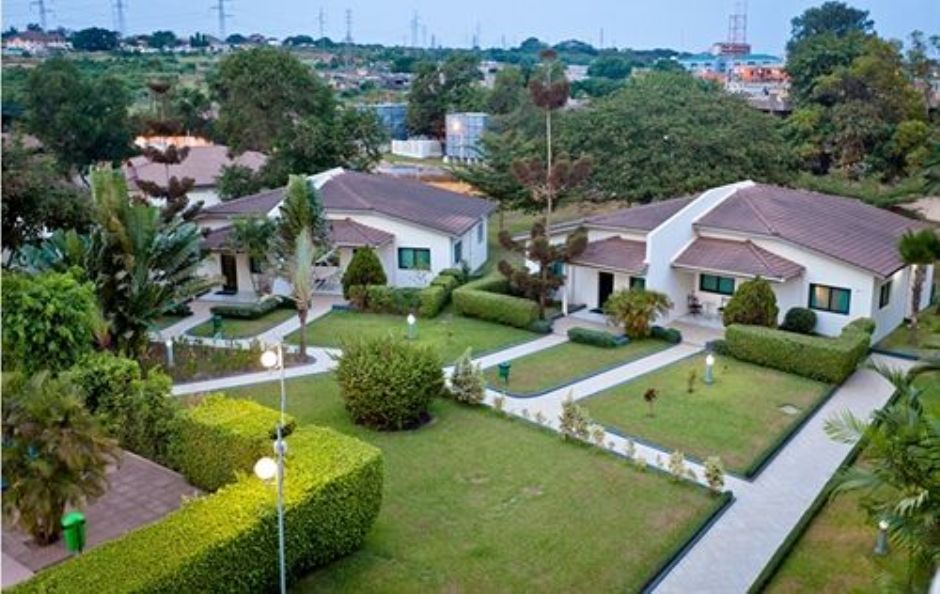 This area share some similarities with Labone. It is about 6.5 km from the city centre. Dzorwulu is very suitable for middle class families. It also host quite popular places like Aphrodisiac Nite Club, Peter Pan Restaurant, Royal Fiesta Hotel, etc.
2. Abelemkpe, Accra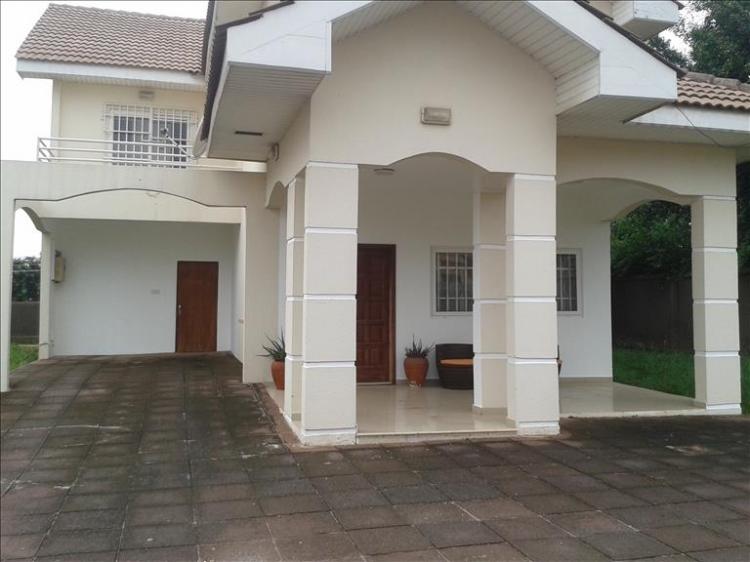 This area is divided into Old and New Abelemkpe. Houses that offer better modern facilities are found in New Abelemkpe. The problem with this are is that accommodation is hardly available. All the same, with the aid of honest agents, it can be possible.
You may also like: 10 Things You Didn't Know About Accra
1. Trasacco Valley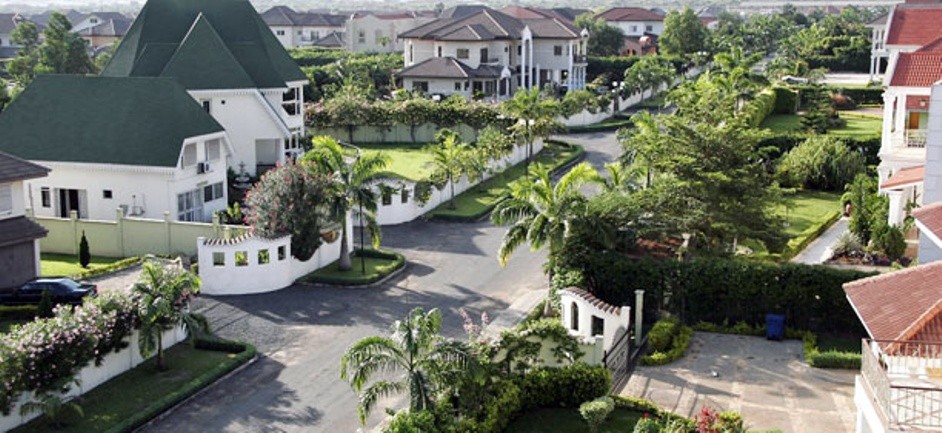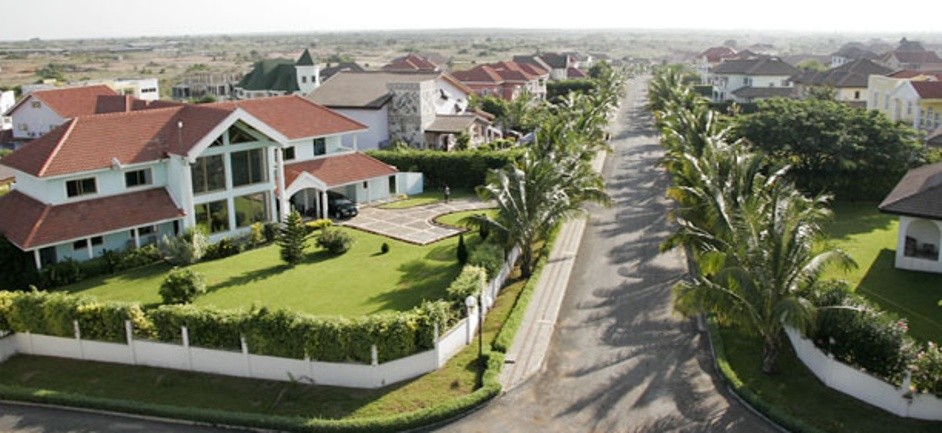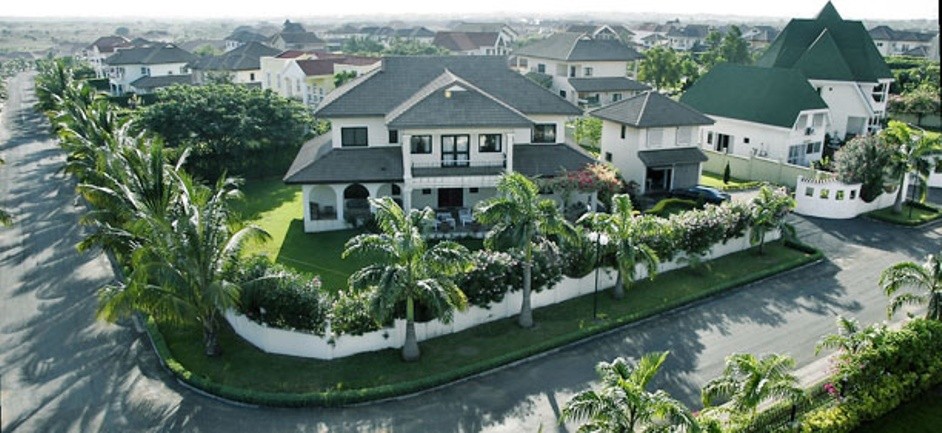 Trasacco valley is one of the finest areas in the residential part of East Legon and closely situated to the capital; Accra, air port and the port of Tema. The valley is closely in tune with nature; offering a controlled serene environment to the inhabitants who also enjoy its gold course, tennis courts and parks.