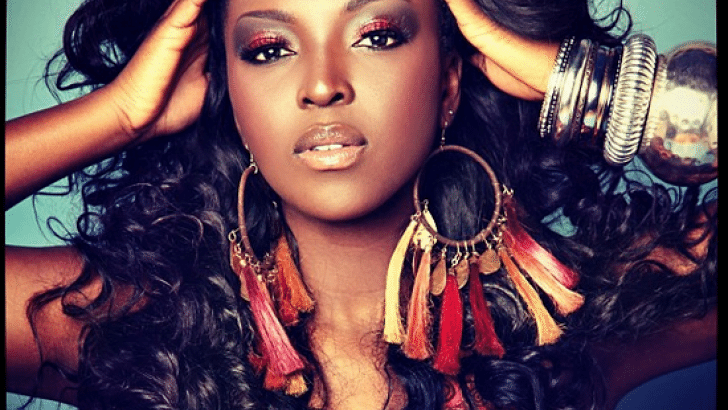 It's not strange at all if people believe a particular celebrity comes from a particular tribe based on the language they use most, their appearance, attitude and disposition. But the truth is that most of us have been making grave mistakes, judging the descent of these Ghanaian celebrities just using the aforementioned criteria.
Favorite Ghanaian Celebrities and their True Tribes
:
1. R2Bees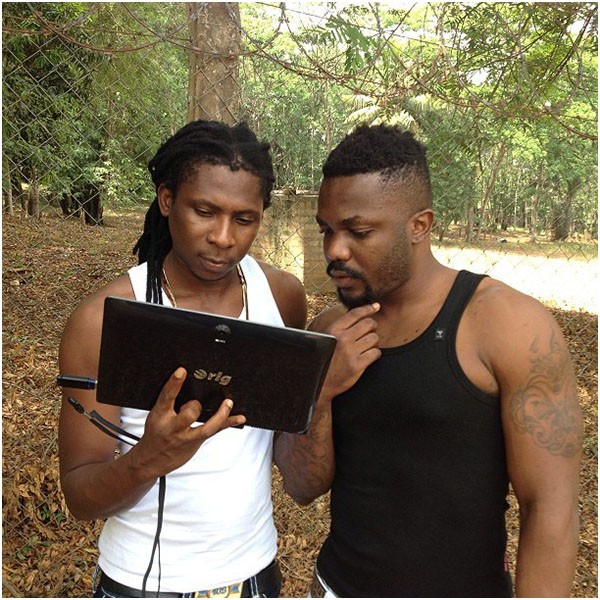 I guess you already know they are twins but I doubt you know their tribe too. Just as I said earlier, many of their fans have made the mistake of assuming that they are Fantis or Ashantis because of how well they wrap in these dialects. Sorry to quote them wrong; these two are from the Northern region of Ghana, precisely, Dagombas but they were born and raised in Tema, east of Ghana's capital city – Accra.
2. Tinny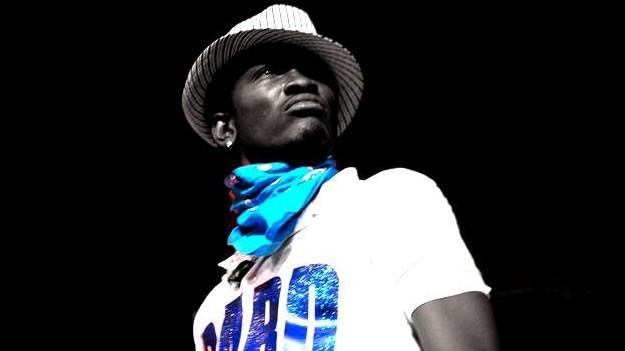 It is not difficult to tell his tribe as its obvious from his wrap. The Ghanaian Rapper, Tinny Nii Addo Quaynor is a Ga man born in Osu, Ghana.
3. Gasmilla
The international Fisherman, originally known as Odartei Milla Lamptey is a Ga man and also a kinsman of Tinny. According to some sources, the Afrobeats musician is from Botianor in the Greater Accra Region of Ghana.
4. Asamoah Gyan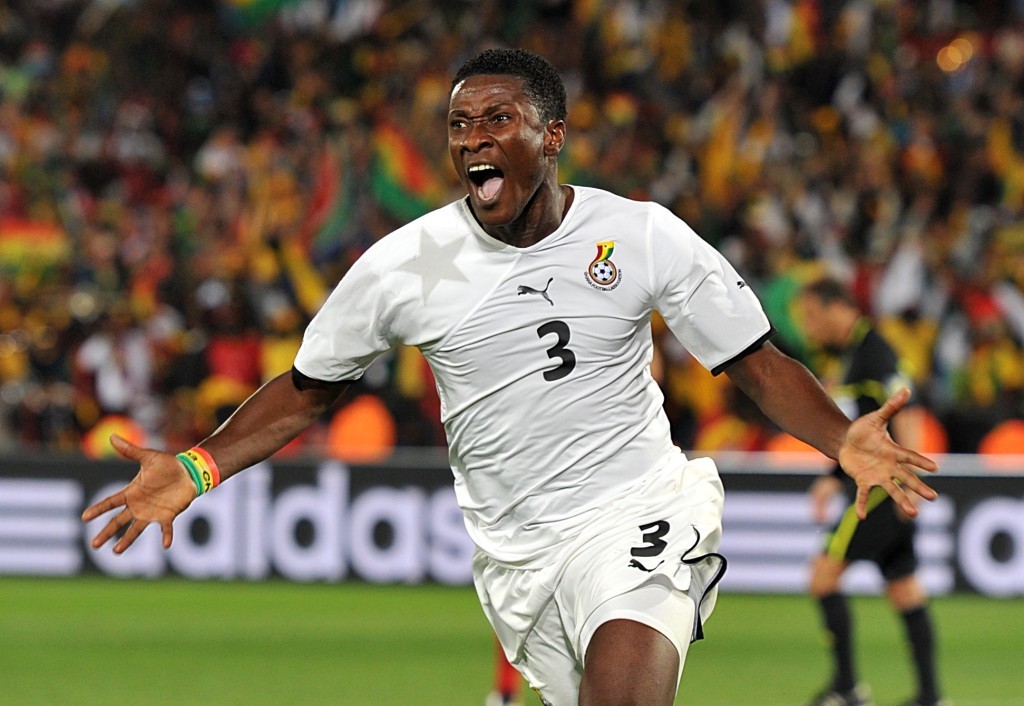 The all-time leading goalscorer of the Ghana national team, Asamoah Gyan, is of mixed tribe. His father is from Brong Ahafo while the mother is from Mampong in the Ashanti region.
5. Trigmatic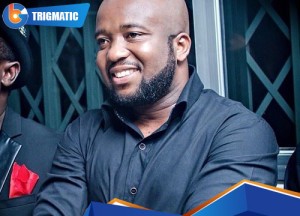 Some people will definitely doubt me here as they've always believed Trigmatic, one of Ghana's favorite rapper is a foreigner; a black American to be precise. But on the contrary, he is half Ashanti and half Ga.
6. Yvonne Nelson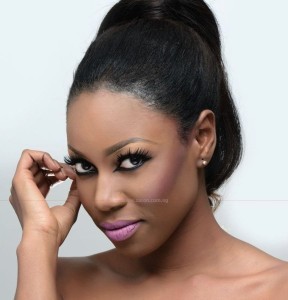 Though Yvonne Nelson's tribe may be obvious to most Ghanaians, looking at her name, the Ghanaian actress, model, film producer and an entrepreneur is Fanti but her hometown is in Cape Coast. She, however, grew up in Accra.
7. Pappy Kojo
Though he is still new in the music scene, Pappy Kojo, the hip-hop and hiplife recording artist is really making leaps and bounds in the entertainment world of fame. He is a Fanti, from Takoradi.
8. Funny Face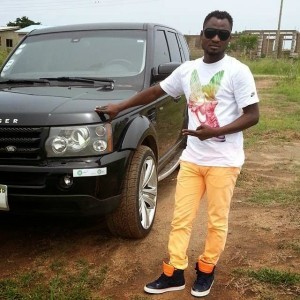 Judging from his dispositions as a comedian, most people may think he is either Fanti or Ga but the fact is that he is a Kwahu man.
9. Shatta Wale
The Ghanaian-born producer and reggae-dancehall musician, Shatta Wale who worked his way from grass to grace has been mistaken most of the times by thousands of his fans to be a northerner. He's actually a  Ga man from the Greater Accra Region. Charles Nii Armah Mensah Jr. as he is originally known was born in Accra, Ghana at the Police Hospital.
10. John Dumelo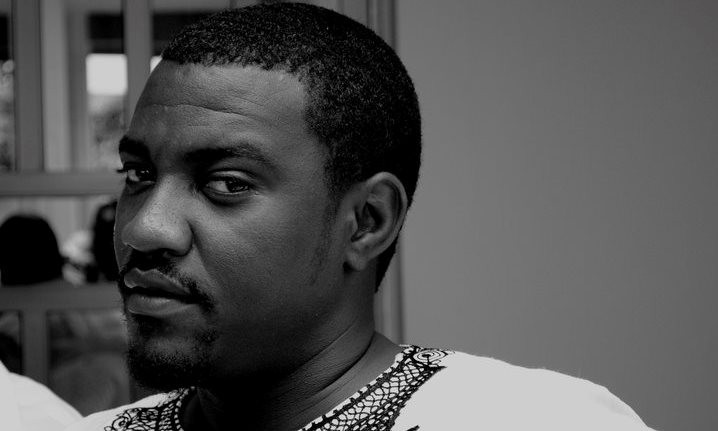 Ghanaian and Nigerian ladies' heartthrob, John Kofi Setor Dumelo, also known as John Dumelo is an Ewe man. Though you'll hardly notice this if you look at it from the language perspective. He grew up in Accra where he had his basic education.
11. Joselyn Dumas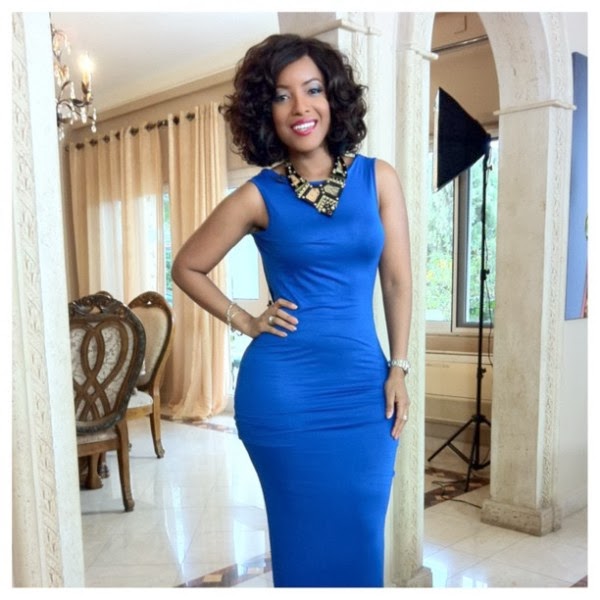 The popular Ghanaian TV host, Joselyn Dumas is of the Ga tribe but she spent her early childhood in Accra before moving to the United States to pursue her tertiary education.
12. Obour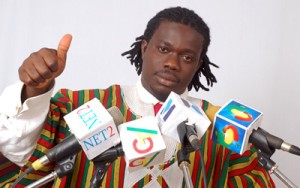 He was one of the best Ghanaian rappers but presently, he is the president of Muziga. His real name is Bice Osei Kuffour and the name Obour is a nickname for his tribesmen. They are commonly referred to as Obour mma, which means "children of the rock". Obour is a Kwahu man but he was born at 'Braha Bebu Me' (Dekyemenso) in the Ashanti Region.
13. Jackie Appiah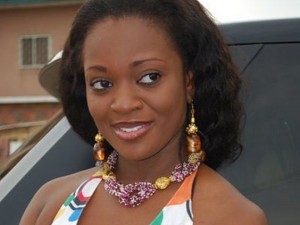 Jackie Agyemang Appiah, the Canadian born Ghanaian actress popularly admired by both Nigerians and Ghanaians is of the Ashanti tribe.
14. Sarkodie
Sarkodie, the Ghanaian hip hop recording artist and entrepreneur is from Tema in the region of Greater Accra,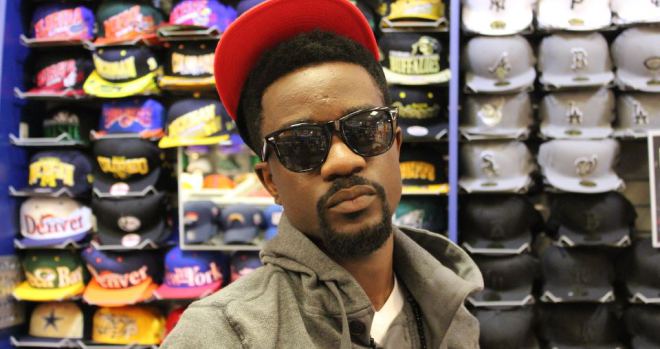 15. Nadia Buari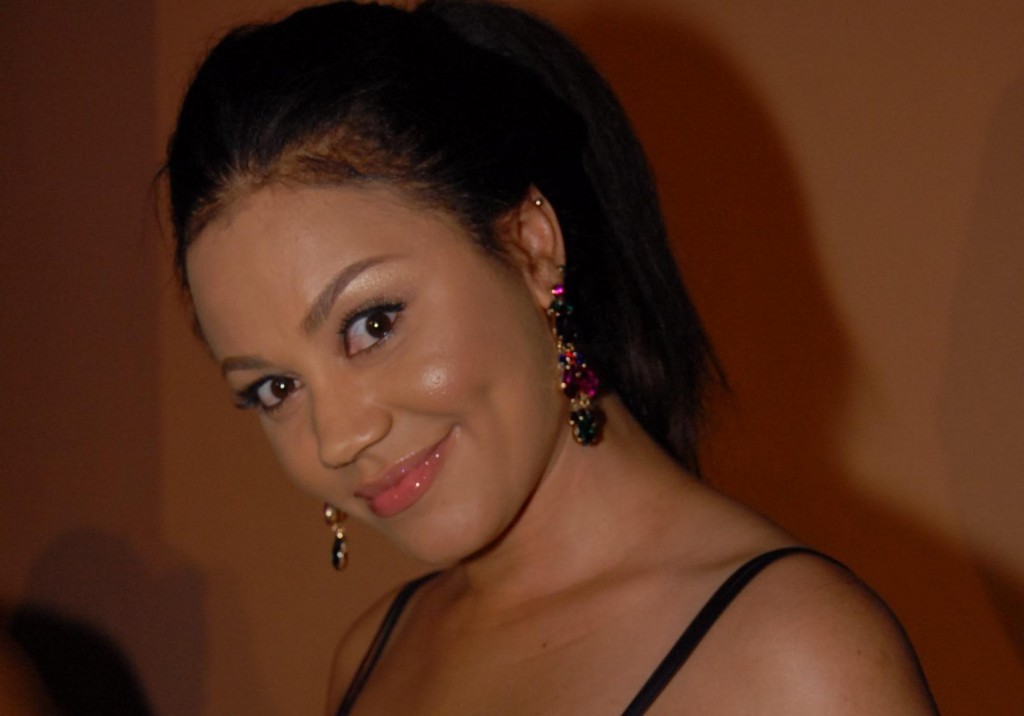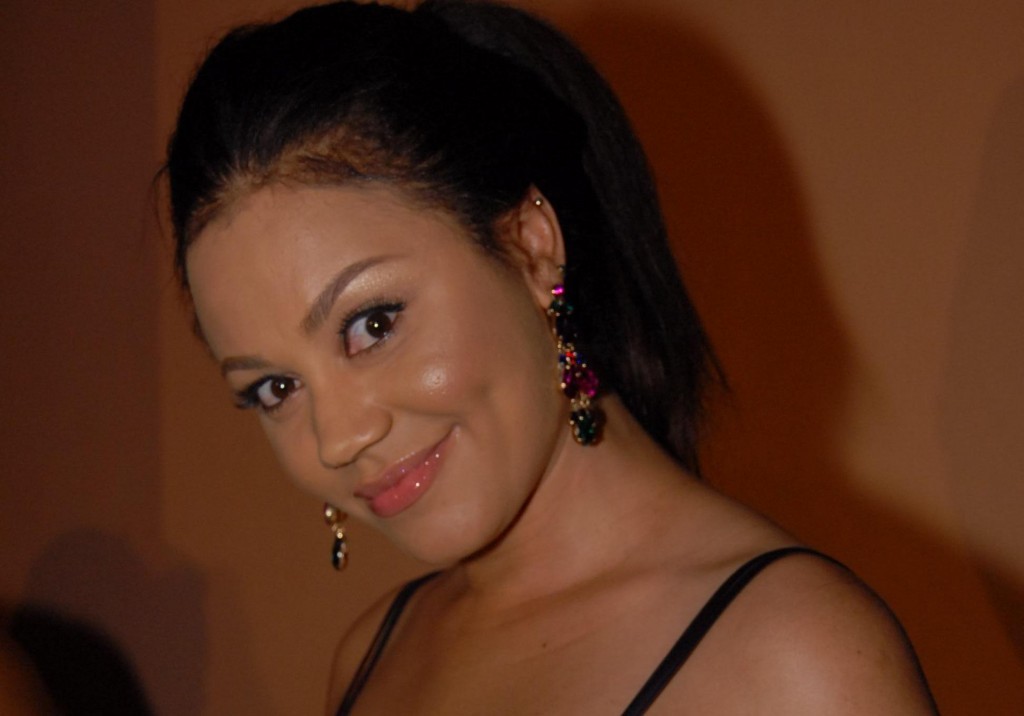 Judging from her fair skin, one may easily take Nadia Buari for a foreigner at first sight. This very admired actress is really a Northerner. She is from Dagomba, same tribe as R2Bees. She was born in Takoradi, the western region of Ghana. Her father was a popular musician and a producer called Alhaji Sidiku Buari while her mother, Hajia Buari, is a beautician.
You may be familiar with these celebrities but may mistake their tribes and origin. Find out what tribe these your favorite Ghanaian celebrities are.