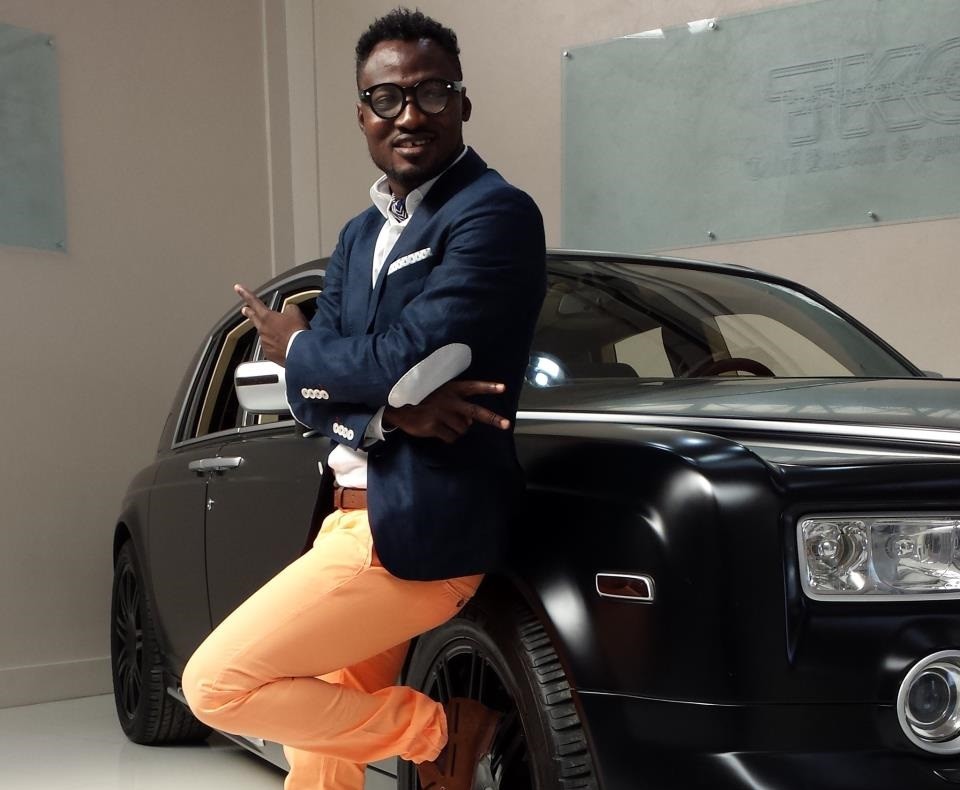 We must confess that we've been cheating the guys all these while by giving all the attention to the female celebrities. It's time to correct this imbalance because we don't only have female stars who are charming and admirable to the menfolk, we equally have very handsome Ghanaian radio presenters who we describe as 'magnetic' to the womenfolk.
Check Out These 10 Most Handsome and Magnetic Ghanaian Radio Presenters
1. Bola Ray – Starr FM
Nathan Kwabena Adisi aka Bola Ray is the Chief Executive Officer of both Star FM in Accra and Empire Entertainments. He is actually in the list of the most influential personalities in Ghana. He is handsome, rich and cool. I bet you don't know that his nickname "Bola Ray" is actually a coinage from his rare qualities, which are: Brilliant.Outstanding.Loving.Affable, Religious.And.Youthful. This name was given to him by his classmates during his days in Accra Secondary School.
2. Kwami Sefa Kayi – Peace FM
Kwame Sefa Kayi is arguably one of the best presenters and the finest morning show host in Ghana. He can boast of fifteen years of solid experience in the media. Kwame moved from Radio Gold 90.5 FM some years back alongside other presenters to the station with a vision, Peace FM.
The popular "kokrokoo" (6:30-10:00 am) host has the opportunity as a gateway to establishing himself as one of Ghana's finest voices on radio. He is humble, huge and handsome – a wonderful combination of features that keep ladies stealing glances.
3. Black Boy – Y FM
Black boy is a charming television personality with so many talents. He did a brief stint at Choice FM before he eventually joined Y FM. Famed for his smooth and silky voice, he is best described as 'a ladies man'. His success and good looks are other factors that keep drawing attention to him, especially the female folks.
He is the host of the 2131 Banging Hip-hop show as well as the Friday Nite Mix with DJ Killa Fingers. He has also hosted several celebrity-studded events in Ghana, including Miss Malaika and the Vodafone Ghana Music Awards.
4. Kwame Farkye – Live FM
Popularly known as Mr. Swift, Kwame Farkye is a man of style. His voice is regarded as the 'sexiest' on the airwaves. He is good looking and has a lot of female fans on his side. He formerly worked with Atlantic FM before joining LIVE FM. According to recent reports, Kwame has left LIVE FM to pursue other interests.
5. Abeiku Santana – Okay FM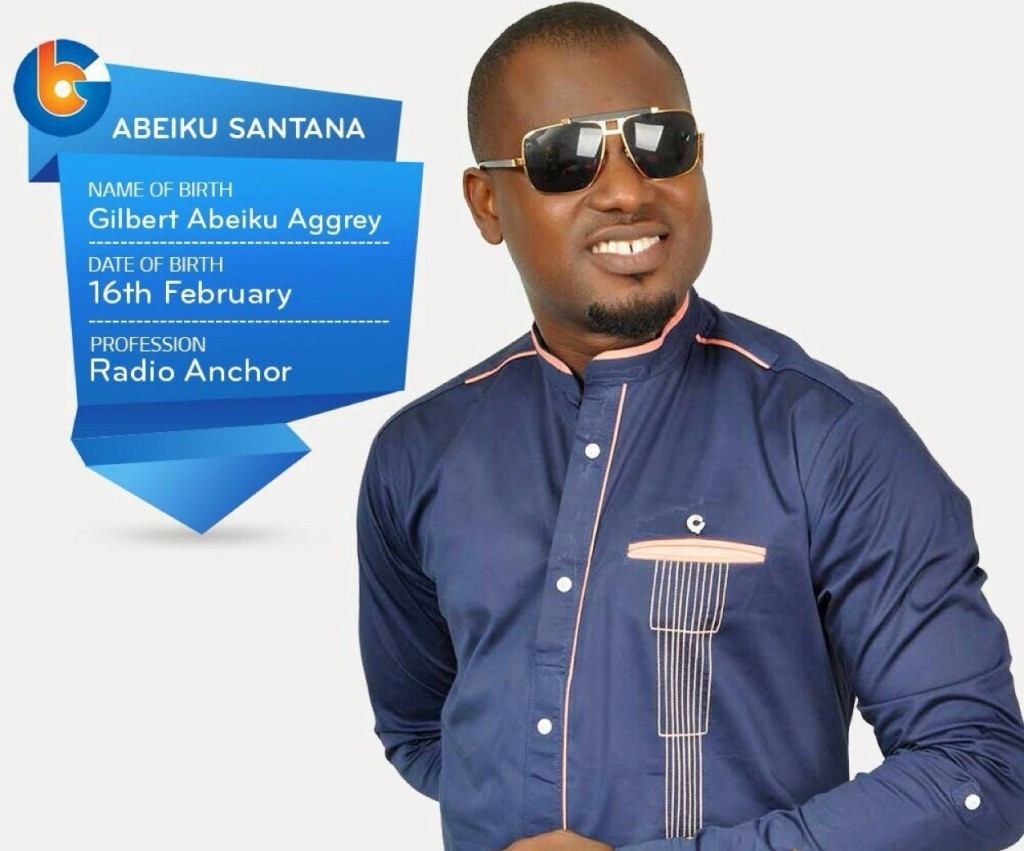 He is one of the top-notch presenters at Okay FM. He's well known for being honest and blunt. Of course, you'll agree with me that every lady wants a straightforward fellow. He's also handsome and almost every ladies' favorite.
6. Kofi Okyere Darko – Radio Gold
Kofi is a young, successful and charming Radio Presenter with a very bright future. He has an outstanding fashion sense. He has been a radio presenter for straight 10 years and is considered one of the finest radio presenters. Born on January 13, 978, in Winneba, Ghana, this broadcaster is also known as KOD. He also banks as an MC too.
7. Sammy Forson – Y FM
Humble and good looking, Sammy is one of the most influential and successful radio broadcasters in Ghana. The Ghanaian-Zambian media personality was born on July 16, 1984, in Lusaka, Zambia. He is one of the Ghanaian radio presenters who enjoys making people smile any time, any day.
Also read: 10 Richest Ghanaian Footballers [See Photos]
8. Lexis Bill – Joy FM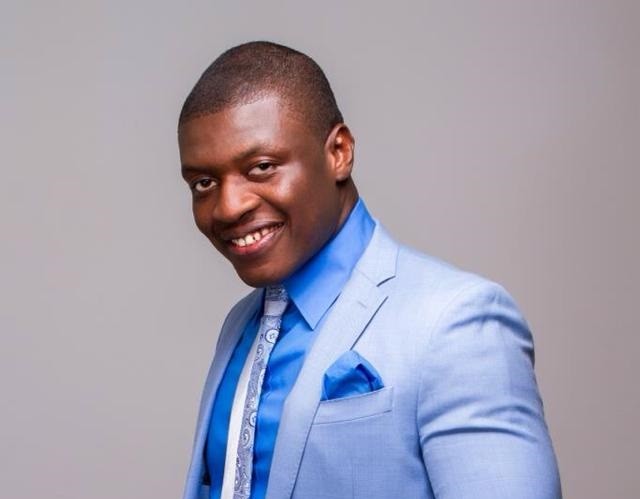 Lexis Bill is charming and handsome. He's got the right physique and fashion sense, the right composure, the right attitudes, and abilities. He is the popular host of the Drive Time on Joy FM. He has this ability to carry every listener along by always giving background information to every song he plays on the radio.
9. Funny Face – Starr FM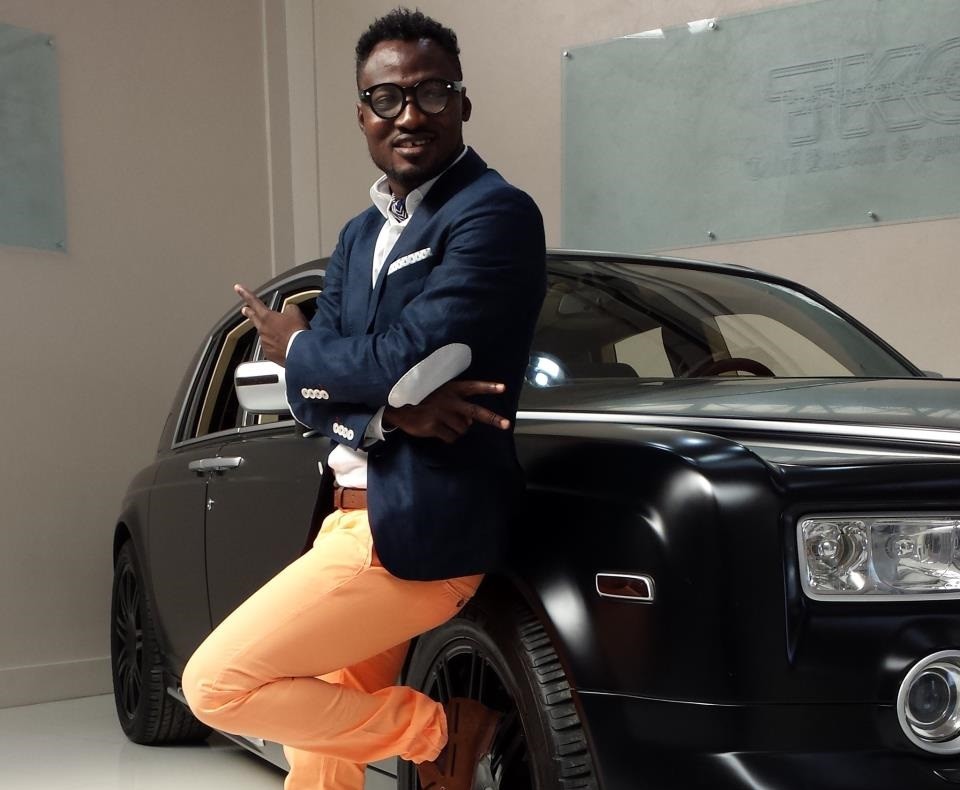 Every lady cherishes joy and happiness and this young handsome Ghanaian personality has got it in abundance. In fact, it's his job! That's exactly why he goes by the name, Funny Face. Born Benson Ohene Oduro Boateng, Funny Face is also an actor and a comedian as well.
10. Andy Dosty – Angel FM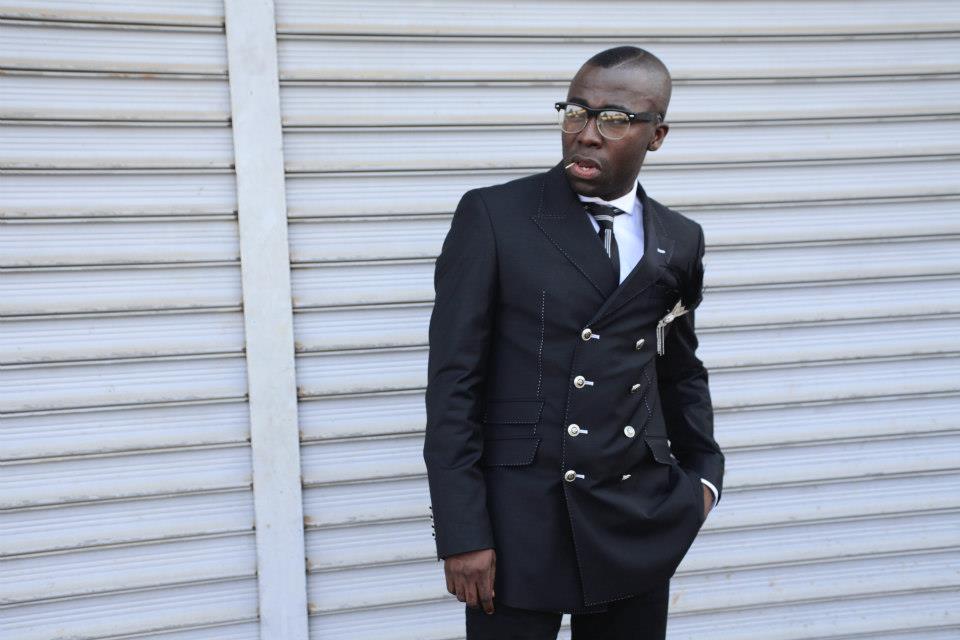 Ace presenter and DJ, Andy Dosty is one of the popular voices on the airwaves of Kumasi. His voice and style can keep ladies spellbound and be listening for as long as his program lasts. He is one of the Ghanaian radio presenters who commands respect in the industry. This iconic presenter's real name is Andrew Akwasi Amoah.