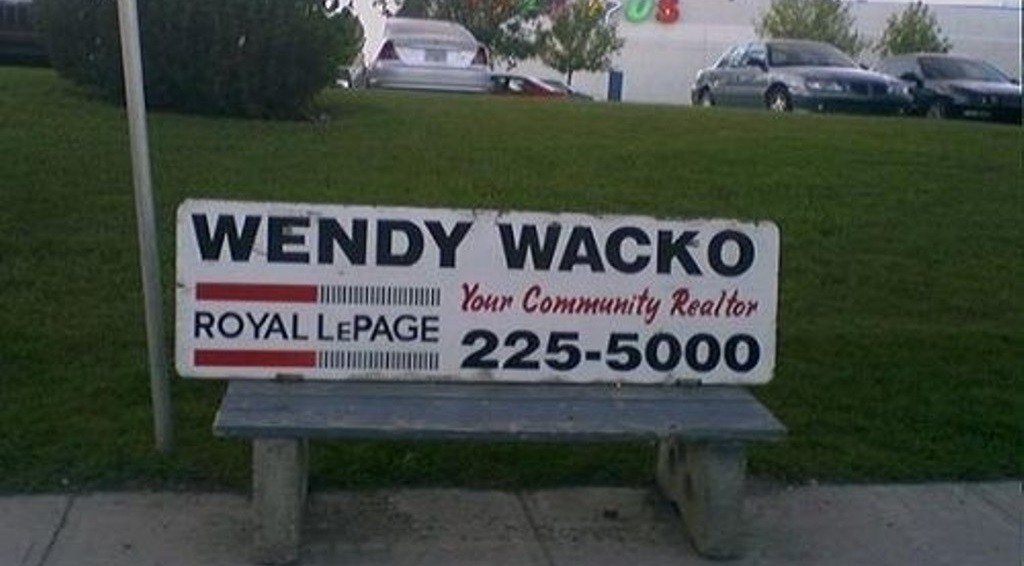 Have you ever heard some of the weirdest  names that make you want to cry out in heavy laughter and make you wonder just "what the heck were they thinking?" Well, I have and am quite sure you have too, lol…. These names do indeed sound very funny and weird, that it is quite unbelievable to think that people, cities and even babies bear these names.  Though the bearer might not see anything wrong with it, in some other languages the meaning can be so ugly and bad. I just wonder what was in the mind of those that gave these names, but the fact is that these names have come a long way and people still go by them. When it comes to parents naming their children, we can't exactly blame the children for the name given by their parents. We only rue what they might experience when they get much older and have to face the constant teasing from friends for a long time in their lives.
Be it a child's name, business name or any other name needing entity, there really needs to be a little research done on the names before using it else it might just come back to bite you in unexpected places. For your pleasure and laughs, we have searched extensively to thus bring you some of the weirdest and most awkward names you can come across. Enjoy!
Here are some weirdest names you've ever heard.
Weirdest Baby Girl Names
As funny as most of the names on this list may sound, they actually hot back in the day. However, hope you are not caught with such names in this day and age, you will be so sorry and might just hate your parent…
1. Agape
2. Cheska
3. Chia
4. Aggie
5. Amore
6. Cyan
7. Elowen
8. Esty
9. Audi
10. Gitty
11. Harbor
12. Harpa
13. Merci
14. Monet
15. Holiday
16. Hyacinth
17. Juju
18. Kapri
19. Kutty
20. Lark
21. Lynix
22. Mahogany
23. Melrose
24. Neo
25. Nisan
26. Stormie
27. Tempest
28. Nivea
29. Nixon
30. Pixie
31. Portia
32. Moon
33. Heavenleigh
34. Hennessy
35. Posey
36. Quorra
37. Rhythm
38. Seneca
39. Sephora
40. Royce
41. Saffron
42. Sparrow
43. Zeek
44. uly
45. Tymber
46. Violina
47. Salima
48. Sea
49. Yolo
50. Zani
Weirdest Celebrity Baby Names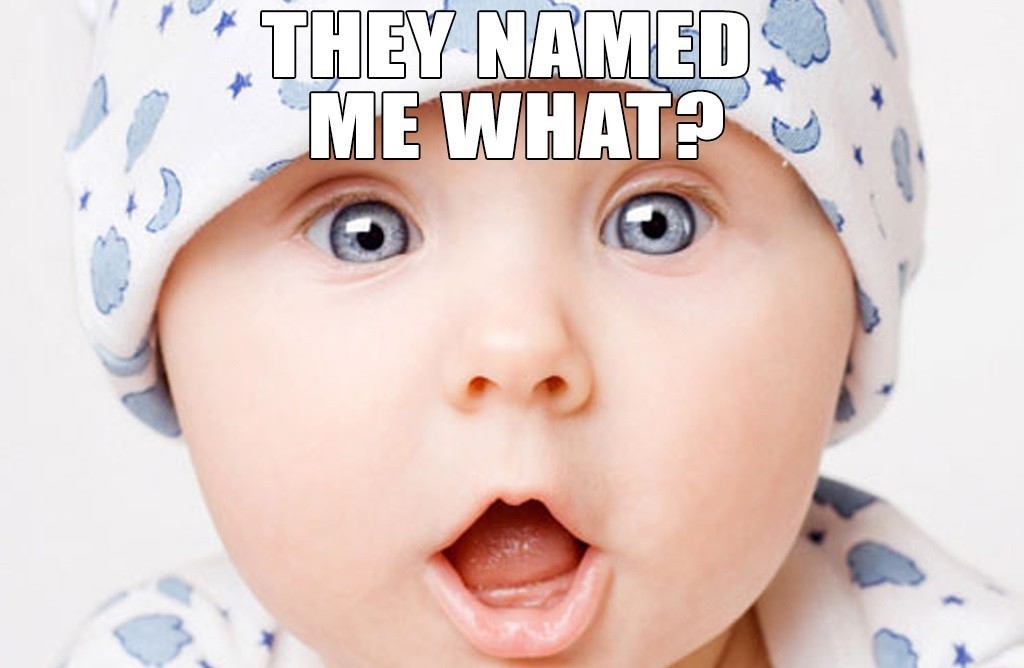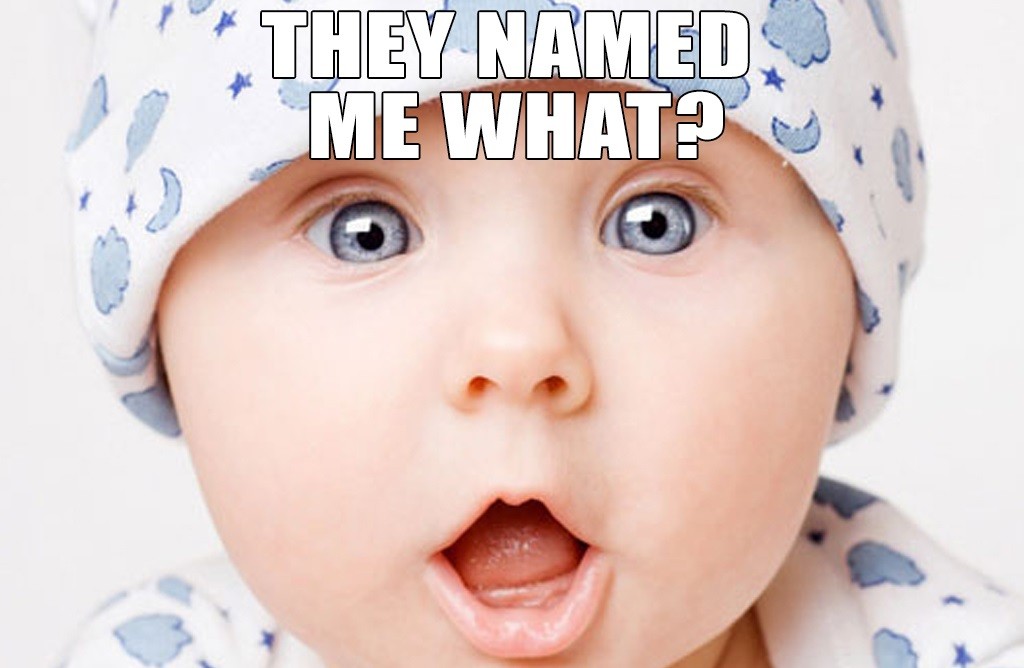 Now, we understand that most celebrities are big on being unique, standing out and all that, but do we have to get the babies involved. Interestingly, a good number of celebrity baby names are created and trademarked. While some are gotten right, others are just plain awkward!!! Here are some of them.
51. North West
52. Apple
53. Poppy Honey
54. Daisy Boo
55. Rocket Ayer
56. Sage Moonblood
57. Blue Angel
58. Aurelius
59. Bluebell Madonna
60. Destry
61. Diezel Ky
62. Bronx Mowgli
63. Blue Ivy
64. Zola Ivy
65. Shiloh Nouvel
66. Satchel
67. Kyd
68. Pilot Inspektor
69. Kal-El
70. Jermajesty
71. Diva Muffin
72. Dweezil
73. Moon Unit
Weirdest City Names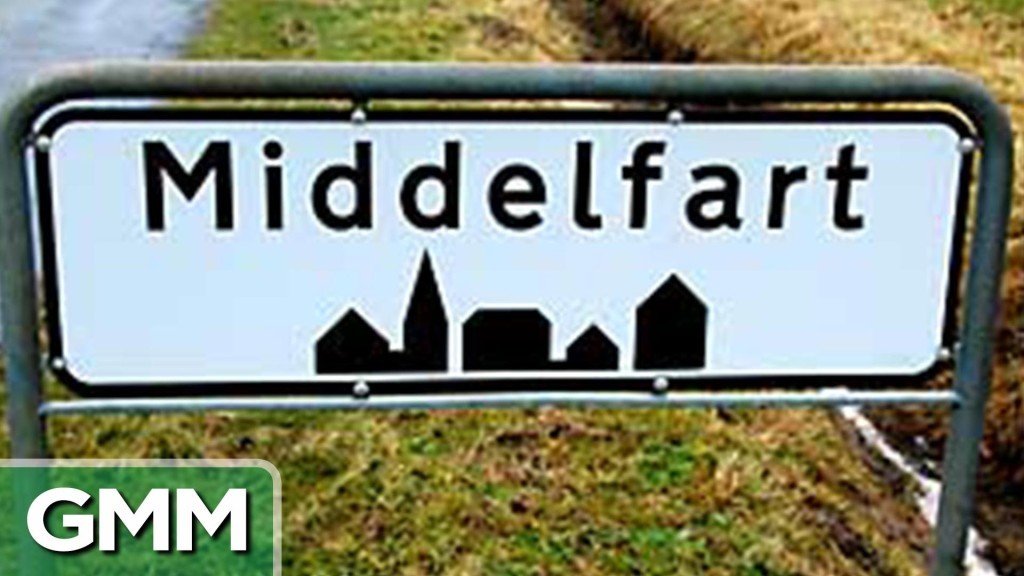 Hmmm, can it get any weirder than some of the city names currently in existence? Well, these names are an epitome of someone's twisted mind and most of these names were given way back before any major development or civilization kicked in. We are sure if the people who named some of these cities were alive they would definitely cover their faces in utter shame. "MiddelFart"… Really!
74. Monkey's Eyebrow, KY
75. Fish Haven, ID
76. Hippo, KY
77. Horseheads, NY
78. Bee Lick, KY
79. Bird-in-Hand, PA
80. Buttermilk, KS
81. Cheesequake, NJ
82. Chocolate Bayou, TX
83. Goodfood, MS
84. Birds Eye, IN
85. Black Gnat, KY
86. Goose Pimple Junction, VA
87. Parrot, KY
88. Shoofly, NC
89. Turkey, TX
90. Bigfoot, TX
91. Bowlegs, OK
92. Hungry Horse, MT
93. Sugar City, ID
94. Tea, SD
95. Shoulderblade, KY
96. Stiffknee Knob, NC
97. Sweet Lips, TN
98. West Thumb, WY
99. Tortilla Flat, AZ
100. Two Egg, FL
Weirdest band Names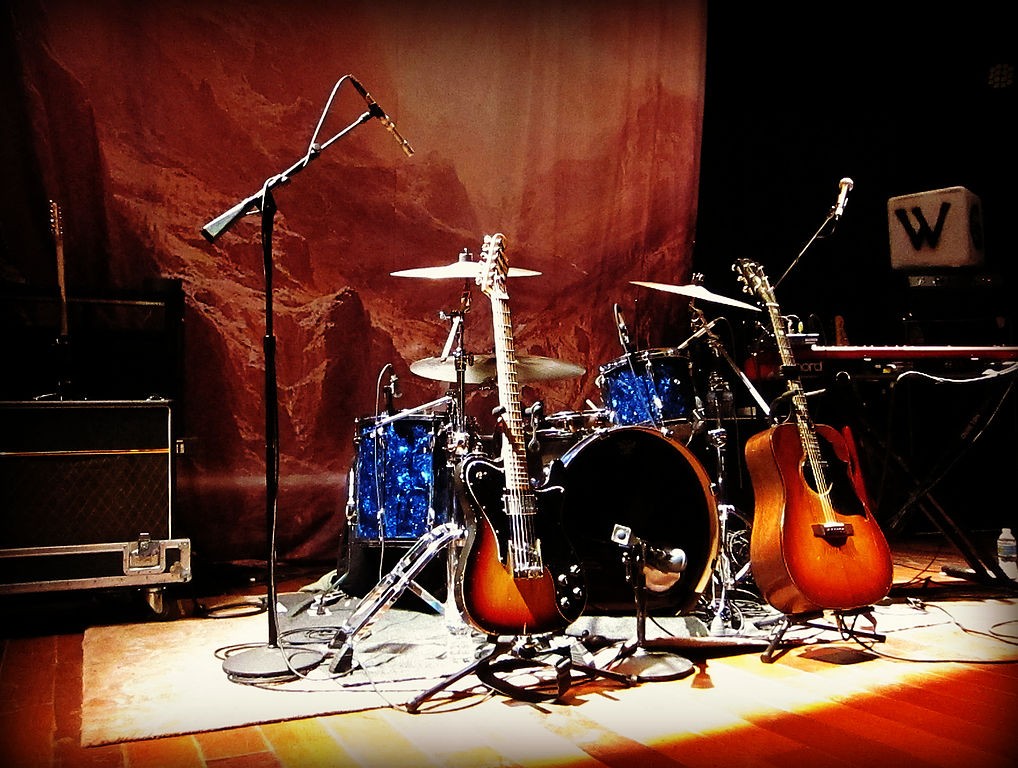 We definitely love our favourite bands but sometimes in their attempts to be cool, they end up going overboard especially with their group names. Best believe it, most of them are just plain silly.
101. Paisley Brain Cells
102. Pansy Division
103. Moist Fist
104. Fix My Head
105. Flaming Anus
106. Flaming Buttmonkeys
107. Flopping Bodybags
108. Circle Jerks
109. Clam Abuse
110. The Cooters
111. Big Dead Fish
112. Big Dumb Dick
113. Big Stupid Guitars
114. Big White Undies
115. Adolph Hitler's Nipples
116. Agnes Morehead
117. Killer Pussy
118. Dancing Cigarettes
119. Dancing French Liberals
120. Dead Kennedys
121. The Elvis Diet
122. Elvis Hitler
123. Alabama Thunder Pussy
124. Alcoholocaust
125. Kenfunky Fried
126. Killer Kiwis
127. Emily's Sassy Lime
128. Ethyl Meatplow
129. The Most Sordid Pies
130. Mother's Mistake
131. Linoleum Blownapart
132. Lipstick Sandwich
133. Part Time Christians
Weirdest Last Names
Now, someone please give this child a pacifier,  we understand how you feel. Whoever gave you such a name truly needs rehab.
134. Ruber Fagot
135. Anurag Dikshit
136. Ben Dova
137. Batman Bin Suparman
138. Kim Yoo Suk
139. Chew Kok
140. Dr. Richard Chopp
141. Uranius Johnson
142. Destinee Hooker
143. Dick Tips
144. Willie Stroker
145. Mister Love
146. Oliver Loser
147. Dickie Head
148. DR Pornsak
149. Woody Held
150. Dick Assman