21. Gye Nyame Hotel
Ring Rd., Accra, Ghana. Gye Nyame Hotel is a one-minute walk from the beach, 2.9 km from Kwame Nkrumah Memorial Park, 2.9 km from Independence Square and 1.7 km from National Museum of Ghana.
22. Midindi Hotel
15 First Circular Rd., East Cantonments, Accra, Ghana. The property offers affordable luxurious rooms, bar & restaurant, swimming pool, fitness centre and well designed facilities.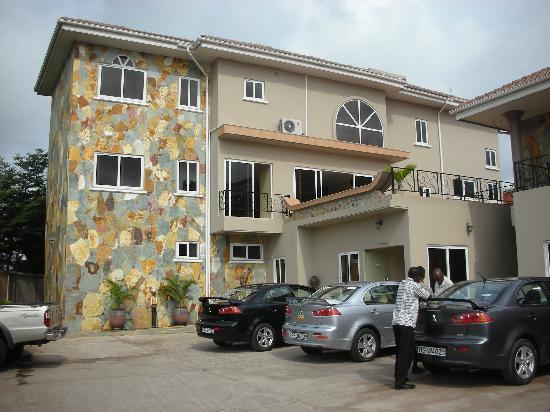 23. Novotel Accra City Centre
Barnes Road, PO Box 12720, Accra, Ghana. Novotel is set within 1 km distance from the city centre and boast of 196 rooms, a sun terrace, an indoor heated pool, a library, and is placed next to casinos and bars.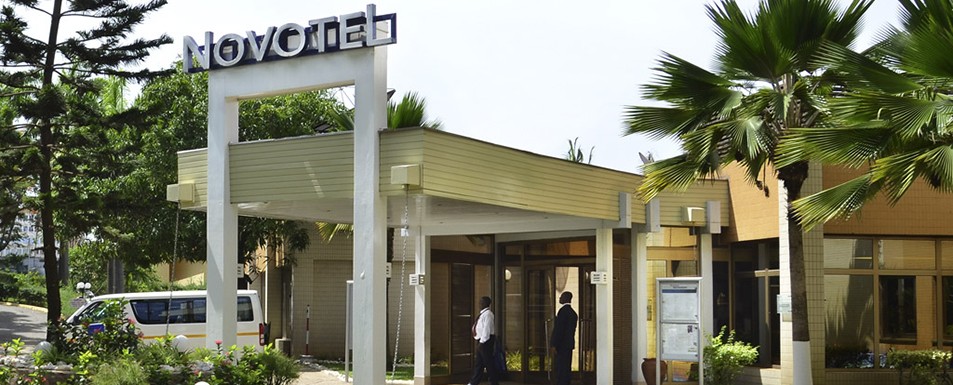 You may also like: 28 Incredible Photos of Accra You Would Mistake for London
24. Kings Royal Atlantic
South Labadi Estate, Accra, Ghana. The Kings Royal Atlantic is located 4.5 km away from Dr. Kwame Nkrumah\'s Mausoleum, which is around 4.5 km away, approximately 5 minutes walk from the centre of Accra. They offer a nightclub, a rooftop terrace, a picnic area and a fitness facility.
25. Hotel Chez-Moi
Hotel Chez-Moi is located at 1st Asoyi Road , East Legon, Accra