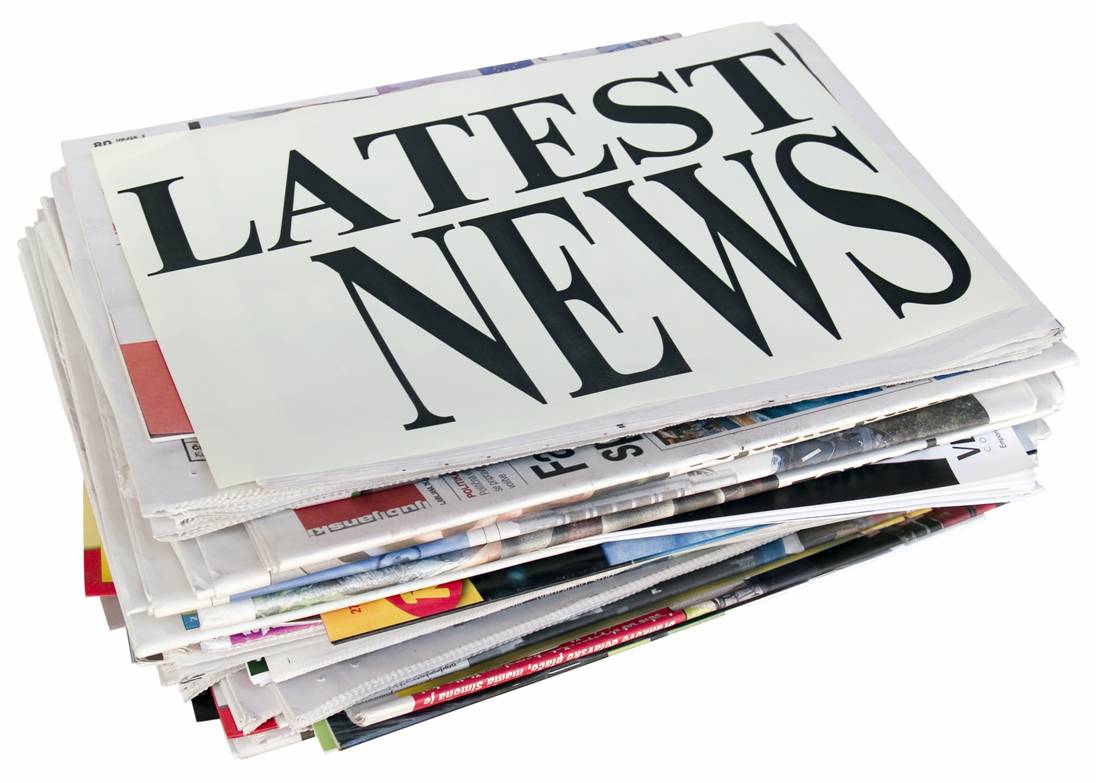 Ghana is one of the West African countries with fast rising number of people accessing and using internet. More people are therefore accessing news and information online because they can express personal opinion instantly and get updated faster compared to conventional methods. It is however important for you to use the best websites in order to get more and updated information. Here are the 7 Best Ghana News Websites for news and information.
Ghanaians in Ghana and abroad are mostly interested in getting information that affects them directly. The chronicle is a choice for many because of wide coverage of local and international events in the country. All information is provided in a very detailed manner and readers can therefore trust it for political, business and even sports decisions. Whether you have lived in Ghana for a long time or just a few months, this site will no doubt give you the companionship you require. If you want to get the most appropriate and updated reports on politics, business, current affairs and other areas make sure to visit the 7 Best Websites For Ghana News and Information.
This website is used to provide clients with undisputed information and latest news. Though the site was ranked the best before being overtaken by peacefmonline, it is still considered as an authority in providing reliable information. The site allows readers to place their feedbacks and use clients' comments and arguments to shape its focus on what to give them. However, it has lost considerable number of users because it does not have live stream for major radio stations which attract a lot of listeners especially from abroad.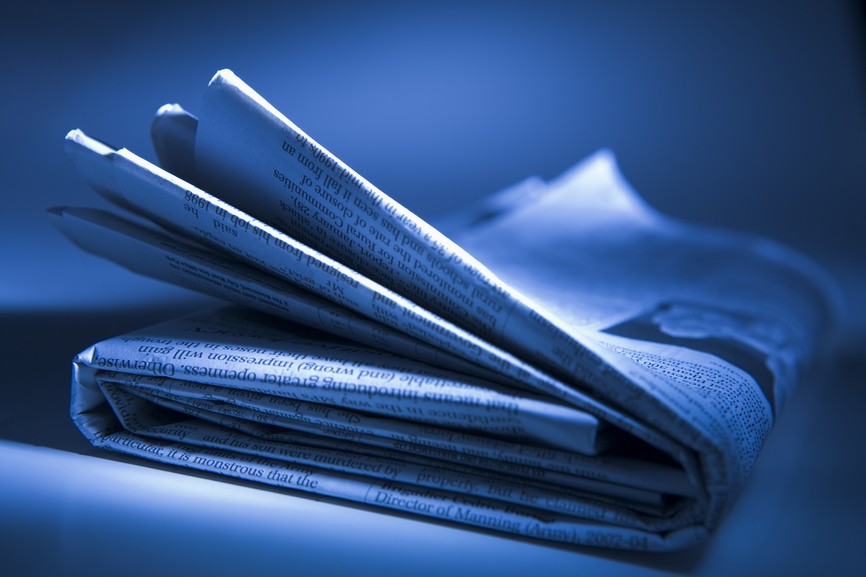 This is one of the best sites primarily because of its updated and timely coverage of local and international events. The site currently enjoys over 173,000 views daily and over 5.3 million views monthly. Ghanaians at home and abroad use the site to get updates in Ghana and live stream programs by radio stations. It also allows viewers to leave their comments, requests and even suggestions for improvements. You can access the website through social media or searching it out using search engines.
If you are looking for a modern one out of the Best Ghana News Website, this site is perhaps the best. Though it has not reached the levels of the aforementioned three, it is a great preference for many. It delivers breaking news first and followers are assured of getting them before others on radio and even television. The site also provides followers with an effective platform for their feedbacks and positive contribution towards what they would like and how news should be presented. This unique way of providing news and information has made modernghana.com to create a sense of identity with every follower. It enjoys over 17 million views annually. It is definitely one of the 7 Best Websites For Ghana News and Information.
This is one of the recent websites that have developed very fast because it provides highly relevant and updated information to its users. More Ghanaians see this site as a platform to confirm what they hear about their country. The website has about 159,000 and 56 million viewers daily and annually respectively. You can listen to local and international radio streams if you have fast internet.
Myjoyonline is a crucial resource website for all Ghanaians living at home and abroad. People believe that they can rely on it to confirm information or stream radio stations and television online. The site is also carefully designed and clients' queries are responded to fast. When you visit this website, you can be rest assured to get the latest news in the country.
Citifmonline is unarguably the most popular news site in Ghana now. The most interesting thing about Citi is that they are dedicated to feeding you with the latest happening within and beyond the country just as it breaks. Their stories are hot and always gathered from very reliable sources. They cover not only the big stories, but also the seemingly less significant but interesting details of Ghana life. So you can always count on Citifmonline for your daily feeds on the happenings and Ghana and beyond.