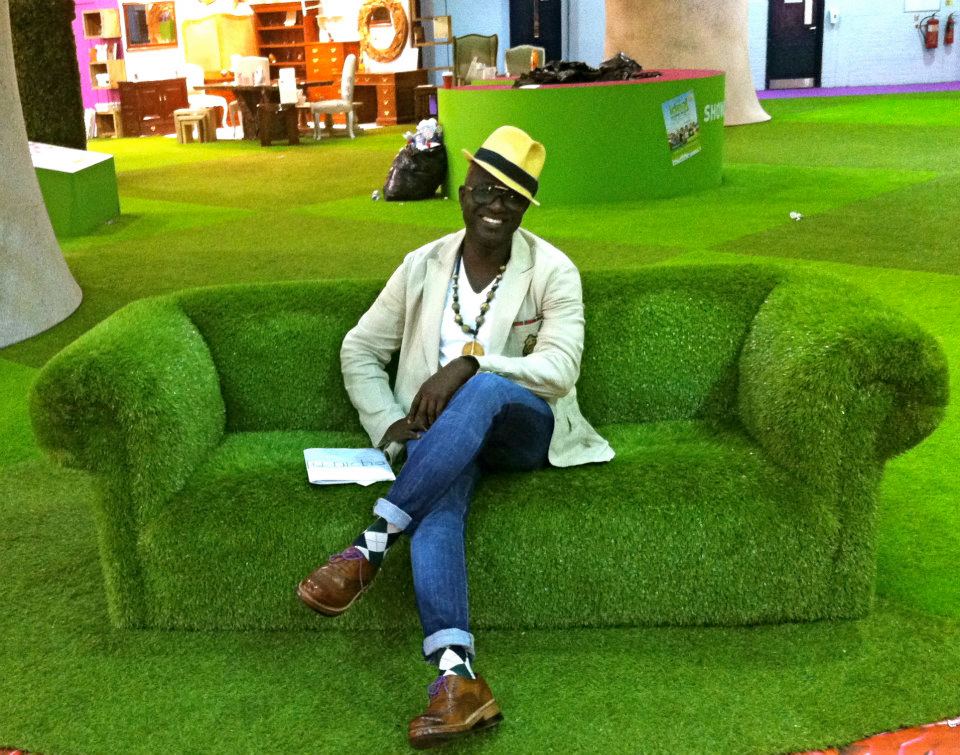 The popular saying that age is just a number is actually true. But to be frank, this truth is most conspicuous on those who are enjoying good life conditions. There are people you can never get to know or even guess how old they are judging by their looks. They look so young and smart that you may end up tagging them half their actual age. We can see a lot of these set of people in Ghana, especially in the world of entertainment. Having passed 40, yet they've refused to grow old – ever young, ever cute!
Here are 10 Ghanaian Celebrities You'll Find Difficult to Believe They've Passed the age of 40:
1. Adjetey Annang – Ghanaian Actor
Famously dubbed Pusher, Adjetey Annang had his High school education at Labone High School and furthered in the University of Ghana where he majored in Fine Arts. The talented actor who is married to Elorm Anag has featured in many films and has won himself several accolades for his roles in some of them. This goes to show that he has spent quite a good number of years in the entertainment industry. Despite this, Pusher looks 30-something. In fact, it will shock you to know he was born on 8 July 1974. That's over 40 years.
2. Daddy Lumba – Ghanaian Singer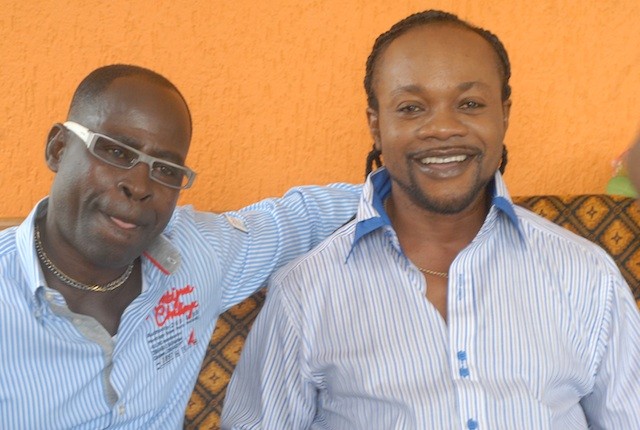 The husband of music producer Akosua Serwa, Daddy Lumba has won several awards since the start of his career in the 1990s and the singer continues to churn out hit songs. As a matter of fact, he is known to release new hit songs every year but both he and his songs seem not to be aging that quickly. We said that because Daddy Lumba doesn't look anywhere near 40 despite the fact that the father of three was born on 29 September 1964. Nobody would have known by just his looks.
3. Reginald Osei(Reggie Rockstone) – Hiplife Godfather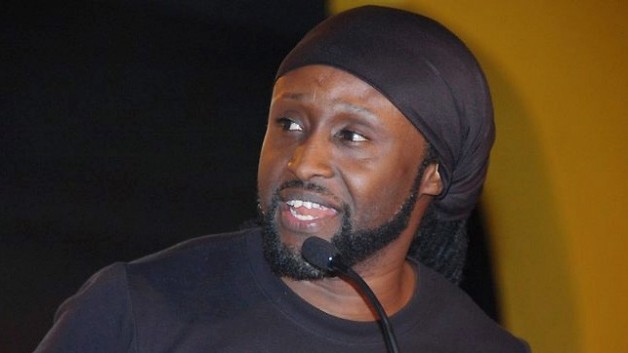 Well-known as Reggie Rockstone, Reginald is a Ghanaian rapper and artist who was among the first to explore Highlife. Just like other stars promoting this rare African genre in Accra, Reggie started out his musical career in 1990. This will tell you that the singer is no longer a boy in the music scene, and likewise, he is no longer a boy in terms of age. His birth year is 1954 but he doesn't look like a 50-something man. Rap should be the secret of his youthful look.
4. Kwasi Kyei Darkwa(KKD) – Ace Ghanaian Broadcaster/Showbiz Icon
Kwasi Kyei may look barely 40 but the tourism and media expert is way over 40. The man famous for always bringing life to ceremonies was born on December 19, 1965, which means he is past 40. There is no doubt that he aging well. Beyond looks, he has achieved so much over the years. In addition to obtaining different degrees from schools in both Ghana and London, he has held different positions in various media firms including being the Advertising and Promotion Manager at ABC Brewery LTD,  Director of Publications at the Ghana Investment Promotion Council, Account Manager for Corporate Healthcare at Gissing Consultancy Services in London and so much more.
5. Eddie Blay – Ghanaian Radio Presenter/Tv Star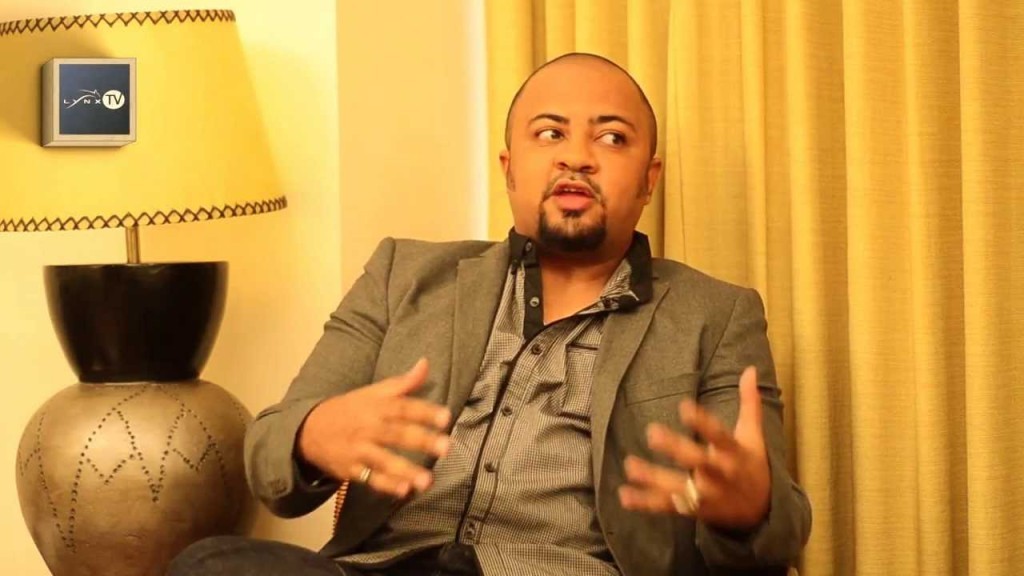 An air presenter and TV host, Eddy Blay and his music group NFL pioneered pidgin English rap many years ago. At age 22, the showbiz veteran left his group and continued his musical career alone. However, the days of trying to be a successful rapper and musician became over when the struggle didn't pay off. Eddy then decided to get on showbiz and has so far anchored numerous TV and radio programmes including Nite Celebrity Show on eTV. He is now the Programs Manager at YFM based in Accra. He also hosts the radio show Weekend Mashup. Apart from creating an enviable career for himself, one thing is alarmingly remarkable about Eddy; he has hardly aged. Eddie still looks almost the same from what he looked like when he started his rap career but the TV personality is more than twice older than he was then.
6. Amakye Dede – Highlife Maestro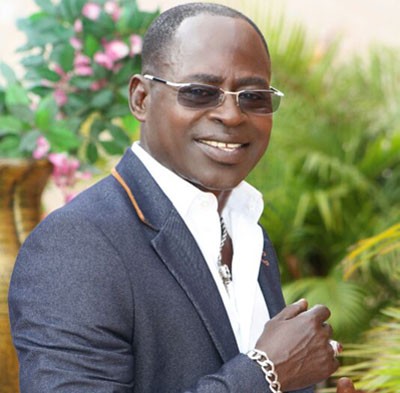 Having started his career in 1973 when he was only 20 as a composer and vocalist, Amakye Dede has been around the musical circuit for over 40 years now.  But the artist who was born in 1958 doesn't look anything close to 60 or even 40. He stills rules the Highlife industry and for his talents, he has been called many nice names including Highlife maestro, Abrantie, and iron boy.
Read Also: These Rare Photos of Ghanaian Celebrities and Their Lovely Kids Will Make Your Day
7. Nana Acheampong – Highlife Artist
Nana Acheampong is arguably one of the most famous and oldest Highlife legends in Ghana having begun his musical career in the 80's. He was among the musicians who made highlife become trendy in Ghana. Yet the successful star also known as Champion Lover Boy has stayed almost the same in terms of looks.
8. Jon Germain – Ghanaian Pop Singer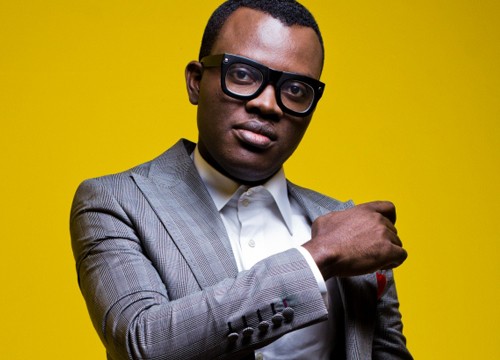 Jon Kwadwo Germain Jnr can be called " jack of all trades and master of all". He is a TV and radio guru and also a hip-hop singer with a voice that can revive a troubled soul. The artist has been around for quite a while now as one of the super talented fellas of Ghanaian entertainment industry. But it is not only his career that he has been able to manage over the years. The singer has also been able to maintain his look. He was born on 25 July 1975 but his smart appearance and glowing skin could easily make you mistake him for a twenty-something upcoming artist.