Ingrid Nyarkowaa Alabi is a name that may not be so popular in the Ghanaian movie industry but has made significant contributions to acting and movie productions. While some young and growing movie fans may not know her too well, Ingrid Alabi is really a Ghanaian actress with a difference.
The 31-year-old lady first came to the limelight after starring in 'Prince's Bride' alongside popular actors like John Dumelo, Yvonne Nelson, and Jackie Appiah, this was in 2009.
Now shooting up again in the entertainment industry as an actress, producer, and musician, BuzzGhana has gathered some facts about the beautiful actress that may not have crossed your mind. Read on…
1. Ingrid Alabi has been an Entertainer for Quite a while
Contrary to what some people may be thinking, Ingrid has been in Ghana's showbiz industry for over a decade. She was the first runner-up of Miss Ghana 2004 and was later featured in a number of Ghanaian movies.
She entered the industry in 2007 after her debut in Venus Film's 'Tears Of Woman'. Ingrid subsequently played several roles in other movies like 'Playboy', 'Girls Connection', 'Testing the Waters' and a host of others.
Ingrid has however maintained a low profile in the movie industry owing to her numerous education and career trips outside the country which has kept her on and off the movie scene over the years.
2. She's also a Musician
In a recent interview, Miss Alabi revealed that she actually holds music closer to her heart than acting but was discouraged when she failed to find a place in the Ghanaian music circle. She made this disclosure while talking about the soundtrack of her new movie which she recorded herself.
"Music was actually my first love," she started, "but I, unfortunately, lost the interest since back in the days the music industry wasn't favorable to females.
"Besides, the kind of music I wanted to do then, Ghanaians were not really exposed to that style of music. So it was a bit of a struggle to fit in and unfortunately, I lost the interest. However, your first love will always be your love so I'm back. I intend pursuing music again," she said.
3. The Lady is Strong and Daring
Ingrid is an actress who has got that strong large daring heart that pursues big dreams. Always referring to herself as a queen, Ingrid who is an ex-beauty queen and philanthropist has numerous high goals she is set to accomplish in her life and career. Talking about her movie, 'Adam The Eve', the beautiful lady said it is just the start of what she has in stock when it comes to movie production. Moreover, her decision to abstain from sex has surely got something with her strong and daring personality!
Turning 31 last month, Ingrid posted a series of photos that gave her away as a real goddess.
4. Reasons Behind 'Adam The Eve' Movie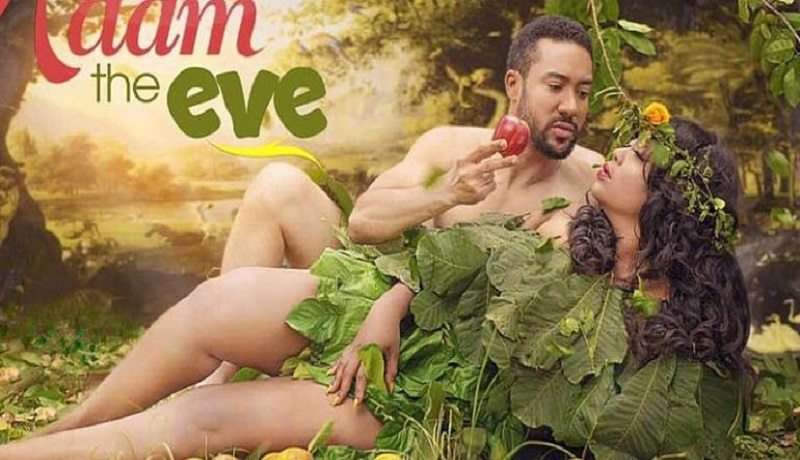 Speaking in an interview with Showbiz, Ingrid Alabi, said her main aim of making Adam The Eve is to get husbands to appreciate their wives.
According to her, "no marriage is a bed of roses and it is the duty of spouses in the union to make it work." There is no perfect marriage and couples are responsible to iron out issues when they crop up without involving third parties," she stressed.
Commenting on her experience as a first time film producer, Ingrid said: "This is my first time shooting a movie and I must say it is not easy. I have come to respect movie makers. From location to financing everything by yourself is not an easy task." However, she added that Adam The Eve won't be her last production.
5. No Sex Till Wedding Night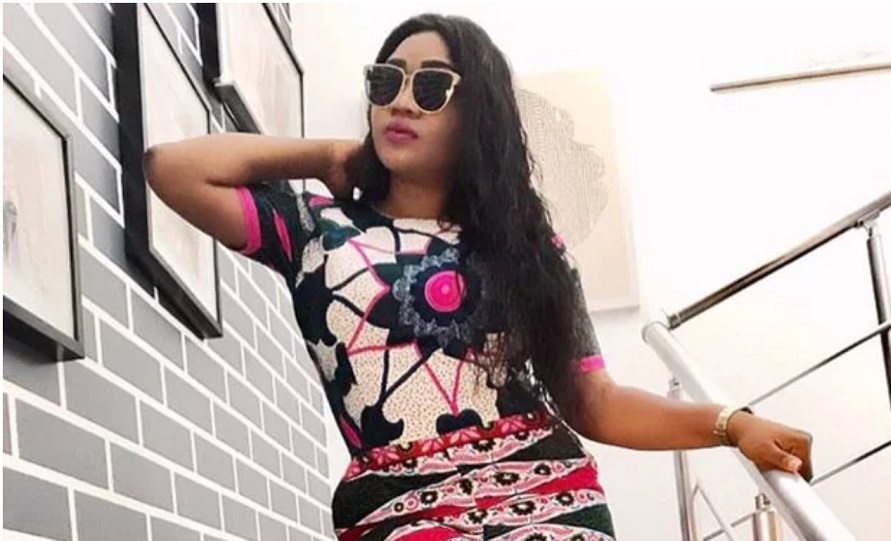 To the utter disbelief of almost everyone, Ingrid Alabi revealed she hasn't hit the sheets with any man in the last three years! Her disclosure is completely alien to what could be associated with an actress and celebrity.
But then, the Play Boy actress insisted she was telling the truth! Ingrid made the unbelievable disclosure while speaking in an interview with Showbiz a few days ago.
She said she took the decision to abstain from sex because she does not want to do it with the wrong man, especially while considering the fact that most men are no longer trustworthy.
"I have now made a vow to have sex on my wedding night and until then, I won't do anything with any man," she said.
Ingrid said she meets men regularly but will only give her heart to a serious man who would treat her like a queen.
"Every lady wants to be treated like a queen and loved to the maximum and once I get such a responsible man, I would gladly accept and marry him," she added
According to the beautiful actress, she has devised a means of warding off her sexual urges such as taking a cold shower or eating ice cream. For her, what matters most is not a romantic relationship, but building her career and growing her businesses. Nevertheless, she would settle down when she meets her description of a marriageable man.