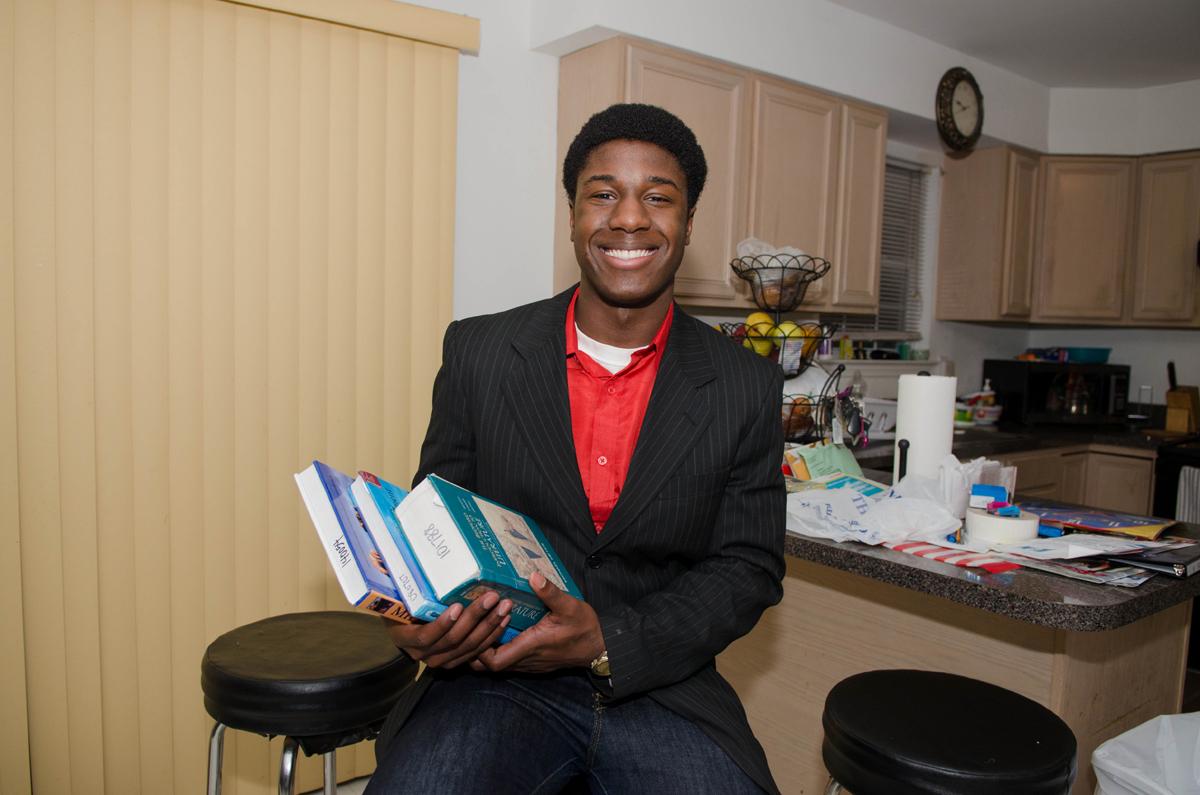 Generally, Ghana has a good education system that makes them highly recognized across the globe. Their economy is stable, devoid of corruption and their universities are now able to offer admission to international students like Nigerians. Ghana universities are in high demand, considering their quality services. And, as you will not hear of strikes from their universities, students are always assured of studying flawlessly until they graduate. Ghana Universities offer quite a number of courses that one can pursue.
First of all, you need to know what you really want to study after your secondary education. Most students get influenced by their parents on what to study in the university, this is not a good gesture as most students end up doing something they don't enjoy and might end up losing concentration and drop out. Students should be allowed to soul search, definitely with a little guidance what they'd love to study.
After you must have identified your career path, you need to know the required pass grades before you go on and apply. If you find that your grades don't allow you to partake in a specific course you can choose a different course that your grades will do just fine. At some point, you can choose to bridge for the grades you failed and after you pass you are free to apply for the course that you upgraded your grades for.
Basically, you are required to have 6 credit passes in your WAEC exams; this includes one Science subject, English Language, and Mathematics. The remaining three are expected to be subjects relevant to the course you intend to study at the university.
For instance, if you are thinking of taking an Engineering course, you will be required to have two credits in Chemistry and Physics in addition to English Language and Mathematics. For art courses, the elective subjects can range from accounting to geography, and commerce.
With the above, you will find that applying for Ghana University's admission is quite easy as you will not need JAMB or any other results; admission is strictly based on WAEC results. Yes, you will not be writing any type of exam after application unless for those seeking admission in the Law school of Zenith University. You also don't require VISA in order to be allowed to study in Ghana. But then, this depends on where you're coming from, your country of origin.
Applying for Admission in Ghana Universities
Below are the most important documents you are required to have when applying for a University Admission in Ghana.
1. WAEC Results Certificates
When applying for an admission, you will definitely need to prove that you qualify for the course you are applying for. Your WAEC Result slip would serve as a proof that you have attained the required grades. If you are an international student, you need not worry much, just provide your high school result slip that displays the grades you were able to achieve in your country.
2. Application Fees
Like every other university, during an admission application, the applicant is required to pay a fee referred to as application fees which are non-refundable even for applications submitted with an error. Owing to this, it is important to be careful and not make stupid mistakes. Here are some rough estimate of the application fees;
Ghanaian Applicants – 130 Ghanaian Currency
International Applicants – $110
Ghanaian with a foreign background – 130 Ghanaian Currency.
Graduate Admission – 130 Ghanaian currency
When everything is in check, you will need to mail your application documents to the designated institution. Always take note of the deadline date for applying so that you can make proper arrangements for your document to arrive in time.
Read: How to Check Your WAEC, WASSCE, BECE, GBCE Exam Results Online in Ghana
Finally, when you are selected to join the University of your choice, you will need to fill the admission forms that will require you to include passport sized photos. Thereafter, you will have to pay the required tuition fee.
Education is important to humanity and Ghana is among the stable countries that offer quality education. This is why many prefer to have their university education over there compared to Nigeria. With the tips discussed in this piece, you shouldn't have any problem gaining admission in Ghana universities.