2016 was not only a political year for Ghana, it was as well a music year. The year witnessed some of the best songs yet to come out of the country. These songs didn't only make it big in the country or continent, they blew to other parts of the world.
It is obvious that the year which saw new talented singers joining the plenty doing it great, has seen major competition among the best of the best. This has made the task of selecting the best of the year a not so easy task.
Here are our best Ghana Musicians of 2016:
Best male: EL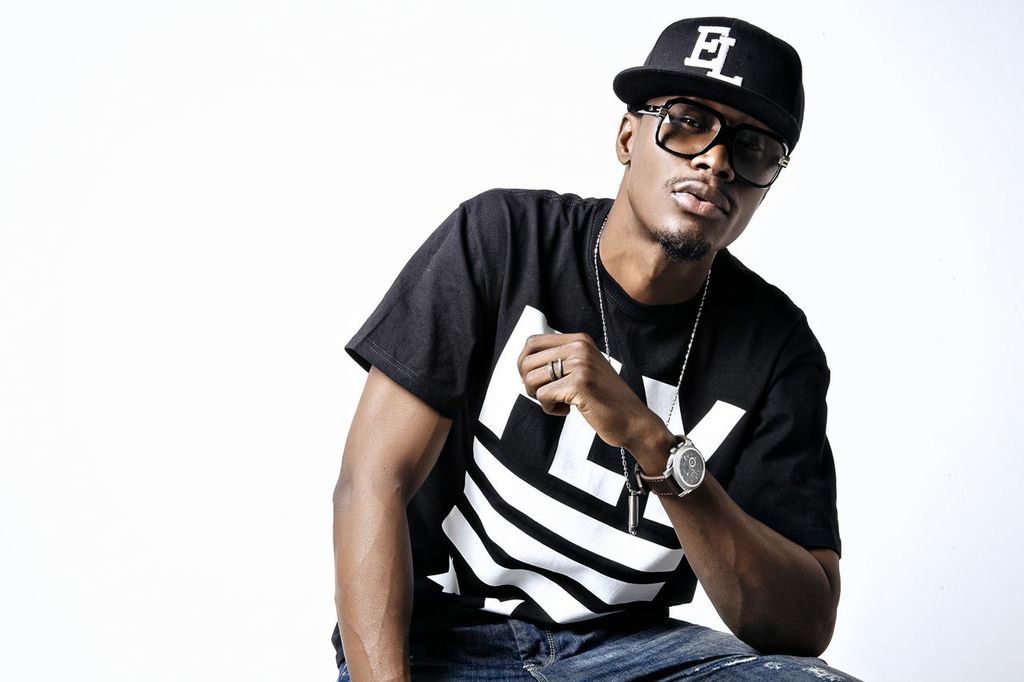 What we think? EL was in a class of himself. He was the artist with the mic in 2016. Apart from the hits, he didn't disappoint when it came to massive productions or videos. Songs like Shelele and Minaa bo po have a long time to stay.
Best Female: MzVee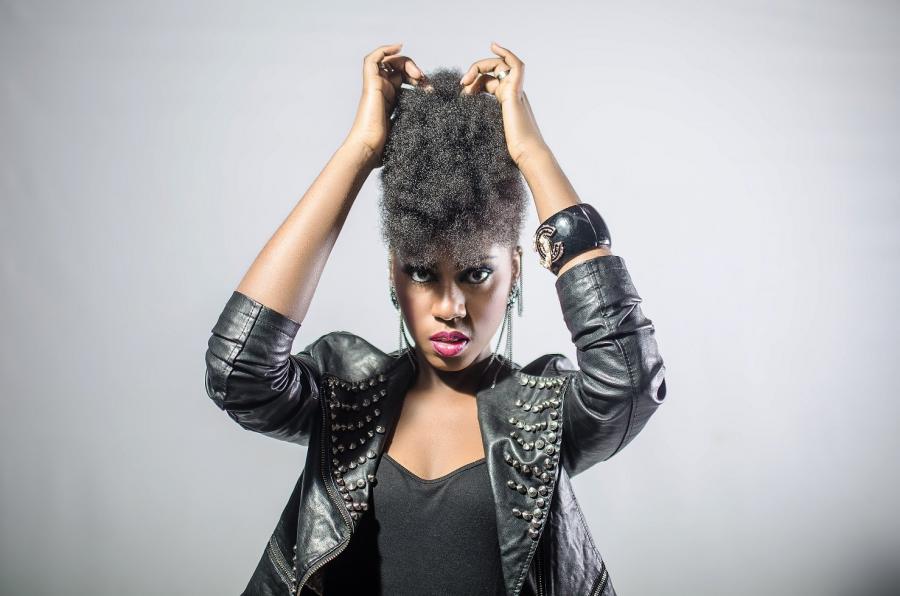 MzVee was not only in Ghana in 2016, she was also able to make a name for herself beyond the shores of the country. The Afropop, dancehall and R&B star was able to hold her thing together, and it worked all good. With Hold Me Now and other great songs, 2016 seemed to be her best year so far.
Best Rap/ Hip Hop: Sarkodie
Arguably, one can say Sarkodie is the best African rapper of 2016. The year saw him entertaining beyond Ghana and Africa. More than the awards he won, Sarkodie established himself as the best rapper in Ghana with songs like Bossy, and his collaboration with Nigeria's Patoranking, No Kissing.
Best Gospel: SP Kofi Sarpong
On this list of best Ghana musicians of 2016, the selection of the best Gospel artist is definitely not the easiest. However, we have settled for SP Kofi Sarpong. This is even when others like Nicholas Omane Acheampong and Mary Owusu have not failed to impress.
Best Reggae: Stonebwoy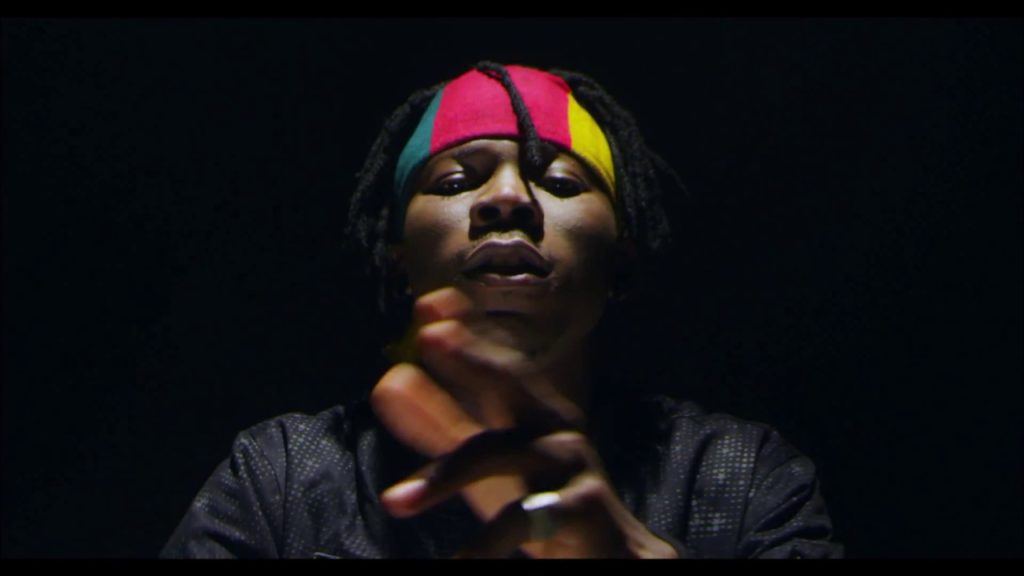 With his album, LIVINGSTONE, Stonebwoy was able to make it as the best Reggae artist in Ghana for BuzzGhana picks 2016. While he was able to pull it, he sure had a stiff competition from one of the greatest, Shatta Walle.
Best Group: VVIP
When it was as regards group, VVIP has to take the day. The group has had a rather very successful year, as their Alhaji collabo with Nigeria's Patoranking was a boom. In the same year, the produced what could easily be the best highlife songs in the country, Skolom.
Best Highlife: Bisa Kdei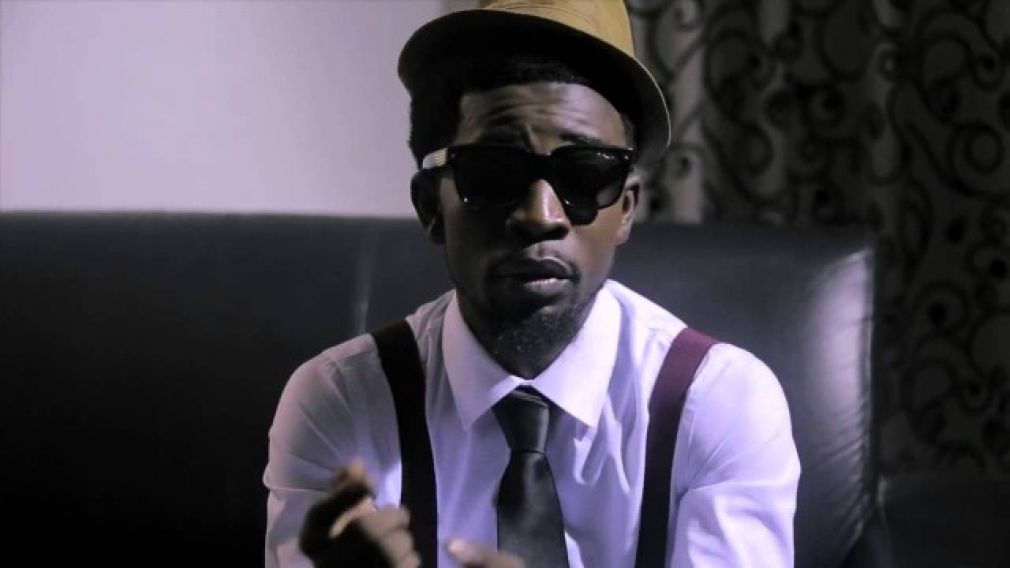 As easy as it can be, we think Mansa crooner was more than just style in 2016; he was the best in highlife. The Vodafone Ghana Music Awards Artiste of the Year has surely had a very good year, and while there are many that believe he wasn't the best act as a whole, he was the best in his circle.