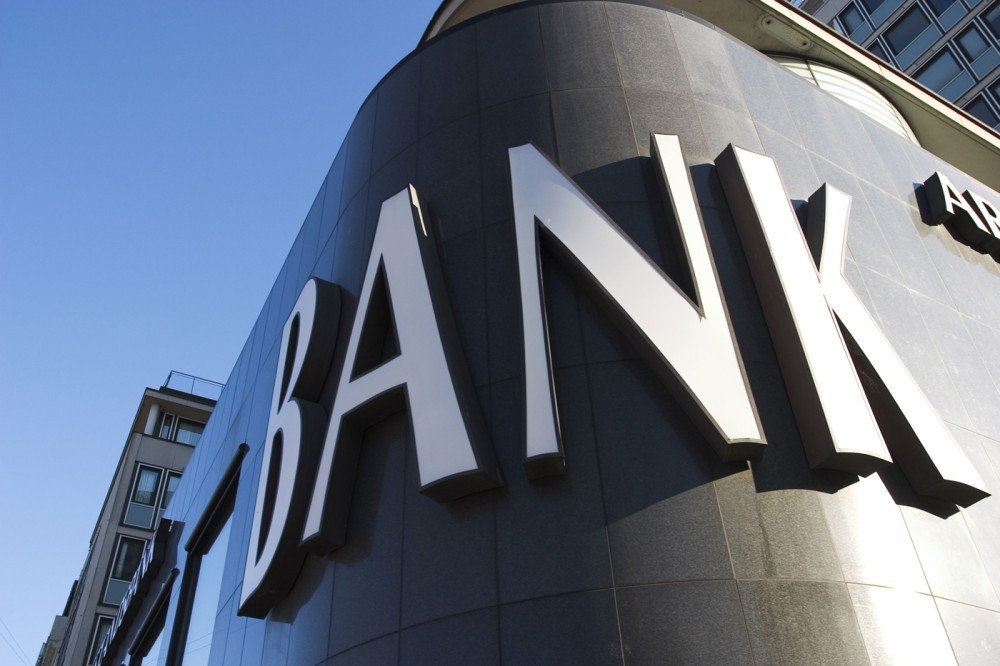 We recently did a brief article which we titled Ghana Commercial Banks and Ghana Banking system where talked a bit about the banking system in Ghana, the reforms, and the laws. Ghana banks have come a long way in the history of Ghana trying to meet up with the fast-moving big economies of the world starting with the establishment of the central bank which traces its root to the bank of the gold coast during the colonial era.
However, on the 4th of March 1957, the Bank of Ghana was established which was subsequently followed by other banks. Some of these banks include; Ghana Commercial Bank, Standard Chartered Bank (Gh) Ltd., Barclays Bank (Gh) Ltd., SG-SSB Limited, Metropolitan Allied Commercial Bank, the Trust Bank, Zenith Bank, Intercontinental Bank, Standard Trust Bank, Fidelity Bank, Guaranty Trust Bank (Ghana) Limited. We've decided to bring you a comprehensive list of some of the biggest banks in Ghana, here goes the list.
Biggest Banks in Ghana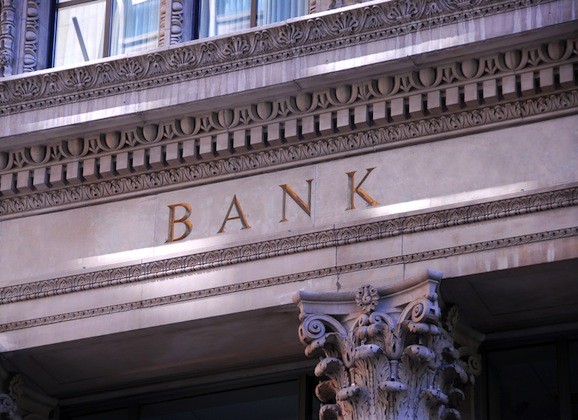 1. Ghana Commercial Bank Limited (GHS 2.463 billion)
The first bank on our list is the GCB bank which boasts of a total asset of over GHC 2.463 billion. This makes GCB the richest bank in Ghana in terms of its assets. It is a bank that has over 205 ATMs with a total of a hundred and sixty (160) branches nationwide.
2. Ecobank Ghana (GHS 2.132 billion)
Ecobank Ghana has assets of around GHS 2.132 billion, customer deposits of more than GHS 1.608 billion
and loans and advances to customers of approximately GHS 849.893 million. Around 900 people are employed
in the bank, which has 53 branches across the country.
3. Zenith Bank Ghana (GHS 1.921 billion)
The privately owned bank which was launched in 2005 happens to be a subsidiary of one of the largest banks in Nigeria, Zenith Bank Plc.  With customer deposits exceeding GHS 1.067 billion, it has a total asset of approximately GHS 1.921 billion.
4. Barclays Bank of Ghana (GHS 1.906 billion)
The fourth bank on our lists is Barclays Bank of Ghana. Barclays has been in Ghana for over 95 years delivering impeccable service to its customers. Its total assets is estimated to be around GHS 1.906 billion, it has 137 ATMs and over 60 branches across Ghana.
5.  Agricultural Development Bank (GHS 1.455 billion)
One of the banks where the state government has a part share is in the Agricultural Development Bank (ADB) of Ghana. Here, the government has 52% stake in the bank. development and commercial bank. It was established in 1965. Headquartered in Accra, this bank has assets of around GHS 1.455 billion and customer deposits of approximately GHS 965.018 million.
6.  UniBank Ghana (GHS 1.3 billion)
UniBank Ghana is a mid-sized private commercial bank that has been operating since 1997. It has assets of
around GHS 1.3 billion. The bank's shareholders' equity is approximately GHS 151 million.
7.  Société Générale – Social Security Bank (SG-SSB Limited )(GHS 1.088 billion)
SG-SSB is a subsidiary of the "Societe Generale Group" which has assets valued at approximately GHS 1.088 million. Its customer deposits have soared to well over GHS 625.774 million, while it has 45 established branches across Ghana.
8.  Fidelity Bank Ghana (GHS 1.031 billion)
The 8th bank on our list has proven to be one bank customers can rely on over the years since 2006. When the bank was first launched. It is one of the 27 commercial banks that were licensed in Ghana and it is one of the banks born out of a Ghanaian and foreign investment. Fidelity Bank Ghana now has over GHS 1.031 billion in assets.
See Also: Accra vs Kumasi "9 Fascinating Places That Make The Capital City Better Than The Garden City"
9. National Investment Bank (GHS 879 million)
The National Investment Bank (NIB) has over 25 branches in operation all over Ghana. It is a bank that can truly be called a universal bank as it focuses more on commercial banking and development activities. With assets worth well over GHS 879 million, the National Investment Bank is on the rise and poised for greater heights in the years to come.
10.  Merchant Bank Ghana Ltd. (GHS 806.548 million)
The last but not the least is The Merchant Bank Ghana (MBG). With an asset of GHS 806.548 million, it is a universal bank with over 22 operational branches in the country. It is also a bank that is quite unique in its offerings in terms of products and services.