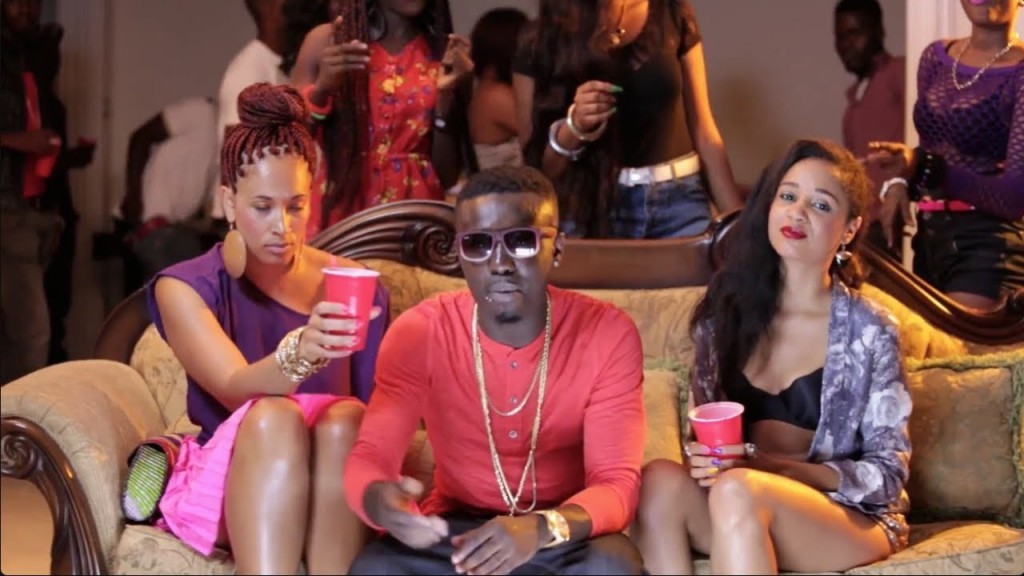 Forget about the money, success and magazine covers – you'll know you've finally arrived when the things you say, the things you do or what you get up to in the bedroom becomes front page news. Scandals are common in our entertainment industry amongst both our male and female celebrities to the extent that most of them now see it as a way of life.
No matter how they view it, scandals are not good. They have the potential of destroying a celebrity's career whether true or false. Here are some of the biggest scandals that have rocked the Ghanaian entertainment industry.
Scandals That Rocked Ghanaian Entertainment Industry
RAQUEL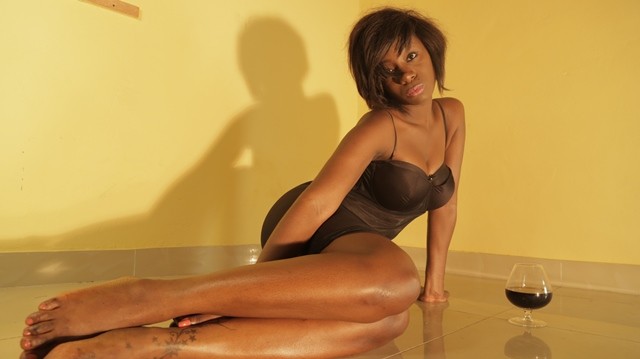 Blessed with wonderful and sweet voice, Raquel released her hit track titled Sweetio. On one of her shows, she disgraced herself by not wearing panties to the stage and this caused a public outrage. This act became so serious to the extent that Musiga had to run to her aid. Trust the internet, the photos went viral anyway.
EAZZY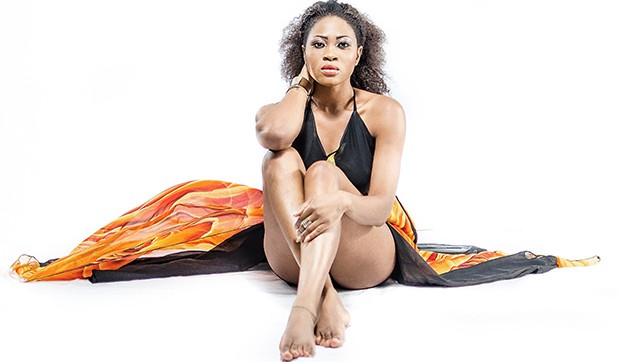 It all started when she decided to gain more fame in Africa by getting into the Big Brother Africa Reality Show. To boost their chances of winning, she entered into a relationship with Keitta (Reggie Rockstone's brother). As if that was not enough, in front of the camera for the whole of Africa to see, they had sex and still came out to claim that it never happened. What the…!
CONFIDENCE HAUGEN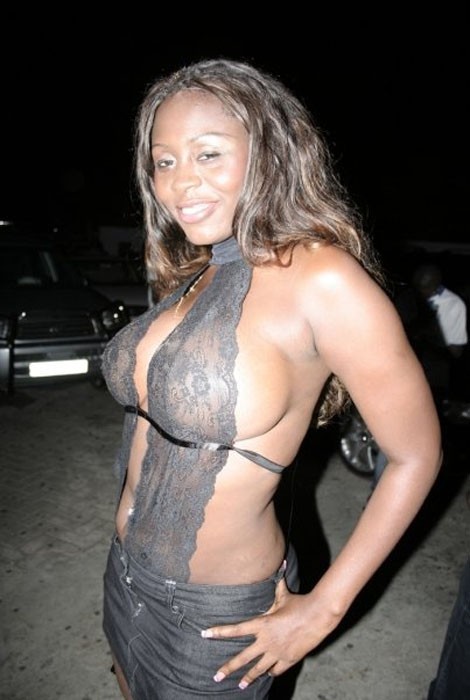 She has been involved in so many scandals, the first of them all is the one she was caught on tape begging Edem her ex, to come back to her and as if that was not enough, she decided to take part in the Big Brother reality show and in front of camera, she allowed a young boy to gulp her breast. It has also been rumored that she is a pimp, arranging young women for men.
DAASEBRE DWAMENA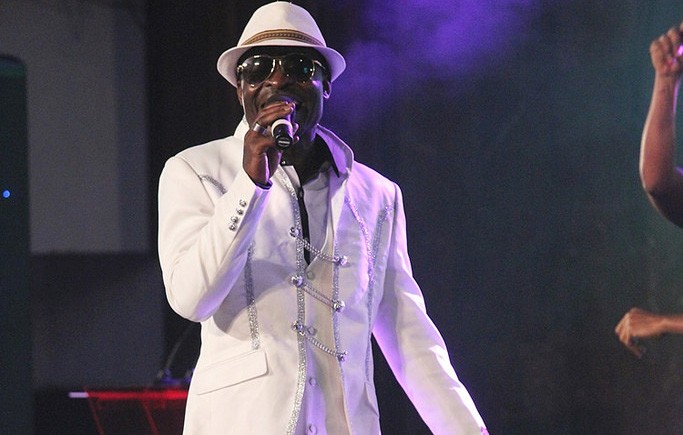 A very popular Ghanaian Highlife singer, as innocent as he looks, was arrested some years back for drug trafficking. He was caught trying to smuggle drugs into London. Daasebre was to face a minimum of ten years jail term if found guilty of the charge against him. Of course, he landed himself behind bars.
SELLY
Selly entered the Big Brother Africa only to end up disgracing her boyfriend, Praye Tietia; her country and the whole of Africa by sleeping with fellow contestant Nando on a national TV. To make matters worse, the male contestant she slept with accused her of infecting him with STD. What a shame!
EMELIA BROBBEY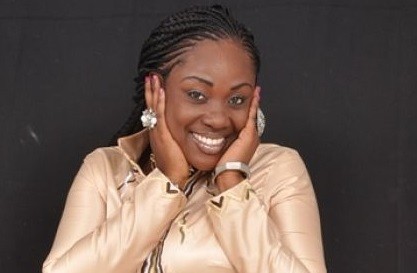 From her mission to the UK to give birth, she ended up stealing an item worth about 10 pounds, when caught she claimed she never saw the item. Nevertheless, this shameful act of hers earned her a deportation from the UK and some explanations to do back here at home.
MZBEL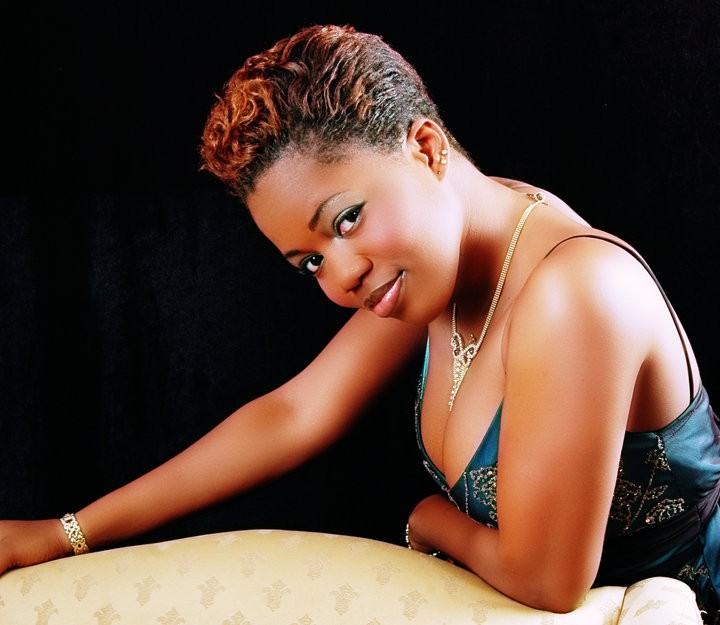 Mzbel is surrounded by controversies and scandals of all sorts. First, she got raped by armed robbers and has many pictures of her posing nude on the internet. Also, her relationships have been surrounded by controversies starting with Castro, and it's been rumored that she has a child with Prince Kofi Amoabeng, UT Bank boss.
WANLOV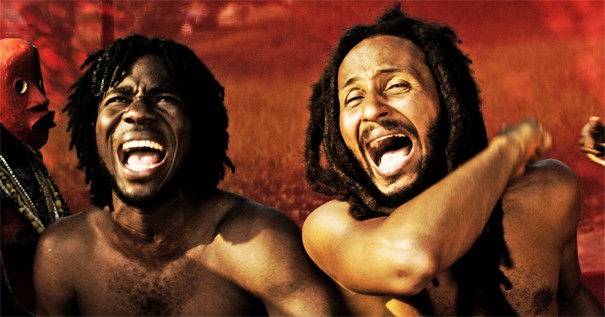 Wanlov has had one of the biggest scandals in Ghana, he showed his private parts on a live TV and this is actually not the first time he has performed such act. On several other occasions, he and his partner has shown their manhood on TV.
ITZ TIFFANY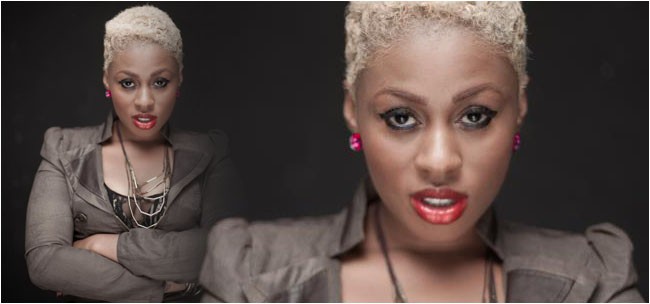 Tiffany has had her own fair share of scandals as well. She has also been a victim of leaked nude pictures on the internet, though she claims that her phone was stolen and that after a failed attempt to extort money from her
by the people that stole the phone, they ended up exposing her nude pictures online. Nevertheless, some close allies of hers rumored that she actually deliberately did expose her nude pictures in the quest for fun.
BULLDOG
Superstars, entertainers, and celebrities are always in the public eye for both good and bad reasons. With the media watching their moves and the spotlight beaming on them, rumors or news of aberrations in their private lives are often sensationalized and sometimes blown out of proportion.
When sex is involved, it threatens the victim's career and everything around them, including their families, friends, sponsors, business associates, and colleagues. Whether it's in the form of alleged sex tapes as we've heard several times, rumored infidelity or extra-marital affairs, the Ghanaian entertainment industry has had its fair share of scandals.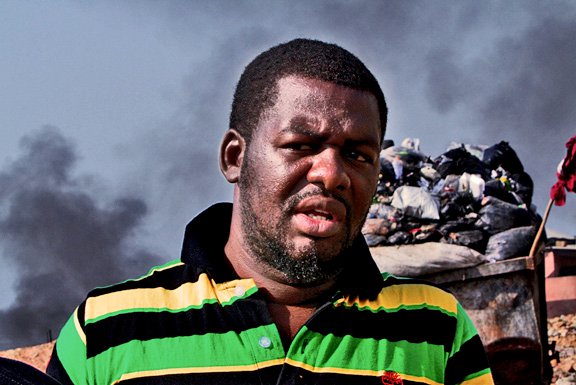 Bulldog had a murder case hanging around his neck, the murder of Kwaw Kese's manager, Fennec Okyere. He was jailed but later released on bail while the investigation is still going on.
OBINIM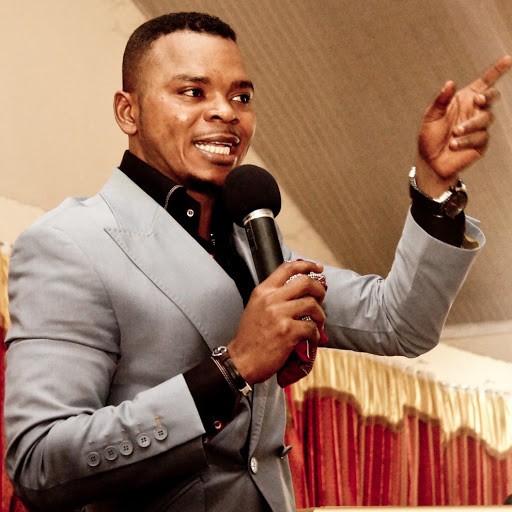 This pastor has had more scandals than most of the so-called "worldly people". His voice has been caught on tape saying some bad things about his wife to a lady he was cheating with. Obinim is noted for repeating endless chants of 'halleluiah', during his television preaching series. He drives very expensive cars and has a couple of houses in Kumasi and Accra. The man of God has over the years been the lead character of several scandals.
CHRISTIANA LOVE AND PASTOR LOVE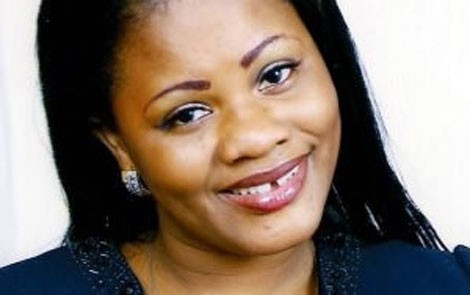 Yet another scandal amongst "Christians". Christians are people that should be living a life worthy of emulation but when scandals are heard amongst them, it becomes kind of weird. Christiana Love and her husband's divorce was very disturbing and as if that was not enough, they were both spotted on radio ranting like kids and calling each other names. It is said that Christiana Love's 9 years marriage came to an end because her husband – Pastor Love (man of God) RAPED his wife's little sister who was staying with them…Gosh!
NASARA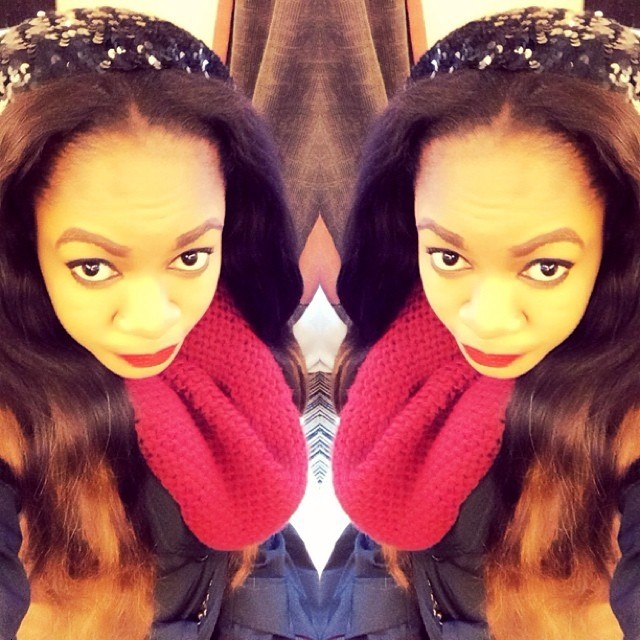 She was the winner of Ghana most beautiful, but this could not stop her from stealing the phone of one of the beauty queens in the UK, what a shame. She has also been accused of using black juju on her rich husband, hoodwinking him into buying series of luxurious gifts for her.
NADIA BUARI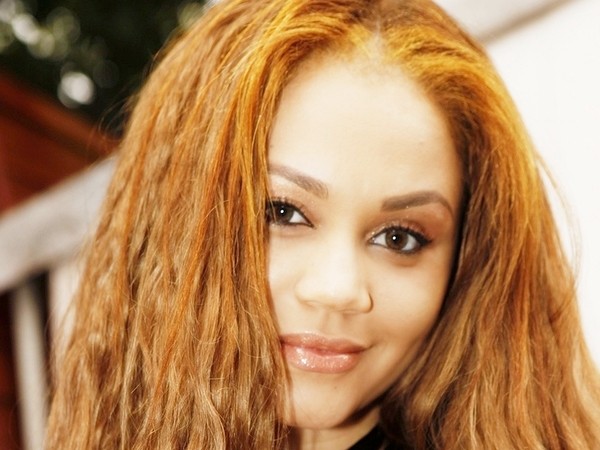 Celebrities are always in the spotlight no matter how much they try to hide. Nadia tried to keep her relationships out of the prying eyes of the press but that didn't work. After her relationship with Michael Essien flopped, she did not waste any time to jump into bed with an old aged, pot-bellied Nigerian business tycoon.
AGYA KOO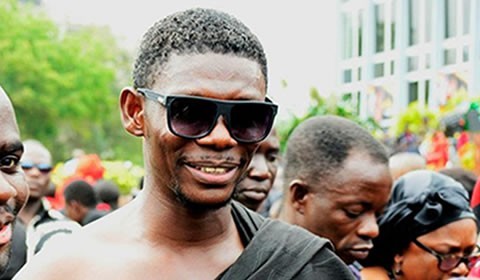 They say money brings out people's true character, and that was exactly the case with Agya Koo. Kumawood movie brought him into the limelight and he eventually became rich and very famous. Koo had so much influence, then pride and arrogance set in. He broke up with the wife accusing her of stealing, funny enough he was also arrested for illegally trying to take Ghanaians to US, shameful. He was caught displaying his buttocks in a movie.
ANGELA TABIRI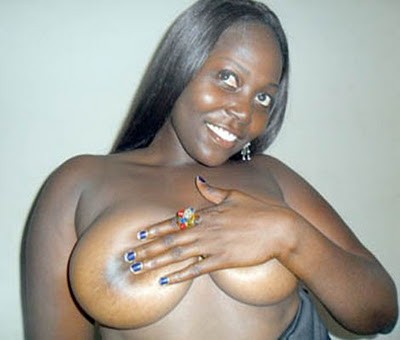 At first, no one actually knew her, all we heard was that she was aspiring to become an actress. All she did to achieve that seemed to have failed which was why she resorted to using this method of showing her breast on the internet, giving us the excuse that she lost her phone and all that.
DEEBA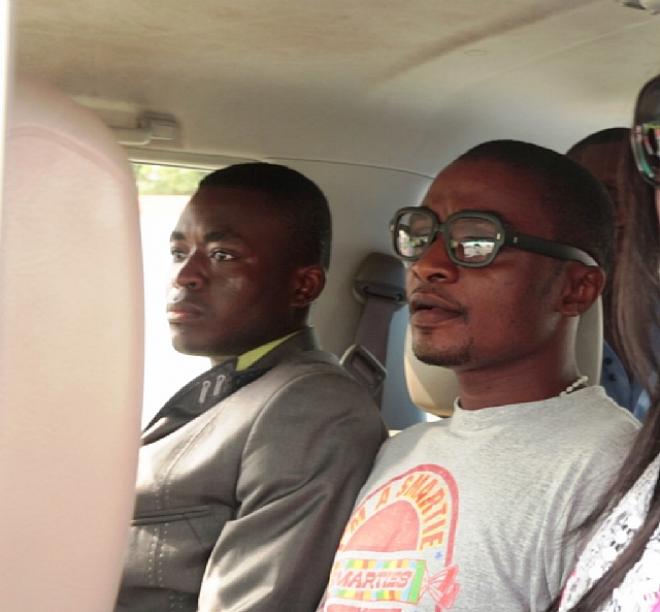 He made himself famous the wrong way. He was accused of raping a 9 years old daughter of a woman he was dating. A warrant was issued for his arrest and he was seized by authorities in Ghana in January 2013 and was then extradited to the UK, following a lengthy legal fight.
ASEM'S RAPE CASE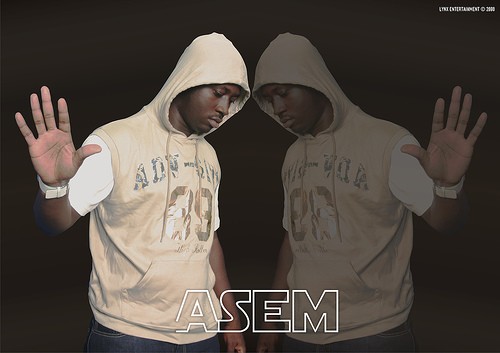 Not long past, Asem stormed the Ghana music industry and mesmerized everyone with his exceptional rap skills. Little did we know that the young artist would be invited by the police for interrogation. It was alleged that he drugged, defiled and impregnated a minor in her first year at an Accra-based Senior High School.