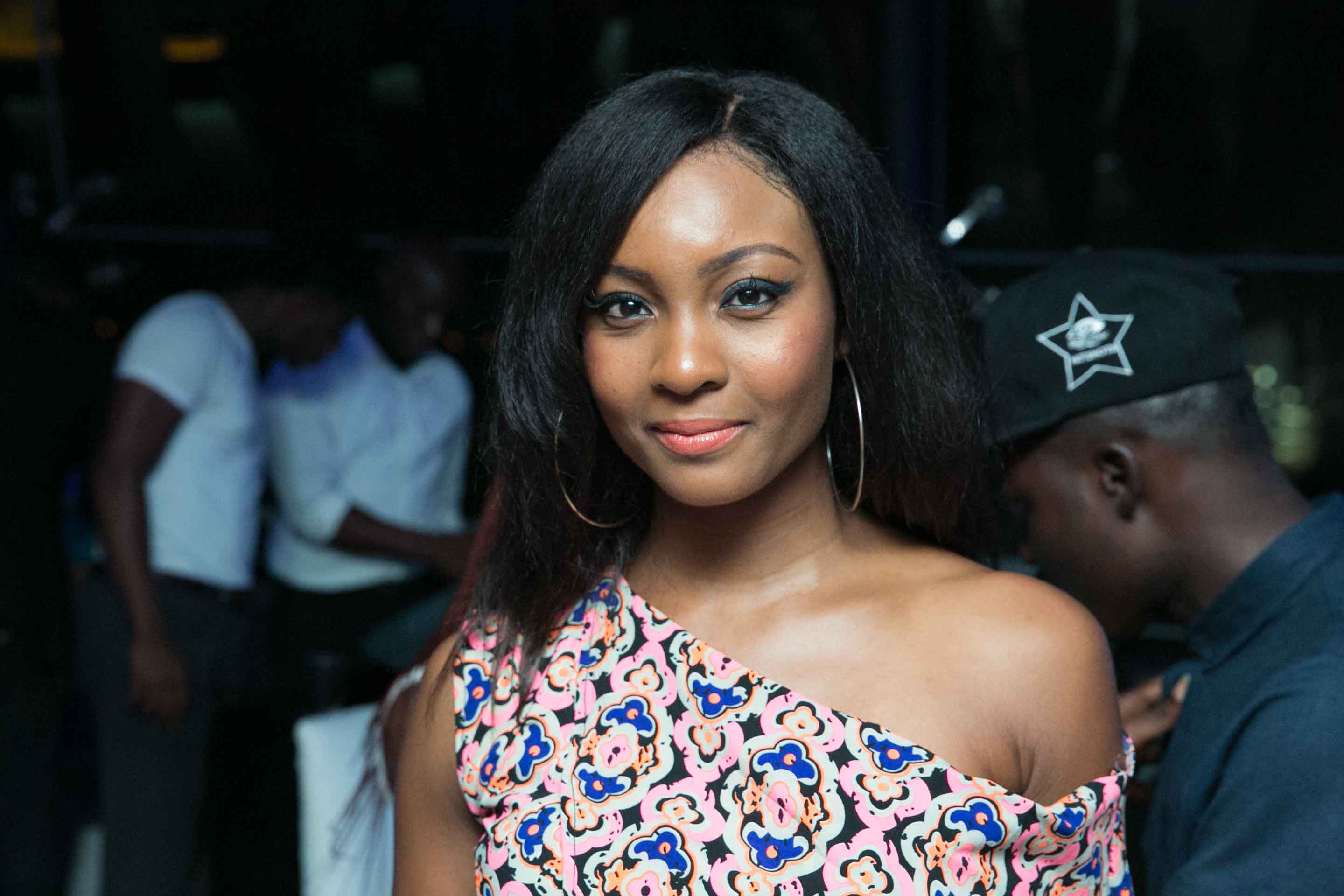 For these celebrities with small breasts, those who invented and offer breast implants will go hungry because they have proven to the entire world beyond every reasonable doubt that small breasts are the best and most beautiful.
They have shown that you must not enhance your boobs to be beautiful or even to be a sought-after celebrity. They are never ashamed of the miniature size of their natural endowments and for this reason, flaunt them the same way the well endowed do with all boldness. These guys aren't shy to go braless, rock bikinis, and every other thing you could think of. They've ended up giving flat-chestedness that would have been labeled a disadvantage, a new definition altogether.
Check out the stunning, beautiful, and alluring photos of these 14 famous celebs from around the world who never feel inferior about their small breasts. You'll love #10, but #1 is a must see!
14. Eku Edewor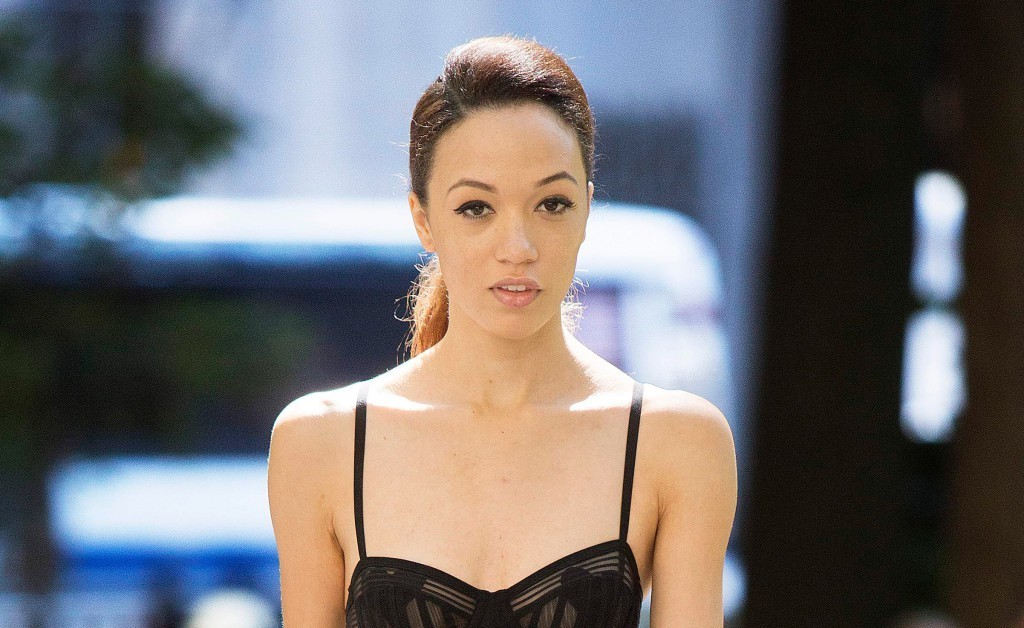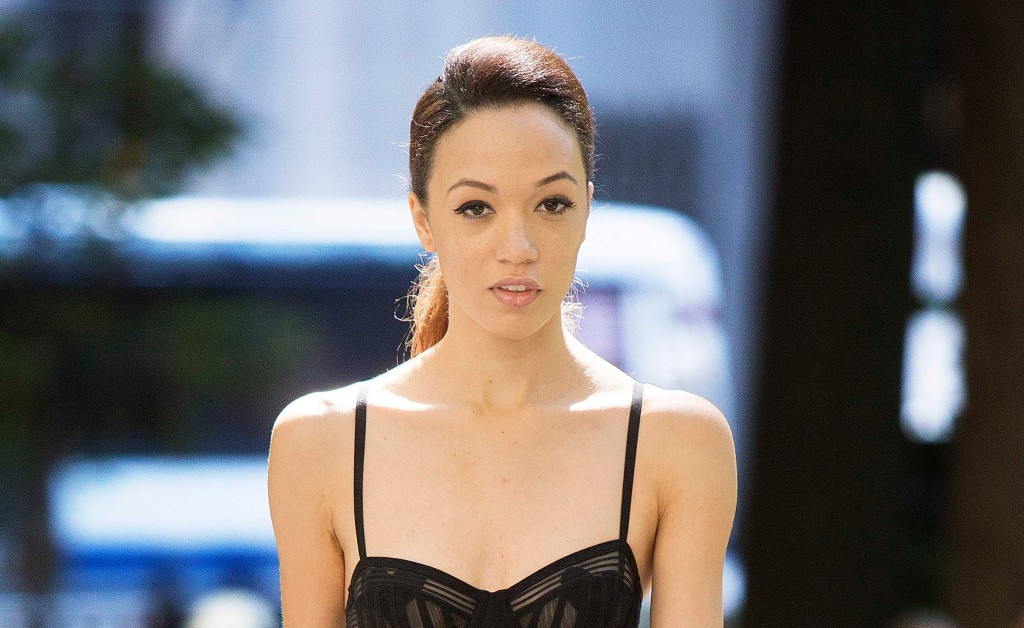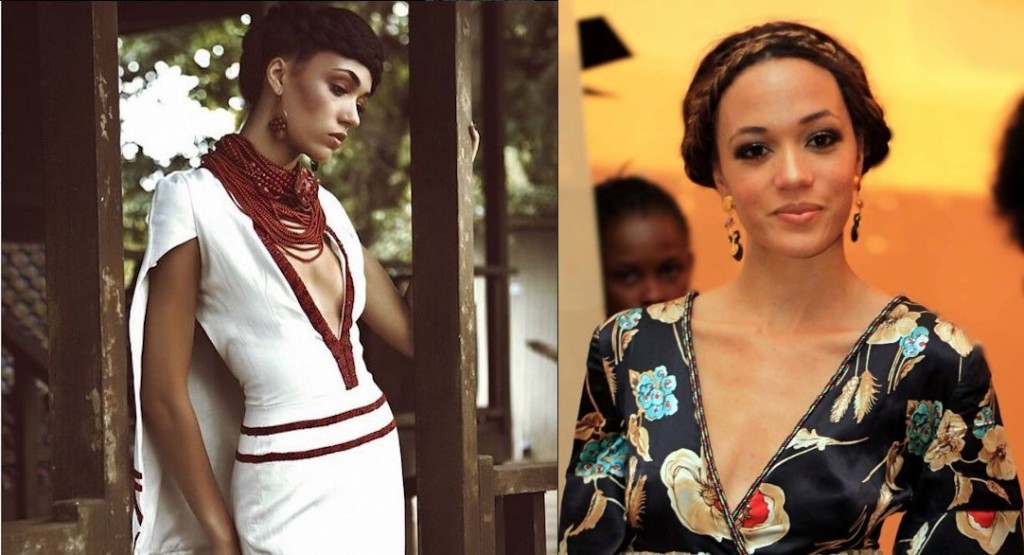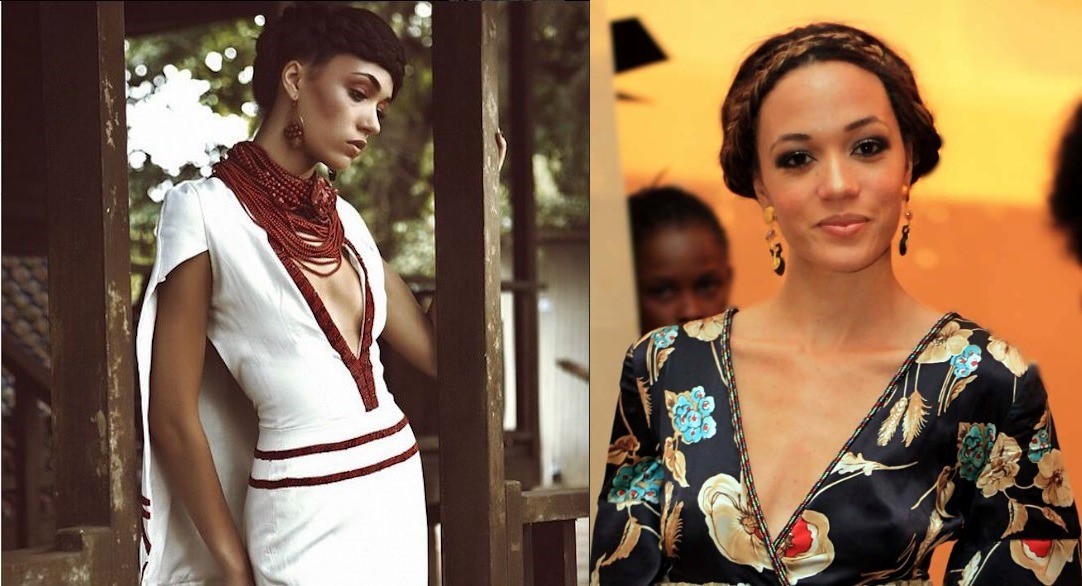 Pretty half-caste, Eku Edewor looks more British than Nigerian and her boobs certainly don't fit into any Nigerian boob standards. By Nigerian standards, you either have full cup boobs or you don't have boobs at all.
13. Kendall Jenner
Kendall Nicole Jenner is a 20-year-old American fashion model and television personality. Jenner first came to public attention for appearing in the E! reality television show Keeping Up with the Kardashians but she has succeeded in carving a niche for herself in the modeling world that she recently featured in Victoria's Secret Runway lingerie show. Bet her boobs could not Keep up with the Kardashians.
12. Yvonne Nelson

Pretty beauty queen Yvonne Nelson is a 30-year-old Ghanaian actress, model, film producer, entrepreneur and former Miss Ghana contestant. Her boobs may not be up to the African standard boob size but she sure knows how to dress them.
See: 10 Most Stylish Ghanaian Celebrities With The Most Swag
11. Cameron Diaz
Former fashion model, producer, and actress Cameron Michelle Diaz may be 43 but her boobs sure look like those of a teenager. With all the fame and craze for breast enlargement, Diaz has maintained that she loves her boobs just the way they are.
10. Becca
Rebecca Akosua Acheampong, best known on stage as Becca, is a Ghanaian songwriter, singer, and actress. What she lacks on the chest, she doubly makes up for with her well-rounded hips and her excellent voice.
9. Natalie Portman
Natalie Portman is a 34-year-old Israeli-American actress, producer, and director. Her small boobs are perfect because they fit her petite body type perfectly.
8. Oge Okoye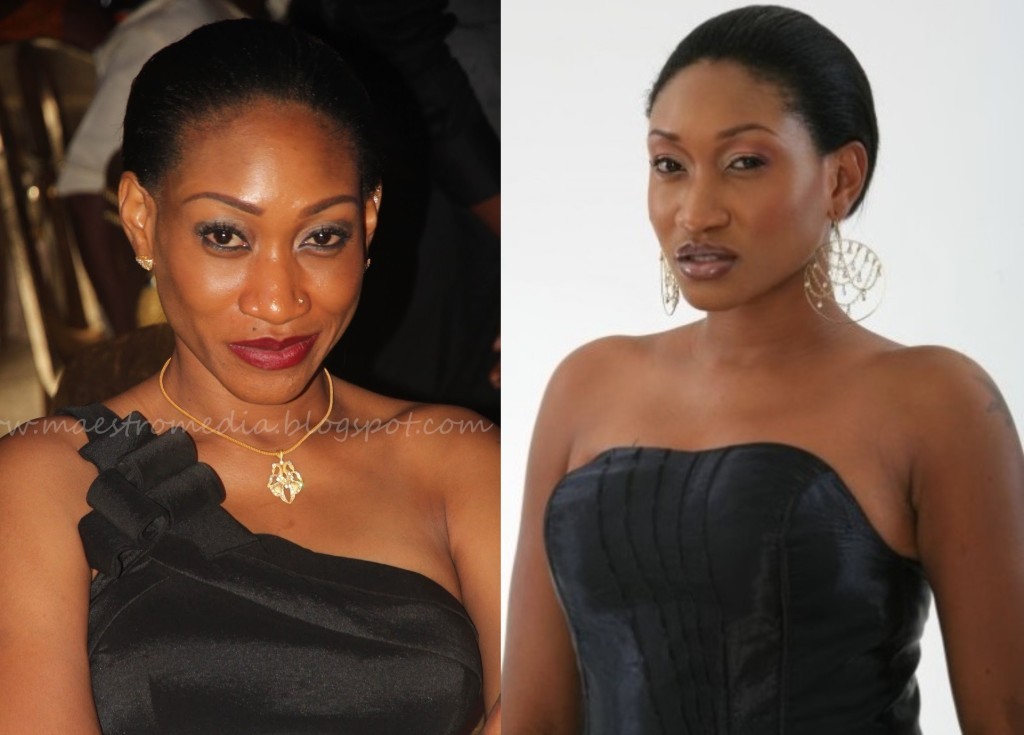 London-born Oge Okoye is a Nigerian actress who lives in Lagos, Nigeria with her family. She studied Theatre Arts at the Nnamdi Azikiwe University. As far as boobs go in Nigeria, she is definitely on the small size.
7. Kate Hudson
Kate Garry Hudson is a 36-year-old American actress. She rose to prominence in 2000 for playing Penny Lane in Almost Famous, for which she won a Golden Globe and was nominated for an Academy Award for Best Supporting Actress.
6. Osas Ajibade
Beautiful Nigerian Osas Ajibade is an actress, a model, and a presenter. She might have small boobs but her achievement does speak volumes. She recently married the love of her life who is in love with her small boobs.
5. Olivia Wilde
Olivia Wilde is a 31-year-old American-Irish actress, producer, and activist.
4. Sienna Miller
Sienna Rose Diana Miller is a 33-year-old American and British actress, model, and fashion designer.
3. Sandra Oh
Sandra Miju Oh is a 44-year-old Canadian actress known for her role as Dr. Cristina Yang on ABC's medical drama Grey's Anatomy, a role which earned her Golden Globe and Screen Actors Guild awards, as well as five nominations for Primetime Emmy Award for Outstanding Supporting Actress in a Drama Series.
2. Keira Knightly
Keira Christina Knightley is a 30-year-old English actress. She began acting as a child on television and made her film debut in 1995.
1. Lupita Nyong'o
As far as celebrities with small breasts go, 32-year-old Lupita Amondi Nyong'o takes the crown. She is a Mexican-Kenyan actress and film director. Lupita was born in Mexico but grew up in Kenya. She studied film and theater studies at the Hampshire College, United States.