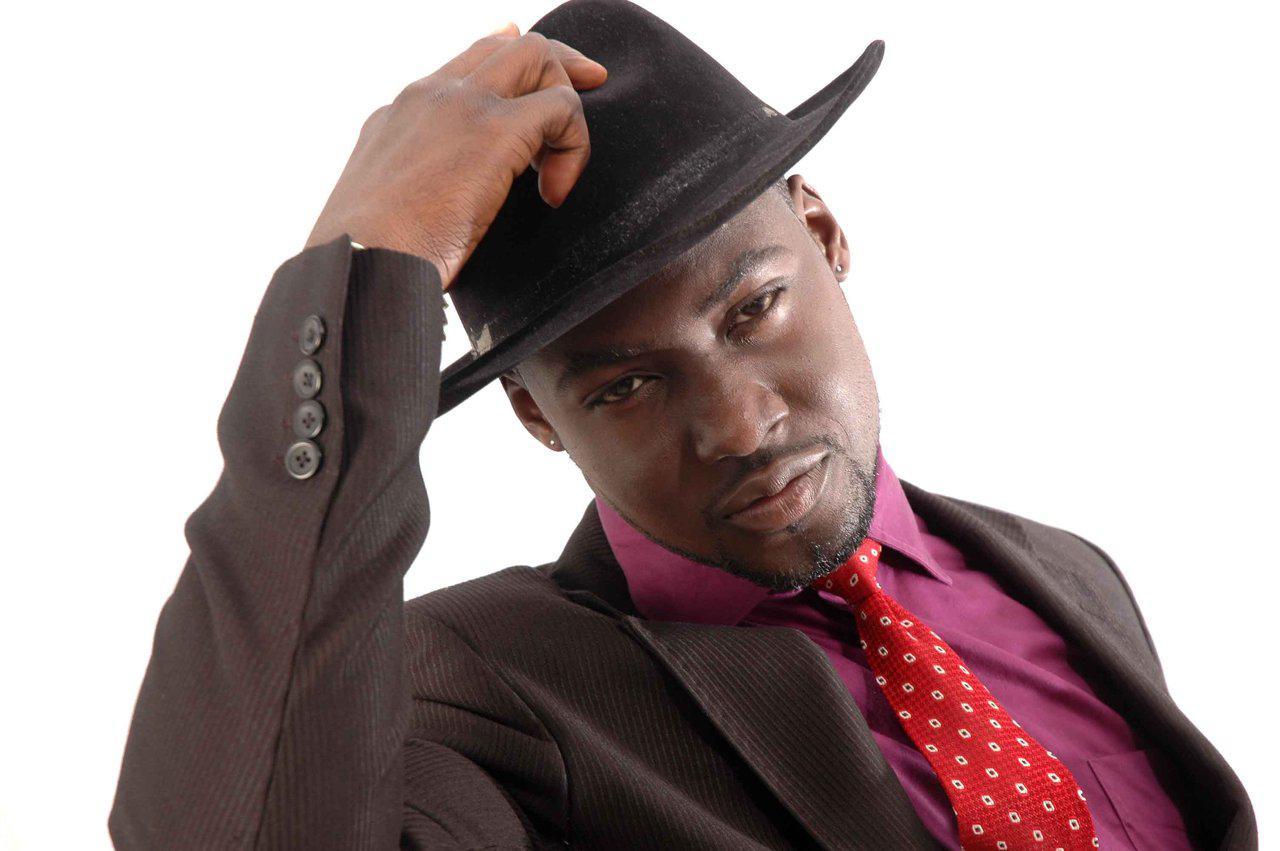 Chris Attoh, born Christopher Nii Attoh, is a famous Ghanaian actor, television personality and meteoric master of ceremonies (MC). He is one of the most established and accomplished celebrities in Ghana, West Africa and indeed the entire African continent. Many people love Attoh's shows and movies but know very little about him. Here is a brief discussion of Chris Attoh's biography and celebrity profile. We hope you'll find it interesting
Chris Attoh Biography and Celebrity Profile
Biography
It is not clear when Chris Attoh was born, although it is known that he celebrates his birthday on May 17. He was born and raised in Ghana. For his early education, Attoh attended Achimota High School in Accra city and later Accra Academy where he successfully completed his sixth form.
For his tertiary education, Attoh attended Kwame Nkrumah University of Science and Technology where he pursued a bachelor's degree in painting. Later on, he moved to London, UK to study banking and security.
His entertainment career started in Accra when he starred in conjunction with Shirley Frimpong-­Manso in the TV series "Choices", thanks to his icon and mentor. Attoh's superior performance in this TV program catapulted him to fame and since then he has been making headlines in a number of TV series and movies.
In terms of hosting, Christopher Attoh has managed to capture his audience through his charisma and skills. He started from Groove Fm where he did his obligatory national service. Soon afterward, he went to Choice FM. Because of his crowd pooling abilities, Attoh was poached by the famous Metro TV (Metropolitan TV) where he became the host of the show, "Links".
Attoh also hosted a few episodes of another show referred to as "Smash TV". Perhaps the most loved and popular show of all times that he hosted was "Show Time" on GTV. Of all Chris Attoh's TV shows, this was the most popular show and it is the show that made his name synonymous with Ghanaian entertainment industry. Later on, he took up a career at Capital Radio in Kumasi where he was presenting the Jazz Nite.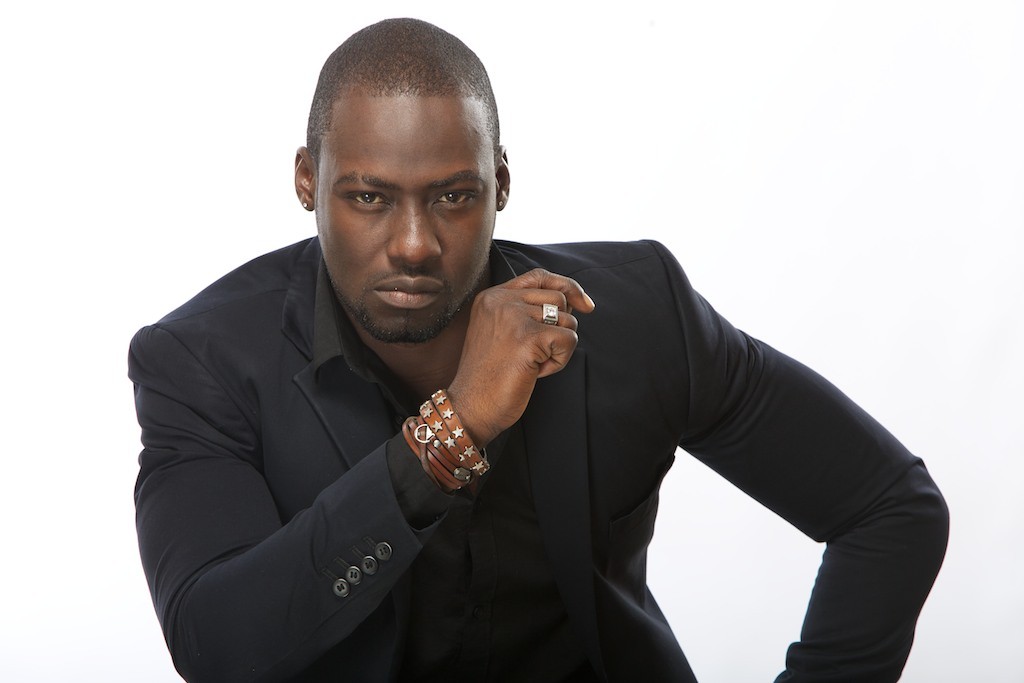 Celebrity Profile
Just make mention of Chris Attoh, and everyone will look at you with familiarity in their eyes as many people are much aware of his celebrity status. He has enjoyed a rather successful career over the past several years. Unlike other celebrities in Ghana who have been caught up in scandals, Attoh has managed to keep shove off any such scandals and controversies.
In addition to acting, Chris has mastered the concept of retiring at the age of 30 years and he is the Chief Executive Officer (CEO) of A Factory Limited, which is a media and television concept development company headquartered at Dzorwulu in Accra. He is well suited for this career because it gives him the flexibility to do what he enjoys most.
Chris is a multi-talented television personality. He has managed to maintain his fame, rising from strength to strength due to his ever-improving skills. He describes himself as a young but serious entrepreneur with his main objective being to work through thick and thin to put his country on the global map of entertainment. So far, it can be said he is on the right track and eventually the fruits of his labor will be evident.
To achieve his objectives, Chris employs the use of his acting abilities, career experiences as well as other talents. He is present and very active in most social media such as Facebook, Twitter, Instagram and LinkedIn, among others. Chris is also a philanthropist meaning he always desires to promote the welfare of other people especially the less fortunate and the vulnerable. He is known to support upcoming Ghanaian actors out of his free will.
With respect to his love life, Chris has been secretive for the most part since his marriage to Nollywood actress and TV star, Damilola Adegbite collapsed. One fact that remains for sure is that the guy is handsome, sexy and charming. He is tall, dark and with amplified masculinity making him the ladies' man.
Editors Recommendation