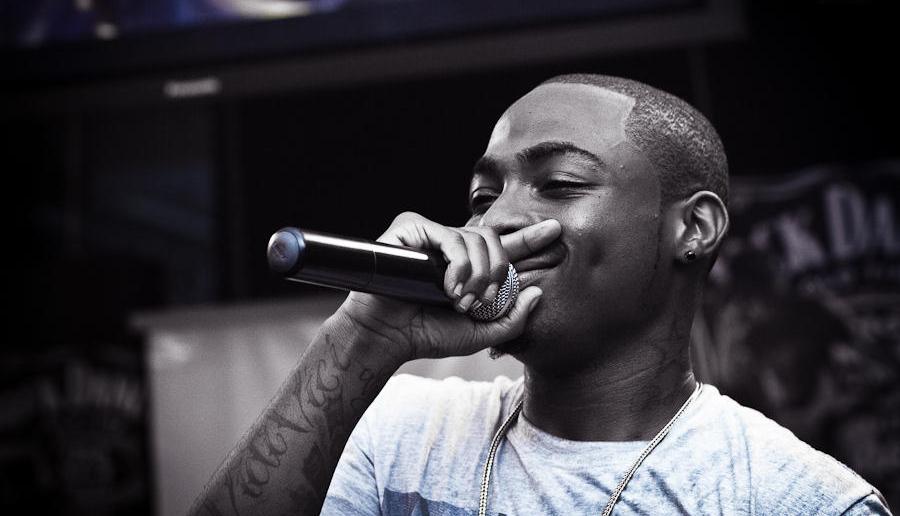 Davido (born November 21, 1992), whose full name is David Adedeji Adeleke, is a Nigerian singer, songwriter and record producer. The Nigerian musician is one of the most popular and most successful African musicians, with several hit songs to his credit. Davido rose to fame in 2011 with his debut single "Dami Duro", which became an instant hit across Nigeria and beyond.
Davido is a name that constantly pops up when talking about Nigerian artists. This musician has been able to make tremendous steps in the music industry and is not about to stop soon.
Davido was born on 21st November 1992 in the city of Atlanta, Georgia in the United States. The upcoming musician is a well-respected musician who is regarded as one of the best in the industry due to the following reasons: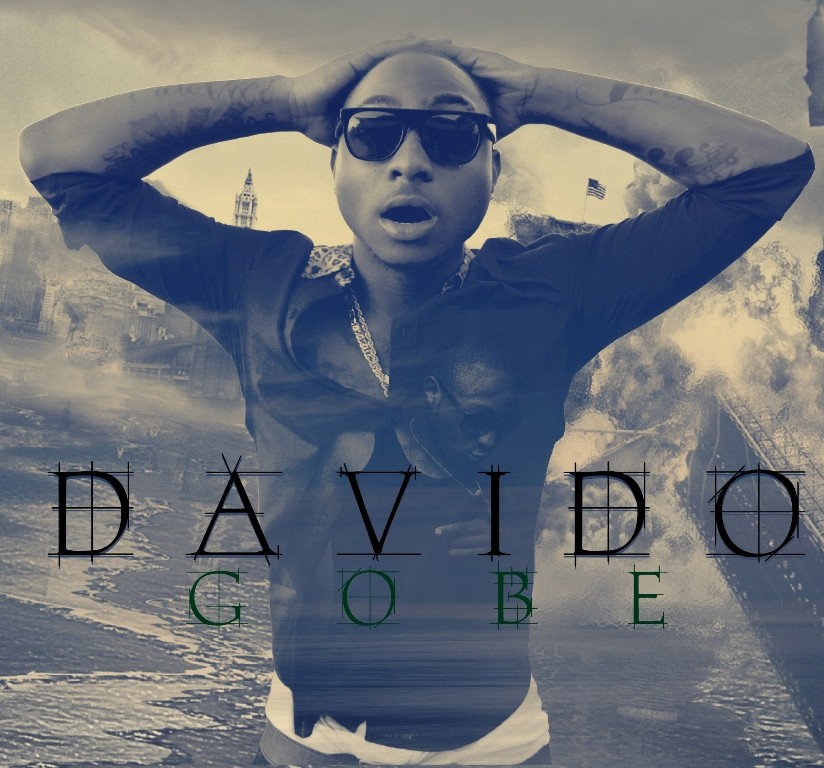 Reasons Davido Maybe the Best Nigerian Musician
 1. Energetic Performance
Any person who has ever attended a Davido concert or live performance always attests to one thing, the music artist is full of life and vigor. He is known for his electric and energetic performances that not only go well with his attendees but also leave them wanting more. This is probably the reason that Davido's name will always feature in high energy performances. His music also appeals to the young at heart due to the dynamism of the beats.
 2. Versatile Musician
Another aspect that makes Davido good in what he does is his flexibility. Unlike many Nigerian artists, Davido is able to perform in different scenarios. He is also well versed with different music genres thus, will quickly adapt to a new situation. The young Nigerian artist is a good solo artist, able to do collaborations, and also coordinate well with a live band.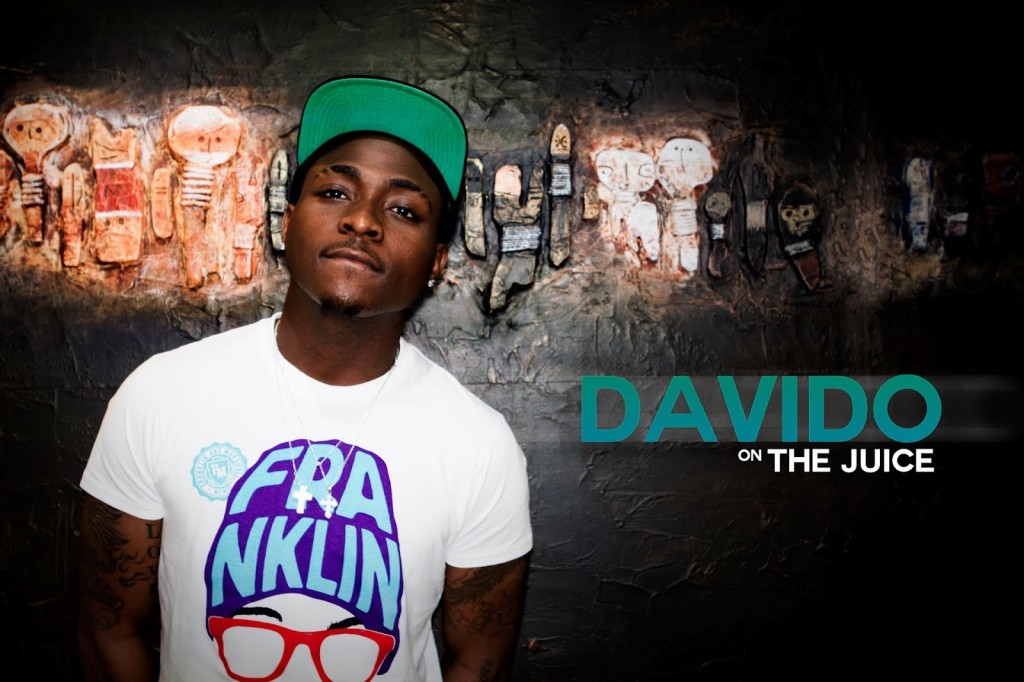 3. Multi-talented
Davido can simply be described as an all rounded music artist. He is multi-talented in a number of fields which include being a pianist, a music producer, a song writer, a vocalist, as well as an arranger. With so many talents at his disposal, he is capable of coming up with award-winning songs while also offering a good show.
 4. Prolific Producer
Besides being an outstanding musician, Davido is also a prolific music producer. He has honed his skills in music production through learning from the best as well as working with the best. He has been able to produce some of his own music such as "Back When" which featured another renowned musician Naeto C and was his debut single. Other musicians such as Tiwa Savage, Skales, Sauce Kid, and Naeto C have also benefited from his production skills.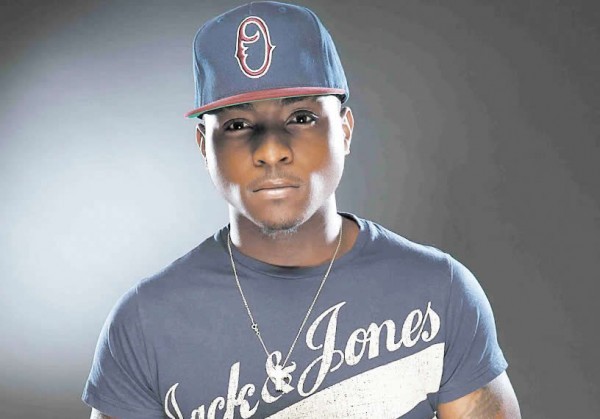 5. Focus
Many people have always viewed Davido as playful. They attribute this to the fact that he is a son of a Nigerian billionaire, hence, has no reason to struggle. However, this is not true. Davido is very serious about music and works extra hard to give a good performance and also produces high-quality music. His focus saw him take up a course in Business Administration at the Babcock University.
 6. Dedication
Despite his star status, Davido always ensures to give his best. This has seen him showcase good performances to both sold out crowds as well as a handful of people. In a recent concert in Woodlands stadium in Zambia, Davido put up an electrifying show despite the pitch only being filled quarter way as well as having to bear with a blackout that lasted 20 minutes.
7. Collaboration with Top Stars
David Adeleke regularly collaborates with other skilled musicians. Doing so not only allows him to grow but also widens his exposure in the Nigerian music scene. Musicians he has shared the podium with include Wizkid, Dbanj, Sasha, Olamide, Ikechukwu, YQ, and many others.
 8. Experienced Different cultures
Davido is a child of many cultures. He has lived in Nigeria, USA, as well as in the United Kingdom. This enabled him to experience different types of music as well as audiences thus, giving him an edge over other musicians.
9. Quality Music and Video
Davido considers himself a brand hence he always has to maintain it well. This is made possible by working with famous and reputable producers such as Clarence Peters, Asa Asika, HKN Studios, his brother Ade, among others.
 10. Consistency
Another reason that makes Davido good at what he does is consistency. He makes sure he comes up with high-quality music without taking long breaks in between singles or albums. This ensures that his audience has something new regularly. For instance, after dropping his hot hit "Gobe", he went ahead and still released another hit single "One of a kind", hence, having two club hits almost at the same time.
The popularity and demand for Davido is never in question. He is a household name when it comes to music and features prominently in many events. He is also regularly endorsed by leading organizations such as MTN. Taking into account his young age; Davido's star can only shine brighter.