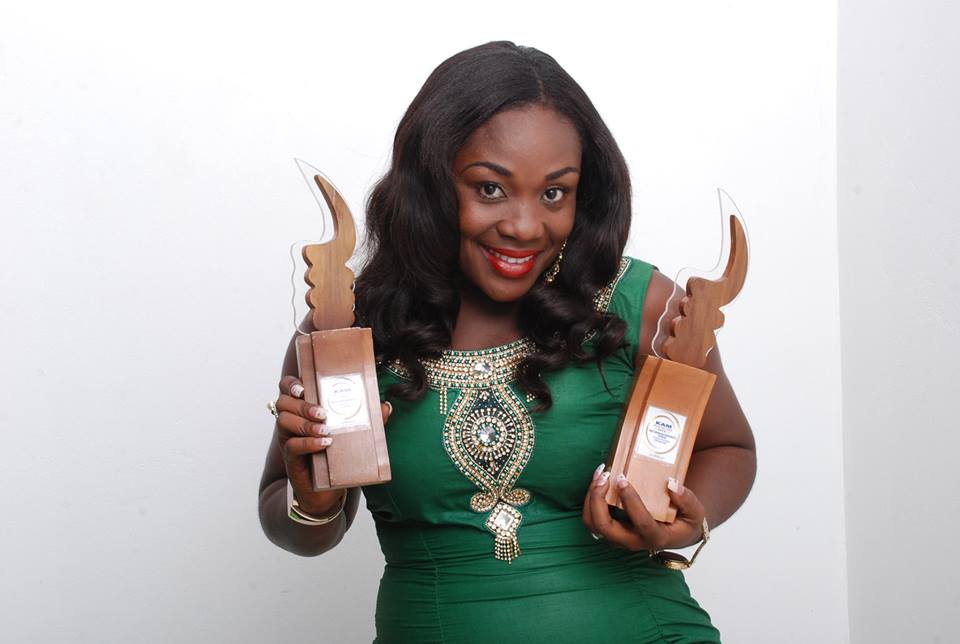 Emelia Brobbey is a Ghanaian actress, television presenter, and musician. She is also a successful businesswoman, with her own line of beauty products called "Start Now by Emelia Brobbey". Emelia was once a married woman to Dr. Kofi Adu Boateng, who is reportedly the founder of End Point Homeopathy Clinic. 
In addition to her acting career and business pursuits, Emelia Brobbey has released several music singles and collaborated with other artists in the Ghanaian music industry.
The Ghanaian movie industry, no doubt, is full of beautiful actresses, one of whom is Emelia Brobbey. The actress is a darling of the modern Ghallywood – she is well-loved by most people within and outside the showbiz circle. This Ghanaian superwoman is blessed with extreme beauty, which many believe, has helped in building her career and earning her several acting gigs.
How much do you know about Emelia Brobbey? Truth is, it is easy to assume that most people know their favorite stars too well but most times it is found that some people don't even know the middle name of their favorite celebrities who they admire and watch perform on a daily basis. Although most television stars have little or no information about themselves online, that can't be said of Emelia Brobbey, the popular Ghanaian actress who has been at the center of quite a few controversies.
Let's get to know her more.
Summary of Emelia Brobbey's Biography
Full name: Emelia Brobbey
Gender: Female
Date of birth: 6th of January, 1982
Emelia Brobbey's Age: 41 Years Old

Ethnicity: African
Nationality: Ghanaian
Zodiac Sign: Capricorn
Sexual Orientation: Straight
Marital Status: Divorced
Emelia Brobbey's Ex-Husband: Dr Kofi Adu Boateng
Emelia Brobbey's Children: 2
Education: Akyem Swedu Secondary school, Presbyterian Teacher's training college
Occupations: ActressTV PresenterMusician
Famous for: Asantewaa, Kae, Nkonyaa, Pains of True love, Games of the heart
Emelia Brobbey's Instagram: emeliabrobbey
Twitter: @EmeliaB4bbey
Biography and Early Life
Emelia was born to Selina Amponsah of Akim Swedru (mother) and Mr. Samuel P. Brobbey (father) on January 6th. January is always a lucky month, many stars are actually born either in January or December so it seems the star in Emelia was actually born inside her. However, her birthplace and year are not known to the public.
Unlike most superstars who grow in the city or a major urban center, this lady was raised in Akyem Swedru, a city found in the eastern region of Ghana in Birim South District. Brobbey had her high school education at Akyem Swedru School, where she eventually sat for her S.S.C.E. The actress proceeded to the Presbyterian Teachers Training College after her secondary school to further her education. She graduated with a Teachers Cert 'A' after the completion of her 3-year course. At school, Emelia was known to be very hard working and one of the brightest students in her set.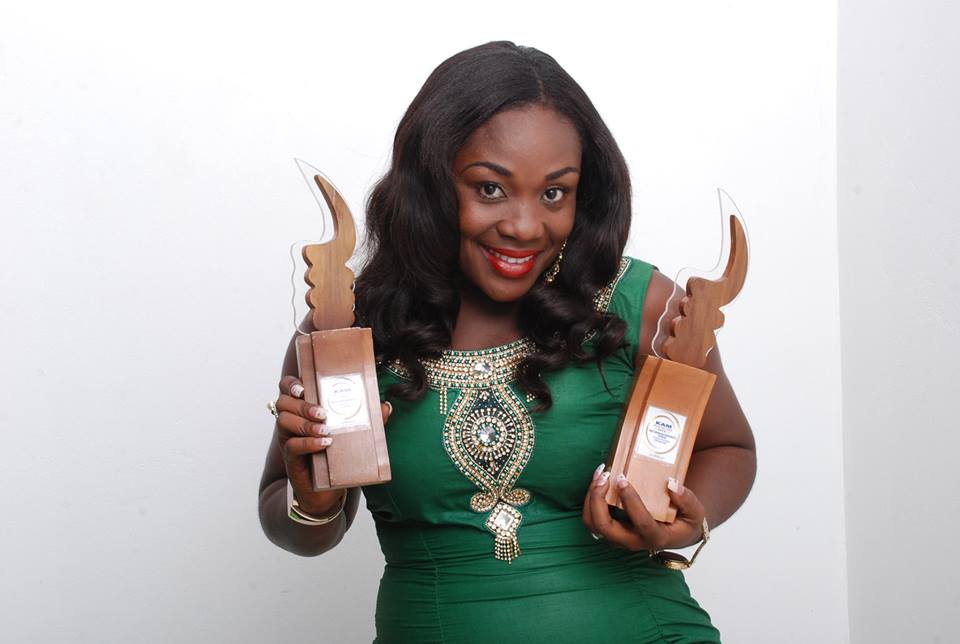 The actress would later enroll at the prestigious Ghana Institute of Management and Public Administration GIMPA in 2007, where she pursued and obtained a degree in Human Resource Management, graduating in 2010. During this period, Emelia also engaged in acting. She also has a diploma in journalism and an ICM Certificate in Broadcast Journalism.
Brobbey is yet to reveal the names of her siblings (that is if she has any), family members, information about her early childhood and ancestry to the public. But it is believed that she had an amazing childhood.
Is She Married? Who are Her Husband and Children?
Actress Emelia was once a married woman. She was previously married to Dr. Kofi Adu Boateng, who is reportedly the founder of End Point Homeopathy Clinic. The Kumawood actress and her former husband tied the knot in a spectacular romantic wedding in 2010 and divorced in 2012 following allegations of husband snatching accusations and a cheating scandal.
The actress is said to have met Dr. Boateng when she brought her sick mother for treatment at his clinic. The two ended up loving each and getting married. Their short-lived union was blessed with a son named Randy (born June 13, 2013). While rumors have it that the actress' marriage came to an end because she was sleeping around with men, she, on her own part, claimed that she decided to part ways with her husband because he never liked her acting career and that he often listens to the lies her friends say about her.
Some sources also reported that Emelia called it quit after she found out her former husband actually had three other children with another woman without her knowledge. Dr. Kofi Adu is said to have had a 7-year marital relationship with Maame Aba, the daughter of wealthy Ghanaian parents reported to be the owner of a clinic at Kasoa called Last Hope Clinic.
Brobbey also has another child whom she had while in college. According to her, she became pregnant at the time because she had wanted to taste how lovemaking was. The child's father, to date, is not known to the public. The actress often keeps the life of her children private but sometimes, gives the public a glimpse of her private life by sharing pictures of her sons.
Brobbey has been romantically linked to many Nollywood and Kumawood actors, including Bill Asamoah, who is alleged to have had an intimate relationship with the beautiful actress.
Other Facts You Need To Know About Emelia Brobbey
1. The First Pageant She Won Was The Miss Akyem Bosome
Charity begins at home and Emelia did just that by participating in the Miss Akyem Bosome which was held during the Odwira Festival. Her beauty stood out and she consequently won the contest. This nicely laid the foundation for the future success of the beauty queen.
2. She Used To Recite Poems At Funerals
Famed for her acting prowess and unrivaled courage, Emelia, as a child, found herself reciting poems at funerals for cash. This would have seemed exploitative back then but the actress believes it is part of what finally made her what she is today. It helped her work on recitation techniques from such an early age while she also learned to cope with the demands of stage performance.
3. She Has Her Own Production House
The production house, known as EndTime Films, was unveiled way back in October 2012. It looks like Emelia has her eyes set on the big prize – getting as many Ghanaians as possible to the acting industry.
4. Emelia Owns A Charity Organization
The screen goddess is said to have founded the Emelia Brobbey Charity organization with the purpose of giving back to the society, especially the needy in Ghana. Her philanthropic endeavors have seen her severally make donations to various orphanages as well.
5. Shop Theft 
A couple of years back, the self-made actress was involved in an image destroying shoplifting scandal in London. According to her, the allegedly stolen bracelet had actually fallen on her baby by mistake. However, the fact that she went ahead and paid a fine was never a welcome statement to her critics.