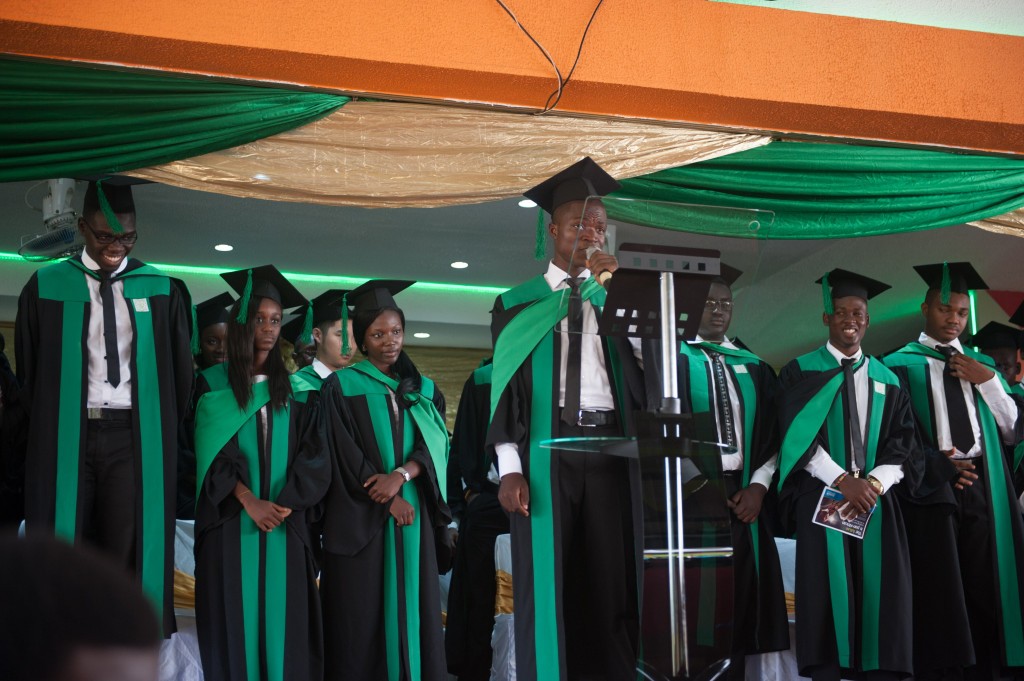 Making a decision to study in any of the universities in Ghana is a great decision because of the high quality of education provided in the country. Ghana is one of the countries in Africa that has a well-developed education system which guarantees students success not only in their studies but also after the completion of their studies.
The university education sector in the country is so solid compared to many other countries in the continent. Some of the factors that have contributed to this include peaceful environment, political stability, well-developed infrastructure, qualified lecturers and academic expert.
This has made the universities in the country attract more foreign students in recent years. If you are aspiring to enroll into one of the universities in Ghana, continue reading the article.
Gaining Admission into Ghana Universities
As you can see in many of the universities websites, they announce their admission information to the general public and inform when they are accepting applications from prospective candidates into the different graduate, undergraduate and LLB programmes. All you need to do is to go through the various requirements of the program you wish to run and find out if you have the prerequisites for the course. This will help you make an informed decision as you begin making your application.
If you are a foreigner and wants to make an application for an undergraduate, graduate or post-graduate degree, you will need to look at the guidelines as you will have to meet some other extra requirements. First, ensure that you have the required travel documents to allow you study in the country. Then, look whether the university you wish to join accepts foreign students from your country and whether you meet all the requirements to study in the country.
General Admission Requirements
With the development in the education sector in the country and globalization taking shape even in education, most of the universities in the country have become more flexible in their admission requirements. This means that there are no stringent requirements like it used to be in the past. The process is a bit straightforward unlike in many other African countries such as Nigeria and South Africa where the procedures are quite complex.
Basically, what you will be required of for gaining admission into any of the Ghanaian university is six credit passes in your WAEC exams which must include compulsory subjects such as English, one science subject, and mathematics. The other remaining subjects should come from the specific course that you want to study.
For example, if you want to study any course in engineering, you must have credits in chemistry and physics. This is in addition to English and mathematics. If you want to undertake a course in medicine, in addition to the compulsory subjects, you will also need to have chemistry and biology. For art and social science subjects, your elective course passes could be commerce, geography, accounting and others. From the above information, you can see that getting admission into any of the university in the country is very easy.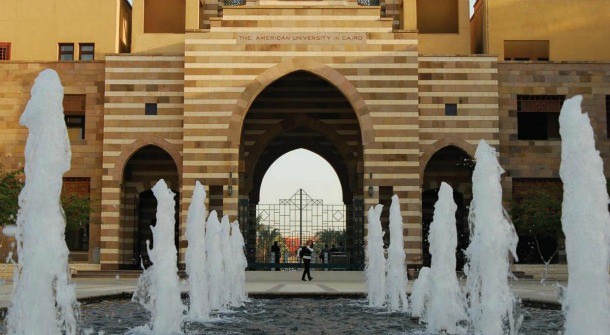 Things You Should Know
1. You are not required to have a JAMB result (as in Nigeria) to be allowed into any university in Ghana.
2. After making the application, you are not required to sit for exams. The admission is determined by your WAEC results with the exception for candidates applying for a law course in Zenith University.
3. When traveling to Ghana for studies, you do not need a visa. However, there are other documents that you may be required to have. This depends on your country of origin.
What If You Don't Meet The Requirements? 
The above requirements apply to all universities in the country and meeting the prerequisites will get you an admission to study the course of your choice. However, if you find yourself in a situation where you do not have one of the core subjects, you can still gain admission into all the national universities to undertake a pre-university program.
The national universities have a program whereby students with weak entry qualifications join an eight-month pre-university program. This system aims to strengthen their skills and make them retake their failed courses in order to be able to study the academic programme they want to pursue.