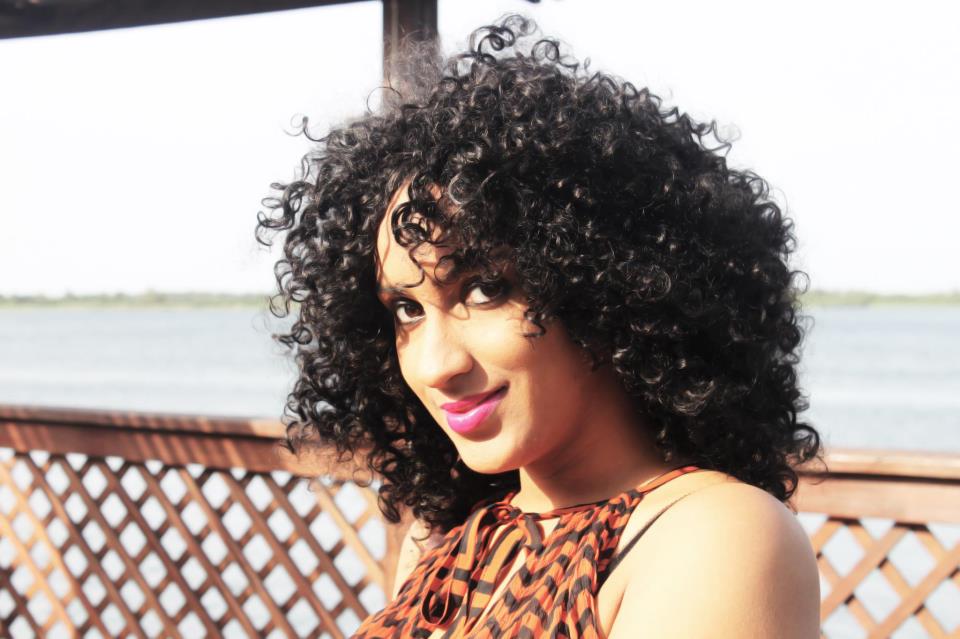 To many people, countries are defined by the sights and sounds it has to offer, but to the rest its all about celebrities. Ghana is one of those countries that has managed to form the lives and careers of many celebrities, making Ghana one of the most popular hot beds of celebrities. But with our entry into the 21st century, it seems like Ghana has gone almost into an overdrive in its celebrity creation. Which is why to set apart the best from the rest, we have created this list of the top 10 Ghana celebrities making waves in 21st century.
Here's a Look at the 12 Ghana Celebrities Making Waves in 21st Century
12. Efya
It has become a norm for any and every celebrity to act like a complete jerk when it comes to people, but winning the hearts of millions both onscreen and off screen is something that only a true celebrity can do. Efya has always been known to be one of the coolest celebrities to hang out with. Being born into one of the richest families in Ghana, Efya has seen it all from her childhood, maybe this is why her celebrity status does not get into her head.
11. Reggie Rockstone
Popularly known as the Grandpapa or Godfather of Hiplife, Reggie Rockstone has made indelible marks in the entertainment industry, precisely in music. He currently owns the booming the Django Bar and Grandpapa's  lounge/bar which is currently one of the major spots where celebrities hang out in Ghana. The deal he signed with Globacom has also contributed to the extent of fame he has gained in and outside the Ghana society. Though we wouldn't say he was born poor but the fact is that music is a major contributor to his wealth.
10. Vicky Zugah
Even though Vicky has been shrouded with controversy for a long time, she has managed to win the hearts of many people time and again through her touching performances. Overcoming the accusations of skin bleaching and her personal choices, which made her the talk of the town, Vicky Zugah is without a doubt one of the most popular celebrities in recent times.
9. Nana Aba Anamoah
Style, grace, panache, these are the first three things that comes to mind when you lay your eyes on Nana. Being one of the most iconic personalities on Ghanian television, Nana overcame many obstacles to reach her celebrity status. Starting off her career as a news anchor for TV3, Nana made her big switch when she became the host on the Divas Show and the rest is history. Even though she is a single mother and had almost aborted her child, Nana overcame all odds and faced her problems face on to become one of the most celebrated personalities of Ghana.
8. Paedae
It is strange how sometimes raps about the hood or a way of life can mold a person's appearance and this is most true when it comes to this Ghanian rapper. With one of the toughest lyrics going around, Paedae is in fact, one of the most chilled out guys you can ever hang out with and this is the exact thing that has turned him into the cream of Africa. Taking over the African music industry with some of the most hard hitting raps, Paedae is without a doubt a must have celebrity on our list of 10 Ghana celebrities making waves in 21st century.
7. Sarkodie
Being one of the most popular faces of hip-hop, this rap superstar has created a new league of celebrities that are more interested in their work rather than money. Topping almost every chart and music award since the first time he hit into mainstream rap, Sarkodie is without a doubt the hottest celebrity today.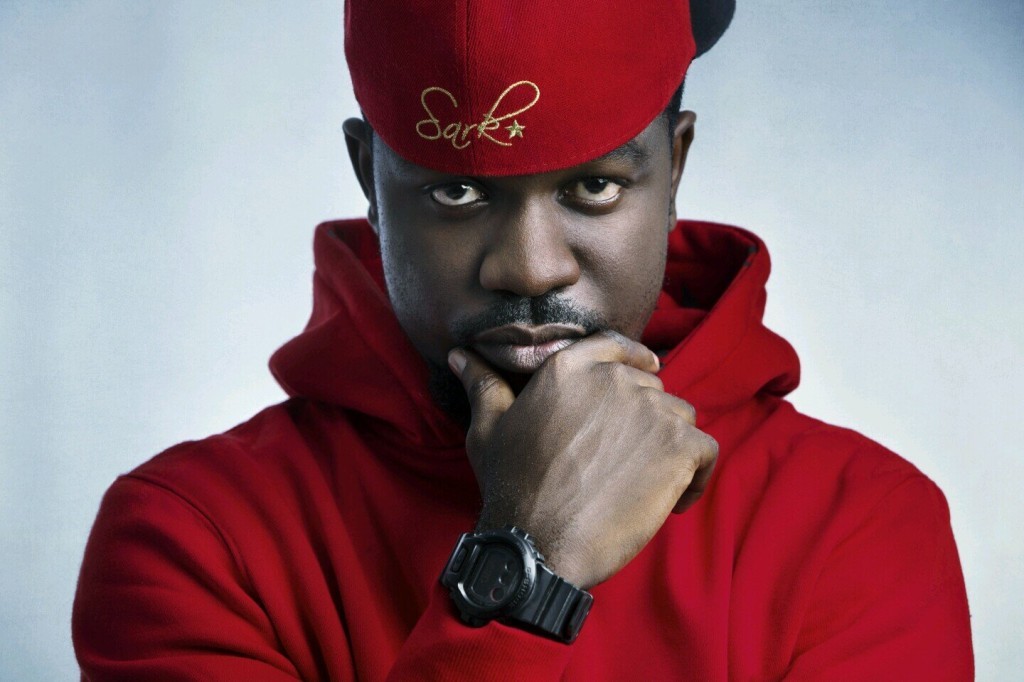 6. Yvonne Nelson
Another popular celebrity who faced some serious skin bleaching charges, Yvonne Nelson fought strong until she solidified her position among the stars. It seemed like everything was already decided for this Accra-born actress. Winning the 2005 Miss Ghana beauty pageant and winning the most talented rapper award for her original rap, Yvonne has managed to reach some serious celebrity status over the past 13 years in which she has been active.
See Also: Top 10 Popular Ghanaian Music Artists
5. Funny Face

With the ability to make even the most uptight person burst out with laughter, Funny face is one of those stars who is humble, smart and will simply crack you up. Creating few of the best standup material that Ghana has ever laid its eye on, Funny Face is without a doubt one of the best celebrities to have created a huge wave in the 21st century.
4. Juliet Ibrahim
The first look of Juliet Ibrahim can just keep you asking for more. This is the first tag line that comes to mind when you think about this curvaceous superstar. With one of the best figures in the acting world today and with an attitude that can give new definition to the words peace and love, Juliet managed to reach her celebrity status with some of the most powerful actings ever seen on Ghanian Screen.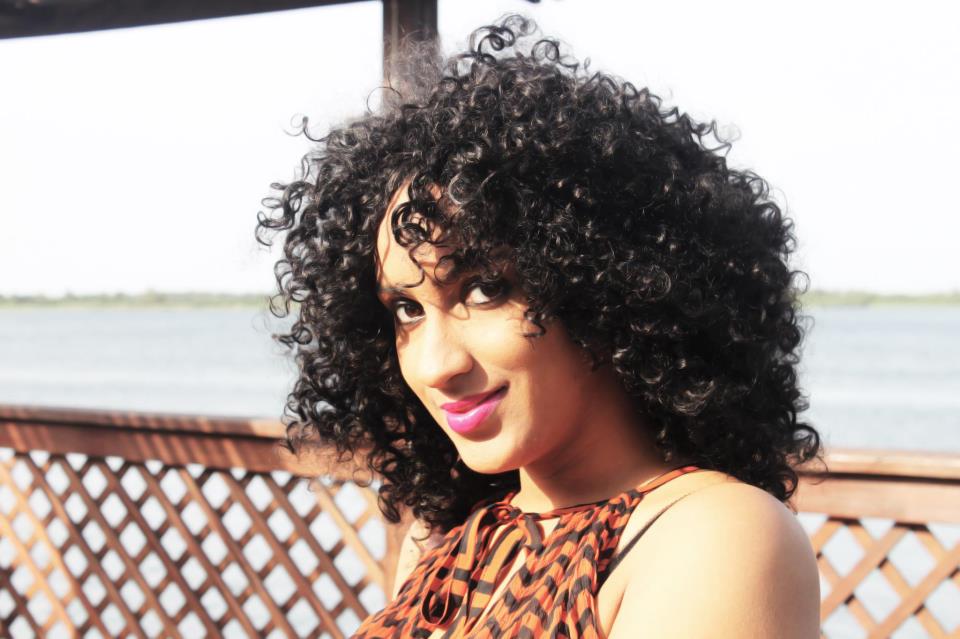 3. John Dumelo
Almost sacrificing his career for his love life, John Dumelo has almost left his acting career because of continuous pressures he faced from Vicky Zugah. But it looks like destiny had something more in store for the Ghanaian hero who won several hearts with his romantic scenes. Barely managing to avoid the sacrifice of his career for his love life, John is without a doubt one of the most popular celebrities in Ghana today.
2. Confidence Haugen
In this 21st century, reaching celebrity status is no longer left to the stars alone as the socialite Confidence Haugen has managed to create one of the biggest impressions on the celebrity lists. Owning one of the biggest and most popular chains of nightclubs in Ghana, this beauty has managed to capture the imagination and fantasies of many people in Ghana. With her unmatched sex appeal and poise, Confidence has managed to become one of the most popular celebrities in 21st century and she has the looks that can even give the hottest woman on this planet a serious run for her money. Though it is rumored that she is currently using clutches to support herself, the authenticity of this news and reasons are yet to be verified.
1. Kojo Antwi
With his trademark hairstyle of long dreadlocks tied carelessly with scarf and popularly called."Mr. Music Man", Kojo has grown in the music industry to the extent that any Ghanaian promoter that employs his services is sure that he has made it already. His first solo album "All I Need is You" was a hit and chart buster in Ghana. It was being played anywhere music sounds in the country. This album gave him the encouragement to continue and to become what he is today.
He hosts an annual show every 24th December which is usually a grand gathering of great and rich men and also has over 22 albums all to his credit. He is, in fact, an international music legend. He was actually born into a family of 13 but has changed his life story by diligently embracing his music career.