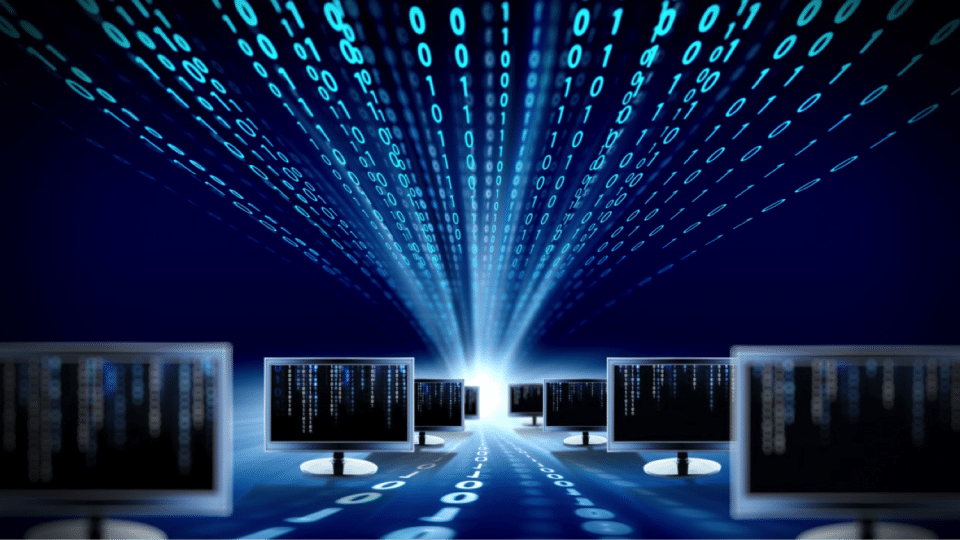 Ghana Internet service penetration has increased quite significantly over the years. The country used to depend on a few internet providers which include: Network Computer Systems, (the first on the market), followed by Africa Online and Ghana Internet Services.  All three protocols (TCP/IP, SMTP/POP3, UUCP) are made available by these networks. Some of the providers delivered unlimited services while others delivered services based on how much you spare. The providers shared one thing in common which was to charge a one-time registration fee then a certain amount every month for internet usage.
However, times have changed since the time these companies started operations. More and more internet providers (more than 140 licensed) have joined the market with new packages and wide coverage making the internet market more competitive.
Currently, Ghana has one of Africa's highest penetration of mobile broadband, at 23% of the population in 2011 compared to just 7% in 2010. By contrast, fixed-broadband penetration stood at a negligible 0.3% in 2011, and that's killing Ghana's internet service providers (ISPs).
In this article, we'll be looking at some of the leading Internet Service providers delivering affordable rates in Ghana, their contacts and other basic things you must know before you sign up with any of them.
Internet Service Providers in Ghana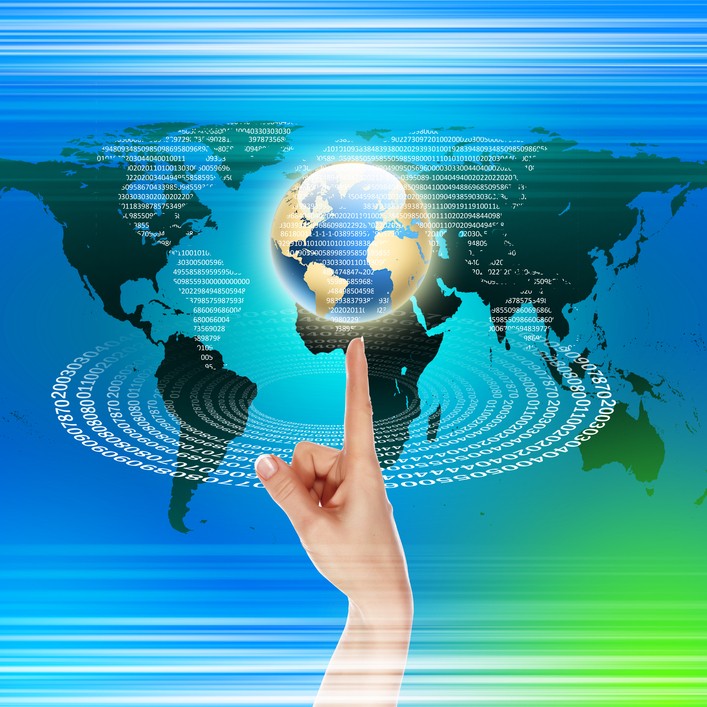 1. Africa Online
This is a preferred premium provider of Internet services on the African continent. Africa Online was founded with the sole purpose of bringing the best in Internet services to Africa
GCB Towers, 5th Floor,
Kwame Nkrumah Circle,
Accra
T : (21) 211-823
F : (21) 246-182
E: [email protected]
W: www.iwayafrica.com
2. Africanus.net
Africanus offers a complete service to design and host web pages on their powerful servers to those companies, organizations, and individuals that require a Web presence on the Internet.
Aviation House, Suite 306,
Aviation Road, Accra
T : (21) 779-046
F : (21) 779-049
E: [email protected]
W: www.africanus.net
3. Alink Telecom
This is aimed at creating a Pan-African Internet, VoIP and data transmission network open to the world by deploying innovative and leading technologies and by guaranteeing the quality of service to customers.
Trust Towers, 8th Floor,
Farra Avenue,
Asylum Down,
Accra
T : (21) 237-734/40
F : (21) 237-530
W: www.alinktelecom.net
4. BusyInternet
BusyInternet was founded in Ghana in 2001 with a unique mission to provide both commercial services as well as social and economic development. Located in a 14,000 square foot former gas-bottling factory in the heart of Accra, Busy is a collaboration with two local investment companies (Fidelity Capital Partners and Databank) and a Welsh entrepreneur.
42, Ring Road Central,
Accra,
T : (21) 258-800
F : (21) 258-811
E: [email protected]
W: www.busyinternet.com
5. iBurst Africa
iBurst Africa uses international technology to deliver mobile broadband internet services in Africa. iBurst Africa has been operational as a wireless Internet Service Provider in Ghana since 2007 and is now available in Mozambique, DRC, and Kenya.
Rawa Plaza,
Mango Tree Avenue,
Asylum Down,
Accra
T : (21) 214-200
F : (21) 222-303
E: [email protected]
W: www.iburstghana.com
6. Broadband4U (Ghana Telecom)
Headquarters Telecom House,
Nsawam Road,
Accra
T : (21) 200-555
F : (21) 237-495
E: [email protected]
W: www.broadband4u.com.gh
7. Gateway Communications
Gateway supports local mobile operators and ISPs with products that range from Voice services, Data services, and Value Added Services.
53, Patrice Lumumba Road,
Airport Residential Area,
Accra
T : (21) 701-0015
E: [email protected]
W: www.gstelecom.net
8. Zipnet
This is Ghana's first Broadband Wireless Access (BWA) Provider. BBH is not only the most reputable quality broadband provider in Ghana, but   also a leading provider of highly sophisticated and intelligent IP services
34, Independence Avenue,
East Ridge,
Accra
T : (21) 780-361 – 5
F : (21) 780-390
E : [email protected]
W : www.myzipnet.co
9. Network Computer Services (NCS) – Internet Service Provider
This is a leading Internet Service Provider (ISP) in Ghana. The company is also the provider of the Ghana.com service and other IT-related services. The firm's office is located at 34 Church Crescent North Labone Accra. Other contact details are as follows;
T: 0302 779321 T 0302 779322 T 0302 762175 F 0302 773372
E: [email protected] E [email protected]
W: http://ebsitewww.clickghana.com
10. Mobile2i
This is another leading internet provider in Ghana that offers high-speed browsing at a lower cost.
L:  Ground Floor, Ghana Multimedia Centre Ghana House, High Street, Accra
T:  028 777 7775
W: mobile2i.com
11. Zipnet
This is a wireless internet service that is fast, reliable and secure.  It is consistently available and provides unmatchable access and support.
L: Stanbic Heights, 3rd Floor North liberation link, Airport City Accra, Ghana
E: [email protected] [email protected] [email protected]
T: +233 30 708 5777
More amazing internet options with coverage in most parts of Ghana
12. Globacom (Glo) (Mobile Wireless Internet)
L: 4, Adjuma Crescent, South Industrial Area, Kaneshie, Accra, Ghana.
T: Pre-paid: 023 001 0121,
W: www.gloworld.com
13. Surfline – ( 4G internet services)
L: Osu – Plot number F825, 11th Lane (near Firefly), Osu East Legon
T: 030 274 5766,
W: www.surflinegh.com
14. Tigo (Mobile Wireless Internet)
L: Millicom Place, Barnes Road, PMB – TUC, Accra, Ghana
T: 0277 55 1000
W: www.tigo.com.gh/
15. MTN (Mobile Wireless Internet)
L: Scancom Limited, Plot OER 6 Independence Avenue, West Ridge, Accra Toll-Free
T: 100 Phone: 024 4300000 / 024 10062279 Fax: 233 21231974
16. Vodafone ( Wireless internet using a sim card and broadband)
L: Vodafone Ghana South Liberation Link, Manet Tower A, Airport City, Accra-Ghana
17. Airtel (Mobile Wireless Internet)
L: Bharti Airtel, No. 30 Independence Avenue, GNAT Heights, North Ridge, Accra, Ghana
T: 0307000000, 0260000111
W: www.africa.airtel.com/ghana/
18. Teledata ICT Ltd. (wireless internet and broadband)
L: Mensa Saba Rd., Kolomlemle, Accra, Ghana
T: 0302211311,  0288229098
W: www.teledataict.com