The musical genre, pretty much like movies and movie makers, is as widely varied as one subject can possibly be. It cuts across several generations, cultures, races as well as styles; which ranges from hip-hop to pop, rock, RnB, gospel to funk, from rockabilly to soul. Music, as we know it today, has transformed lives not just in Ghana but the world at large. In Ghana today, there have been a lot of successful Ghanaian musicians all over the years. They have all been touted as Ghana's best because of the outstanding music they produce.
Though music artiste in countries like Nigeria and South Africa has dominated the African music scene for quite a number of years, churning out music and winning awards both in Africa and abroad, Ghanaian musicians aren't far behind as they are part of the top three when it comes to African music. The use of the local language infused with English is something the world is gradually starting to like. This is evident in the various collaboration Ghana's own prolific rapper "Sarkodie" has managed to be a part of
In order to fully to understand the successes of indigenous Ghanaian artiste and what they have achieved, the list below should narrow it down a little. Here are the 10 greatest musicians from Ghana:
1. Promzy
Born Emmanuel Ababio, stage name Promzy Afrika from the famous and award-winning group @VIPGHANA. Promzy is an artist that has come a long way. He is a member of a famous Ghanaian music group in Ghana. He is very famous and has sold millions of albums. Promzy is very popular and earns a lot of money from his shows and various endorsement deals.
2. Eazzy
She is touted as Ghana's best female artist of all time and she is well known for producing songs that are really inspirational. She has had successes over the years and is really well known for her consistency. She earns her money from the sale of her albums, endorsements and several many shows she has featured in.
3. Sarkodie
One of the hottest in Ghana, Sarkodie still continues to wow his audience with his songs, a very consistent musician. He has a business empire that is doing very well, Sarkodie also receives quite a lot from shows as well as from his album sales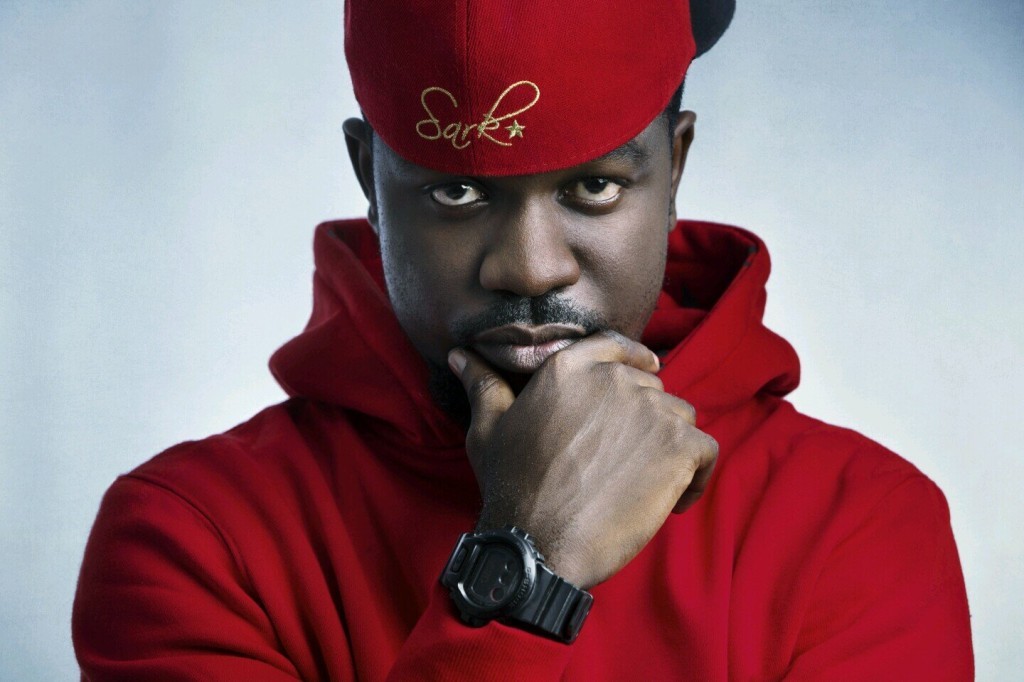 4. Paedae
One of the most sought-after artists in Ghana is Paedae. He is a real entertainer who never lets his fans down. He always makes sure that they enjoy every performance he brings to them. Paedae is a businessman as well as a hot cake when it comes to showbiz and entertainment in Ghana.
5. Efyah
She is one of the best live performers in Ghana's history and the fact that she has a very unique sense of fashion has made her the fan's favorite. Her consistency from years back also has helped her to become one of Ghana's greatest music artists.
6. Tinny
He is another rap artist that has made a name for himself through his music. He has been chosen as an ambassador for so many years and he is an inspiration to many.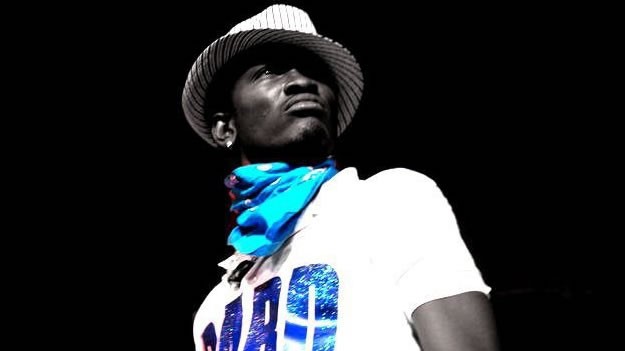 7. Papi
Started out as a controversial artist but turned out to be one of the most successful and one of the best of all time. Papi has been very consistent and the fact that all his songs have good messages has brought him the fame he enjoys today.
8. Planet
This rap artist is well known especially in the continent not only Ghana alone. His rap lines are usually catchy with a strong message. He is one of the best rap artists to come out of Ghana.
9. Asem
Asem is well known for his unique looks and style and also for the fact that his songs are really well known across the African continent. He has been very consistent and has done collaborations with a number of international artists. He is very popular and is touted as the best ever in Ghana.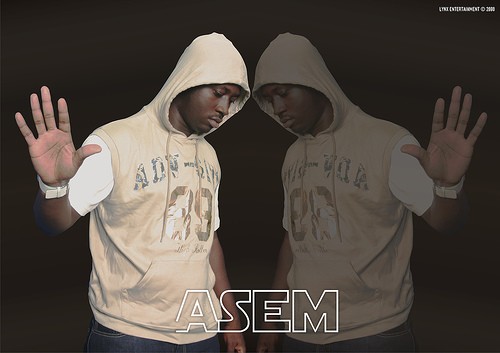 10. Jon Germain
Germain is another live performer that never lets his fans down with his performance. Jon has a good sense of fashion and is Ghana's ambassador for several projects. His performances have made him an absolute crowd favorite and one of the best entertainers in terms of music in Ghana.