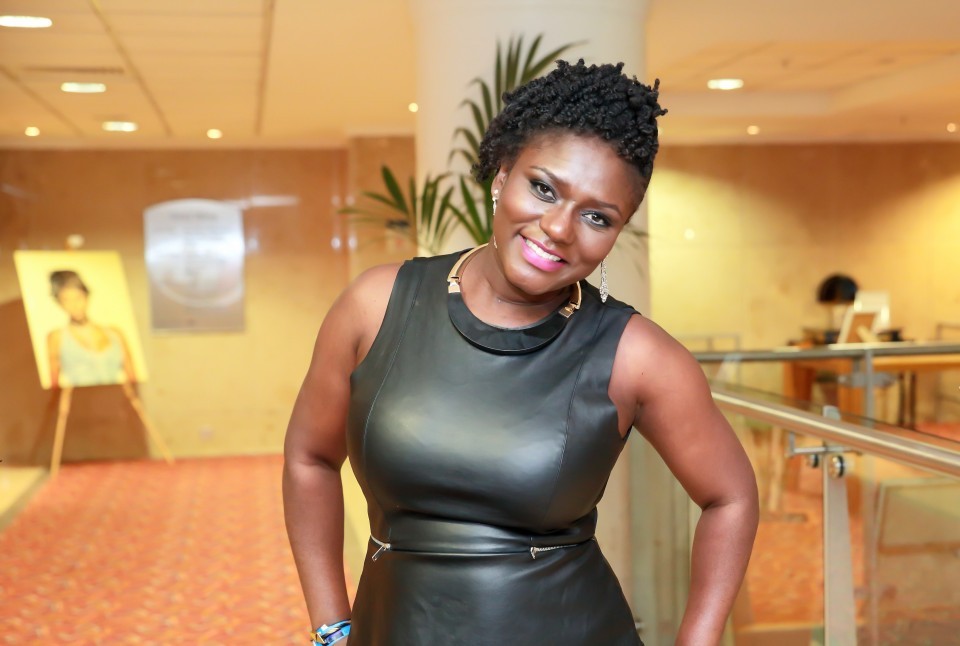 You will not believe what you are about to read. These are the high and mighty in the global scene. They have wined and dined with the "A-lists" of the world. They are global consultants in their various fields of endeavor. They walk in the "power corridors" of the world. They are globally known, famous, rich and revered. But most importantly, they are GHANAIANS! We bring to you a list of World famous personalities who are of Ghanaian descent.
World Famous Personalities From Ghana
1. Paul Yaw Boateng
Paul Yaw Boateng, Baron Boateng (born 14 June 1951) is a British Labour Party politician. He became the UK's first black Cabinet minister in May 2002 when he was appointed as Chief Secretary to the Treasury. Following his departure from the House of Commons, he served as the British High Commissioner to South Africa from March 2005 to May 2009. He was introduced as a member of the House of Lords on 1 July 2010. Boateng was born in Hackney, London of mixed Ghanaian and Scottish heritage.
2. June Sarpong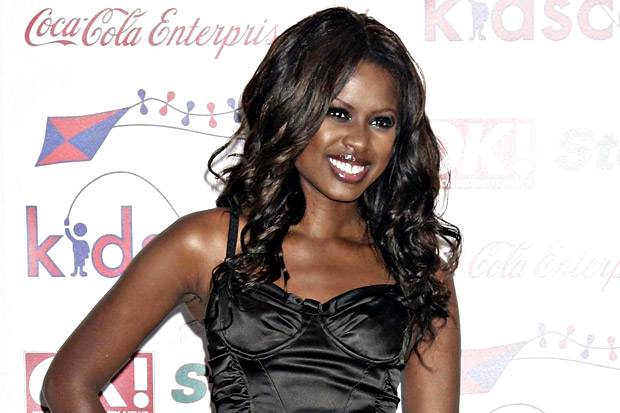 Bubbly host and TV presenter June Sarpong OBE (born 31 May 1977), who was born in London's East End to Ghanaian parents, is best known for her Cheeky Asides on UK Channel 4's youth program T4. Her parents, both Ghanaian, separated when June Sarpong was seven. At the age of twenty-nine and after six years as a broadcaster, June was appointed Officer of the Order of the British Empire (OBE) in the 2007 New Year Honors List for "services to Urban Music".
3. Freddy Adu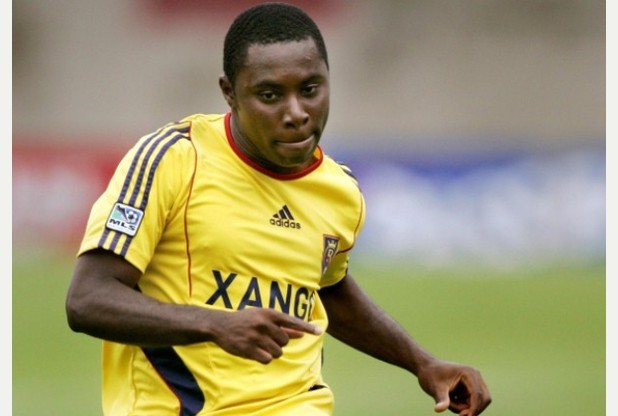 Fredua Koranteng "Freddy" Adu (born 2 June 1989 in Tema, Ghana) is a Ghanaian-American soccer player who last played for Serbian SuperLiga club, Jagodina. Adu plays primarily as an attacking midfielder, but he is also used as a winger or forward. He has played football for a number of clubs including D.C. United, Real Salt Lake and Benfica. Adu dated American singer, Jojo from May 2005 until September 2006. The relationship lasted only one year.
4. Joseph "Joe" Addai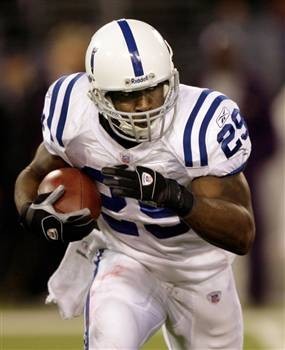 Joseph "Joe" Addai (born May 3, 1983) is a former American football running back  in the National Football League (NFL). He is also of Ghanaian heritage. He was selected in the first round (30th overall pick) of the 2006 NFL Draft out of Louisiana State University by the Indianapolis Colts and played for the team for six seasons. The Colts won Superbowl XLI, in which their running game dominated the Chicago defense. Joseph Addai had 77 yds.
5. Clare-Hope Ashitey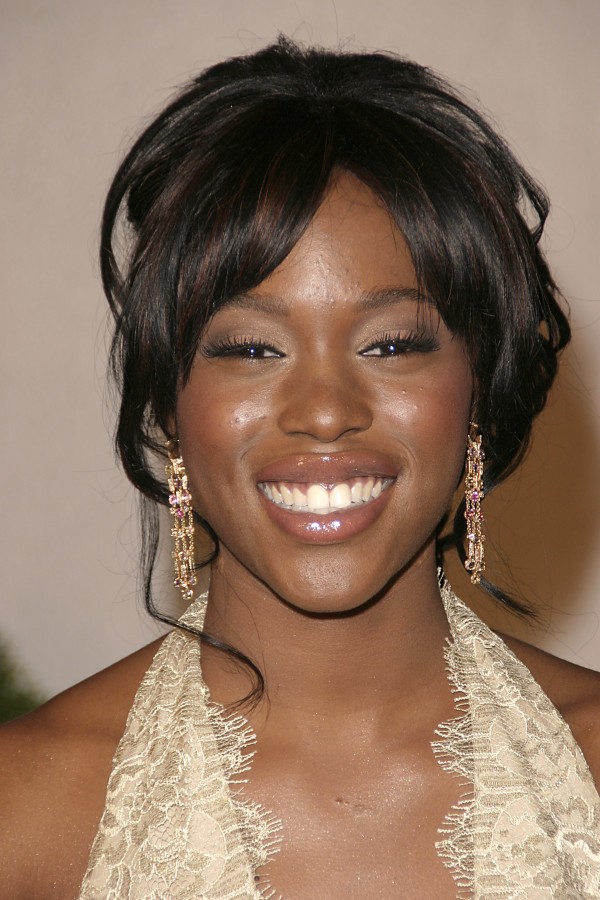 Clare-Hope Naa K. Ashitey (born 12 February 1987) is a British Actress of Ghanaian descent. She has made several movies, including Shooting Dogs (Released in the United States as Beyond the Gates – 2005), Children of Men (2006), Exodus (2007), Black Brown White (2011), Candle To Water (2012) and All Is By My Side (2013).
6. Marcel Desailly
Marcel Desailly (born September 7, 1968 in Accra, Ghana as Odenke Abbey) is a former French football player and a former star for its national team, with whom he won the 1998 FIFA World Cup and Euro 2000.
7. Gerald Asamoah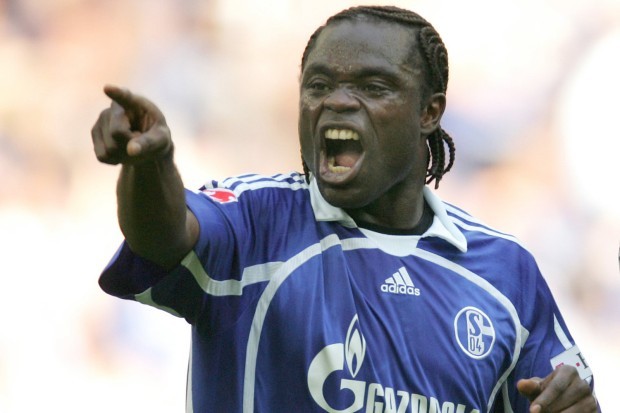 Gerald Asamoa (born 3 October 1978 in Mampong, Ghana) is a Ghanaian-born German footballer who played for FC Schalke 04 Team B. He is known for his "pace and strength."
8. Paul Henry Sackey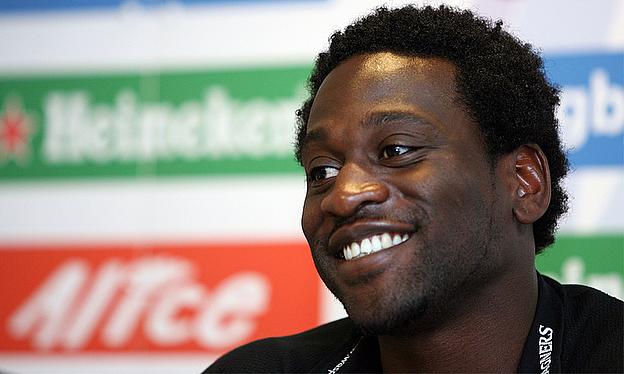 Paul Henry Sackey (born 8 November 1979) is an English rugby union footballer who currently plays on the wing for Harlequins in the Aviva Premiership. He is an England international. He has also played for the England Saxons and the England Sevens team. He is of Ghanaian heritage and attended the Roman Catholic John Fisher School in Purley.
10. Oswald Boateng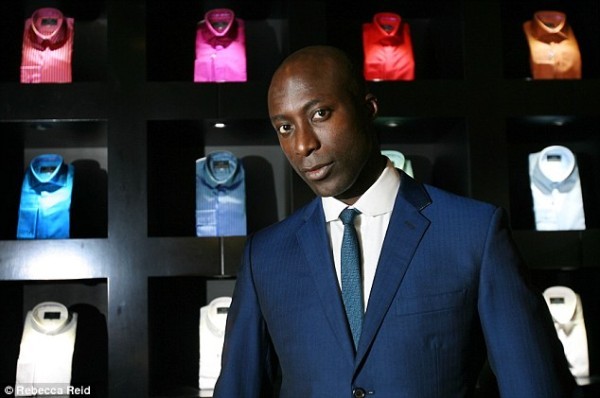 Oswald Boateng OBE (born 28 February 1967) is an English fashion designer of Ghanaian descent, known for his trademark twist on classic British tailoring and bespoke style. The fashion guru is one of many British stars with a Ghanaian connection. He was born in Ghana and raised in North London.
Idris Elba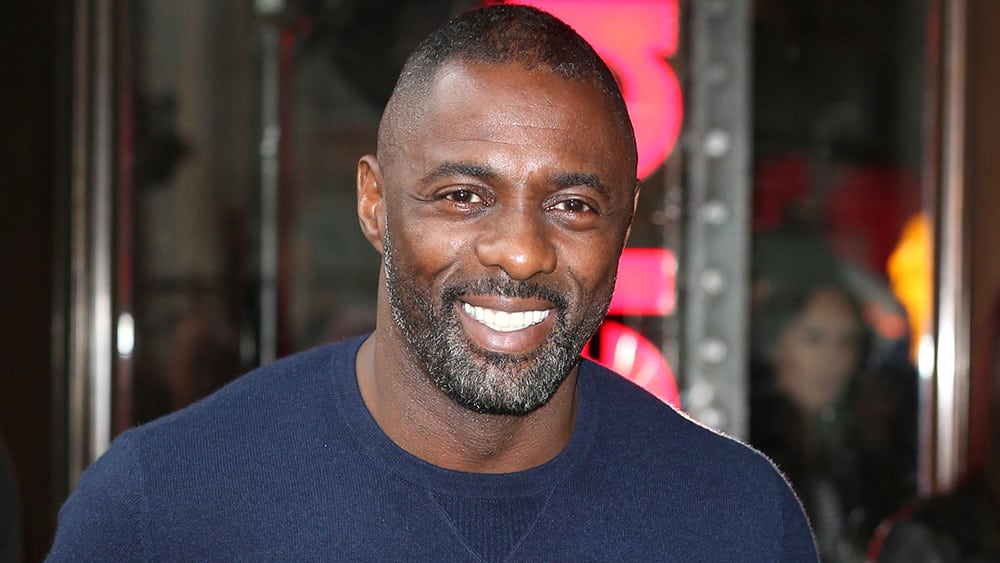 Though it is a known fact that Idris Elba is of African descent but who would have believed he had bloodline in Ghana. Well, now you know. The mother of the handsome English actor whose career breakthrough came after he played a drug trafficker in Stringer Bell was from Ghana while his dad was a Sierra Leonean. Despite his family background, the talented actor has hardly spent quality time in Africa. He was born in London on 6 September 1972. He has lived in London almost all his life and is the only child of his parents.
Kofi Kingston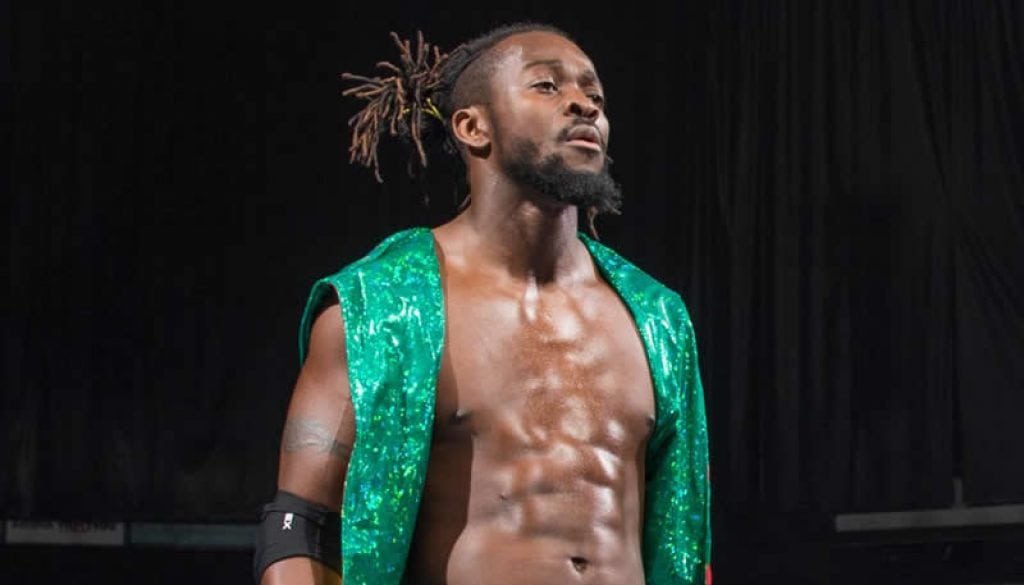 Professional wrestler, Kofi Kingston was born in Kumasi, Ashanti Region. He had his early education in the country before he moved to the US for his college. Now 1981 born is not only known as a WWE champion, he has also become a prominent member of The New Day group. He is signed to WWE's SmackDown brand.
Vic Mensa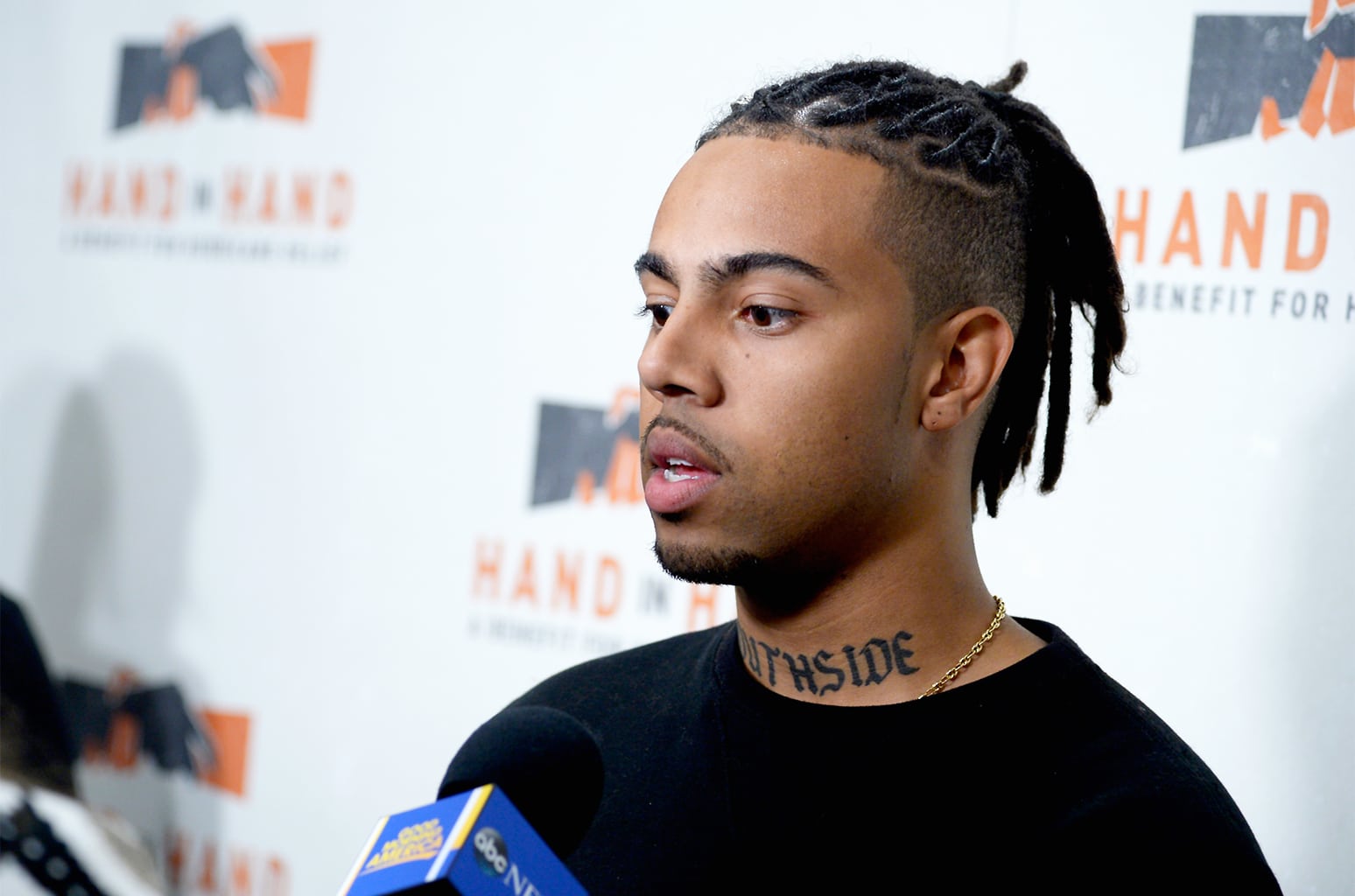 Vic Mensa is a well-known American rapper born on June 6, 1993. His mother is of White descent while his father is a Ghanaian. The artist began his career journey under the band known as Kids These Days in 2009. He has since been active and keeps bagging money and fame.
Peter Mensah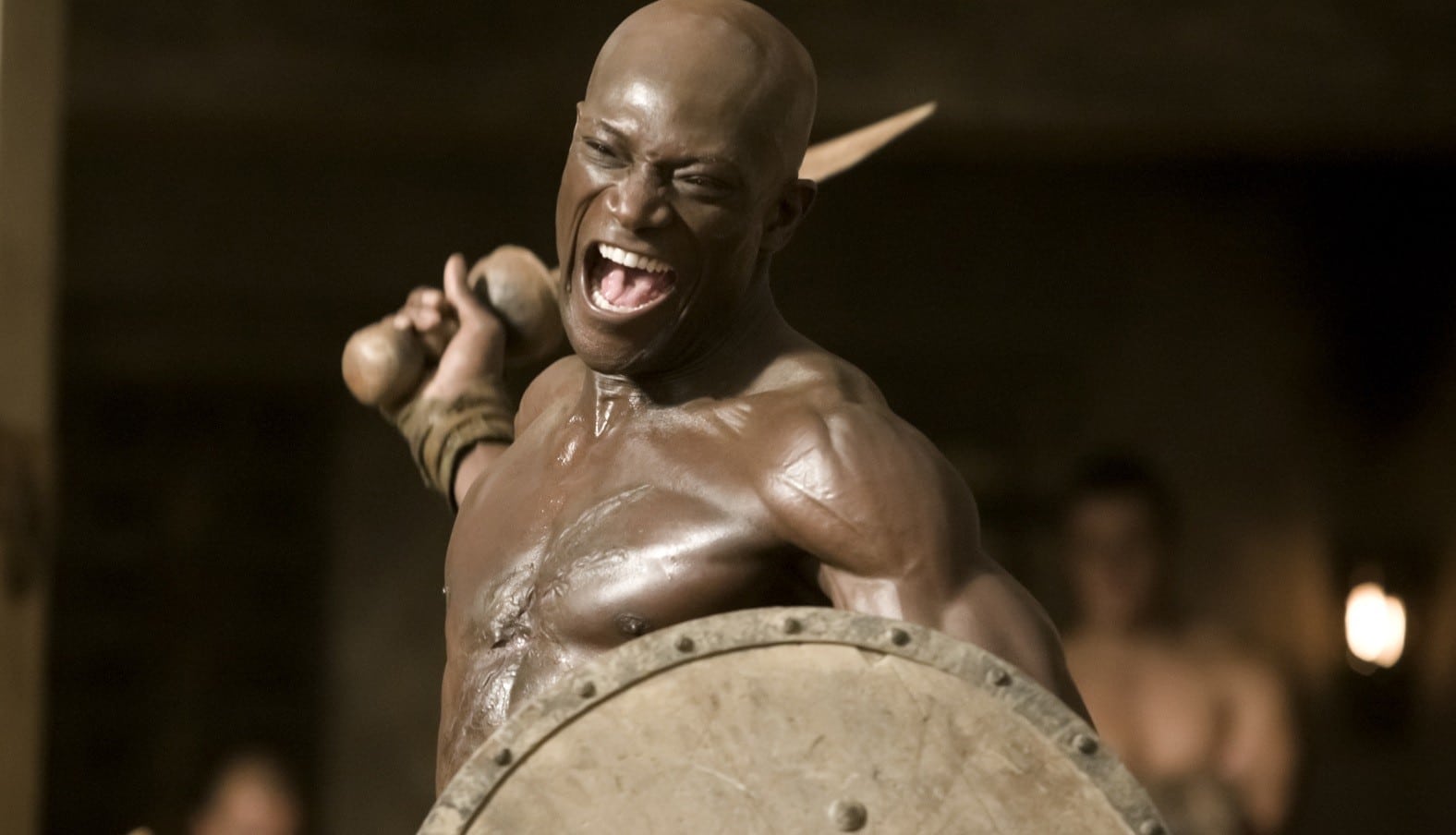 Tears of the Sun actor, Peter Mensah is another person who is from Ghana and is globally recognized. He was born in Chiraa Ghana to Brong Ahafo Region parents on 27 August 1959.
Freema Agyeman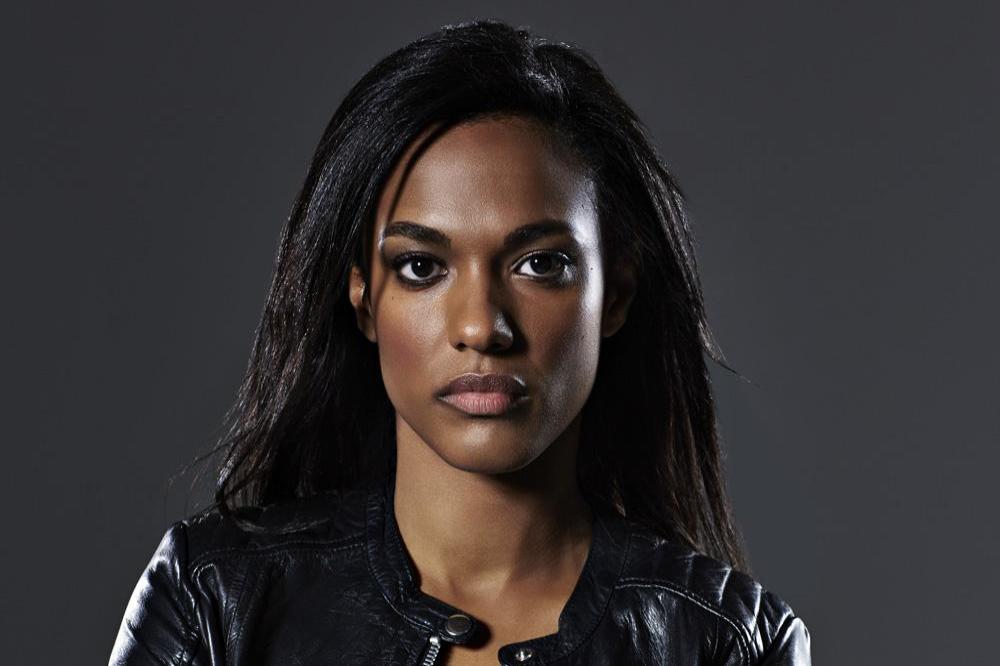 Freema is a famous English actress. She is of mixed descent with a mom from Iran and a Ghanian dad. She gained massive fame for playing Martha Jones in "Doctor Who", a BBC science fiction series as well as Netflix series "Sense 8".
Boris Kodjoe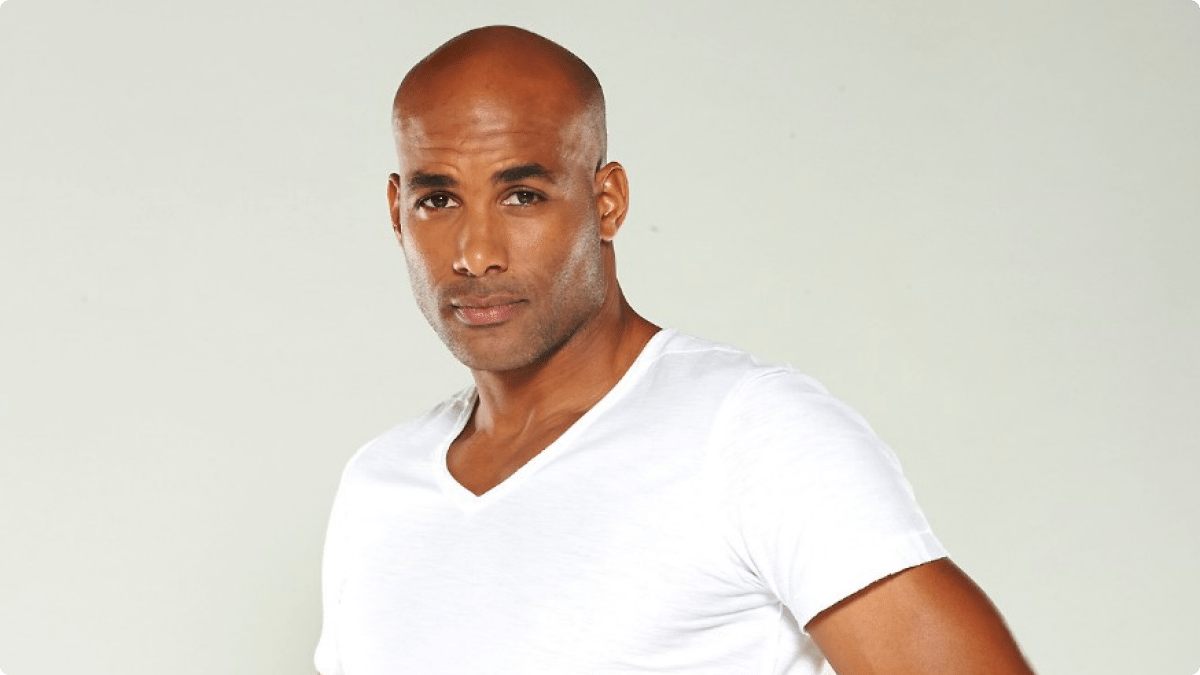 Boris is a regular face in Hollywood movies, but not many know he has a Ghanaian root. The Austrian-born star has a German mom and a Ghanaian dad. He gained international fame for his role in "Brown Sugar" where he played Kelby.
Read Also: 18 Ghanaian Celebrities And Their Cute Tattoos
Vincent Dery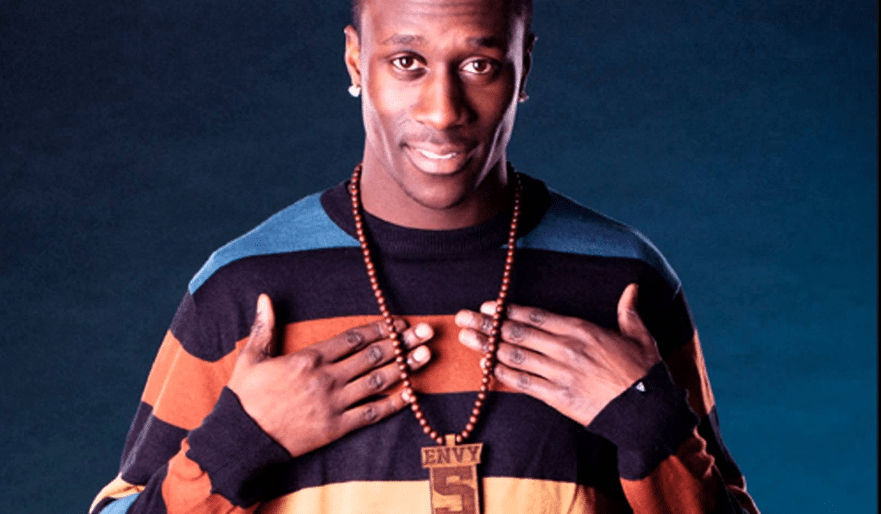 This successful hip-hop rapper and YouTuber has both as Ghanaian and Norwegian backgrounds. The 1990-born is one-half of the duo Nico & Vinz, popular for their song titled "Am I Wrong."
Cynthia Addai-Robinson Cynthia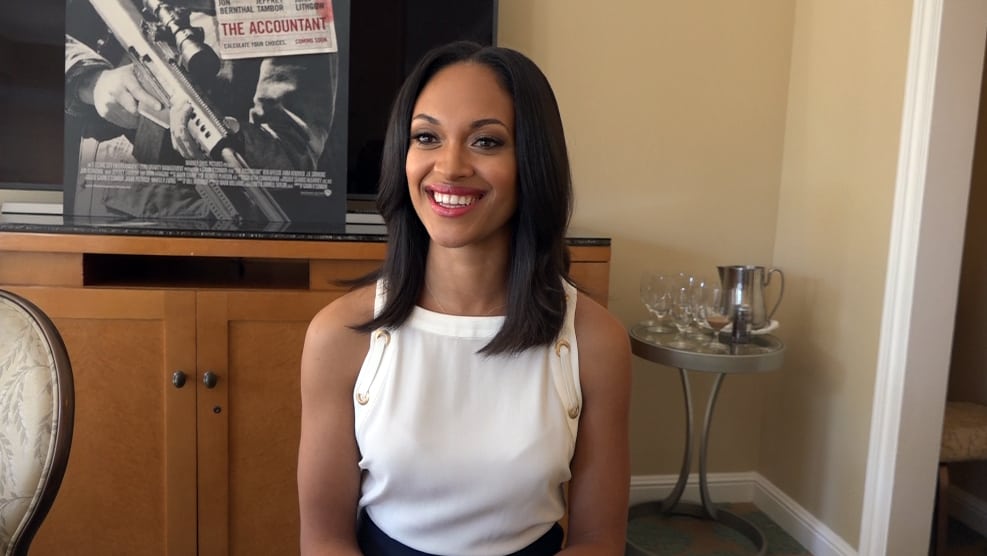 Cynthia is among the world famous personalities with a Ghanaian bloodline. She is known popularly for her role as Amanda Waller in the TV series, Arrow and also for playing in Spartacus. The American actress was born in London on January 12, 1985, to a Ghanaian mother and an American father.