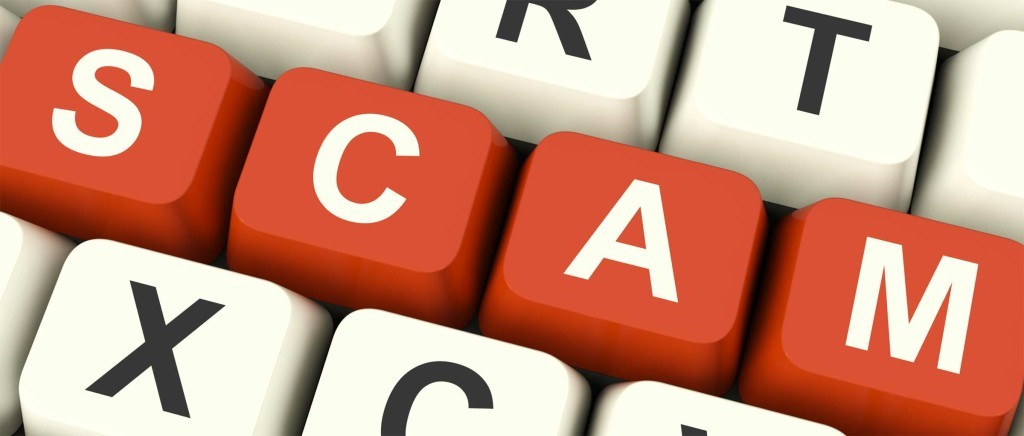 Ghana is one of the countries found in West Africa. It is well-known for a number of things. These include its diverse tribes, hospitality, robust economy, cultured people, and much more. However, the country has its fair share of bad publicity and recently, Ghana Scams has been on the increase. The country is known to be a hub for internet scams.
The following are the top strategies used by scammers in the country to fool unsuspecting victims:
1. Medical Emergency Scam
This strategy is normally played out on online dating sites. After finally contacting your date, you will use online chats, text messaging, or even calls just to get to know her/him better. However, along the way, your date will ask you for money in order to handle a medical emergency involving a close friend or family.
2. Visa/Plane Ticket Scam
After spending some time interacting with your potential date, you may start thinking of meeting the person physically. In order for this to happen, your date will need to travel to your home country. She will ask for money so as to cater for Visa, plane ticket and other charges. Once you send the money, your dream date will disappear.
3. Advance Fee Fraud
A person holding a respectable position in the financial or legal sector will alert you of being a beneficiary of a fortune or inheritance . You will therefore be required to send some advance fee in order for the transfer of ownership to be effected. Sadly, once you send the money this will be the last you will hear of the person.
4. Lottery Scam
This is arguably the most common strategy used by scamsters. An individual will send you an email stating that you have won the lottery. This is despite the fact you never even participated in it. To receive the winnings you will be required to send a processing fee. The scam artist will go underground as soon as your money leaves your hands.
5. Phishing Scams
You may receive communication from a popular e-commerce website. The email will request you to confirm your email address or click on a link to verify your information. However, the site which appears genuine is usually phony. The goal is to steal your bank details, passwords, as well as personal details.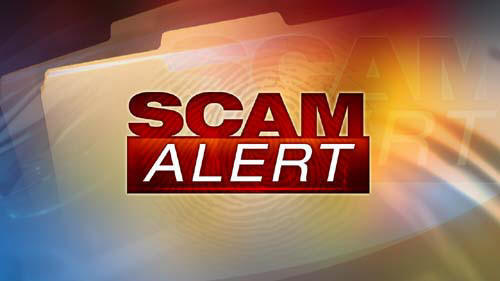 6. Disaster Relief Scam
Usually, after natural disasters such as earthquakes, tornadoes, hurricanes, or tsunamis, many funds are set-up to help the victims. The charitable organisations and well-wishers will create an account where people may send money to. However, scammers will also set up a fund not to help the victims but themselves.
7. Fake Inheritance Claims
You will receive an email claiming that you are a beneficiary to an inheritance. Usually, this will be sent by a person who has no living relatives or family. You will be required to provide them with your bank details. Sadly, the scam artists will use the details to steal your identity as well as bank details.
8. Online Classifieds Scam
Online classifieds have become quite common. Once in a while, you will receive an alert on a new product, dating service or even job alert. Naturally, you will click on the link and provide some information about yourself. The scammers will use the information to steal your password, bank details or even identity.
9. Business Investment Scam
You may receive an email or call from a person seeking to do business with you. He will be looking for a partner to carry out a business that looks quite promising. For example, it may involve buying secret shares in a blue-chip company, venturing into the petroleum industry, gambling software and much more. Unfortunately, these deals are always phony.
10. Job scams
Job search websites have become part of the modern world. Prospective job seekers will furnish the job sites with their resumes and cover letters. You may receive an email alerting you that you have secured a job hence your bank details are required. Usually, the mail is fraudulent and it is designed to steal your identity and bank information.
See: Top 10 Job Websites in Ghana
Being a victim of a scam is always a heart-wrenching experience. Not only does it set you back financially, but may also expose your private and confidential information to unscrupulous people. Although authorities try to contain the situation and arrest the scammers, it's always good to follow due diligence when the deal seems too good. Chances are it is a scam.