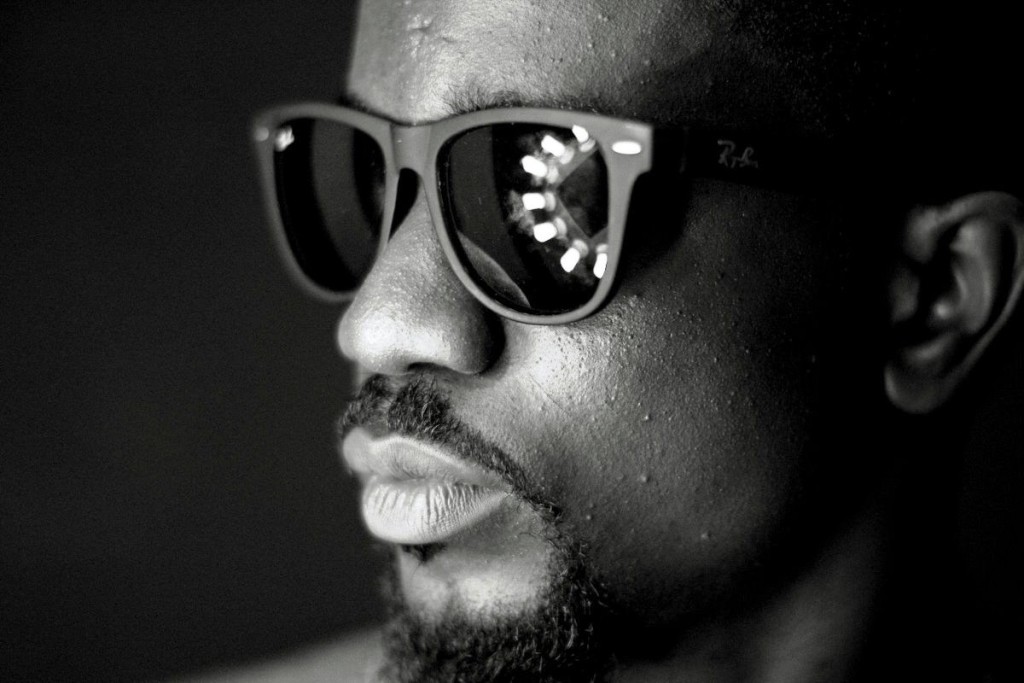 In the recent time, the music industry in Ghana has evolved tremendously. Initially, Ghana had many styles of contemporary music due to its cosmopolitan geographical position in Africa but these evolved into a much more modern style. Cut throat competition amongst the numerous artists in the Ghanaian music field has seen the emergence of new styles, the most prominent being the Azonto. Listing the top 10 popular Ghanaian music artists is a close call due to the competition among artistes in the music industry, but the list below just about cuts it.
1. Sarkodie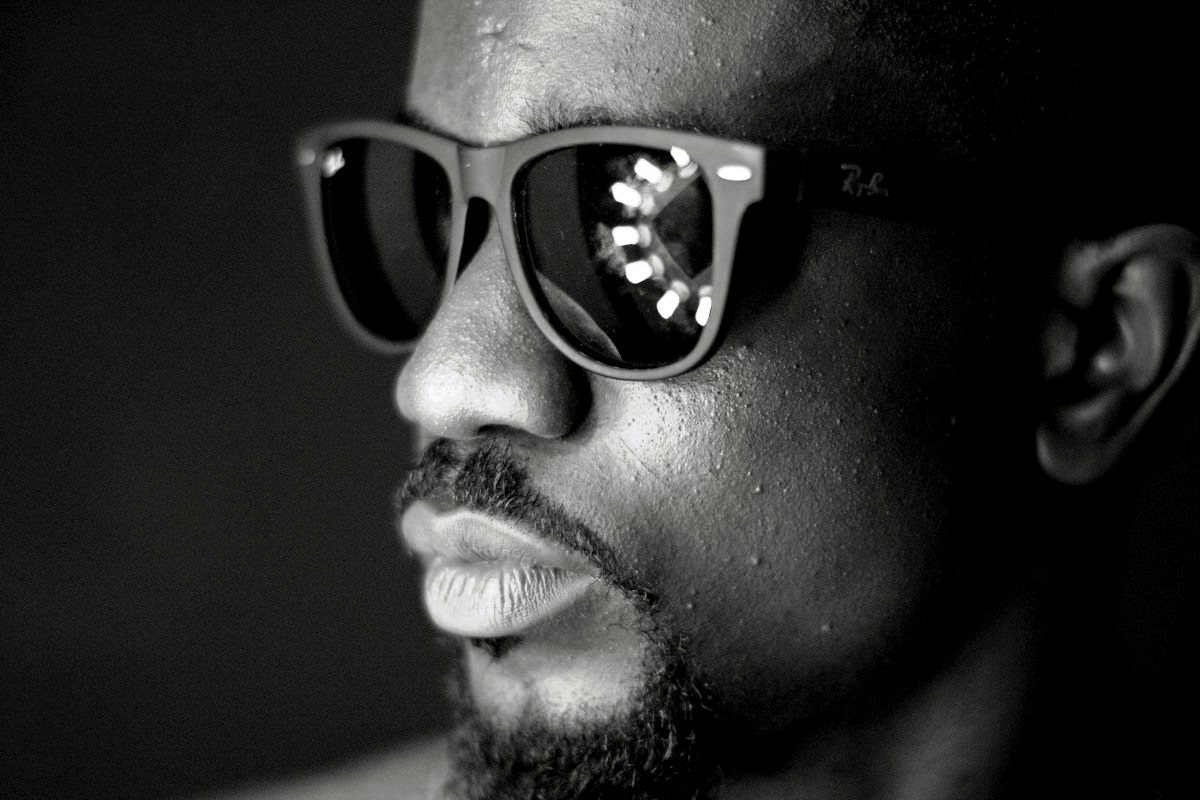 Sarkodie undoubtedly tops the list of top 10 popular Ghanaian music artistes. Born as Michael Owusu in 1988, Sarkodie is not only the leading hip-life and hip-hop artist in Ghana but also a brand ambassador. Sarkodie is the grandfather of freestyle in Ghana and usually prefers to rap in his mother tongue, Twi in most of his songs. One of the major proponents of the azonto style, Sarkodie bagged the best international act in the BET awards 2012 and his album 'Rapper holic' got 12 nominations and received 3 awards in the 2012 Ghana music awards.
2. Fuse ODG
Fuse odg is another artiste that features prominently in the list of the top 10 popular Ghanaian music artistes. Regarded as the pioneer of the azonto style, Fuse ODG single handedly made azonto an international hit. Initially, the song 'azonto' was not such a popular hit but after the release of its video, it gained massive popularity internationally, more so in the UK.
See Also: 10 Coolest Ghana Music To Play Online
3. Paedae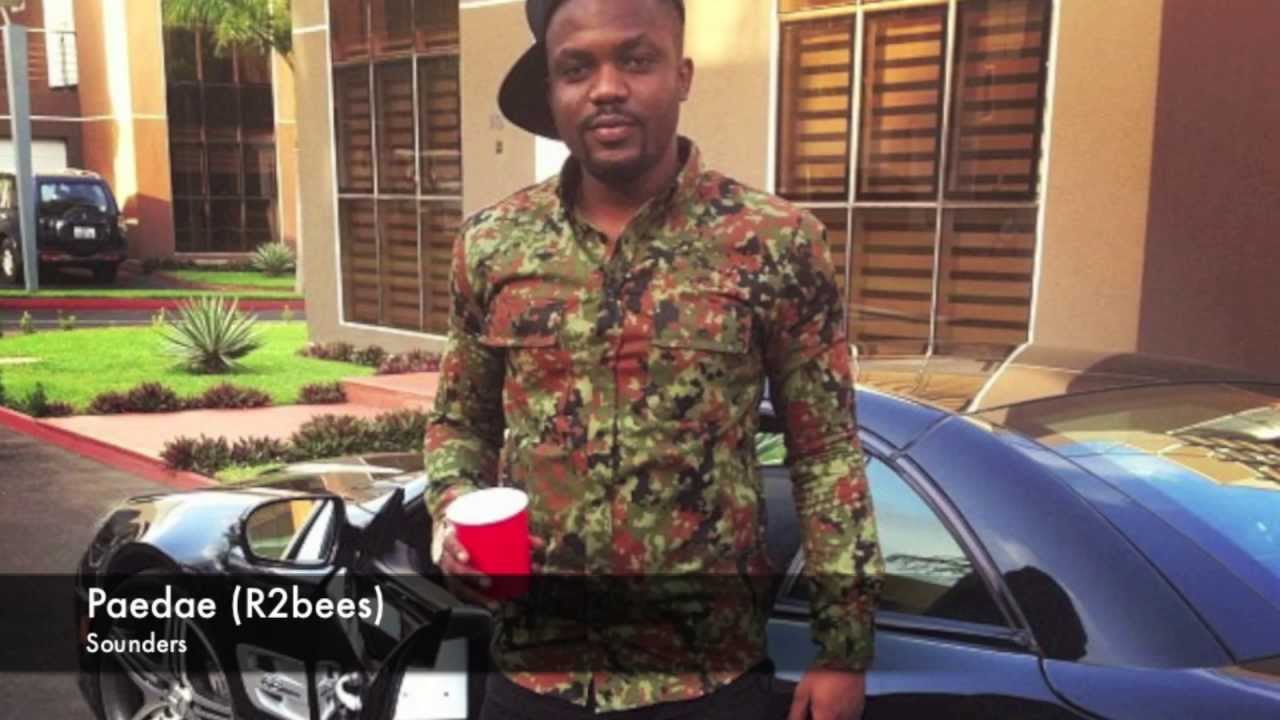 Also commonly referred to as boss of all bosses or Paedeezy, Paedae is another popular Ghanaian artist best known for his swag. He had immense love for football and wished to be an international football star but ended up in the music scene. Paedae is also the CEO of the group R2bees
4. Guru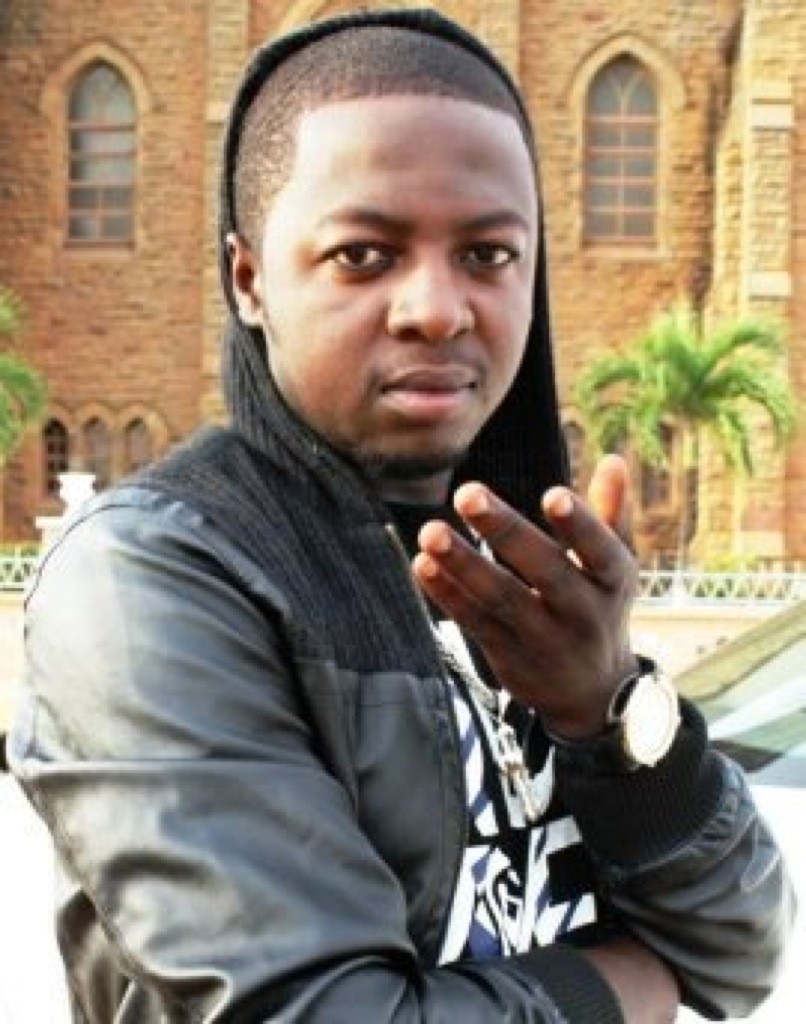 Guru is another Ghanaian artiste regarded as one of the best lyricists and rapper in Ghana. Also known as Che Chede De, Guru has produced a number of hits of which one of the most popular is 'Lapa Toyota', a hit song done using the acclaimed azonto style.
5. Efyah
Efyah is a Ghanaian female artiste that features in the list of top Ghanaian music artistes. Also known as Jayne, Efyah is not only one of the best female artists but has also a remarkable stage presence making her the best live performer in Ghana.
6. E.L
Another azonto pioneer, E.L makes the cut for the most popular Ghanaian music artistes. E.L is best known for the high quality of his songs and videos. Some of his most notable songs include Obuu Mo, a song that cemented his position as one of the pioneers of azonto and whose video featured Henry Harding aka the 'Papacy'. E.L has also done a collabo with another popular Ghanaian star, Sakordie with the song 'You go kill me' getting airplay on BBC.
7. Captain Planet
Captain Planet is another popular Ghanaian artiste that must feature in the list of top 10 most popular artistes in Ghana. Though fond of calling out girls names in a majority of his tracks, Captain Planet undoubtedly has talent and has gone ahead to produce numerous popular tracks that have become a favorite with many Ghanaians. He is also known for his classy swag.
8. Tinny
Born in 1982 as Nii Ado Quaynor, Tinny is another remarkable Ghanaian music artiste. According to his history, Tinny started off his music career at age 8 by rapping and singing in funfairs and parties. Perhaps what can be regarded as his big break came in 1994, when he started performing in an entertainment program organized at the national theatre in Accra. Tinny has won numerous awards and at one point had his video produced by MTV's renowned director, Rachel Batton.
9. Gasmilla
Gasmilla is another popular Ghanaian music artiste best known for his club-banging songs. Gasmilla has numerous popular songs to his name, one of which made him popular – Aboodatoi – which is a popular song composed to suit the azonto style of music.
10. Papi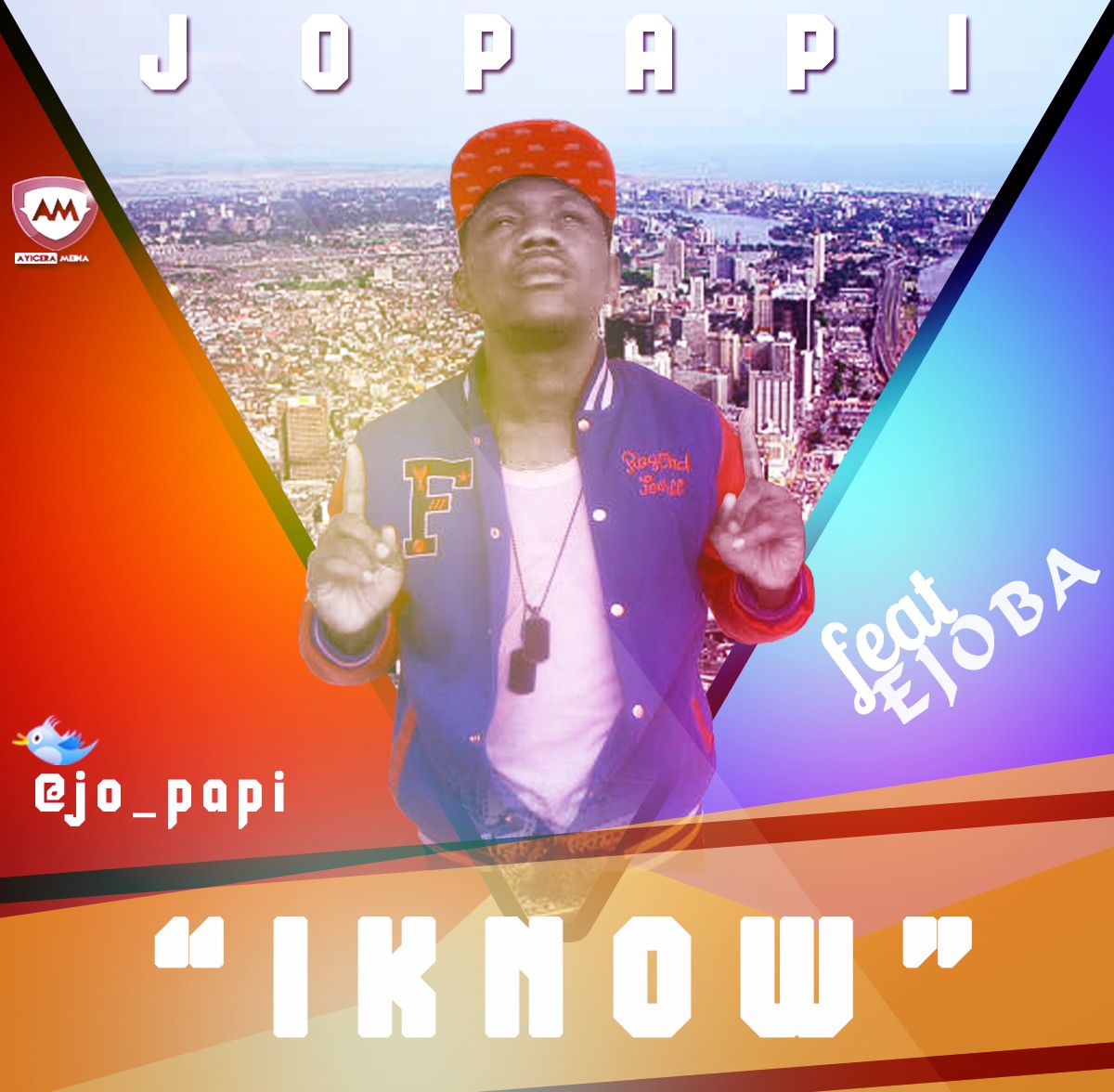 Considered as one of the most stylish Ghanaian stars, Papi has also produced one of the most popular songs in Ghana "Move Back". However, this Ghanaian superstar is no stranger to controversy but is undeniably one of the most popular artists in Ghana.