The music culture in Ghana is very diverse, traditional and modern music exist side by side. Over the years, the music scene has been changing rapidly in the country. However, the most popular genre of music is known as HipLife. The top ten HipLife musicians in Ghana are as follows:
Top 10 Most Popular Ghanaian Musicians
1. Sarkodie
Sarkodie, also known as Obidi is a hip-hop artist whose real name is Michael Owusu Ado. He was born on 10th July 1988 in Tema, Ghana. The music genres he performs include Azonto, African hip-hop, and Ghana hiplife. Sarkodie is currently signed with Duncwills label. As a rapper, he also collaborates with other top musicians in Ghana. He was awarded the Best international Act by BET in 2012.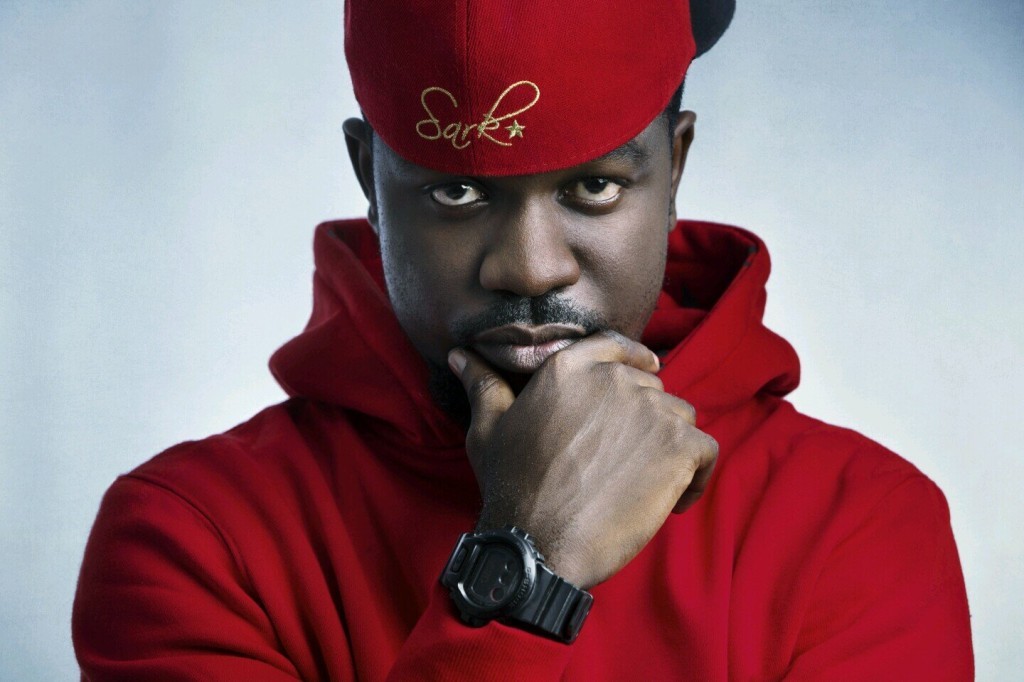 2. Reggie Rockstone
Reggie Osei popularly known as Reggie Rockstone is regarded as the Godfather of Hiplife music. He is a Ghanaian rapper who was born in the UK. Since pioneering Hiplife music in 1994, he has lived in Accra, Ghana. He mainly does his performances in English and Twi. In 2004, Reggie Rockstone won the coveted KORA awards for best African video. He has also performed alongside world famous musicians such as Shaggy in 2004, and Beanie Man in 2006.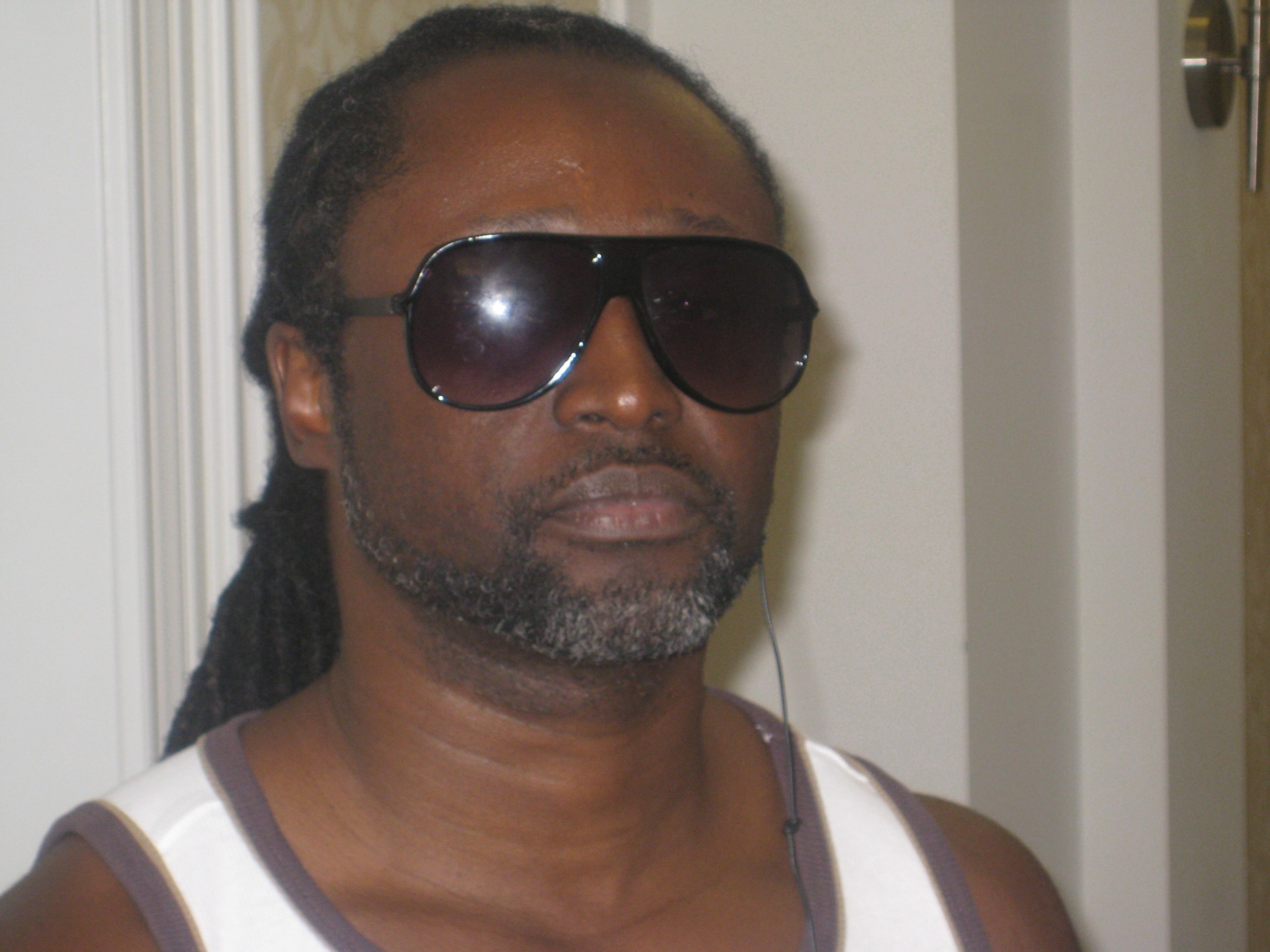 3. Batman Samini
Batman Samini, also known as BatSami or simply Samini is well known for his well-orchestrated stage performances. His music style involves freestyling and also being able to perform together with a live band. Samini electric performances come in handy in hyping his audience. His stage performances stand out for his ability to make the audience feel as though they are part of it. One would always find his audience singing along with him.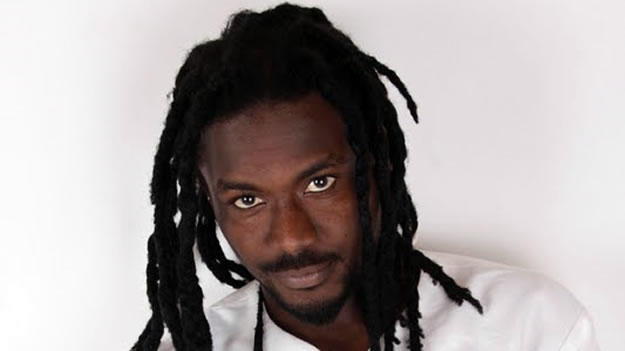 4. Ayigbe Edem
Denning Agbeviadey Edem is a recording artist from Ghana. His stage names include Ayigbe Edem or simply Edem. The musician from the Volta Region, Ghana does music in the local Ewe dialect. Hip-hop and Reggae are his preferred music genres. His music journey which started in 2006 has seen him perform with other famous musicians such as Tinny, Sarkodie, Kwaw Kese, Obrafour, and many others. At the moment, he is signed with Volta Regime Music Group.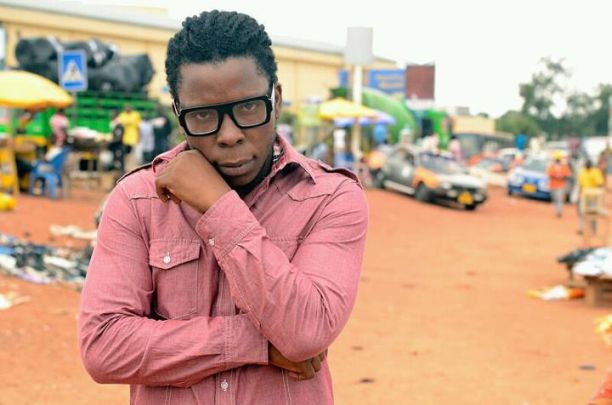 5. Obrafour
Obrafour is one of the most energetic stage performers in Ghana. He came from humble beginnings to become one of the most sought-after musicians in Ghana. His gradual growth has seen him nicknamed "the branding King". This is attributed to the fact that large organizations always use him and his stage presence to market their products. He featured in nation-wide tours for large organizations such as Coca-Cola and TIGO.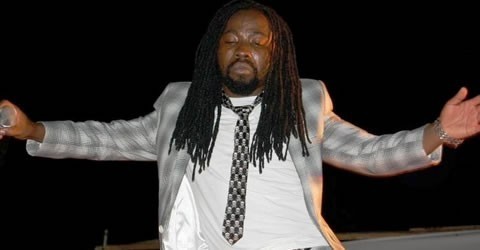 6. Kwaw Kesse
Kwaw Kesse is without a doubt, one of the most established musicians in Ghana. Like Obrafour, he is well known for his full of life stage performances as well as releasing high-quality music tracks. More than putting up solo performances, Kwaw Kese has collaborated with many other artists from the region. His music albums feature artists such as El, K.K, Samini, Tinny, Sarkodie, and many others.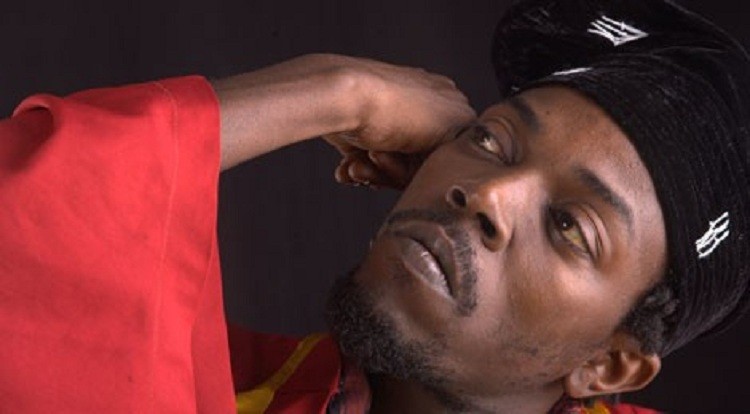 7. Tic Tac
Tic Tac is one of the newest Ghanaian musicians at the moment. Although still new in the scene, he is asserting his presence as much as he could – thanks to the new swag he has brought to the industry. This saw him perform during the Big Brother Africa 2 game show in South Africa. Tic Tac is undoubtedly one of the artists to watch out for in the coming years.
8. Christiana Love
Unlike other musicians making the top ten list in Ghana, Christiana Love's music revolves around spreading the gospel of Christ. This gospel diva is well known for her strong vocals as well as her strong personality. Such traits always make her stage presence superb whenever she performs. Her vigorous and animated performances always have the audience on their feet.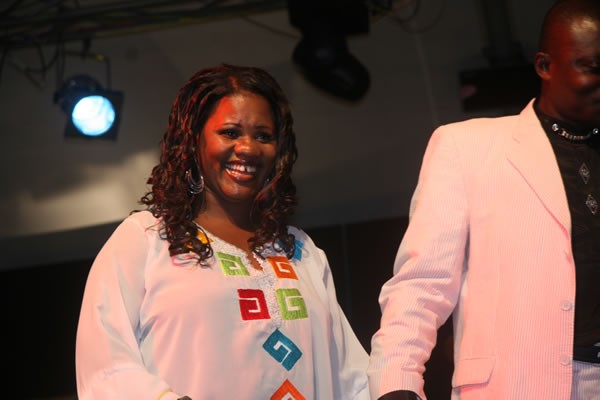 9. Tinny
Tinny is probably among the most prolific Ga lyricist in Ghana. The sensational rapper uses his rap skills to move the crowds. He has been featuring as a show stopper in many Ghanaian acts. During the tour by John Legend and Luciano, Tinny was slated to perform the opening act. Unfortunately, He arrived late at the show.
See Also: Top 10 Ghanaian Celebrities Making Waves in the Industry
10. Becca
Becca is still new in the industry. However, her stage performances may make you think she has been performing for ages. She has been able to blend well with live bands and also move on the stage with so much energy and enthusiasm.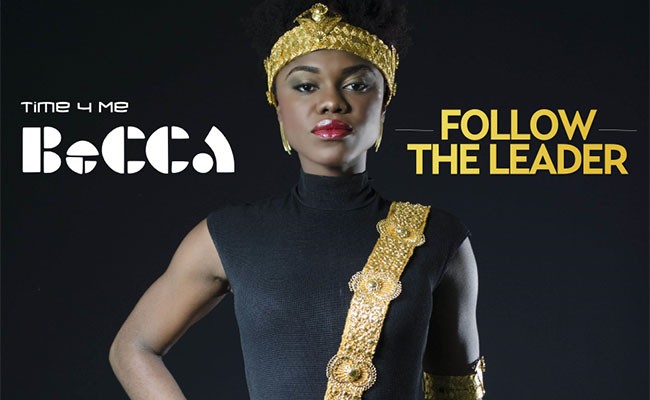 Although the music industry in Ghana is growing, it is still lagging behind when compared to those of neighboring countries. The country's finest musicians are rarely featured in the list of top ten musicians in Africa.