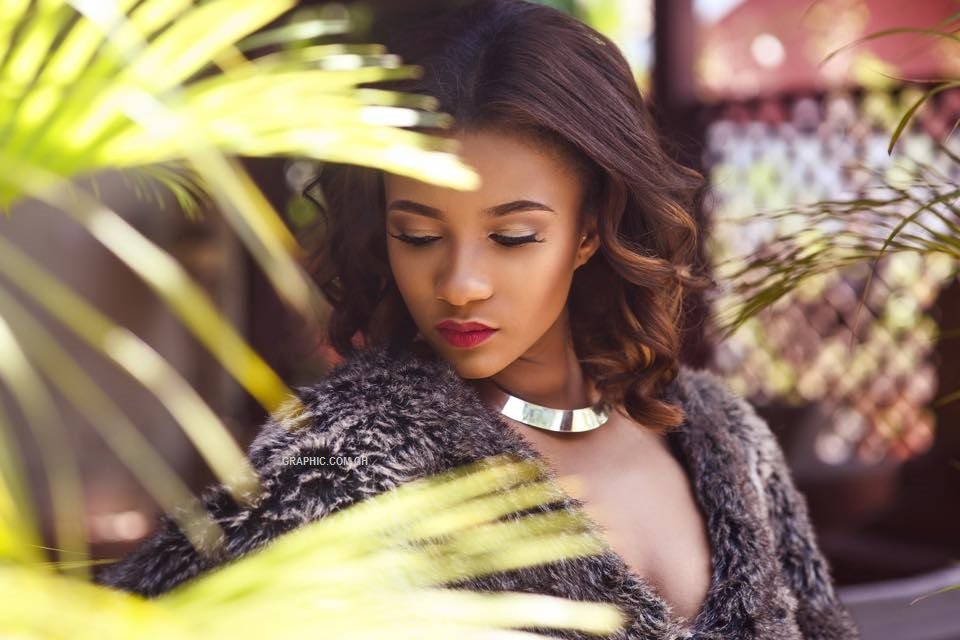 All of Abedi Pele's sons have been in the limelight over the years, but little is known about his daughter, Imani Ayew – a goddess as far as beauty is concerned.
Imani Ayew is Abedi Pele's fourth child and only daughter. It could be said that she has been operating outside of the known family niche which is characterized by fame and popularity.
Largely, only very little is known of the veteran footballer's beautiful daughter who is working towards becoming a fashion model. But that's about to change as we bring you all we know.
Imani Ayew Biography
Imani Ayew was born as the third child of her mother, Maha Ayew as well as the fourth child of the entire family. She has two brothers, Andre and Jordan, from the same mother and a stepbrother, Ibrahim.
Her date of birth is yet to be confirmed but she is popular for being the daughter of the former football player, Abedi Pele who was a three-time African Footballer of the Year. Imani's mother is of Lebanese descent and quite a stunner, thus it's no wonder where the young model inherited her beauty.
Her Boyfriend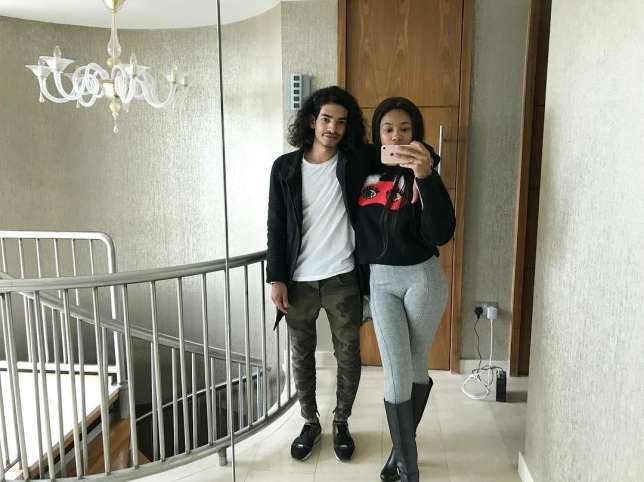 Imani recently revealed her boyfriend Neil Hardcastle, via her Instagram page saying she is grateful to God for him. She shared a picture of herself and the guy with a message that read: "When GOD says Yes! Forever grateful for this amazing soul."
She also shared a picture of both of them at the beach on his birthday and wrote: "Happy birthday to the Realest! Many great things ahead baby! May God continue to bless you! Love you always My G."
Imani's boyfriend is a Lebanese-Ghanaian; it is said that he lives in Barcelona and schools in Newcastle, United Kingdom.
Quick Facts about Imani Ayew 
1. Her Dad and Brothers Lives for Football
It certainly would not be an overreaction if legendary Ghanaian footballer, Abedi 'Pele' Ayew is looked upon by his contemporaries, as a figure worth envying. The three-time winner of the African Player of the Year Award has three sons who have judiciously stepped in their father's ranks, making waves in his field of endeavor – football.
2. Imani's brothers
Ibrahim is Abedi Pele's first son. He currently plays for Europa FC of Gibraltar as a defensive midfielder. He had previously played for Ghanaian club, Asante Kotoko; Belgian side, Lierse and Egyptian side, Zamalek, among others. Andre is Pele's second son. He is currently playing for English club West Ham, having moved from Swansea City on a record transfer fee in 2016. Among the titles he has won are BBC African Footballer of the Year (2011), Ghana Player of the Year (2011), Africa Cup of Nations Top Goalscorer (2015), etc.
Jordan is Imani's immediate elder brother. He recently moved from Aston Villa to his elder brother's former club, Swansea City. Both Jordan and Andre played prominent roles for the Ghanaian national team in the last African Cup of Nations (AFCON 2017). The two are already high earning footballers and are still shoving their ways to greatness in the field.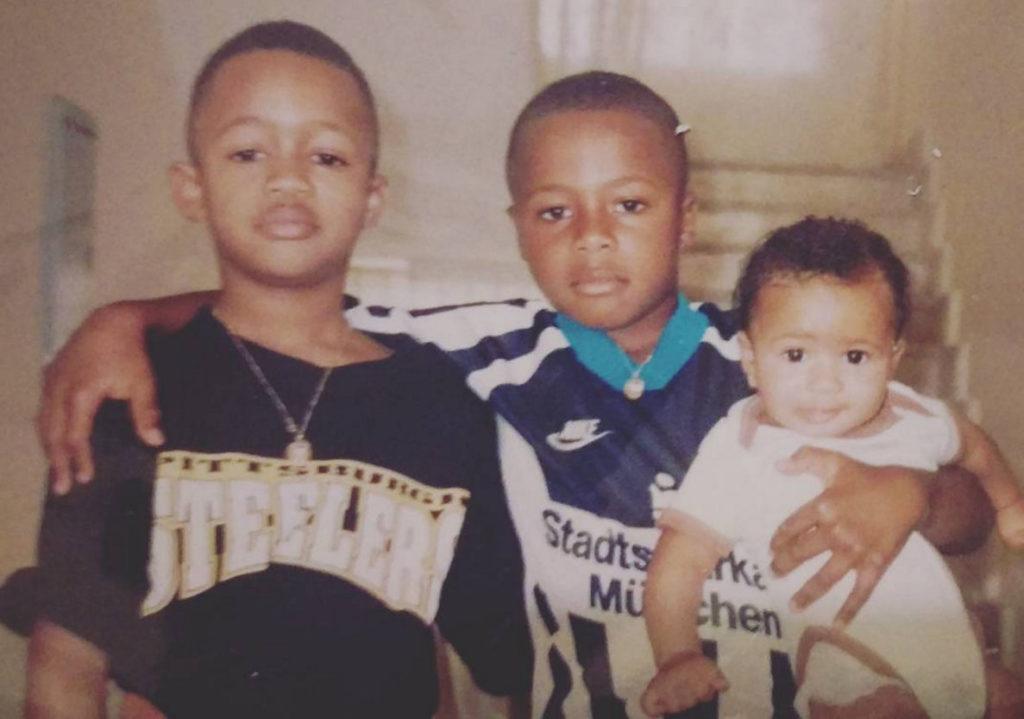 Imani Ayew is also taking the path to fame considering the career she has taken up, as well as her remarkable beauty. The aspiring young model has a private Instagram page, which means, only her followers have access to the things she shares.
3. Imani's lifestyle is often described to connote as a paradise of luxury, money, love, fashion, and fun.
4. Five members of her family; her father, uncle (Kwame Ayew), and three brothers, has on separate occasions, played for the Black Stars of Ghana – quite a record in the history of football in the country.
5. She is very supportive of her brothers and usually travels abroad to spend time with them and as well, watch them play for their respective clubs.
6. If you're wondering why there is little information about her life, here's a reason – like her mother, Imani does not grant interviews to Ghanaian media.
7. Again, she is pretty secretive. Her Instagram page is private, accessible to only her follower. Despite all that, we know for sure that Imani is passionate about fashion.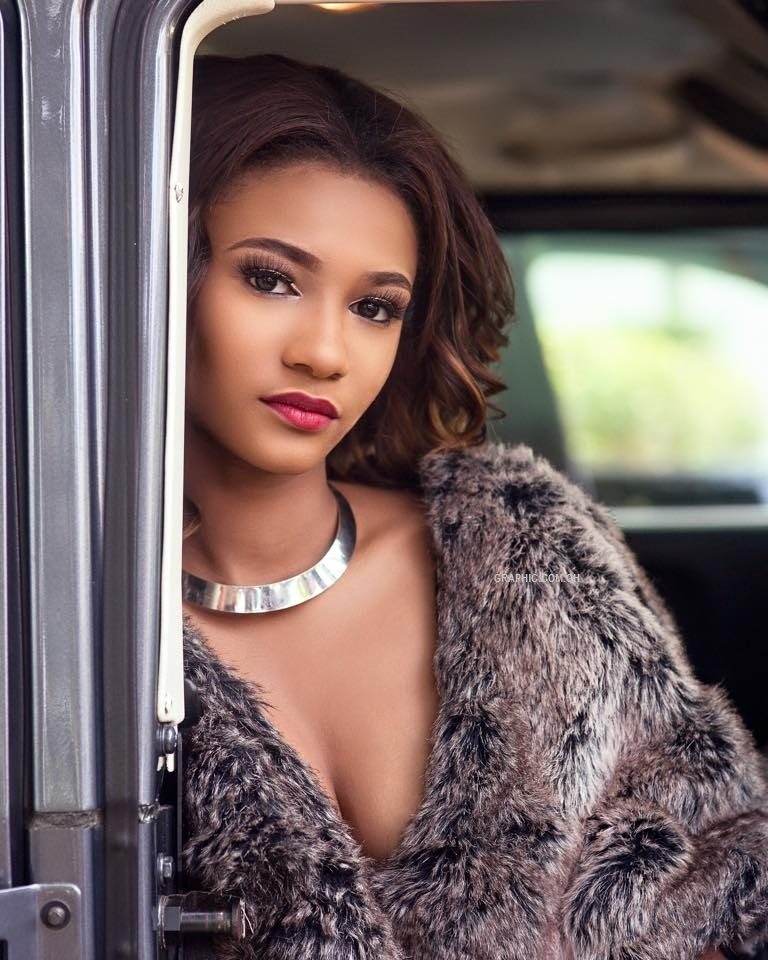 8. We also know she's a big aunt too and, as far as her nephews and nieces are concerned, she plays the role very well.