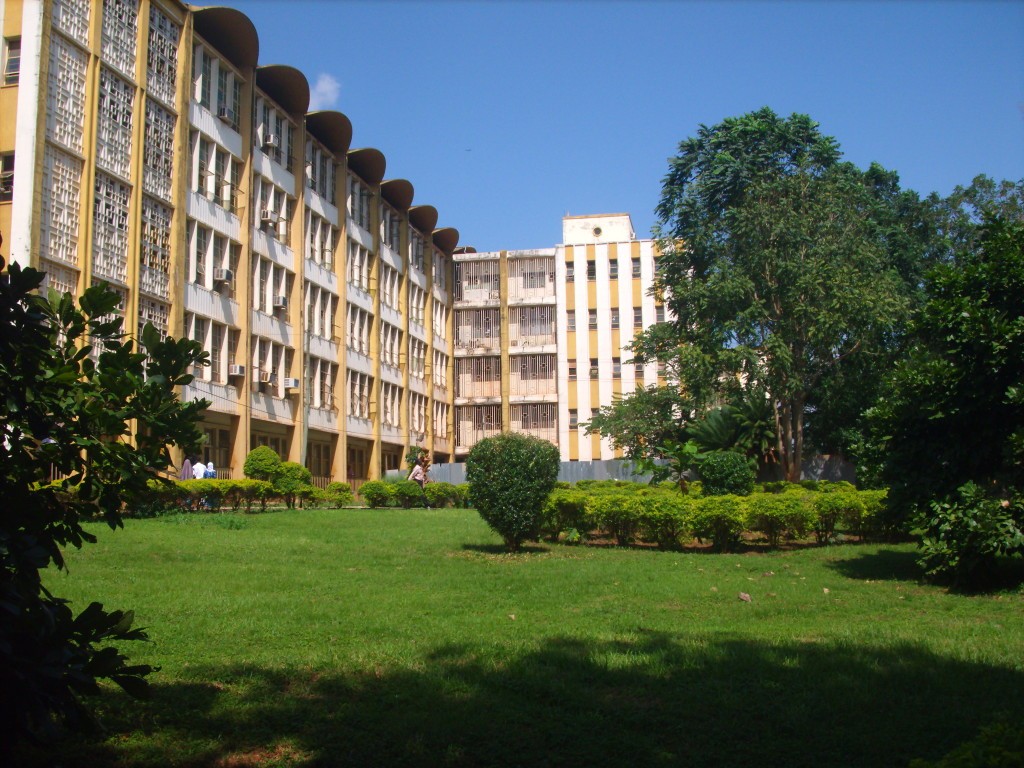 Kumasi is not just a city, it is the capital of the Ashanti region, a very strategic city in the history of Ghana. Kumasi is one of the most important tourist destinations with lots and lots of places of attraction which includes the National Cultural Centre which is actually the city's major attraction center. Kumasi is rich in culture blended with modern lifestyle. Its residents are very friendly so it safe and stable in terms of security. Unlike many crowded cities, it offers lush green space. As a matter of fact, Kumasi is alternatively known as "The Garden City" because of its many beautiful species of flowers and plants.
The city features some of the most beautiful adventures in Ghana. Also in Kumasi, you will find the highly revered palace of the Ashanti king. The modern Kumasi looks more like what you find on the streets of London. If you have not been to London, there's no reason to doubt these photos, there are lots of places in Kumasi that are just like London. In case you are not from Ghana but you're considering taking a trip to the magnificent city, there are basic things to keep in mind. They are below:
1. Best Time To Visit
Due to the country's weather which is usually hot and humid, it is best to visit Kumasi from July and August if you hate heavy rains. Around this time, the weather is usually soothing because Ashanti region is on the south of Ghana, and it doesn't get to rainy during this time.
2. Get A Visa
If you are an international tourist, you will need a visa to visit Kumasi. Some of its visa requirements include having a return ticket to Ghana before its application. Basic tourist visas last for three months from the date of issuance which tells you that you need to be ready to travel before obtaining the visa so it doesn't expire. The visa cost for single entry traveler is about $50.
For international tourists who wish to go have a feel of Kumasi, Ghana requires all visitors to have a certificate of immunization against some disease, especially yellow fever. Other suggested immunizations for taking a trip to Kumasi, Ghana include Hepatitis A, Diphtheria, Typhoid, etc.
Also, you may find some anti-malaria medications helpful as the chloroquine-resistant strain of malaria and others can be found in most parts of Ghana.
3. Check Your Currency
It is advisable to use any currency converter to find out how many cedis your local currency can get you. Needless to mention that the nation's currency is the unit of cedi which can be further reduced to 100 pesewas.
You can take a look at these incredible photos of Kumasi you would certainly mistake for London or New York for your next drop in Ghana or Kumasi.
KNUST College of Engineering, Kumasi
KNUST is a school known not just because it trains her students for professional qualifications but also for being among the most beautiful schools for its environment that would make any student excel in their studies.
Golden Tulip Kumasi City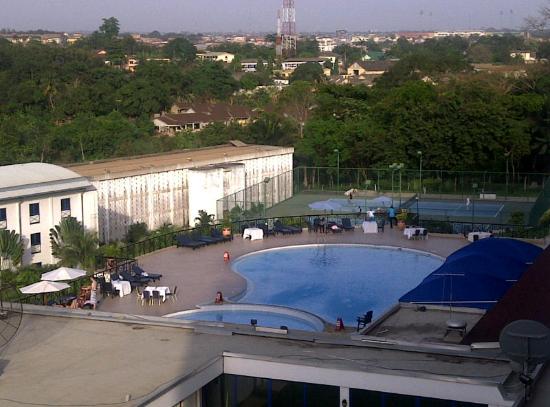 This beautiful business hotel is one of the most attractive tourist hubs in Ghana. It is a potent symbol of the country's growing hospitality to visitors.  Built on a lush tropical garden located at the center of vibrant Ashanti Region capital of Kumasi, Golden Tulip delivers style and elegance in an atmosphere rich in the culture of the Ashanti region.
Cocoa Village
Located in Lake Bosumtwi, Kumasi Ghana, Cocoa village is one of the most beautifully designed restaurants in the city. The spot delivers unique holiday experience that its visitors don't forget in a hurry including sightseeing, tours, walks as well as paddling in the lake that lets you have a breath of fresh air.
Kwame Nkrumah University of Science and Technology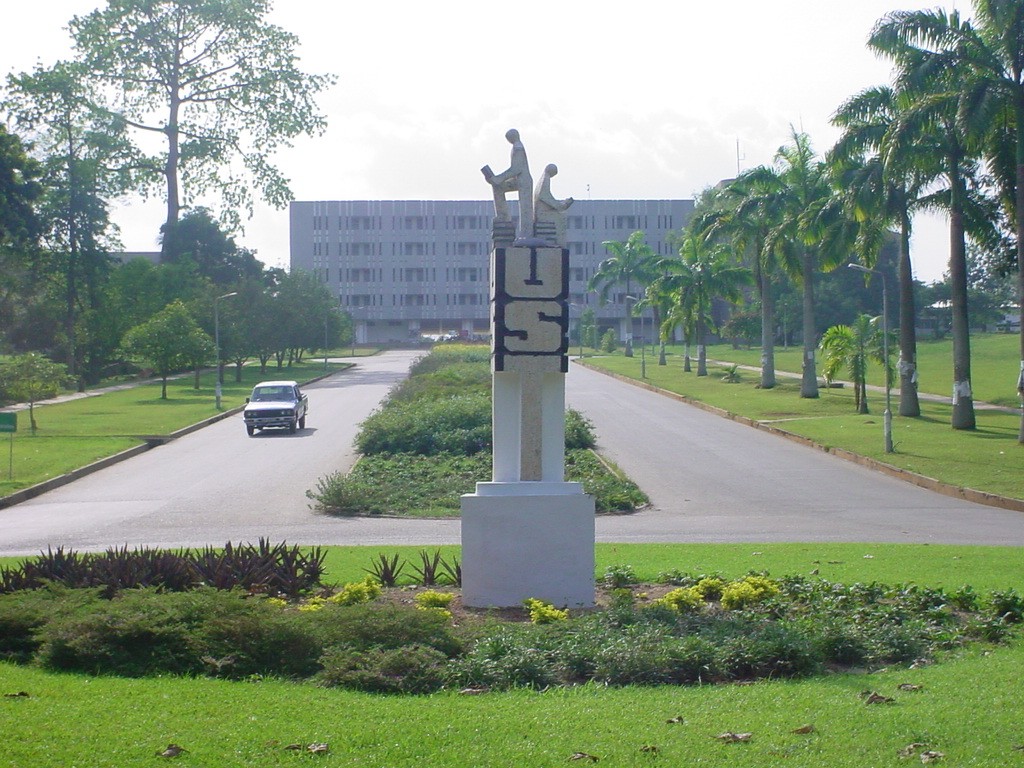 Kwame Nkrumah University is a school with one of the most stunning architectural designs in the country with flourishing green space. The school's environment is made friendly to churn out intellectual talents and importantly, for her students to thrive in their quest to be a productive generation. Not to mention her warm employees who lecture with passion.
Lake Bosomtwe Paradise Resort, Kumasi
Paradise resort is a big private resort surrounded by the nation's biggest lake, Lake Bosomtwe. It offers a modern feel in a natural environment with restaurants that opens out to the lake. Besides its magnificent lakefront, Paradise resort is easily accessible and offers luxury accommodation for its visitors.
Fiesta Royale Hotel, Kumasi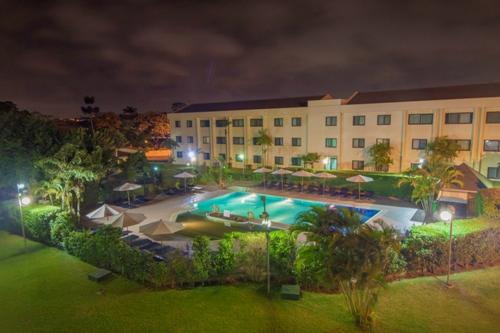 Fiesta Royal is another haven in Kumasi. The hotel is tremendously unique in that it is home to a museum that houses most of Ashanti history, a restaurant, a bookstore, a craft shop and more. Its environment flourishes as well with magnificent views that will impress tourists.
Night View Of Kumasi
Night View Of Kumasi
See Also: 20 Incredible Photos of Ghana You Would Mistake for New York City
Awarded the highest rating of three stars in the "Michelin Green Guide Japon", the view from Mt. Hakodate is described as "worth taking time out to see." Tourists from around the world flock to Mt. Hakodate throughout the year. You don't have to wait until after dark, either – the expansive vista during daytime is also spectacular. Mt. Hakodate is located within striking distance of the city center.
Komfo Anokye Teaching Hospital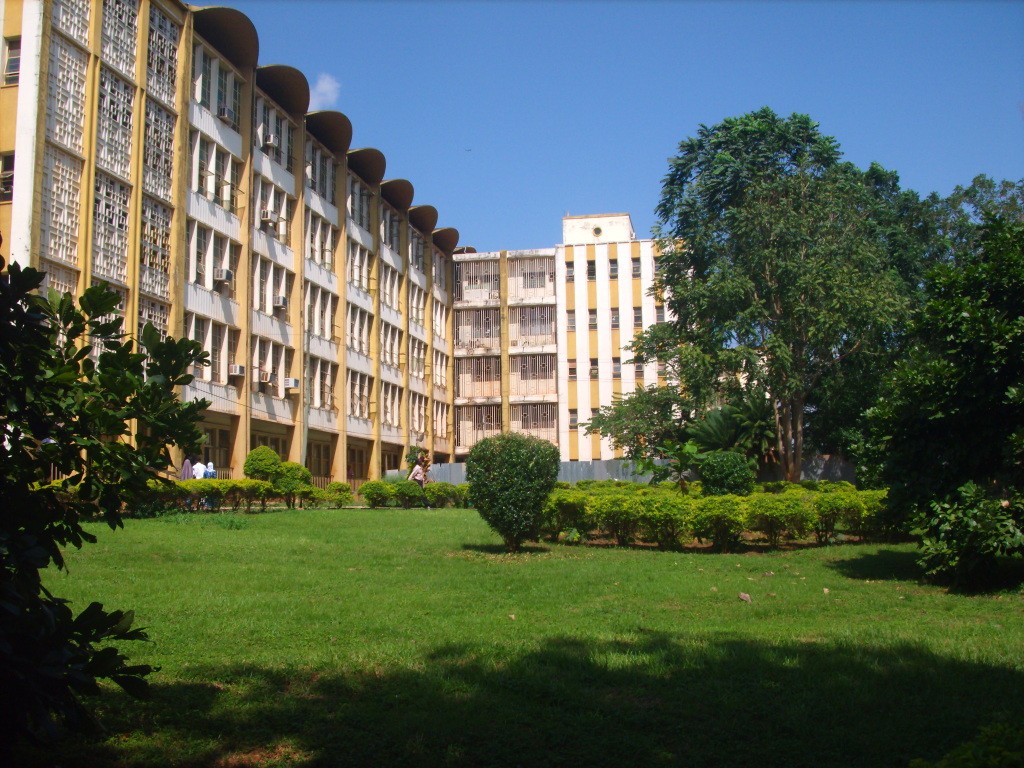 Komfo Anokye Teaching Hospital (KATH) is located in Kumasi, the Regional Capital of Ashanti Region. The Komfo Anokye Teaching Hospital is the second largest hospital in Ghana and the only tertiary healthcare facility in the Ashanti Region of Ghana.
More Beautiful Pictures of Kumasi