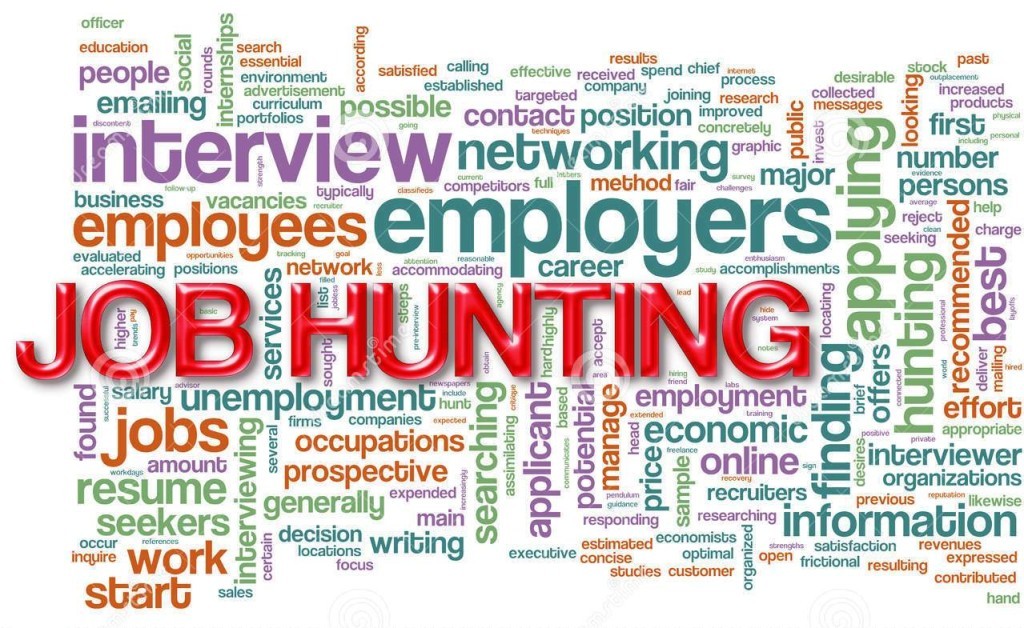 The internet has brought limitless opportunities to job seekers all over the world, it has made the process of searching for jobs a lot easier. Ghana is one of the fastest developing African countries. This means there are many employment opportunities in this great African country.
Several local Ghanaian job websites have dedicated their time to seek out these job opportunities and post them publicly. If you are a job seeker or career hunter, then the following are the top 10 Job Websites in Ghana where you can start your search.
One of the job websites that has enabled a number of Ghanaian professionals find the careers of their dream is JobList Ghana. This website has tons of job opportunities that qualified job seekers can place their applications for consideration. The website is designed to make the process of job seeking as simple as possible for the internet user. This website is international meaning it operates in 5 African countries. There are unlimited possibilities in this website.
Jobberman is the topmost site where job seekers in Ghana can get the much-needed help in getting jobs. The owners of this website aim at helping the citizens find jobs by showing them what to look for and where it can be found. This website has one of the best interfaces making it easy to use, even for new job seekers. Jobberman is actually a social tool where citizens can find job opportunities and job advice.
Jobwebghana is a career website which offers citizens from four African countries (Ghana, Nigeria, Kenya and South Africa) an opportunity to search for jobs from the comfort of their homes as long as they can access the internet. The website has a great interface which allows users to filter their searches based on categories, location, qualification,  requirement, and period of placement as well as the nature of engagement.
If you are a Ghanaian searching for a well-paying job or new career, then Ghana Jobs is the website to go. The website has tons of job opportunities from all categories and all levels. It also has some great user interface which makes the jobs posted easy to navigate. Although the first preference will be for natives, non-natives can also apply as they can also be considered.
Although not strictly a Ghanaian website, Career Jet is a search engine where you can find jobs. Strictly, the website is an international consultancy service, providing information on job opportunities from all over the planet. At any time, the website lists over a thousand Ghanaian job vacancies to be filled. You can find your dream career here.
This is an international platform where job seekers from Ghana as well as other African countries including Kenya, South Africa, Mozambique, Zimbabwe, Nigeria among other countries seek for jobs. The website has a variety of job vacancies; what all job seekers have to do is to visit the website and key in their search parameters. They are bound to encounter an endless list of vacancies which need to be filled. This site will always feed you with a listing of recruitment agencies and companies in Ghana, Kenya, Nigeria, Uganda, Tanzania, and much more.
Job House is another of the top 10 job websites in Ghana where you can find a wealth of job opportunities for all career fields and levels of education. There are hundreds upon hundreds of job vacancies posted on a regular basis starting from the latest. All you need to do is to enter the address of this website on any search engine.
Also making it to this list of job websites in Ghana is Careers in Ghana, which is an online platform where professionals in various career fields can search for jobs based on category, job type, as well as the location where they dream to work. The website has one of the best user interfaces; it is simple yet highly filtered to help you find the job vacancies you are searching for in the shortest time possible.
This website has all the essential information to help the unemployed, fresh graduates, those who wish to change career, as well as other professionals in Ghana to get jobs. Employers have the opportunity to post jobs and job seekers, on the other hand, can access tons of the latest job vacancies and even post their CVs.
Note: Seeing the teeming population of job seekers in the country, searching for jobs could turn out to be frustrating. Therefore, unemployed Ghanaians are currently being advised to give entrepreneurship a try, no matter at what level or aspect. Most people who have done so are not regretting it at all.