A whole lot of the popular Ghanaian celebrities we know and love actually came from very little into the prominence they enjoy today. It is only a very few number of them that were born into fame or a god enough paying job while a greater number of them had to work their way to fame. Most of the times, one's dream job or career does not come around from the word go; one may first make do with whatever comes around until he finally gets to his destination and best believe the journey is not always a pleasant one. Sometimes, when they have finally arrived, it sounds quite unbelievable when we try to recall or make mention of what they were previously doing or had to go through to get to the top.
It is general knowledge that life in Ghana can be quite hard especially if one's family or relative isn't wealthy. Apart from family, the Ghanaian economy has definitely struggled over the years leading to the low standard of living for most of her citizens. To compound matters, and industry like Ghallywood is still young and developing so the opportunities therein is quite limited. This has resulted in some of Ghana's most talented actors seeking acting jobs from a more established movie industry like Nigeria's Nollywood. While they were trying to get their breakout roles, they had to cater for themselves and some family members who in one way or the other depended on them for their daily bread, be it aging parents,younger siblings, wife or children as the case may be.This led most of them into doing menial jobs and other conventional jobs just to make ends meet. As fate would have it most of them are now big time stars both in Ghana and beyond her borders. Looking at  successful they have become today, one may be tempted to think that they've been stars all their lives. How ever we are here to break the ice by disclosing to you, the jobs of your favorite Ghanaian celebrities had before stardom. Brace yourselves.
1. John Dumelo – Civil Engineer
Dumelo John is a civil engineer but delved into acting. He's doing well in both but its actually acting that brought the fame.
2. Kwabena Kwabena – Teacher
Kwabena had a childhood dream of becoming a musician but before the realization of his dream, he was a teacher.
3. Nana Boateng (Kontihene) – Student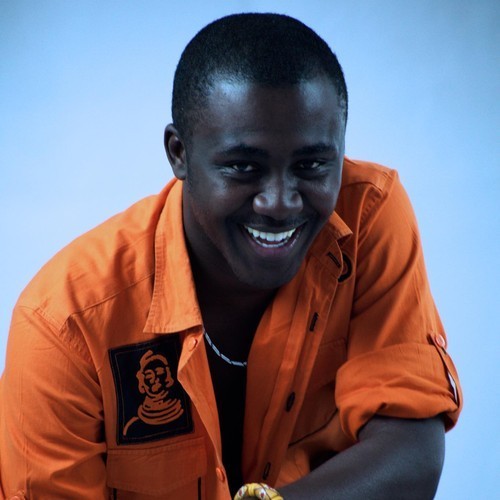 He was just an ordinary student and from there he flew into fame.
4. Sarkodie – Graphic Designer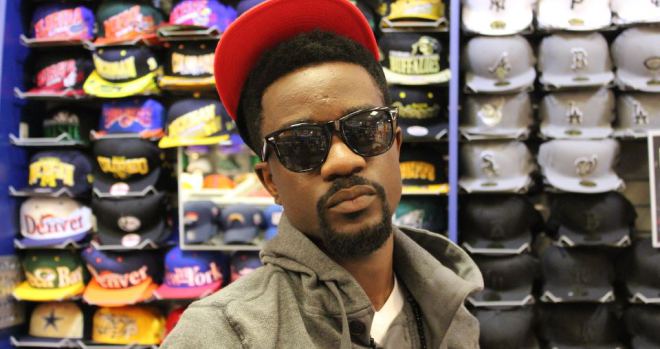 Michael Owusu Addo (Sarkodie) actually studied Graphic designing in a computer school after high school but his passion for music drove him into stardom.
5. Yvonne Nelson – Student
Yvonne Nelson, one of the most famous Ghanaian actresses entered the movie industry while still a student. Today, she is both a producer and an entrepreneur.
6. Emelia Brobbey – Teacher
She is a professional teacher trained at the Presbyterian College of Education. She was teaching before going into acting.
7. Van Vicker – Professional Hair Stylist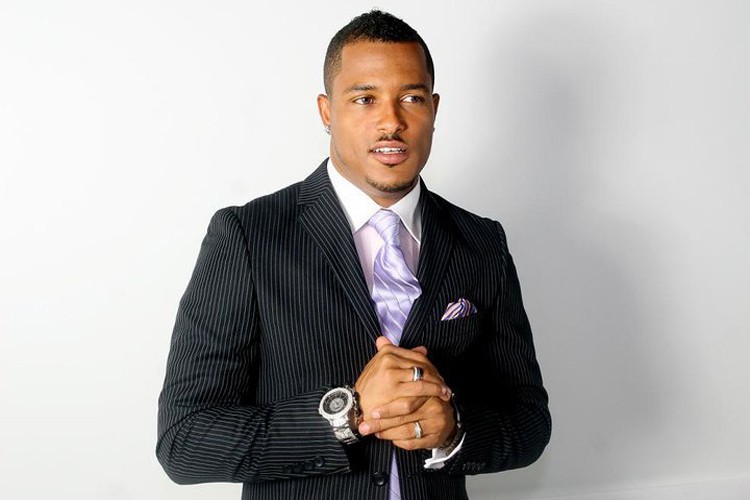 When Van Vicker came from Liberia to Ghana, he opened a barbing salon. That was what he was doing before he received a 'call to serve' in the movie industry.
See – 8 Interesting Ways To Make Money in Ghana That Hasn't Crossed Your Mind
8. Bisa Kdei – Café Attendant
Presently one of the best Hiplife singers in Ghana. He was once an online cafe attendant.
9. Agya Koo – Shoeshine Boy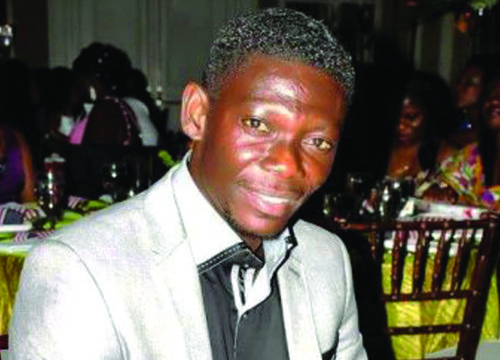 Its quite surprising that a shoeshine boy would rise unto popularity. That's Agya for you; his passion for acting moved him from grass to grace.
10. Atumpan – Teacher
This dance hall singer was surprisingly a teacher before he went into the world of music.
11. Mzbel – Producer/ Editor
I would say that it was her previous job that paved way for her, as it is not so surprising if an editor in a media company turns into a singer.
12. Kwaw Kese – Mason
This big-time Hiplife musician dived from the 'site' to  the 'stage'. He was a builder before he suddenly started a career in music.
13. Kumi Guitar – Taxi Driver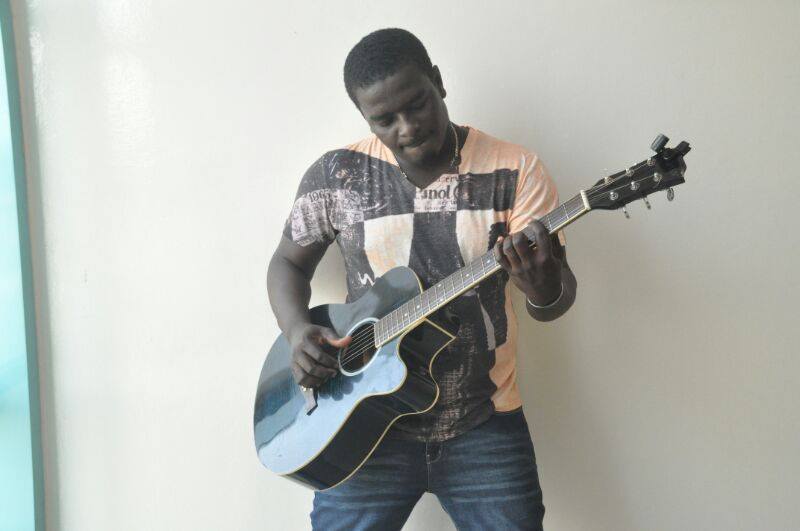 Before now, Kumi was a taxi driver but highlife music has really earned him much recognition.
Also see – 10 Most Disrespected But Lucrative Businesses in Ghana
14. Becca–Childcare Worker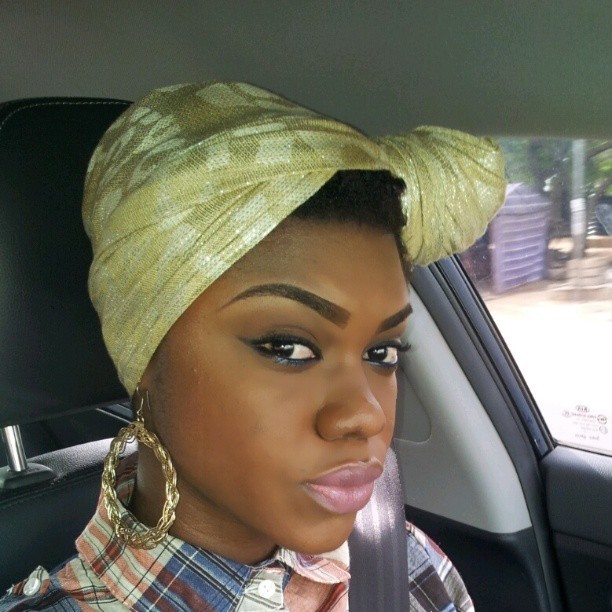 Becca, a dynamic actress was a childcare worker in the UK before she turned a star.
15. Chris Attoh- Radio Personality
Currently one of the most admired actors and Tv personalities in Ghana, Chris Attoh started his career with Vibe Fm as a radio personality before he made it to the Television and movie industry.