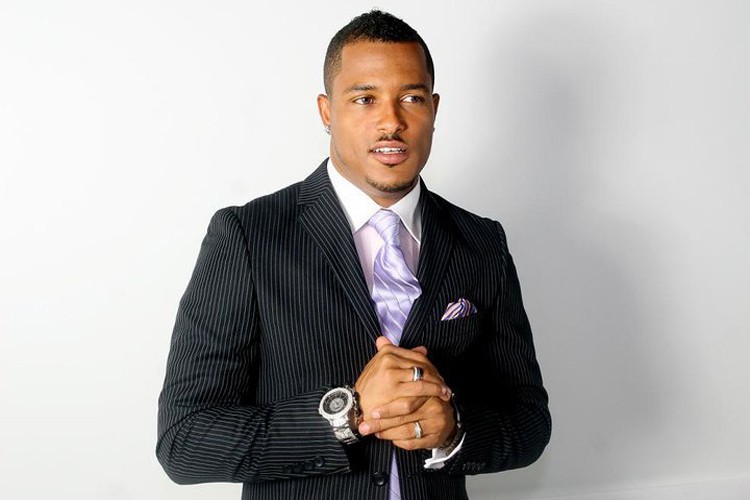 If you love Nollywood movies, you have probably encountered Joseph van Vicker. He is described as a sexy character due to his humble appearance and character in most of the movies.
Joseph van Vicker is a character with a high attraction power and this is the reason why many ladies like watching his movies. He has acted in several movies together with other major Nollywood stars such as Desmond Eliot, Rita, Stephanie, Jackie Appiah, Ramsey and Mercy Johnson. In most of these movies, he plays the role as the main character. Apart from acting, Van Vicker has a passion for directing movies and is currently working to actualise this dream.
Below is a description of some of the things you probably do not know about Joseph van Vicker.
Biography
Joseph Van Vicker was born on August 1, 1977, in Ghana to a Ghanaian/Liberian mother and a Dutch father. He was only six years old when his father died, thus he was raised by his mother whom he considers as his hero. Vicker also describes himself as a global citizen since he moved around the world a bit with his mother while growing up.
He was an alumnus of Mfantsipim High School, along with fellow actor Majid Michel.
See Also: Pictures of Popular Ghanaian Actors and Actresses in their Childhood
Family, Wife and Kids
Van Vicker got married to his wife Adjoa Vicker in 2003, and they have three kids, J-ian Vicker, Vj Van Vicker, J'dyl Vicker. In the recent times, he has found it hard settling with her due to his busy acting schedule. Before becoming a movie star, she was used to having him close home but things have radically changed over a short period of time. However, he describes his wife as a strong woman who understands how to handle his busy schedules away from home. In many cases, they communicate through the phone when he is away from home for a long period of time.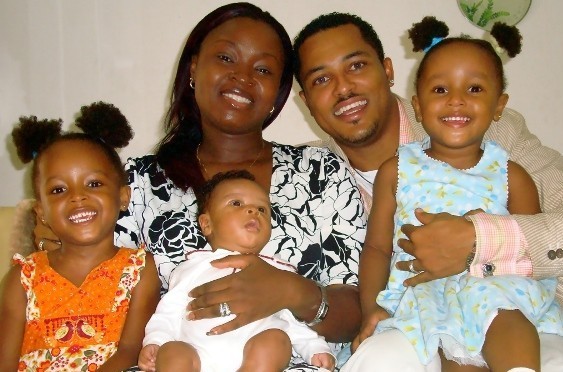 Other Facts You Need to Know about Joseph Van Vicker
1. Ancestry
Many people actually do not know that Vicker's Liberian, Ghanaian and Dutch descent. It is a normal assumption that most people starring in Nollywood Movies are Nigerians. Nevertheless, he has played more active roles in Nigerian movies than in Ghana movies, that is why he is presumed to be a Nigerian. He has been approached by many Nigerian producers who have contributed to his active life in Nigeria.
2. He would like to star in Hollywood
Van Vicker considers Hollywood to be the height of his career. Like every other actor, he has the same dream and believes it will come to pass as soon as time demands. His heightened appearance in Nollywood is a good reason to prove that he is moving quite quickly into the Hollywood industry.
3. Van Vicker has Directed and Produced a Movie
Friday Night' is the first movie that has been directed and produced by the actor. The movie has Nana Ama McBrown co-starring in it. The movie talks about four married men who engage in funny activities whenever they go out on Friday nights. Apart from this production, he has a vision of producing about 7 to 8 more movies this year.
4. He has an Official Website
Many people do not actually know about Van Vicker's website but he has an official website. The web address is vanvickerworld.com. The website contains all the information concerning his acting career as well as previews of upcoming movies. It also contains his travel plans and you can find out when he will be visiting your city. He also has an official facebook page with close to half a million followers
5. He has a Production House and a Marketing Company
Sky + Orange is the name of the company producing his movies. The marketing company is based in the United States and is referred to as Black Star Entertainment. These companies are open for other African distributors if they want their movies produced and distributed too.  So far he has produced five films under sky + Orange Productions, since 2008 and earned two awards – NAFCA Best Actor and Director Awards for his comedy Joni Waka, in 2012, to mark the companies success.
His foundation is referred to as Van Vicker Foundation. It aims at reaching out to the upcoming actors and enriching them with skills that would make them future stars.
7. He owes his Success to Ghallywood
Ghana has played a big role in shaping his acting career since he was young. The fact that he does not work with Ghana producers does not mean that he is in bad terms with them.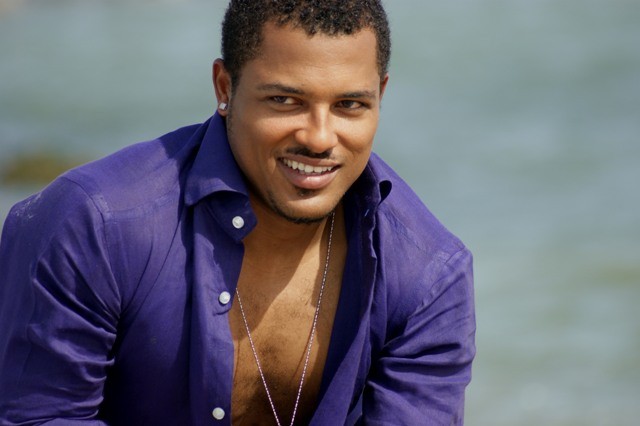 8. His Family lives in Ghana.
He acts in Nigeria but his family lives in Ghana due to the busy schedule his wife runs in Ghana. The reason behind this decision is the fact that he might not work in Nigeria forever and Ghana will still remain his home. Two of his children have also enrolled in schools in Ghana.
9. Joseph Van Vicker has Never dated Nadia
Many people actually think that the actor has once dated Nadia due to the constant and close acting relationship, this is a speculation that arises from their regular acting in romantic characters.