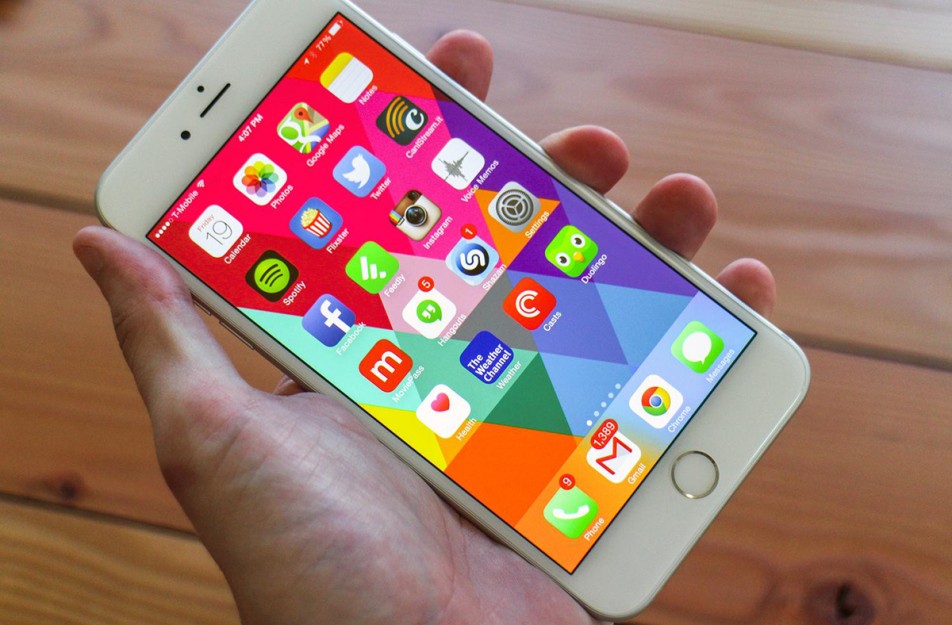 Jumia Ghana is definitely the largest online retail store in Ghana at the moment. The e-shopping destination was established in May 2014 with the major aim of becoming the top one-stop retail shop in Ghana both online and offline.
Jumia Ghana boasts over 10,000 products online, with everything from household products, to fashion, electronics and mobile phones from popular brand like Infinix and Samsung; with retail giants such as Orca, Palace, Techno and Melcom all having shop on the platform.
The online retail market is also credited with the ability to deliver ordered goods and services at patrons' doorsteps anywhere in the country, within a maximum period of 5 days!
Product Categories on Jumia Ghana
Products and services available on Jumia Ghana are classified under the following categories:
1. The Services
This category comprises services offered by Jumia Ghana which include Jumia travel, food, house, and car.
While Jumia Travel offers a platform to make best hotel deals while away on a trip, Jumia Food provides an avenue where you can order various kinds of dishes from any prominent restaurant close to you, with the ordered dish delivered at your doorstep!
On the other hand, Jumia House and Jumia Car is a platform where you can easily and safely buy or sell your houses and cars, both brand new and used ones.
2. Mobile Phones
At the mobile phone section, Jumia displays all kinds of phones and mobile accessories available in their stores for sale, ranging from smartphones, tablets to landlines and other brands.
3. Deals of the Day
This category contains special purchasing deals which usually offer customers varying percentages of discount for every product. It is here that you will find Jumia's best prices as well as latest discounts available at each point in time of everyday.
4. Men's Fashion
Here, Jumia Ghana offers a wide array of men's wears comprising all kinds of men's clothing, shoes, accessories and the likes.
5. Women's Fashion
Just like the Men's Fashion, this category contains a variety of women's wears, from dresses and shoes for all kinds of occasions to jewellery and other accessories.
6. Beauty and Perfumes
The Beauty category comprises lots and lots of beauty care products for both men and women such as skin and hair care products, fragrances, makeup, wigs and hair extensions.
7. Computing
This is where Jumia Ghana displays different brands of computers and computing accessories such as laptops, desktops, printers, scanners, peripherals, software, and other networking accessories.
8. TV, Audio and Video
This section contains different kinds of televisions, audio and DVD players, speakers, home theatre systems and their accessories. Cameras and camera accessories such as shoot cases and memory cards are also found under this category.
9. Home and Living
It is at the Home and Living section that Jumia Ghana offers buyers a variety of appliances, equipment, materials and tools for home use, both indoor and outdoor.
Some of the products you can find under this category include small appliances such as toasters, blenders, and mixers; cooking utensils, ironing and laundry tools; large appliances such as refrigerators, cookers, washing machines; kitchen and dining sets, interior and exterior decoration materials, and other outdoor gadgets.
10. Baby, Kids, and Toys
Here's babies and kids world of diapers, bathing, clothing, accessories, toys and all kinds of children's games.
11. Sports, Health and Fitness
You find here, from gymnastics and sporting equipment such as treadmills, weights, to other sports wears and fitness facilities. Health and fitness nutrition is also available in this category.
12. Other Categories
This category is a collection of other items available in Jumia Ghana stores. Some of the classes of products you can find here include food and groceries, games and consoles, Nestle Ghana, beverages, books, and some fashion products classified as 'Fashion by Jumia'.
How To Navigate Faster on Jumia Ghana
Considering the beehive of products and services available on Jumia Ghana, it definitely becomes a herculean and frustrating task finding what you are looking for when you hop onto the site.
So, instead of bumping into the Jumia site and getting yourself confused with how to wade through and find the product you want to buy, follow these simple steps to easily and quickly navigate through products. Here we go!
1. Log on to www.jumia.com.gh
2. Take your eyes to the left corner of the site; you'll see the list of categories.
3. Place your cursor on the desired category, a drop-down menu showing all the classes of products contained in that category will pop up.
4. Navigate and click on the desired class of products; you'll be automatically taken to the display gallery showing you every product available in that class.
5. Scroll through, make your choice and order.
About Jumia
Jumia is an African online shopping site where consumers can buy and browse through a variety of items including electronics, home appliances, kid's items and more.
It is an e-commerce start-up established in 2012 in the fashion of Amazon, with its headquarter established in Yaba Lagos, Nigeria.
See Also: Why You Should Trade on Tonaton and How To Sign Up for Free
Boasting up to 100,000 diverse pieces of stuff on sale from its local depots, Jumia currently has operations in 11 African countries including Nigeria, Egypt, Ivory Coast, Morocco, Kenya, Uganda, Cameroun, and Ghana.
Across these countries, Jumia with the support of the Africa Internet Group (AIG), has a network of companies which include Carmudi, Easy Taxi, Everjobs, Hellofood, Javago, Kaymu, Venditto and Zanda across 23 African countries.
In 2013, Jumia emerged the first African company to win an award at the World Online Retail Awards in Paris, grabbing the Best New Retail Launch of the Year award.