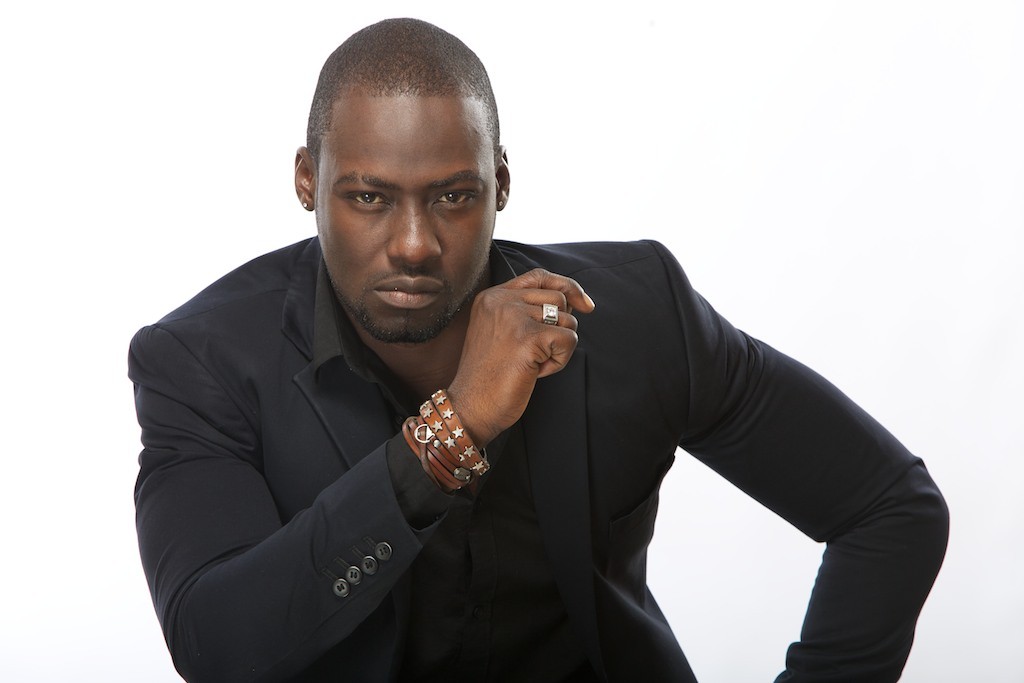 When quizzed, most ladies will usually say that they desire to date or marry a tall guy. In truth, nobody really wants a short fellow save for rare cases. This reason can either be because of personal reasons or the visible fact that taller people especially taller men are perceived in a better light in the society than shorter men. Now, what do you think happens when a guy is tall and as well handsome, then…rich? Ladies would instantly fall head-over-heels in love with him possibly to the point such a guy might need to be running for his dear life every other day.
The growth of the Ghanaian entertainment industry has no doubt ushered in a new generation of strikingly tall and handsome entertainers as when compared with the group of celebrities back in the day. Most celebrities of the older generation were average looking people who were just good at what they did. However, recent times have seen a breed of celebrities especially men who are the total package(look, height and of course talent).
Without a doubt, these men have broken lots of lady hearts and still breaking them to date. The advancement of technology and social media platforms are not even helping matters at all as these ladies now have the means to either stalk or drooling continuously over their "MCE"(Man Crush Everyday). We can only wonder if these male celebrities feel the pressure or they are simply loving it. Nevertheless, we know you will like to have a sneak peek into our pick for some of the handsome looking and tall Ghanaian celebrities on our list. Well not to worry we will show you the whole thing. Therefore here are
1. John Dumelo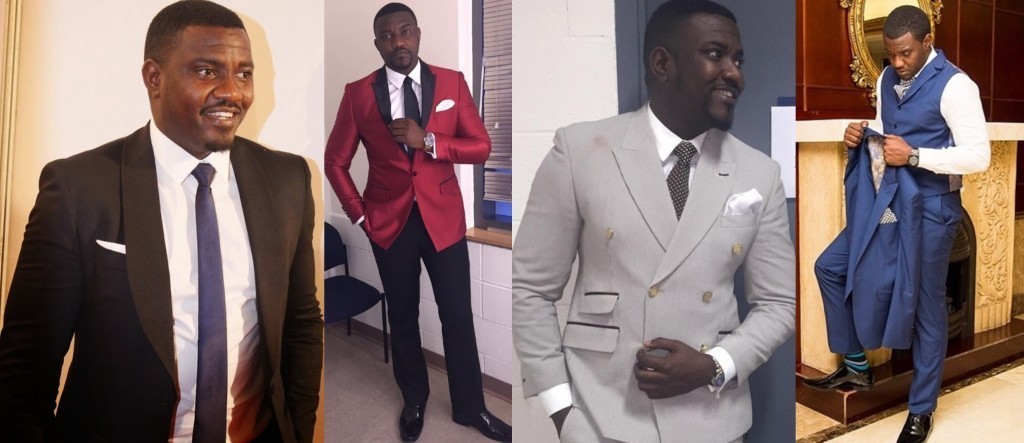 He is mind blowing, isn't he? John Dumelo is one of the most talented actors to surface in the Ghanaian movie scene. Not only is he great at his craft, he is equally tall and dashingly handsome. He is what many ladies refer to as dark chocolate. However, John broke a lot of hearts when he tied the knot to his wife. Nevertheless many just love to hate him now.
2. KKD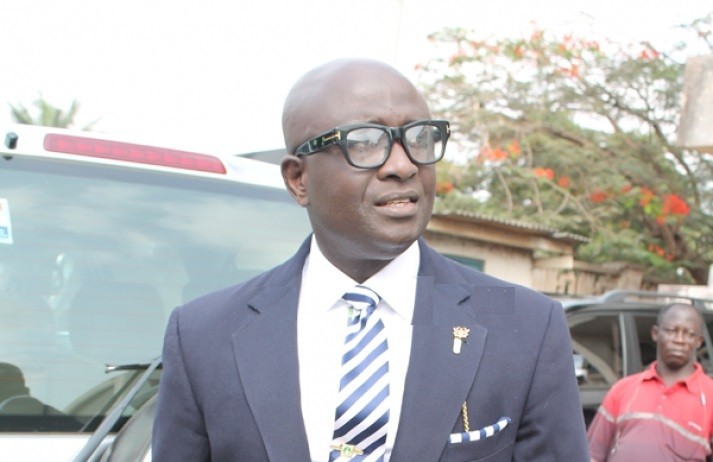 Age is never a factor here. Not so young but is still very cute. Kwasi Kyei Darkwah popularly known as KKD is your typical macho man who will be a personal bodyguard to his girl. Also, this Tema born Broadcaster is not called "Royal Blackness" just for fun. In fact, he is a royal descendant. 
3. James Gardener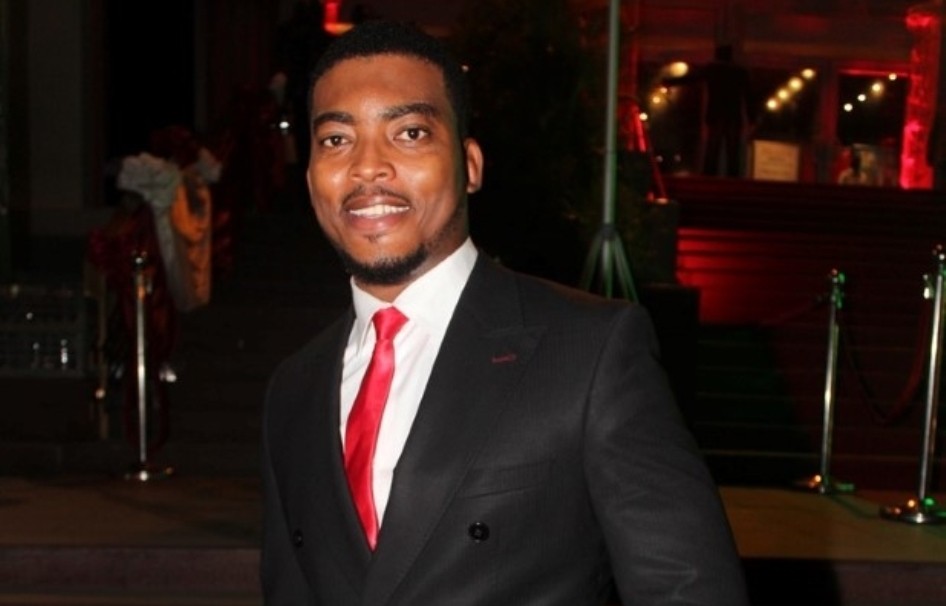 So so sweet and handsome. He is the epitome of class and refinement. James is one actor that lights up the screen with his boy next door looks. Though he is still up and coming strong in the movie industry, his good looks have brought him this far and is poised to take him even farther.
4. Chris Attoh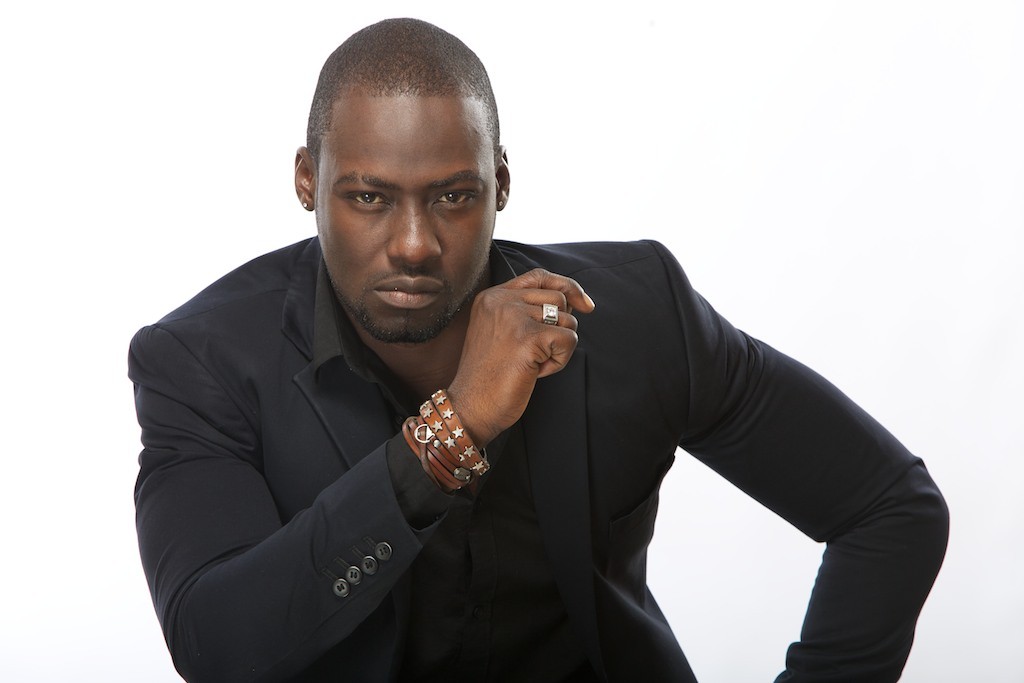 He's got the smarts and attraction to win any girl's hearts. Chris Attoh became popular all over Africa when he was cast as one of the recurring actors on the  Mnet TV drama "Tinsel." Apart from his many movies, he was married to Nigeria's sensational actress "Damilola Adegbite," however, the pair called it quits in 2017. Though quite sad, we are sure that  a lot of ladies out there must have rejoiced hysterically with the naughty thought of getting a chance to be his girl.
5. Lexis Bill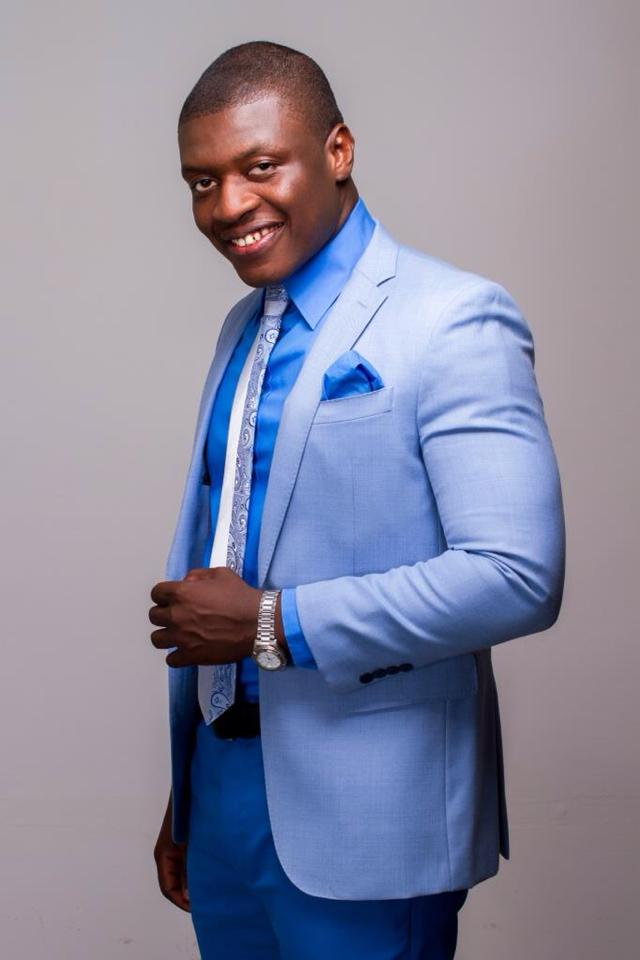 Bill is just too cool and cute. The prolific On Air Personality who works with  Joy FM is a real sight for sore eyes. Most people fall in love with his soothing voice whenever he is on air but what drives most ladies gaga is his height and manly looks. Hey guy, be sure to treat your girl right or they might just end up with Lexis Bill and we are sure you don't want that.
6. Adjetey Annan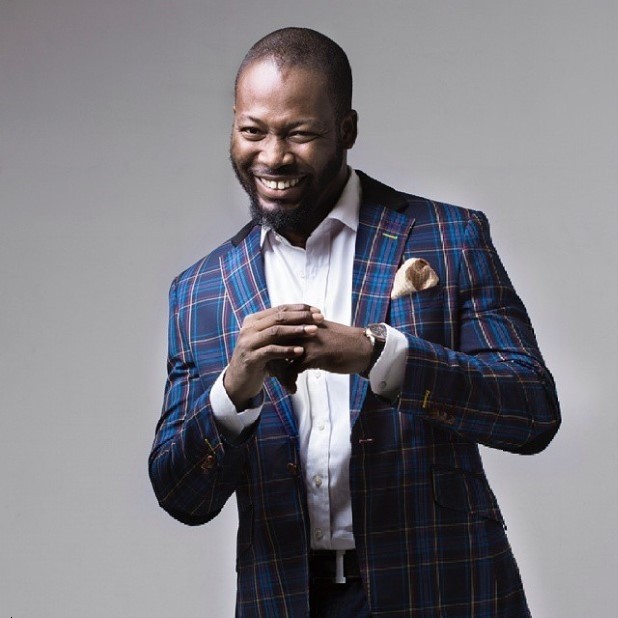 Looks so macho and maybe 'naughty' too…a lot of ladies love that! We first became acquainted with Adjetey Annan when he showcased his acting chops on the breakout television series "Things We Do for Love." Because of his physical features especially his height he has been stalked by lots of ladies. However, he confessed that he loves the attention.
7. Eddie Watson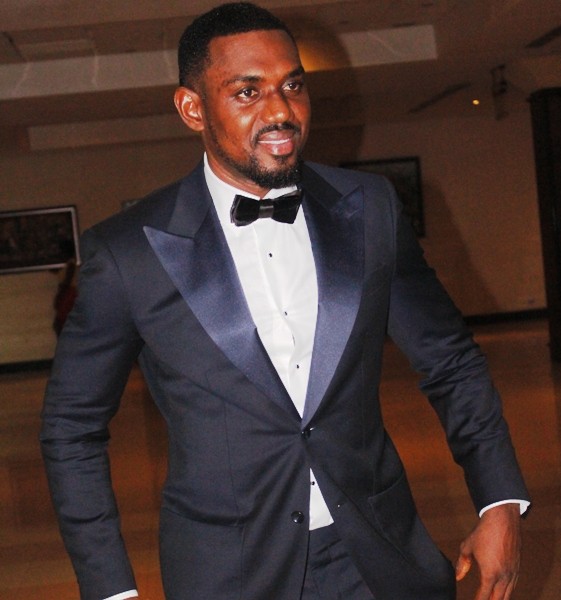 Guess we saved the best for last. Eddie Watson has got the juice as well as the sauce. He is the dream man for most women who love the lime-light alongside a tall and handsome man. From his physique and statistics, you can tell that he is definitely a heartbreaker but not in a bad way though…. it can't be his fault that he is a fine man. 
Also see: Top 10 Reasons To Date Ghana Women