Luckie Lawson is one of the most popular Ghanaian actresses. This popularity may be doubted if you are to go by what the internet has on her. There is very scanty information regarding her life and she is not helping that either as she prefers to be mute over details of her life. Her stardom has been punctuated with a number of vicissitudes as well as controversies. If you love her movies or just want to know more about her then you are in the best place. Here are some 10 quick facts about Luckie Lawson that might interest you.
10 Lesser Known Facts About Luckie Lawson
1. Started off as a businesswoman
Most established Ghanaian actresses started off by auditioning for opportunities to act in other movies, they get rooted and then they make investments. For Luckie Lawson, the situation was opposite. She started as a businesswoman with investments in the hospitality industry. She also invested in a restaurant which was doing well. What pushed her into acting was her love for the big screen.
See Also: 10 Lesser Known Facts About Yvonne Nelson
 2. She is both an actress as well as a movie producer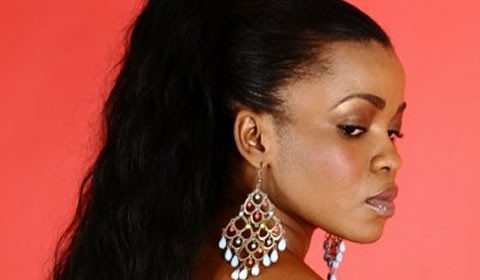 After deciding that she was fit for the big screen, Lawson took up a career in acting and played an active role in a number of interesting Ghanaian films such as "Efia and Friends", "College Girls", "Familiar Stranger" and others. Later she delved into producing her own movies, which finally culminated into her producing her first reality show entitled "Beyond Beauty", released in 2013.
3. She is a mother of two kids
Luckie Lawson is a proud mother of two children, a son and a daughter. Her son's name is Jayden and he was born just before her marriage to his father, Michael Gyan.  After four years of marriage, she was blessed with a bouncing baby girl named Eliana in an American Hospital in November 2013.
4. Won the first edition of the Spirited Actor
Luckie Lawson was the winner of the first edition of the Spirited Actor for the next Hollywood movie star, which was held in the US. This award was filled with controversies. It is claimed that Lawson's name was not present initially among the participants only to surface at the end of the competition and actually winning the price. Some unconfirmed sources say that she had some personal relationship with the Davis Media and his team.
5. Her age remains a mystery
Like many other actresses in the world, Luckie Lawson has never revealed her true age. Why they refuse to make this known remains a mystery. Furthermore, their lifestyles, make-ups, as well as their socio-economic status, helps to further conceal the truth about their age as it makes them appear younger than they could possibly be. All we know about Lawson's age is that she celebrates her birthday every January 23rd.
6. She is from Ewe tribe
There are several ethnic groups in Ghana. All the Ghanaian actresses can identify with either of the tribes even if they have dual citizenships and nationalities. Luckie Lawson comes from the Ewe tribe. This tribe has some of the most beautiful women in Ghana and Lawson is one of such women. There are also other seasoned actresses who hail from the Ewe tribe such as Beverly Afaglo, Zynell Lydia Zuh, Kafui Danku, among others.
7. She does not want her daughter to act
Ask many women with daughters and they will tell you that they want to be role models for their daughters. However, this is not the case with Luckie Lawson. She has categorically made it clear that she does not want her daughter to be an actress like her. This could be because she has noticed something in the industry that she does not want her daughter to experience.
8. Has had marital issues
Luckie Lawson's married life has been a little bit turbulent. She got married to Michal Gyan in the year 2009 soon after their first baby, Jayden. Two years later problems arose and she almost got divorced from her husband. Nevertheless, things worked out and the marriage survived the storm culminating into the delivery of their second baby, a beautiful girl in the fall of the year 2013.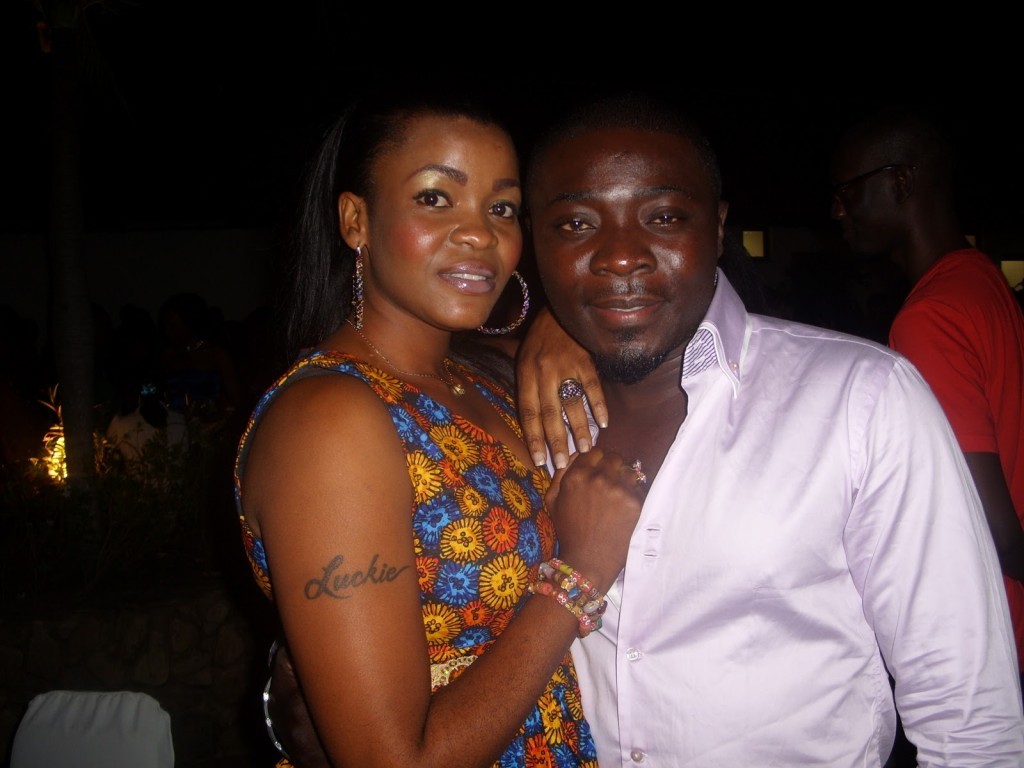 9. She suffered at the hands of robbers
Lawson has become a victim of insecurity in Ghana when she suffered at the hands of robbers. In 2011, her Spintex home was raided by armed robbers who made away with several belongings worth a fortune in dollars. It is not clear whether the culprits were brought to book but the case was reported to the police for further action to be taken.
10. She survived an air mishap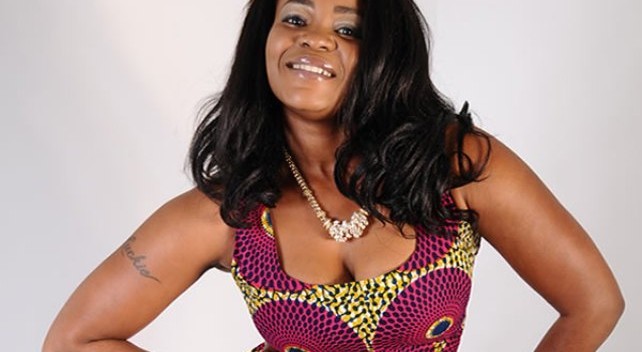 In May 2012, Lawson and her production crew while aboard Accra-bound Antrak airplane narrowly escaped a tragedy when the plane caught fire on air. There were up to 40 passengers including a number of politicians. All of the passengers were evacuated in time and no one was seriously injured.