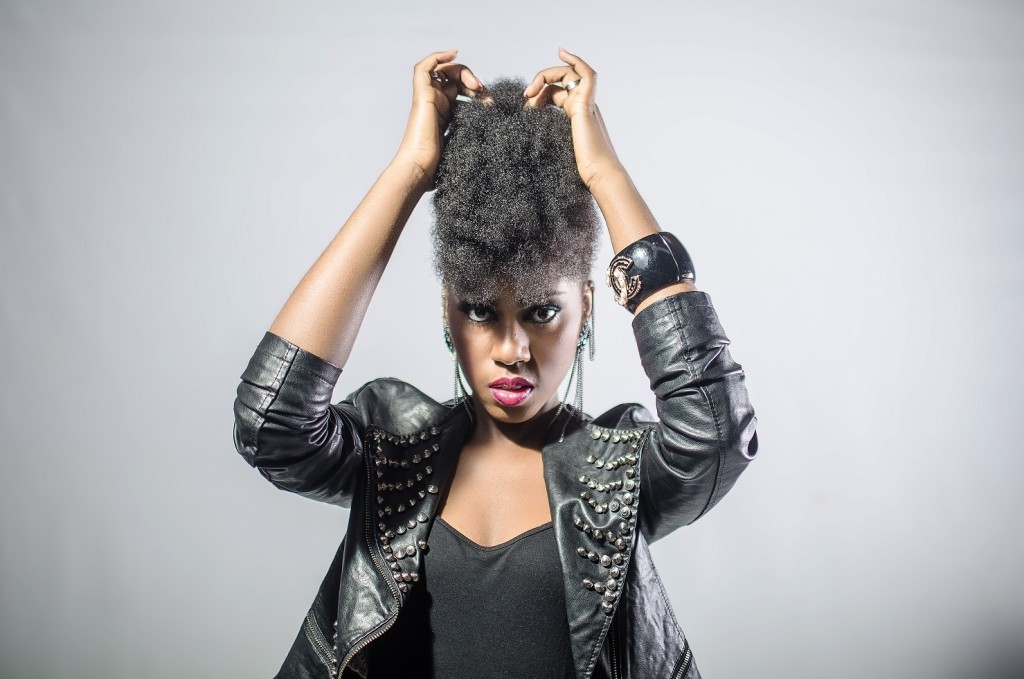 Generally, every human being has one stereotyped characteristic or the other with which he or she is known. That of celebrities are the most noticeable as they usually love doing virtually everything in their own different and unique ways to attract and impress people. Those who see them as role models always love to mimic and imitate them. All their fans are already acquainted with their usual unique hairstyles, dress code, and other idiosyncrasies. The celebrities below have unique Trademark hairstyles which sets them apart and makes it easier to spot them.
Here Are Some of The Most Stylish Hairstyles Usually Showcased By Your Favorite Celebrities:
Sarkodie – High Top Faded Haircut (Punk)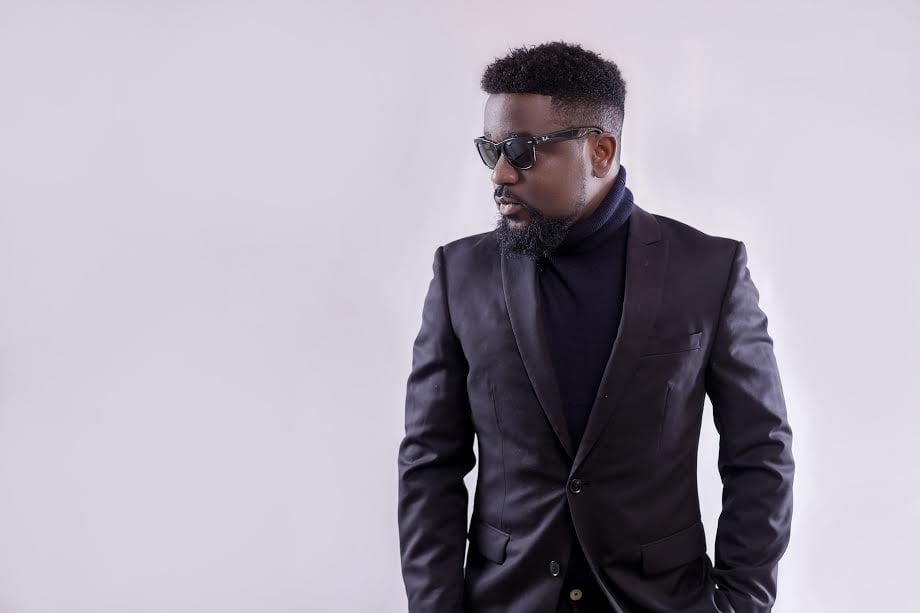 Hip hop recording artist Sarkodie has a killer signature punk that will give a mix of classy and gentlemanly appearance. The style is definitely bold, unique and clean. And the tiny curl which tops it off, of course, a classic blend.
Yvonne Nelson – Long Weavons
See Also: 20 Most Beautiful Styles of Ghana Braids You Can Ever Find
Long hair looks good on virtually everybody no matter the shape of your face. Besides, it makes you look chic and classy. There are many styles you could do with the long weave but you could take inspiration from favorite actress Yvonne Nelson and go for a side party.
Reggie Rockstone – Dreadlocks
It is impossible not to love dreadlocks especially when it is being worn by one of the most celebrated Ghanian rappers Reggie Rockstone. And no, it is not just for men. Dreadlock is a unisex hairstyle that looks flawless on people of all genders. Whether you wear them in an updo or let them flow freely they will still look exotic. So once you know how to rock them in different styles and maintain them, just go for it.
Becca – Natural Hair/Afro
With the recent rise in natural hair campaign, more and more African women are holding tightly onto their natural hair and boy does it look good? Guessing your answer is yes just like mine. Natural hair or Afro is a hairstyle you will never go wrong with. It makes you radiate natural beauty and it is easy to whip up different styles with it. Look how Becca rocks it with ease and elegance
Daddy Lumba- Corn Rows/Braids
Whether you like box braids, twist or cornrows, braids are undeniably eye-catching. More amazingly, you can easily style them in different ways and they protect your hair from breakage. Hey, did I mention it needs just little maintenance to rock the hairstyle perfectly?
Yvonne Okoro – Long Wigs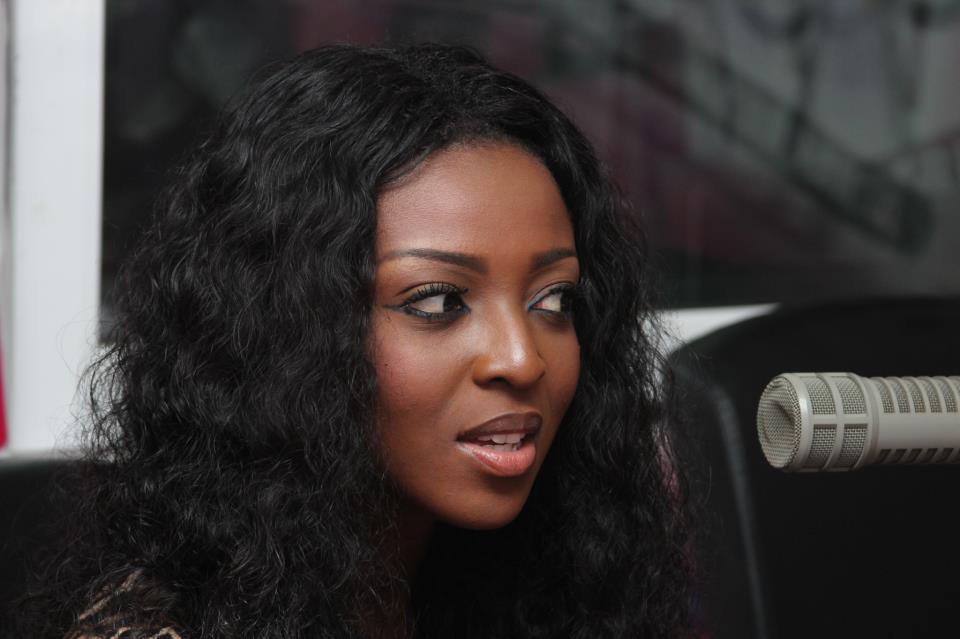 Imagine letting your scalp breathe and cool off after a long day because there is no hair to worry about. Sounds refreshing right? Wigs make that possible. In fact, they are currently the new cool. Also with wigs, you can easily change your hairstyle almost every week like a hair boss. All you need to do is to get or make different wigs. This will not only allow you have variety but also will save you from sitting all day at the salon just to make a particular hairstyle. What's more is that they are mostly affordable as much as they are durable. So you will be doing yourself a favor to join Yvonne Okoro in the wig trend.
Shatta Wale – High Top Faded Dreadlocks
This is basically a hairstyle for the men. So if you are a guy like Shatta Wale who loves dread but hates when they hang loose on your shoulder, then you can choose a style that let them free. That perfect hairstyle that will allow you feeling great in your dread with dealing with some discomfort that comes from having a longer dread is Shatta Wale's High Top Faded Dreadlocks. They are classy and goes with anything you get to wear.
Lydia Forson – Sprayed Natural Hair

A few color on the tip of your natural hair can give it a sparkle to an already beautiful look. The good thing is you don't even need to have the longest hair to be able to whip up this dreamy style. Just a hair dye on your natural hair will give this Lydia Forson magic look.
John Dumelo – Low Cut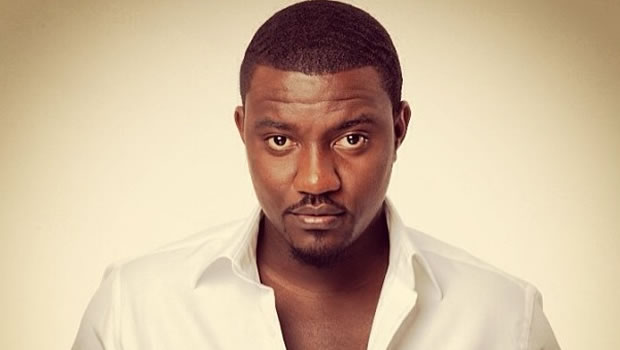 If you're a guy who doesn't like hair at all, you can be like John Dumelo and go for a relatively simple haircut with tiny curls that takes it to a new height. There is no denying that this style is not just versatile since you can use it for any outfit, it is also classy.
Eyfa – Braids/Dreads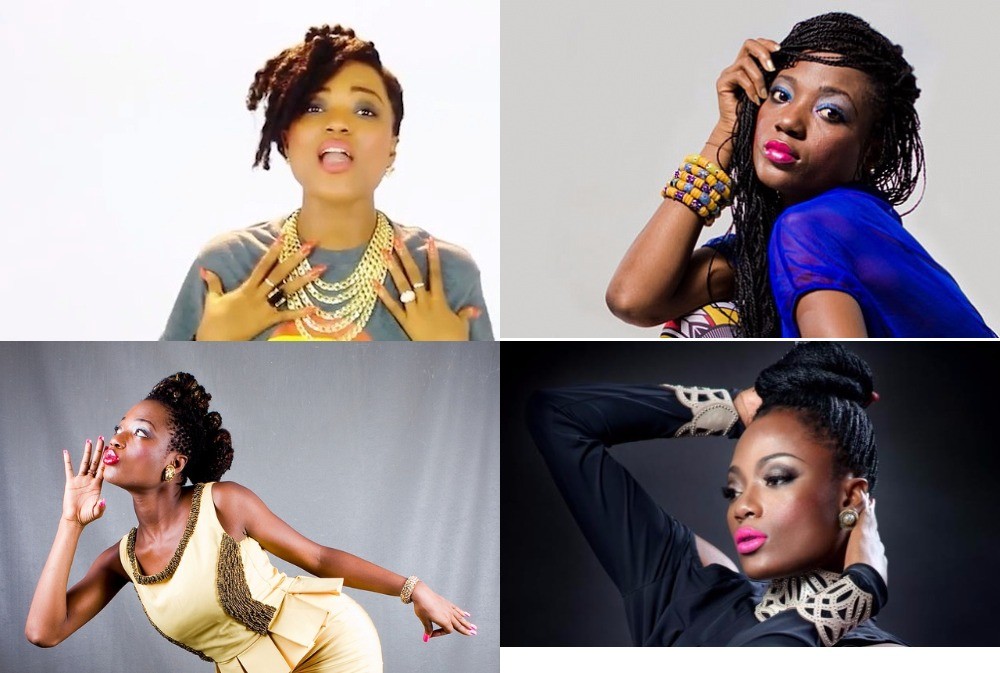 Tiny braids, big box braids, dread, etc are simply an all-time hairstyle that most Black women can't do without. There several good reasons to choose braids and some of them are the fact that the style gives your face some highlighted effect and this African woman vibes. They are also versatile and deliver somemeunique hair goal feeling.
M.anifest – Full shave, (excluding beards)
It is hard not to notice this incredible haircut we know M.anifest for. The hairstyle lets you slay in almost everything. The bears also added some class to the overall look.
Asamoah Gyan – High top fade with number 3 at the side.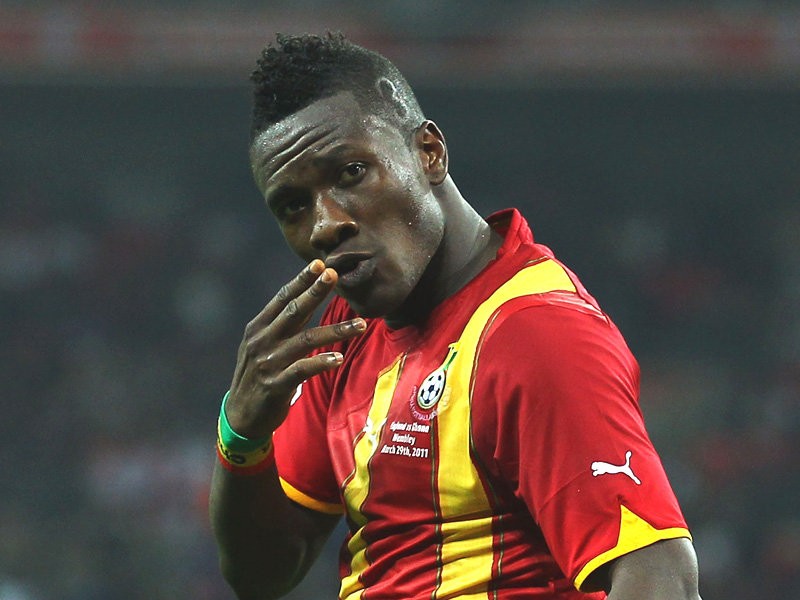 via omgghana
This delicate style from Asamoah Gyan is a good haircut you may give a try especially if you are a huge fan of his. The fact that it is Gyan signature hairstyle makes it all the more sophisticated. However, it may be a little demanding when it comes to keeping it in a good condition, but once you can groom, we bet you will have an outstanding look rocking it.