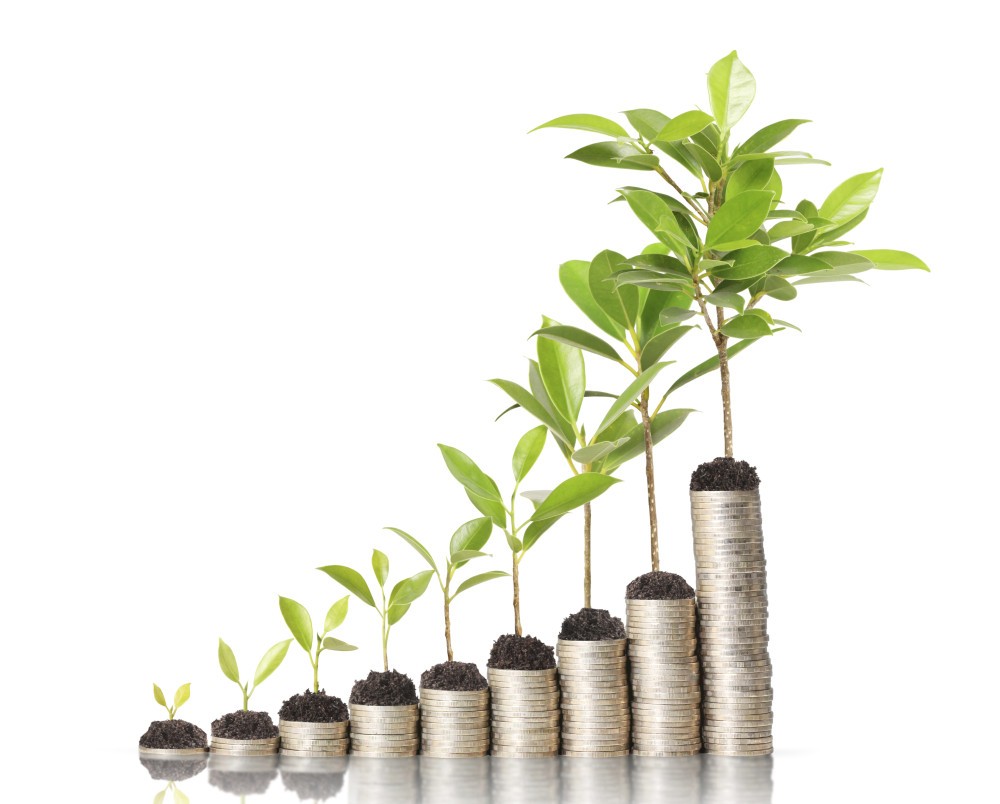 Are you thinking of starting a business in Ghana? There are many types of businesses one can think of, from import and export to sale of mobile phones and offering professional services. But while all businesses do fetch some profit, there are some that are more profitable than others. Such businesses do not even bother about economic crisis; they continue making more money even as the cedi falls against the dollar. These are ventures anyone would consider in Ghana. Take a look below for more
10 Most Profitable Businesses in Ghana
1. Cosmetics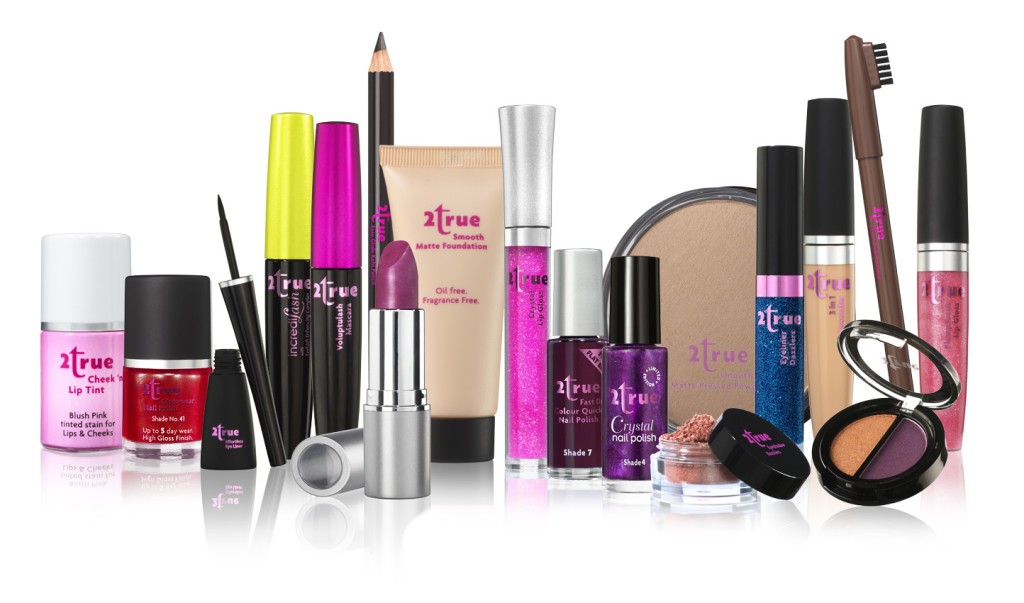 The brainwashing of Ghanaian ladies (as is the case around the world) who think having light skin is better than having a darker one means that there's a real chance to make money in this business! It's without a surprise one of the most profitable businesses in the country and those who've succeeded in it live large. Most importantly, you run no risk of loss in a cosmetics business as no matter what you offer, the ladies will buy.
2. Technology accessories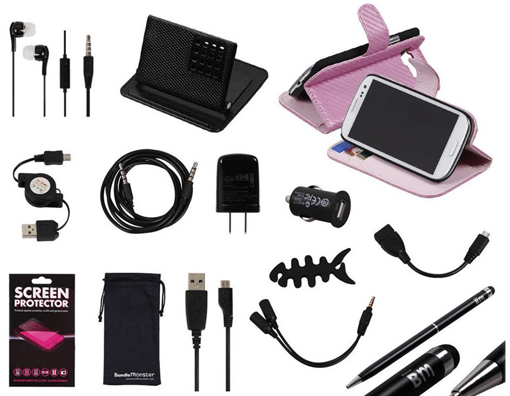 These days, anyone who sells accessories for mobile phones, computers, laptops, printers, photocopiers and the likes is raking in billions of cedis. With major advancements in technology in the country, more and more people either own or use these gadgets on a daily basis. In fact, children aged as little as 10 years own mobile phones while the majority of students own computers, and they all need accessories. Any aspiring entrepreneur would surely consider venturing into this kind of business.
3. Alcohol & alcoholic beverages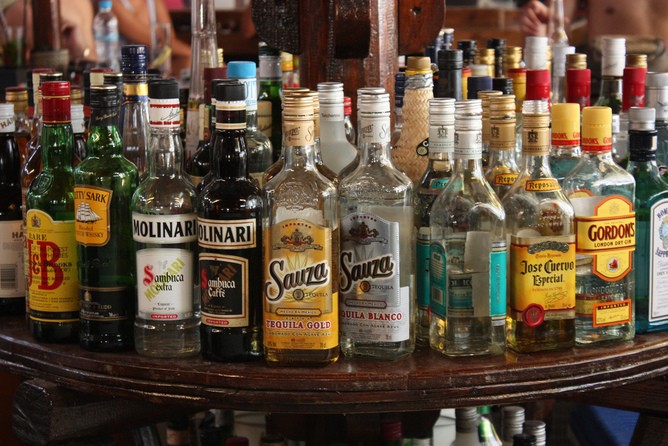 Ghanaians no doubt love alcohol and the popular drink can be found in almost every festivity and event in the country. Virtually everyone involved in this business is making it big, including distributors and those running small pubs or joints as they are popularly known as in Ghana. Think of Agya Appiah, Kasapreko and the likes.
4. Toiletries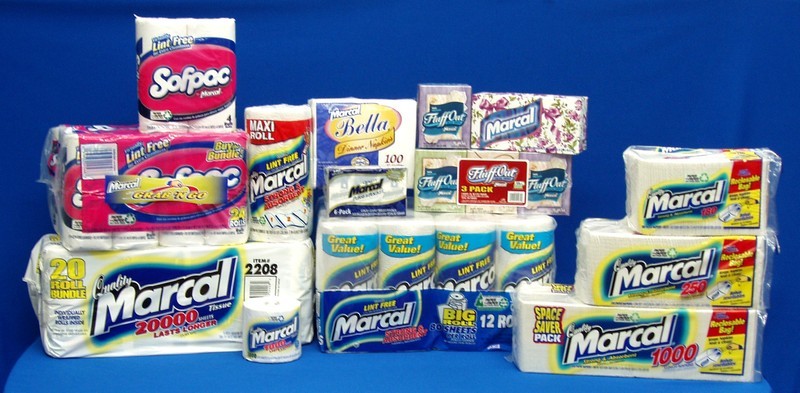 If you're looking for a fast booming business, toiletries is definitely one. The sales of tooth pastes, shaving sticks, diapers, toilet rolls, sanitary towels, wipers, etc have skyrocketed as these items have become a major necessity among Ghanaians. They're needed in weddings, dinner, and festivities, and by new born babies. This industry offers a big opportunity to make millions!
5. Jewelry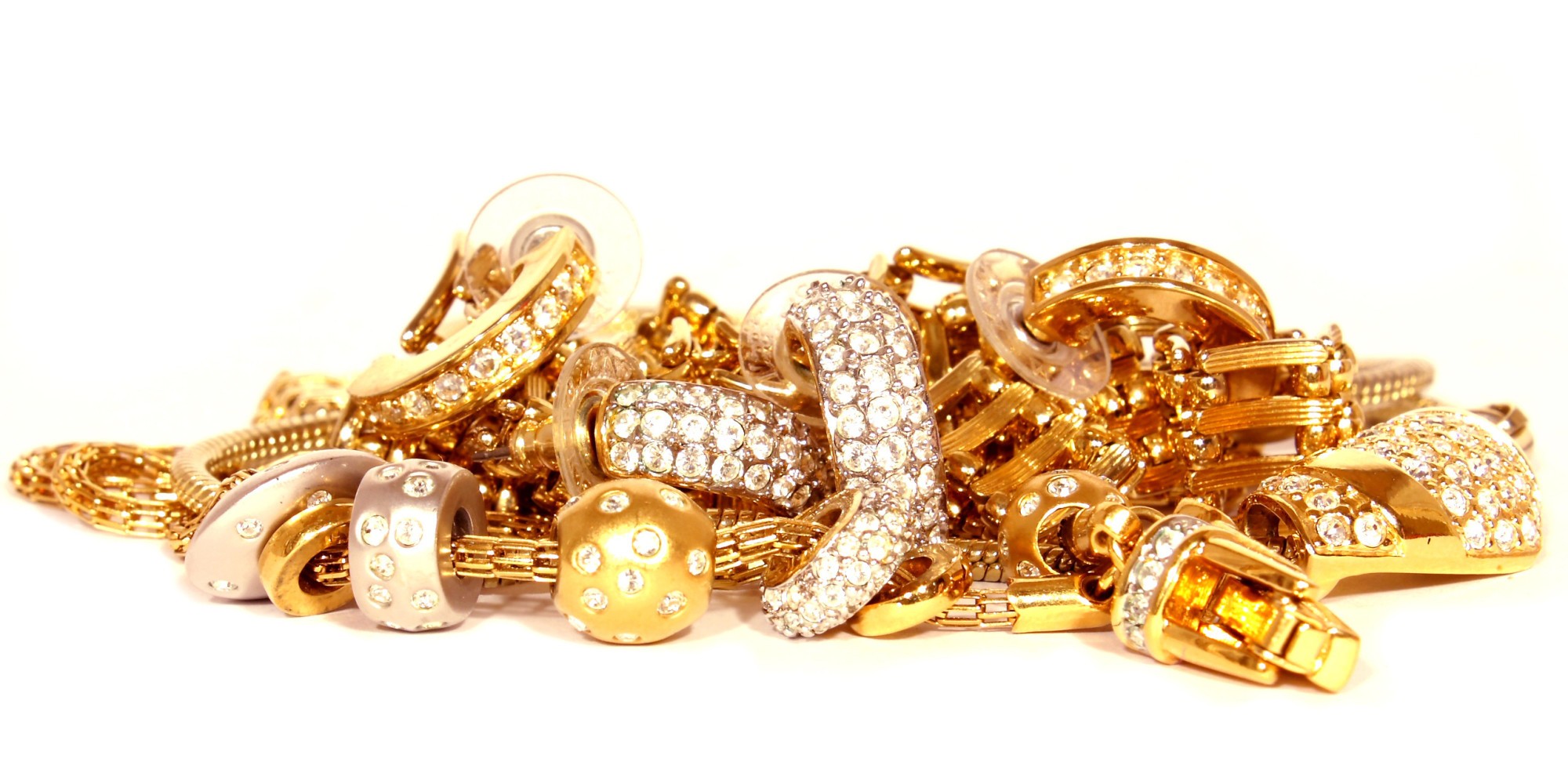 Although Ghana boasts of gold deposits, jewelries are extremely expensive in the country and those who ventured in the business are unsurprisingly making it big. This is partly due to the fact that wedding rings are today a necessity, with every wedding demanding it, and partly because women treat jewelries as a crucial part of fashion and just can't keep their eyes off them. If you're seriously thinking of getting into business, this is one field you should consider!
6. Construction materials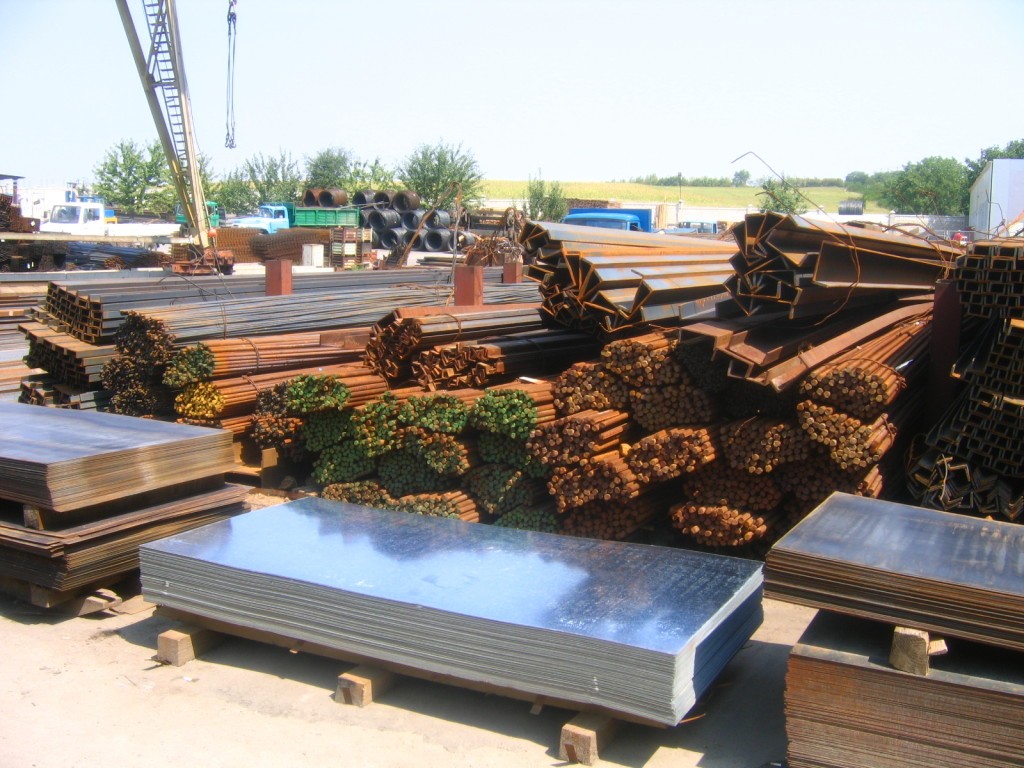 Who doesn't want to own their own house? Each young Ghanaian man dreams of building a home someday and if the cash "flows" in, you'l find all of them jumping onto it. In addition, there has been a notable influx of estate developers, two factors that have made this field one of the most profitable businesses in Ghana. Building a house requires things like cement, tiles, glasses, iron rods, louvers, plumbing materials, paints and so on. If you're dealing in these materials, then you can be sure of making it big.
7. Pharmaceuticals
Another profitable business in Ghana is the pharmaceuticals. Drugs are an absolute necessity in the country and One has no option other than buying what's required, in the event they become sick. While it is not quite easy to get into the market as there are lots of stringent rules and regulations associated with it, you have a real chance of joining the "millionaires club" once you make it through.
8. Beauty salons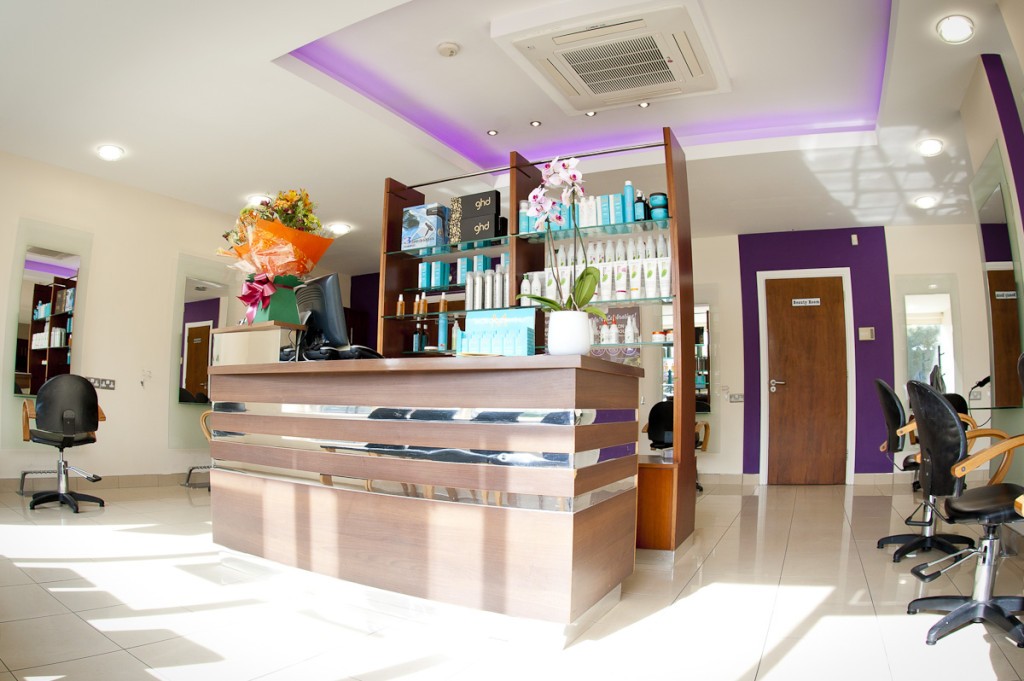 Nowadays beauty salons in Ghana have been upgraded to include bridal decorations, wedding decors, gown renting etc, and the price of these things are not that cheap. Additionally, hair dressing is not cheap ─ think of pedicure, manicure, exfoliation and make-up, all of which have become more like a necessity for most women.
9. Herbal medicine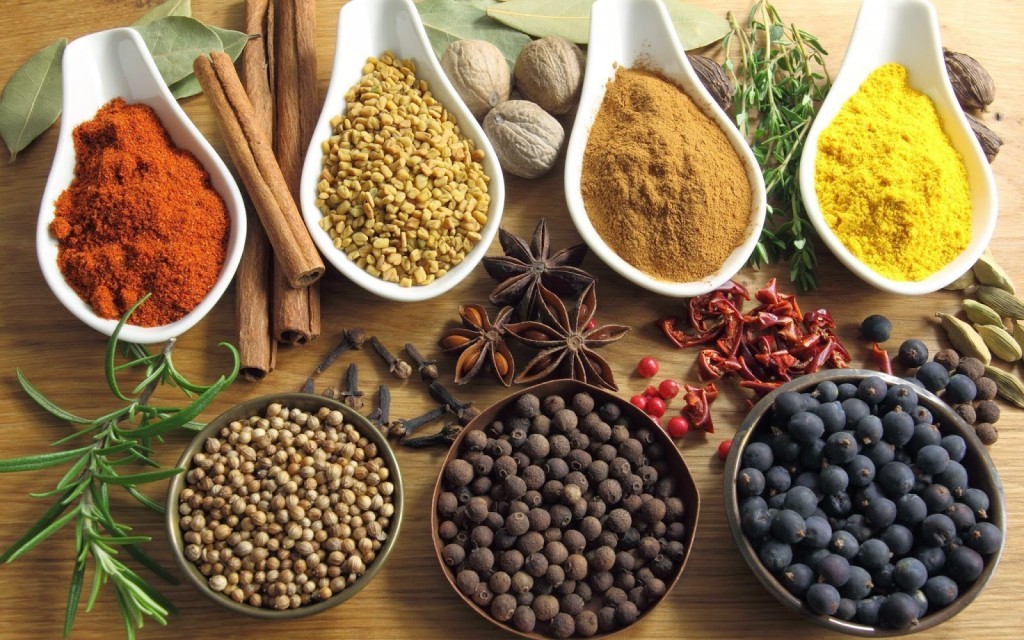 Overtime, most Ghanaians have accepted the potency and effectiveness of herbal medicine, and the efforts of the government in carrying out research about the field have only helped to make it more popular. As a result, there's a rush for this kind of medicine and most of the business people that have ventured into the field are making Billions of cedis.
10. Chop bar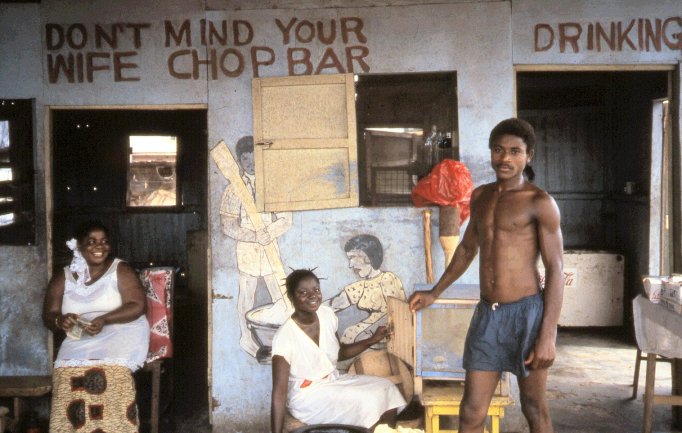 The last (but not least) on our list of the 10 most profitable businesses in Ghana is the chop bars. Everyone needs food to survive, so you can be sure of getting zero losses and high profit. But you don't have to own a world class restaurant in order to make good money. Even those operating small joints are getting some good profit!