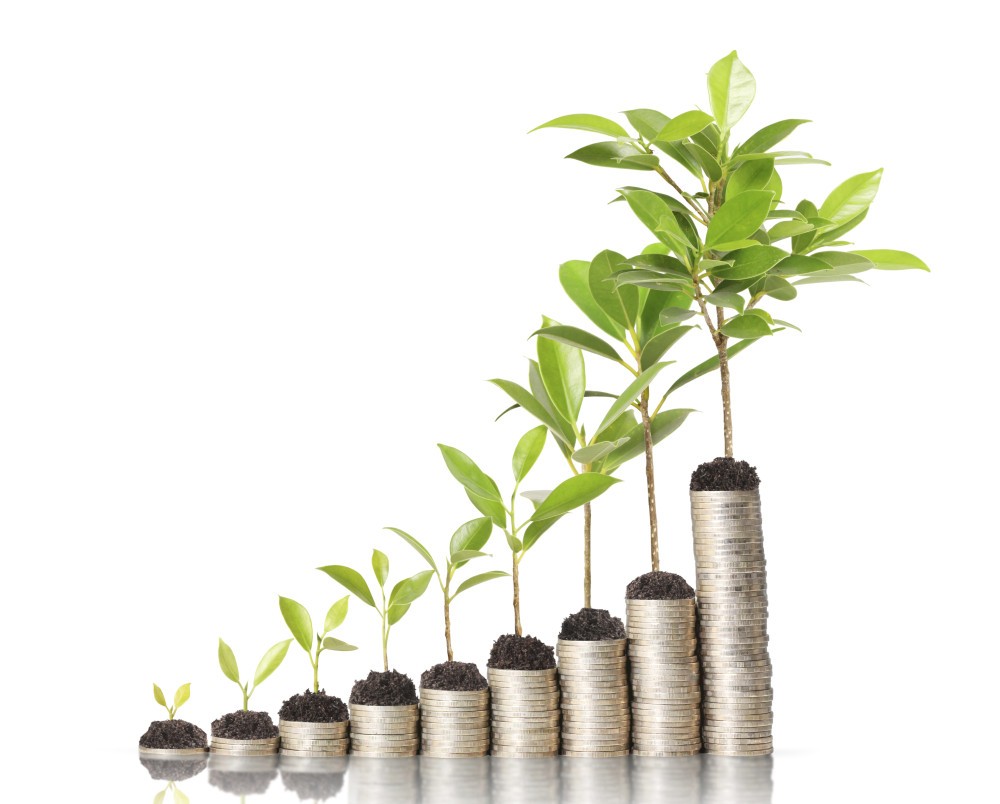 While many Sacco (Savings and Credit Cooperative Organization) and other organizations also offer options for income saving, banks are the de-facto choice for numerous reasons. The significance of a bank account in the 21st century cannot be over-stressed. Whether you work for the central government or as an online freelancer, you will need a bank account.
In other words, almost every transaction involving money will require a bank account. It has even become more needful and useful in this present era of ATM machines which helps you to carry less cash about. You can trust the safety of the bank and only make withdrawals when you need to make use of the cash. It will also help you minimize impulse spending as you will always have the opportunity to think twice before spending, unlike when you have your cash with you.
There are many benefits that come with having a bank account, the major ones include:
Safety of your money
Accessibility
Ease of paying bills
Accumulated profits
Saving on transaction
Another benefit of saving with a bank is that it allows you to build a credit history which is a useful ingredient when applying for a loan. Make sure the bank you are applying for a loan from agrees to ivas's, otherwise you might need to get help with bailiffs as banks are notoriously known to use them to persuade people to repay the borrowed loan on time.
In Ghana, there are several banks which offer banking services in a bid to satisfy customer demands. Here's how to open a savings account with any Ghanian bank of your choice.
Opening a Personal Savings Account with a Ghanaian Bank
What is a Personal Savings Account?
Essentially, it is a type of bank account that allows one to deposit sums of money on a predetermined schedule and earn interest on such deposits. The bank usually gives regulations on how the depositor can access the money. The bank may also give a minimum balance requirement but the accounts remain accessible at any time. For personal savings accounts, deposits, withdrawal as well as interests payable are recorded in a register or passbook. The bank then offers a monthly, quarterly or yearly statement on all the transactions over that period of time.
Though a few banks will include one or two extra processes for security reasons or customer satisfaction purposes, opening a personal savings account is rather similar for most banks. The processes involved are as discussed below.
1. Choose the bank you want to save with
This should depend on a number of factors including accessibility, reputation, and services offered. For instance, if you live in one of the small towns and villages, your choices are arguably limited to banks with branches close to where you live. Of course, the case is different if you are living in Accra and other major cities, they boast a number of banks with branches all over.
It is also important for you to know a few things about the banks you have in mind, they may not be offering a number of services you need and may have issues that put their reputation in doubt. This is pretty essential as it will help you easily pick one bank over the other.
2. Choose the type of bank account you are interested in
In this case, we are interested in a personal savings account. There are many other accounts offered by different banks so you have to be diligent when making a selection. One advantage of personal savings accounts is that they are open to everyone in the republic as long as you are 18 and above.
3. Visit the selected bank and complete the transaction
Next, you will have to visit the specific bank nearest to you to open the account. Most banks allow people to open accounts from branches closest to them. At the bank, the best idea is to ask for guidance from the customer care. They will serve you with an application form which you have to complete and return to the teller.
During the application process, you will require identification documents like a government issued national ID, a valid passport or a driving license. You will also need a copy of your payslip and a letter from your employer to confirm your employment. Self-employed individuals are required to show evidence of income which will indicate that they are actually in a position to put money into the account.
See Also: How To Open a Corporate Account in Ghana
4. Wait for an approval
Once you are through with the application, you have nothing more to do but to allow the bank process the application. The process involves the verification of the information you submitted. In most cases, the application will go through smoothly and an account will be opened in your name. However, there are some cases where the bank might find reasons to deny your request in which case they will communicate on the next step. They could ask you to re-submit some information or make a fresh application.
When you finally have the account, make maximum use of it. Deposit money, make withdrawals, pay your bills and do all the rest. And when the time comes, why not use it to acquire a loan!