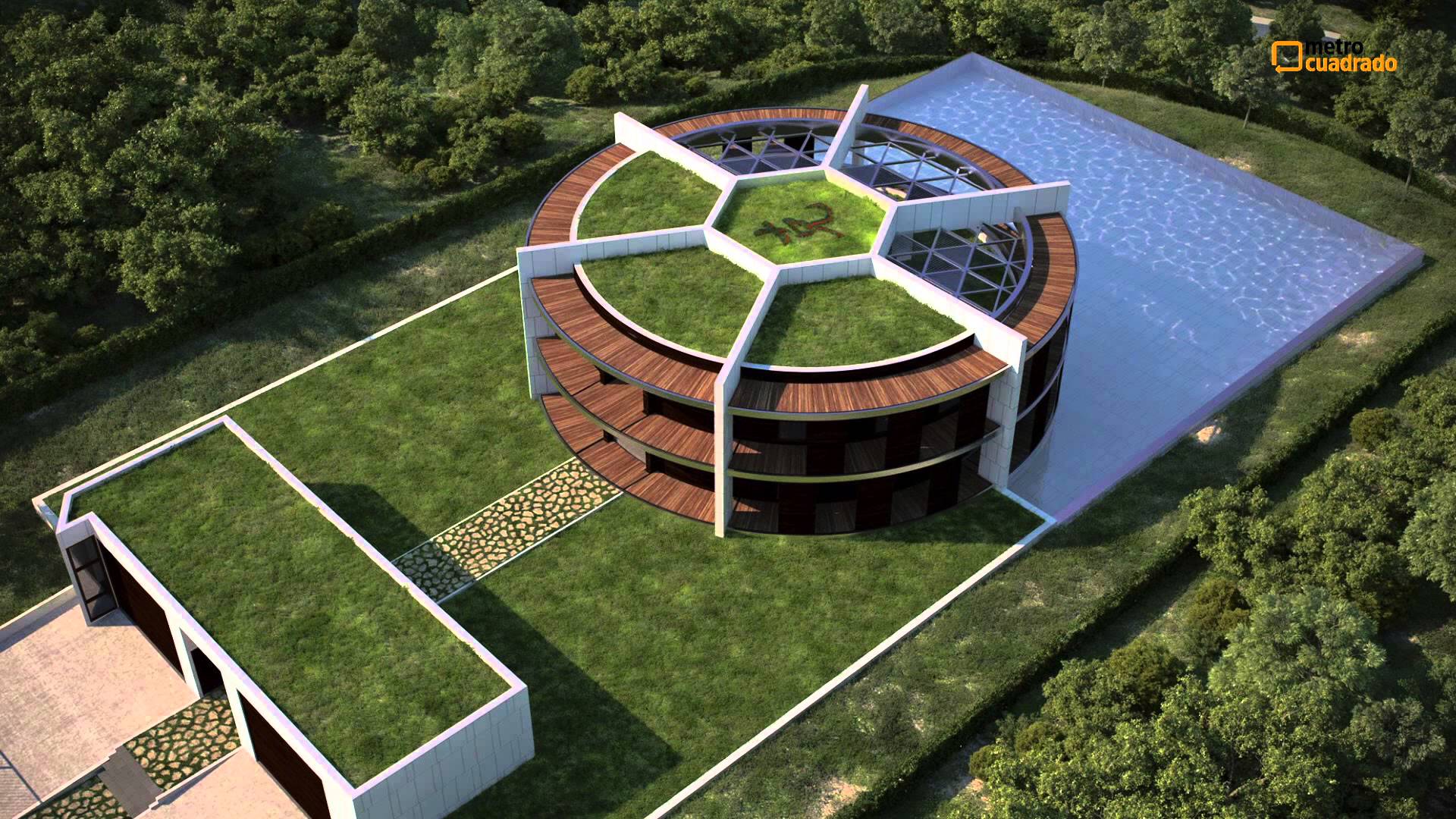 Footballers are some of the richest group of persons in the world today. They've got plenty of dough and most of them know how to live the life. For the rich and famous among them, it is luxury and affluence that characterize every aspect of their lives, and the choice of homes is not left out. They go for the very most exotic and deluxe ones. In this year's ranking, an African footballer's home surpasses that of his nine other counterparts in terms of cost. These top 10 most expenses houses owned by footballers are worth multi-million dollars and they are really magnificent. Read on to get the details.
See: 10 Richest Ghanaian Footballers And Their Net Worth
10. Ricardo Izecson dos Santos Leite(Kaka) – $3 million
About to start playing for Orlando City for their inaugural season in 2015, Ricardo Izecson dos Santos Leite – better known as Kaka – has got a 1,500 square foot home in Madrid that is reportedly worth $3 million. Conveniently located in close proximity to his former Los Blancos teammates, kaka's house includes a gym, an indoor pool and a six-car garage.
9. Andres Iniesta $4.6 Million
Iniesta's house was built way back in 2005 and consists of 5 bedrooms, a swimming pool, and a chapel. His name "INIESTA" is also written on the wall of his house. It's Reportedly haunted and Andre has put up the house for sale now.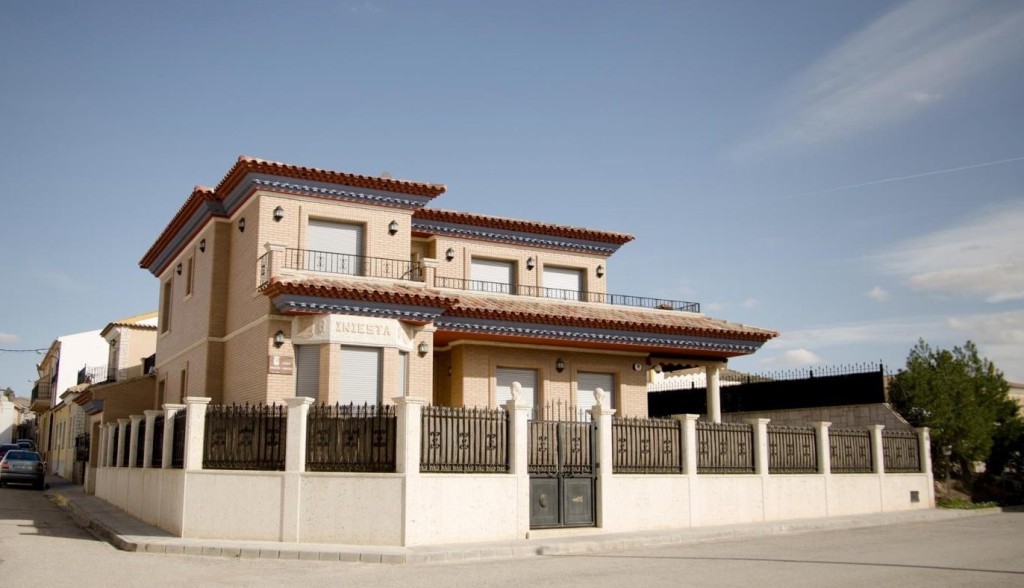 8. Mario Balotelli: $4.86 million
This incredible home is currently rented by Italian Striker Mario Balotelli for £13,495 a month. It's equipped with an indoor pool, home cinema and walls that consist of some interesting stories about the Italian striker.
Also Read – Revealed: These Are The Highest-Paid African Footballers 2015 [See their Net Worth Too]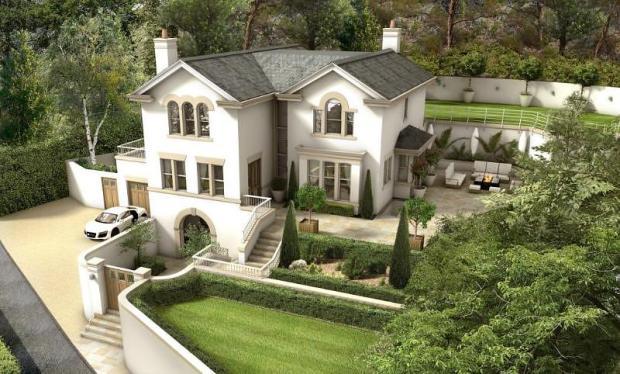 7. Lionel Messi – $5 million
Lionel Messi is considered to be the best footballers in the world. His home is worth $5 million. It includes a private theater, a spa and an indoor football pitch. Messi is in the process of building a new home in the shape of a football court. The photo below is the prospective look of the house in view.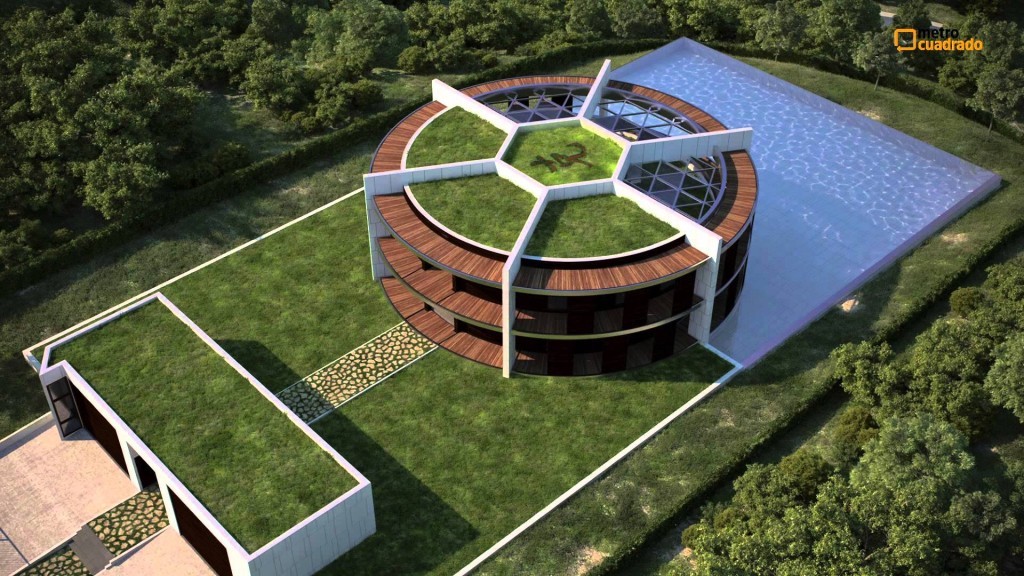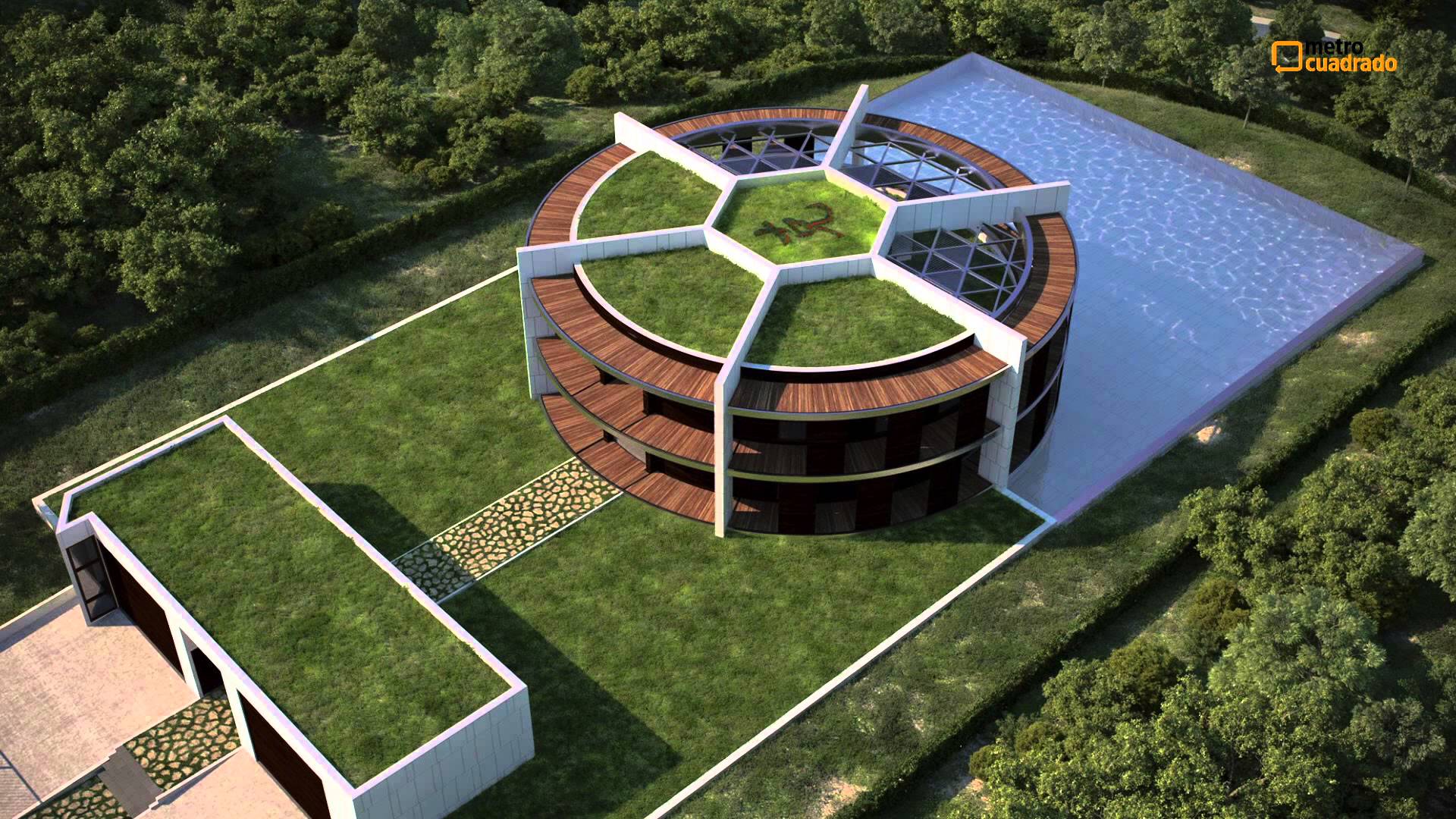 6. Cristiano Ronaldo
This Real Madrid superstar's mansion in Madrid includes a sauna, a private theater, a gym, a pool and an aquarium. Ronaldo bought this mansion in 2006, and lived here throughout his successful career at Manchester United.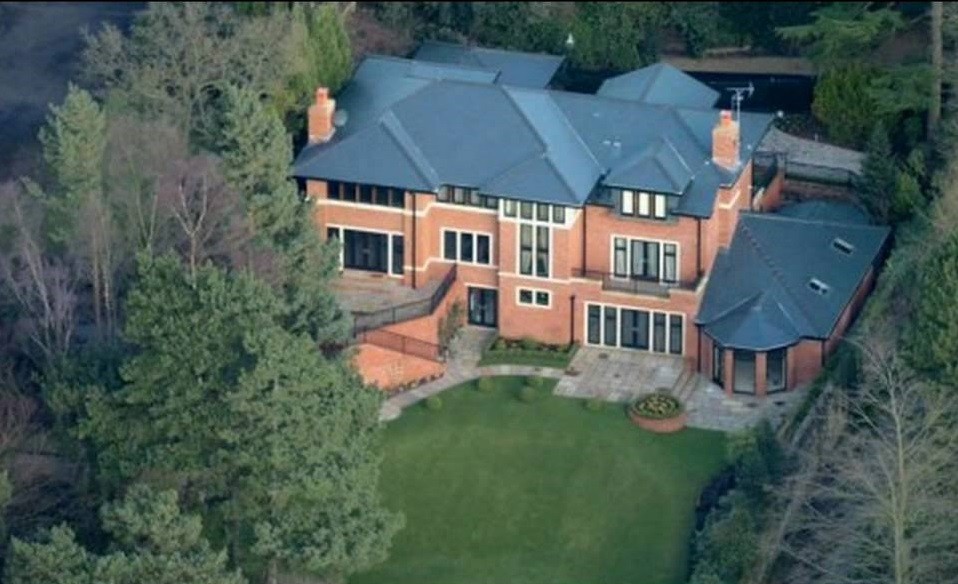 5. John Terry – $7 million
John Terry bought the former home of golfer Colin Montgomerie for £4.35m ($7 million) after selling his nine-bedroom mansion, and his original house in Oxshott, Surrey. Terry has a flare for making huge profits off selling his homes: He sold one of his mansions in Surrey earlier this year to Sultan bin Mohammed al-Naamani while making a profit of roughly $16.3 million.
4. Frank Lampard ($10.5 million)
Former Chelsea great Frank Lampard – who's currently on loan at Manchester City is one of the footballers with the most expensive homes. His most expensive home is one of the two that he owned while he was still playing at Stamford Bridge. It is a two-story Surrey mansion built on a land mass of over 19,500 square feet with exclusive features like nine bedrooms, twelve bathrooms, guest house, a putting green, a swimming pool, a boat dock, long driveway and a tennis court.
3. Wayne Rooney – $17.83 million
Located In Cheshire not far from teammates like Van Persie, Rio Ferdinand's home, Wyane's home cost an Estimated $17.83 million. The building is expensive right from scratch as only getting the building site ready before the house was fully constructed cost $1.57 million. Built in 2004, it comes with a huge pool, a private theatre, Grecian-style statues, and under soil heating for its lawn. One of the additions was a $48,800 state-of-the-art security CCTV system to stop peeping toms leering in. He also owns an expensive pad in Barbados.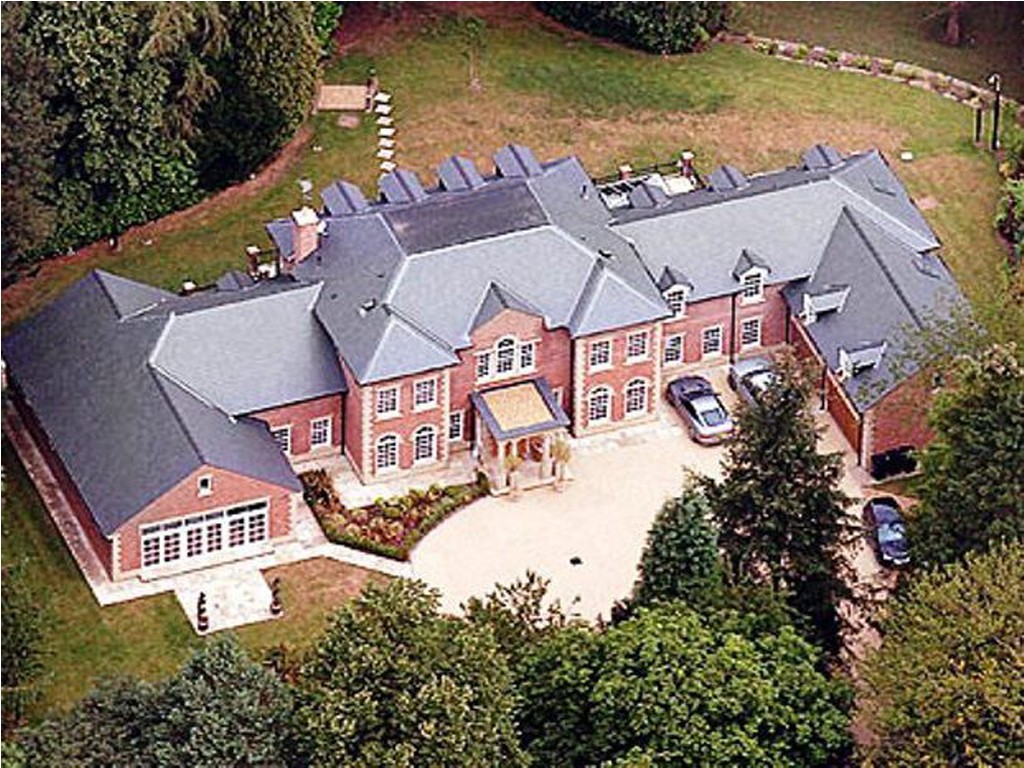 2. David Beckham – $20 million
Even though David Beckham is retired, he is a rich and powerful celebrity. Nicknamed Beckingham Palace, he bought this $20 million home in 1999 after his marriage to Victoria Beckham. It has a chapel, a recording studio and a football pitch.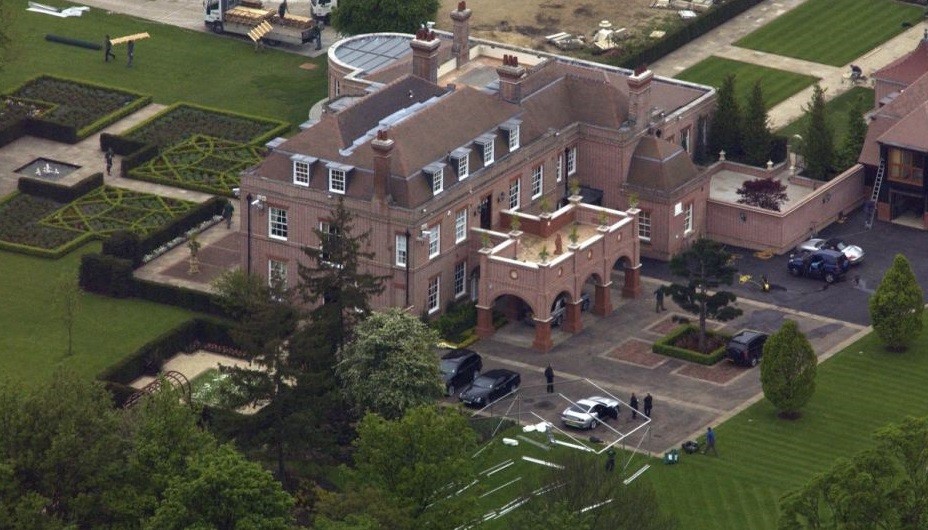 1. Didier Drogba ($21 million)
Didier Drogba's net worth is around $90 million according to Wealth-X. His spectacular mansion has eight bathrooms, seven luxurious bedrooms, a number of rooms for his kids, and a trophy room. Built in 2007, the mansion comes at a total staggering price tag of $21 million. And it's around 8,600 sq ft in land mass.
You'll like: Most Popular African Footballers at the Moment – 3 Ghanaians Make the List