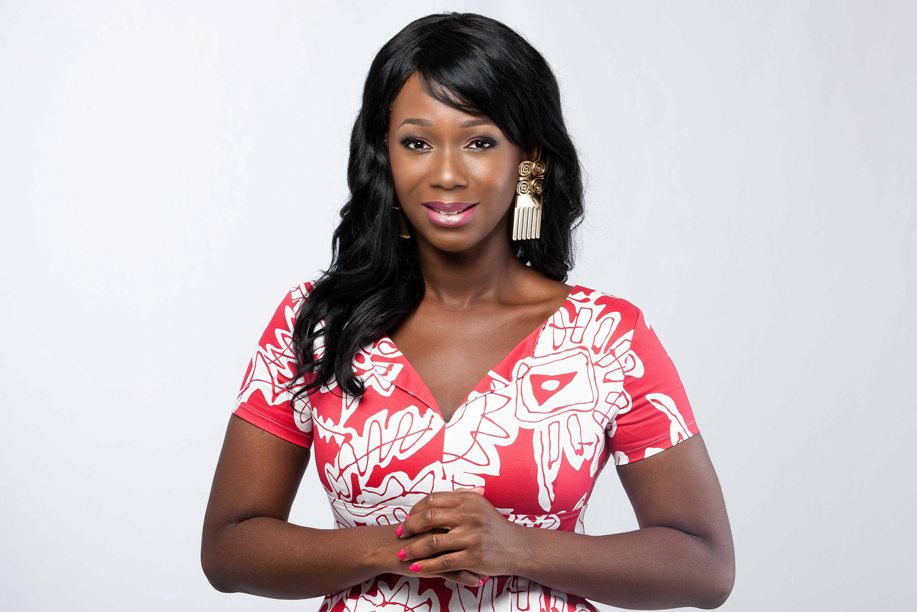 As a result of the mutual synchronization between the Nigerian Movie Industry, Nollywood, and that of Ghana, so many people may not know that there is actually an independent Ghanaian movie industry known as Ghallywood/Ghollywood. But the truth of the matter is that over time, Ghallywood has been developing into something to be reckoned with globally. They can now boast of very popular actors and actresses who have gained international recognition.
The acting stage is actually a very dynamic platform for stars to come and go. Some succeed in growing into unforgettable celebrities, while some others come, reign and fade away. However, at each moment in history of any movie industry, there are usually people who are at the fore-front, those who usually take the lead roles, which make them more prominent than their counterparts. Here are the top 10 actors and actresses who are currently taking the lead in the Ghana movie industry.
1. Yvonne Nelson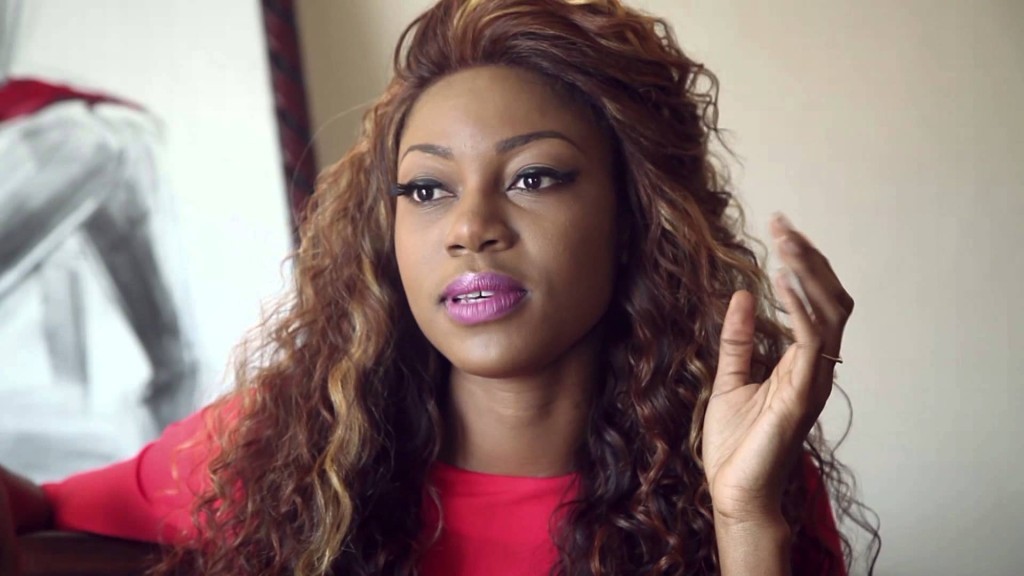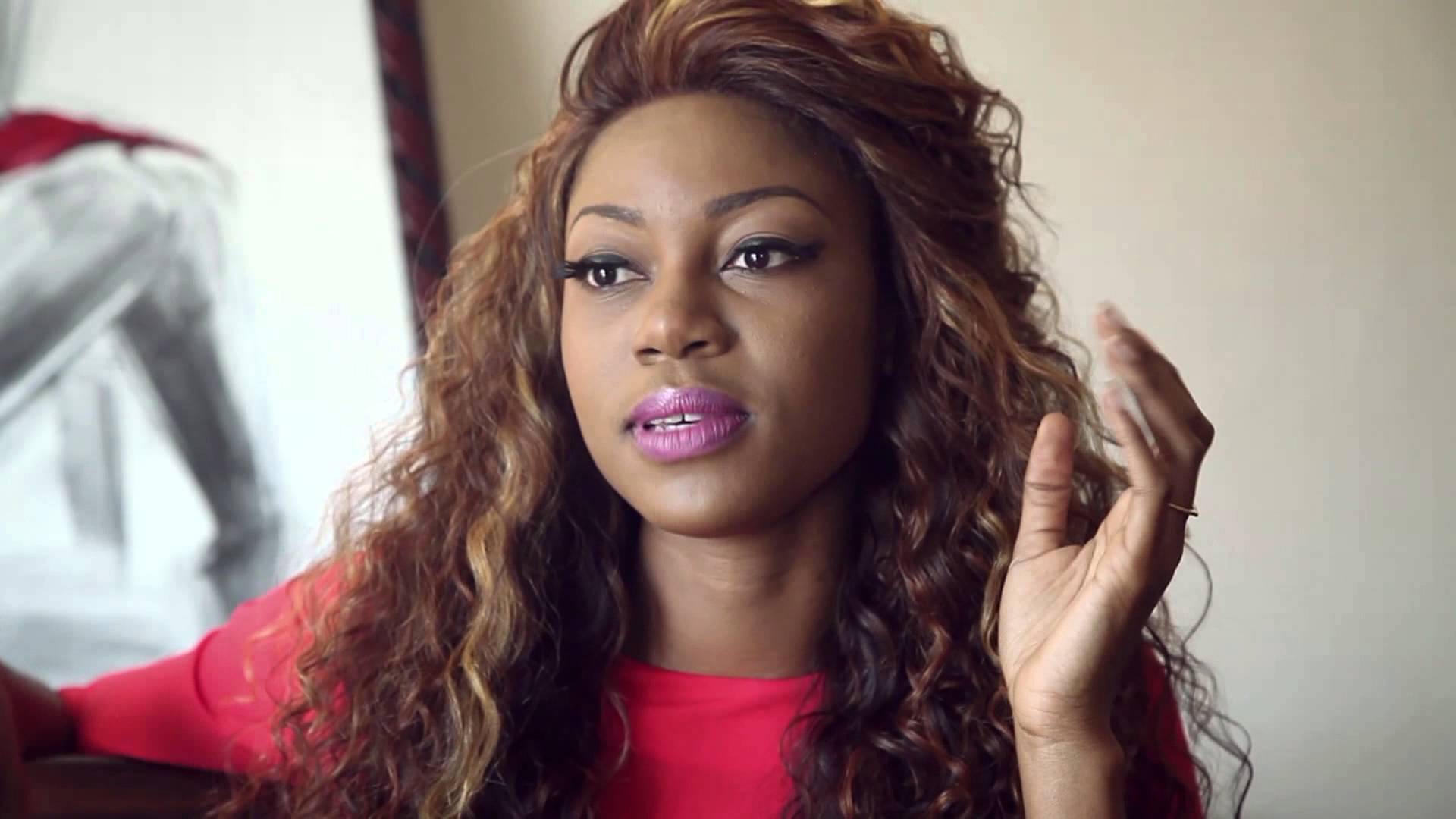 Who doesn't know this tall, slim fantastic lady with the hottest legs on the Ghallywood stage? She is one of the most famous actresses hailing from Ghana. And now, she has turned a prominent producer. She is indeed a household name in the African movie industry. Yvonne Nelson was nominated twice at the African Movie Academy Awards during her career. She is one of the most prominent lead role artistes in the Ghana movie industry.
2. John Dumelo
John Dumelo is obviously one of the most prominent Ghallywood lead actors dominating our screens. Permit me to say that he is a legend in Ghallywood. Though other actors such as Majid Michel are trying to compete with him, they still haven't succeeded being his rival. John is so popular that even the kids who are not talking yet could identify and point him out him in a movie. John Dumelo has stared in over 100 movies just in less than seven years. He is indisputably one of the West African elite actors of the moment. He has been nominated for several awards out of which he won some. In 2013, he won the best actor in a lead role, in the movie, Northern Affair.
3. Jackie Appiah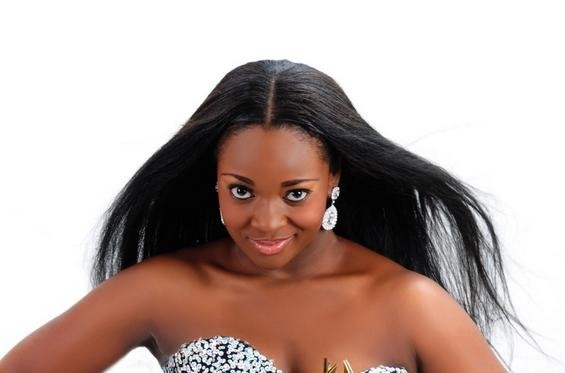 You need not watch so many Ghana movies before you get to see and know Jackie Appiah. I'll say that she is one of the pillars of Ghallywood. She is a household name too. Jackie Appiah is most people's favorite Ghanaian actress, in fact, if Jackie featured in any movie, the movie automatically becomes a must-watch! With her bold, sexy, rolling eyes, Jackie is just one in Ghallywood, and is undeniably the most popular lead actress in Ghana. She has featured in more than 100 movies since she mounted the acting stage. In 2013, she won the Best International Actress award at the Papyrus Magazine Screen Actors Awards (PAMSAA), 2013 which was held in Abuja, Nigeria.
4. Majid Michel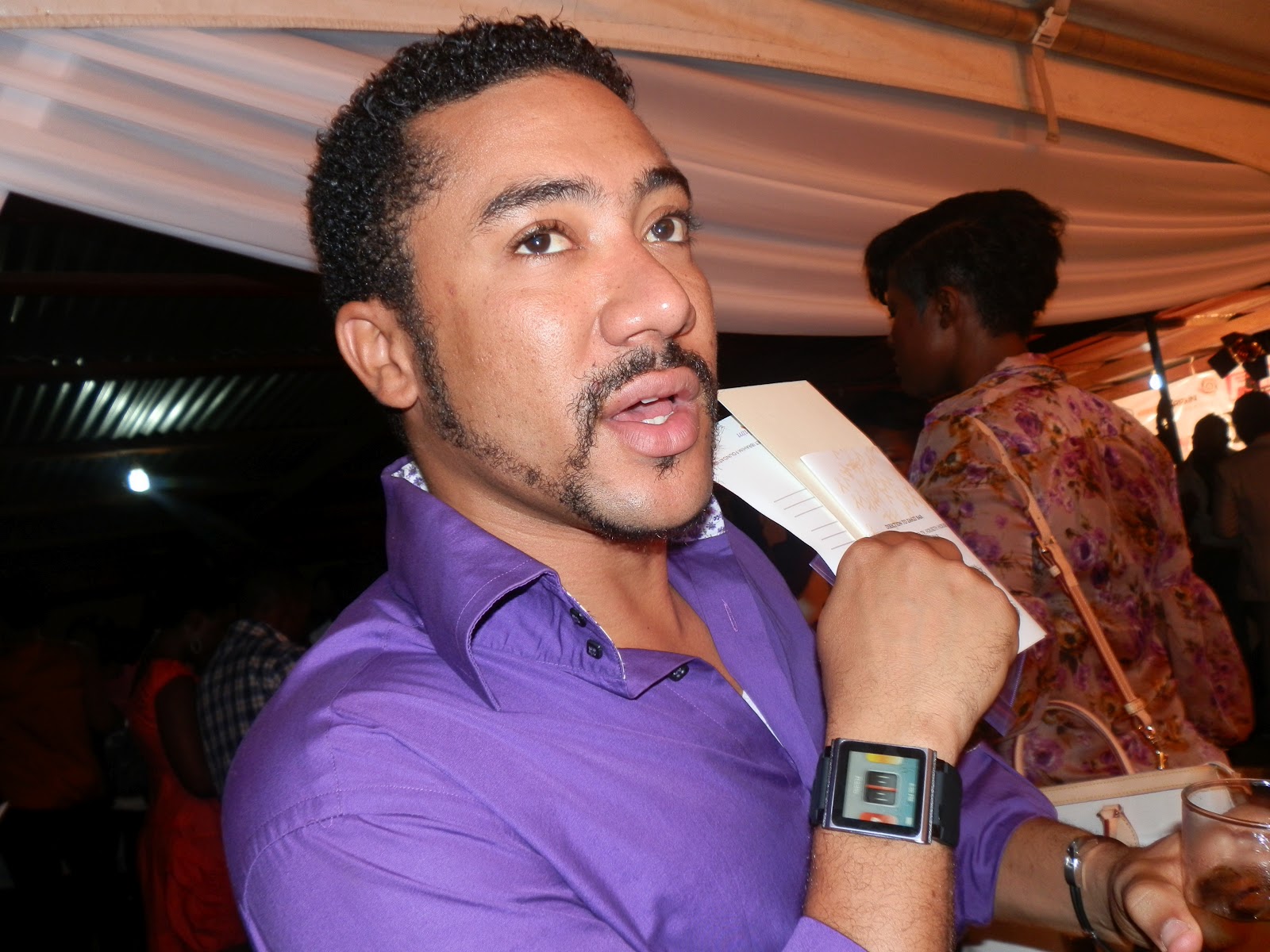 Though Majid Michel has been in Ghallywood just for 5 years or thereabout, he has appeared in over 50 African movies. This ranks him among the youngest successful actors who have done well in the industry in the century. In addition, this has made him get invitations from the popular Ghanaian African movie actors and actresses for the last couple of years. Majid is ranked number 56 in the top 100 African most famous celebrities in the African movie industry. In October 2013, he was voted as the most promising actor in the category of African movies. These have made him famous more than most of the Nigerian actors who have acted in the industry for many years.
5. Nadia Buari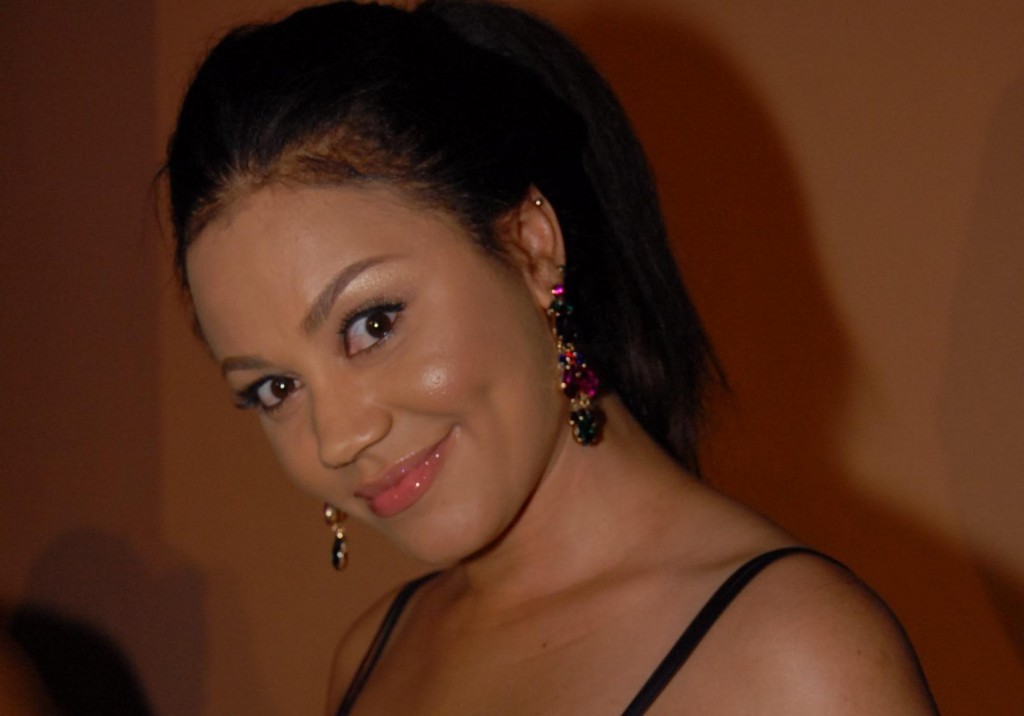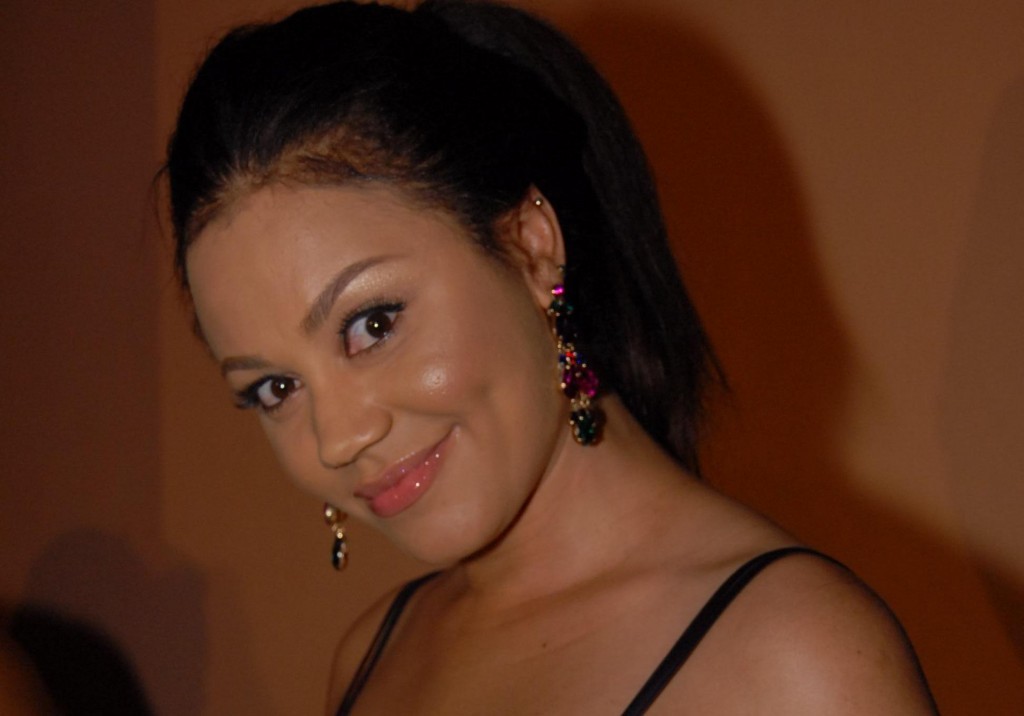 Although Nadia is currently in confinement after delivering a set of twins, but that wouldn't remove her name from such a list as this. Nadia Buari, the charming fair-skinned actress has been making waves since she came into the Ghana movie industry. She is among the richest Ghanaian actresses at the moment. You won't tell me you've never heard of the popular movie, "Beyoncé, The President's Daughter". Nadia was the lead character in the movie which earned her much prominence. In 2014, Nadia bagged a Special recognition Award from the Africa Magic Viewers Choice Awards, in an event held in Accra, Ghana. Nadia is considered one of the most accomplished actresses in Ghana.
6. Van Vicker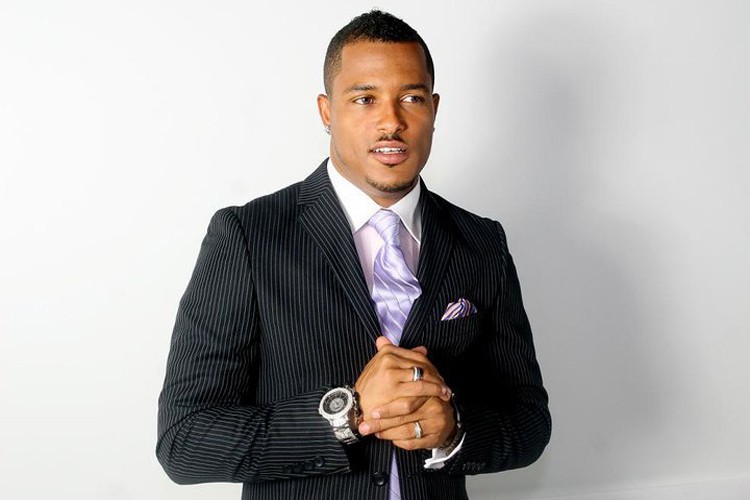 It's true that currently, Van Vicker has not been making frequent appearances in Ghanaian movies, but such can be a good sign for growth and stepping up, sort of. He remains one of the most prominent lead actors in the Ghana movie industry. Vicker has appeared in numerous Nollywood films alongside prominent Nollywood actors including Tonto Dikeh, Mercy Johnson, Stephanie Okereke, Chika Ike and Jim Iyke. His popularity in Ghana's entertainment industry cannot be overemphasized.
7. Joselyn Dumas
If it were to be on general grounds, the wave-making and alluring Joselyn Dumas would eventually top this list. Her role as Jennifer Adams in the movie series, Adams Apples earned her great and indelible popularity in the entertainment industry. Though majorly a TV presenter, she is also one of the leading actresses in the Ghana movie industry.
8. Lydia Forson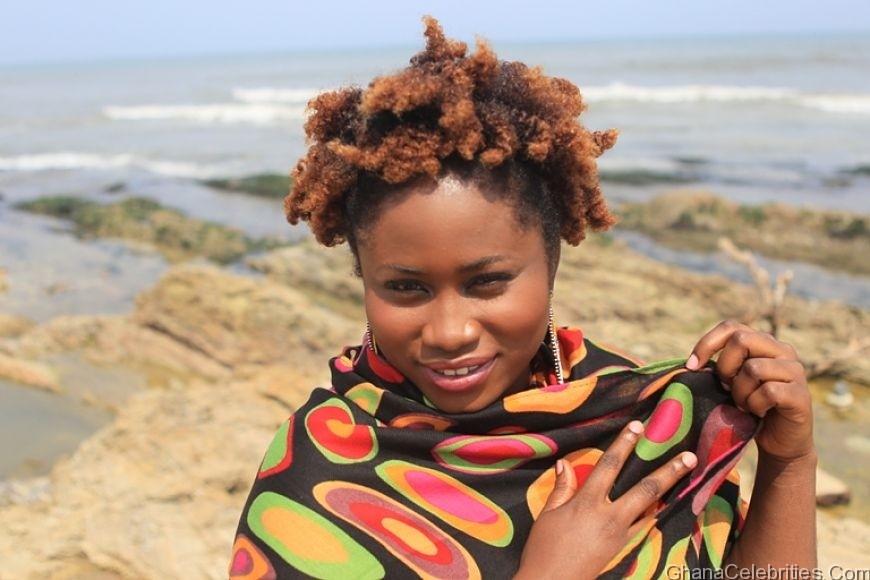 She may not appear flashy like several other of her counterparts, but Lydia Forson is unique in her own special ways. She is currently one of the most prominent figures in Ghallywood. Lydia was the first Ghanaian winner of the prestigious African Movie Academy Award for Best Actress in a Leading Role. She is simply amazing.
9. Yvonne Okoro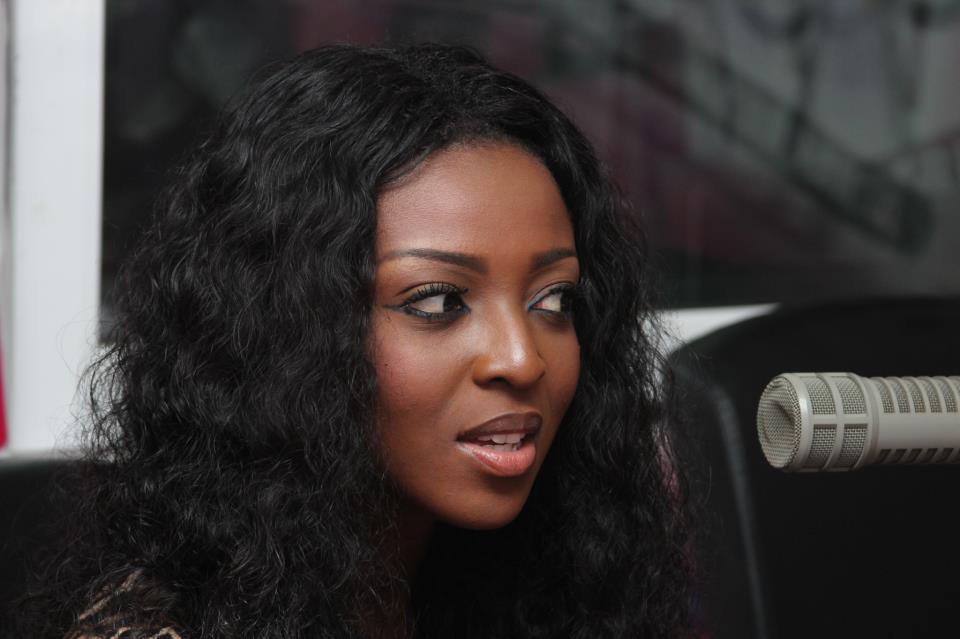 Yvonne Okoro is of a Nigerian-Ghanaian descent, but she is mostly regarded as a Ghanaian actress. Just few years into the entertainment industry, she made marks that qualified her to make it to this list. She is among the top best actresses in Ghana and known for her remarkable performances. Her movies are currently among the best-selling in Ghana and the rest of the world, making her one of the best paid actresses Ghana.
10. Ama K. Abebrese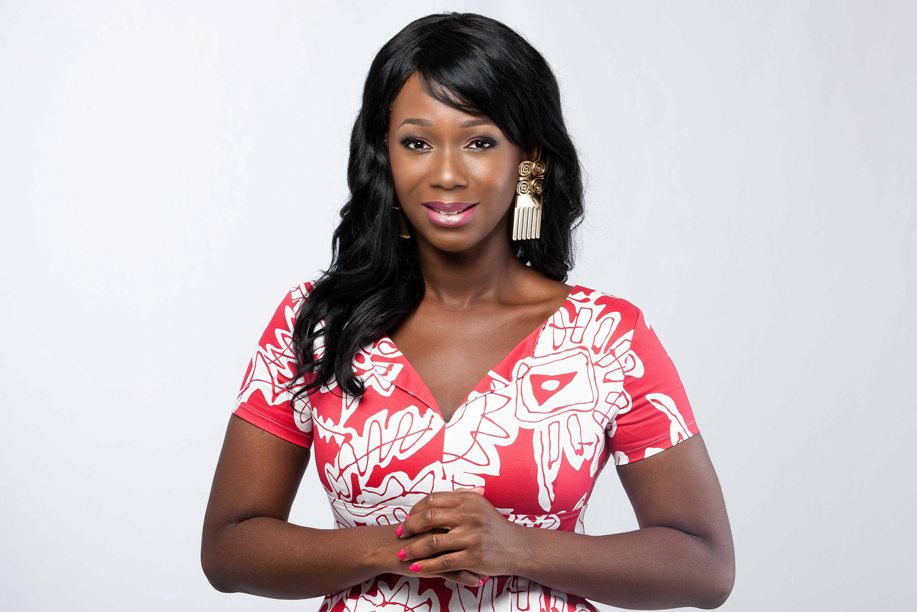 Ama K. Abebrese is a British television presenter, producer and actress. In 2011, she won the African Movie Academy Award for Best Actress in a Leading Role. Her two masterpieces are "Sinking Sands and Tie that Binds" and they are both available on IrokoTV. Since her debut in the entertainment industry, Ama K. Abebrese has managed to bag a number of coveted awards both locally and internationally. Through her show Sinking Sands, she received a whopping 12 nominations in the Ghana Movie Awards in 2010 one of them being the most sought after Actress of the Year in a Leading Role. The film managed to bag 4 awards, one being award for "Best Film".