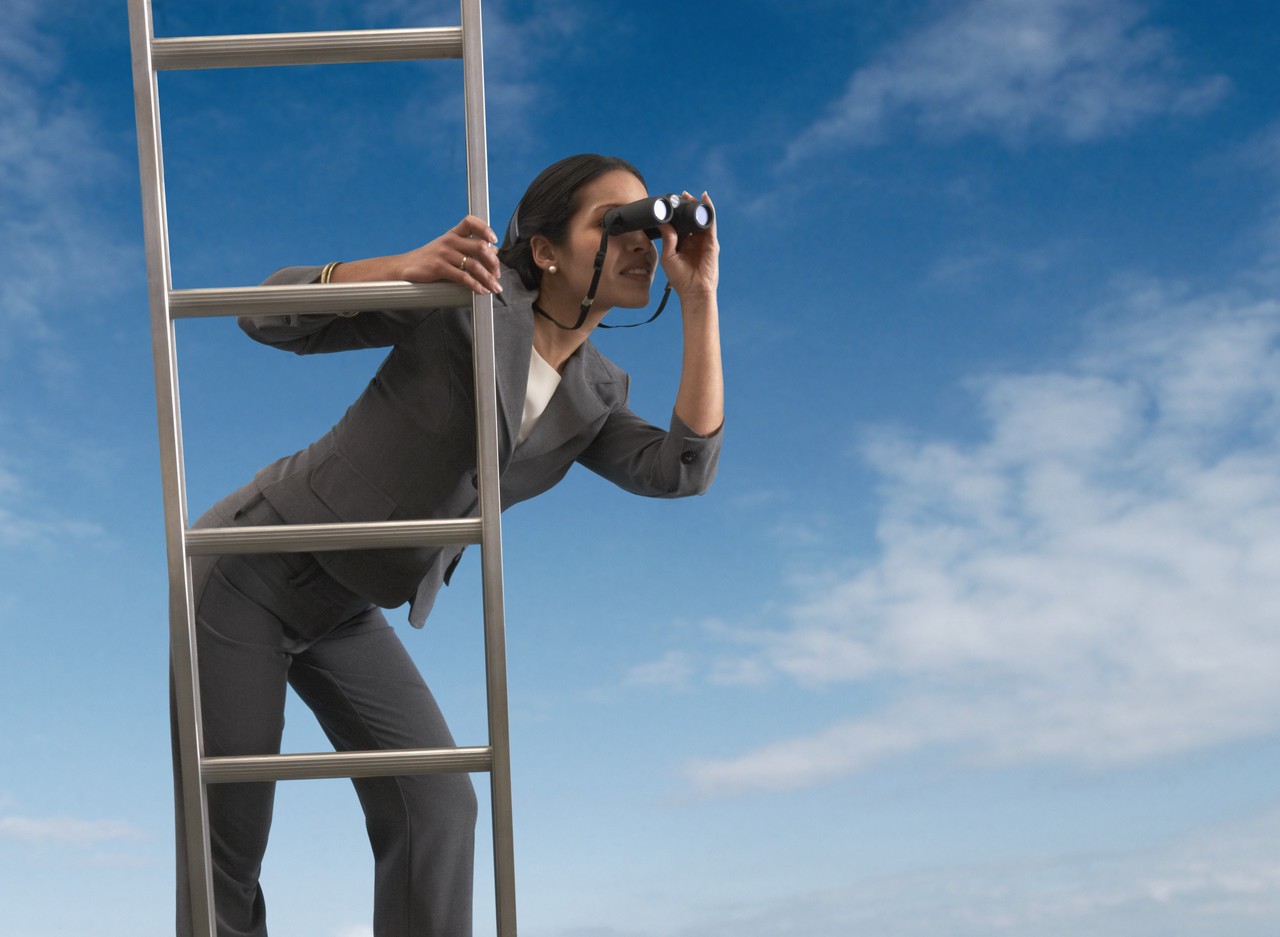 Looking for a job these days can be extremely difficult. It's no longer a matter of dreaming big or having lots of skills and certificates, however, it does not mean that there are no jobs available. There are lots of them, but it's all about hard work – knowing and using the best job search tips and strategies.
Some of the major problems applicants are currently facing is that of accessibility – how to know that the jobs are there and how to apply in the right way that will increase one's chances of being employed. Explore these top 10 all-encompassing job search tips put together by BuzzGhana; we bet they'll give better results!
1. Search and Apply for Jobs Online
When searching for a job online, look for the specific niche you are qualified for and apply for any open listings in any company. When uploading your resume, ensure that you follow the instructions. For instance, if they say that they want a full photo, do not upload a passport only. Your ability to strictly follow instructions will tell the hiring manager whether you are capable of keeping to orders. Applying for a job online is very vital as this is the first stop hiring managers make to search for potential employees. Also on the search engines, ensure that you sign up for the particular jobs that you want on the RSS feeds. So that you can be notified on any open positions available within a few minutes of them being posted.
Also See: Top 10 Job Websites in Ghana
2. Study Prospective Firm/Job Well
This increases the chances of getting the job as it will help you know how to organize and present your skills in your application and during the oral interview. You need to go through the job description thoroughly so as to know the skills and qualifications that are relevant to the post. Also, try to know about the company as much as possible to be well equipped on the best way to tackle their interview questions.
With all these steps mentioned, go ahead and try a good number of them at a time, as your chances of securing a job will be higher. Ensure you know yourself well. This will help you to know exactly how to answer questions during interviews, as a good presentation of your character, personality and skills will, in the end, get you the job you have been earnestly searching for.
3. Have a Detailed Profile
Job search tips – Photo credit: grantmeadmission.com
Do you want to cut down the stress of searching for a job? Then there's something interesting you can do. Make yourself well known to recruiting firms without necessarily being seen by creating a personal profile. In many organizations, there exists a career page. To save yourself the trouble of searching for a job, go ahead and fill the candidate profiles giving clear details of your qualifications. Do this, even if the organization does not have vacancies in the meantime. This will help you to be among the first to be contacted for an interview whenever there is/are opening(s) in the future.
4. Respond to Job Clippings
While going around searching for a job, you might come across leaflets indicating job vacancies in certain organizations; go ahead and apply for the jobs as most are legitimate. Also look up on notice boards, as some organizations often post vacancies on such to cut down on advertising costs. You can also look at the back of newspapers for job vacancies available, and do not allow the thoughts that chances of getting such jobs have been narrowed by an innumerable number of people who may have applied to stop you. C'mon, the jobs were actually advertised for human beings like you to apply!
5. Ask your Former Tutors
Another important one of the job search tips is to ask your former class teachers and professors to help you get a job. This is advisable because they may know of an employer who is looking to fill a vacancy in his organization and will even vouch for you. However, when given a potential lead, follow it even if you think you won't get a job. Go back and tell your teacher/professor about how the lead went by, they will see your dedication and have the motivation to keep on asking for one on your behalf.
6. Drop your CV/Resumé
Since most organizations do not usually advertise their vacancies, go ahead and take the initiative to get your resume to them. Do so in as many organizations as possible. Ensure that you dress appropriately and professionally when you do as they might just ask you to have an interview there and then. Be polite to the persons you find at the gate and the front desk as they are mostly used by the organization for screening purposes. However, do not forget to be yourself as this is the most important thing when securing a job.
Also See: Top 10 Best Companies to Work for in Ghana
7. Attend Networking Events
Organizations often go to networking events to share information with their competitors. However, in these events, employers also go in search of potential employees, so its necessary you go with your best foot forward and ensure that you communicate and share your ideas with anybody who cares to listen. Offer to give out your contact information and take other peoples' contacts too, so that anyone who wishes to find you subsequently will be able to do so easily. You can also look online for professional networking sites and sign up with them. Ensure you create a professional profile that will attract employers to your page. Create a relationship with most of the people online on that site as one may hear of a job opening and inform you of it.
8. Meet a Recruitment Agency

Job search tips – Photo credit: derivems
A recruitment agency is most likely to have very many potential jobs available. But when signing up with an agency, you will have to part with a certain amount of money to enable them to look for a job for you. This is however good because they will call you up when they find a job that fits your qualifications. Before paying, ensure that the agency is legally registered as there are many fraudulent agencies conning desperate job seekers.
9. Befriend the Social/Mass Media
Mass media platforms such as Radio/TV stations often have specific times during which they announce job vacancies for potential employers. Ensure you tune in at this time to get the information you need to apply for the job. Some newspapers also advertise job vacancies on some particular days of the week. Endeavor to get this kind of papers and apply for any suitable job you find on them. If you are requested to call in to get the information, do so as quickly as possible and apply for it. You are most likely to get a job this way as most of the job vacancies are offered in mass and are legitimate.
Moreover, keeping up with social media platforms such as LinkedIn, Twitter, Whatsapp, Facebook, and so on, can also help to provide you with useful information on latest job vacancies.
10. Talk to Friends and Family
Over 30% of people usually get jobs as a result of their friends or family members getting a job for them. This is because they are most likely to ask for a job, or refer you to a place where you can get a job once the opportunity presents itself. Your friends and family are also likely to be the happiest once you secure a job. Tell your family members including your extended family that you are looking for a job and let them help you spread the news too. Also, give them copies of your resume to help you submit them for potential employment opportunities.