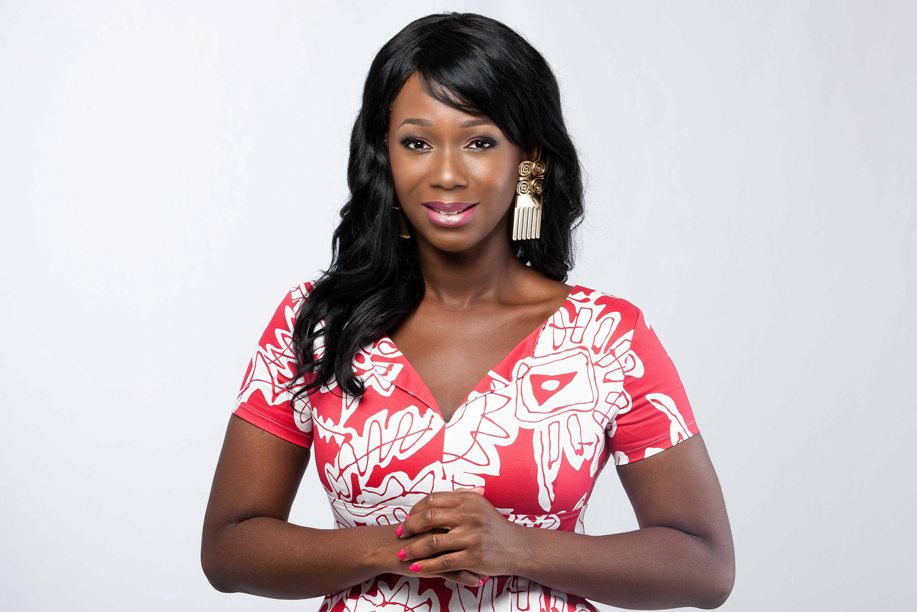 It is no new fact that Ghana as a whole has got beautiful ladies in abundance. In fact, if you are a guy and you are visiting Ghana the first time, you should personally caution yourself to avoid settling down in Ghana for life because of the rich supply of beautiful ladies! Then, coming to the entertainment industry, you get to find the stunningly beautiful among them. The fascinating part of it is that they get more beautiful by the day. 2015 has seen so many beautiful faces in Ghana's movie industry worth reckoning. Checkout these 10 Ghanaian Actresses. Their beauty will certainly make your day!
Nana Ama McBrown is an admirable personality in the Ghana entertainment industry. She started her acting career back in 2001, with That Day being her debut movie. At 40, she still looks amazingly beautiful, spotless and radiant.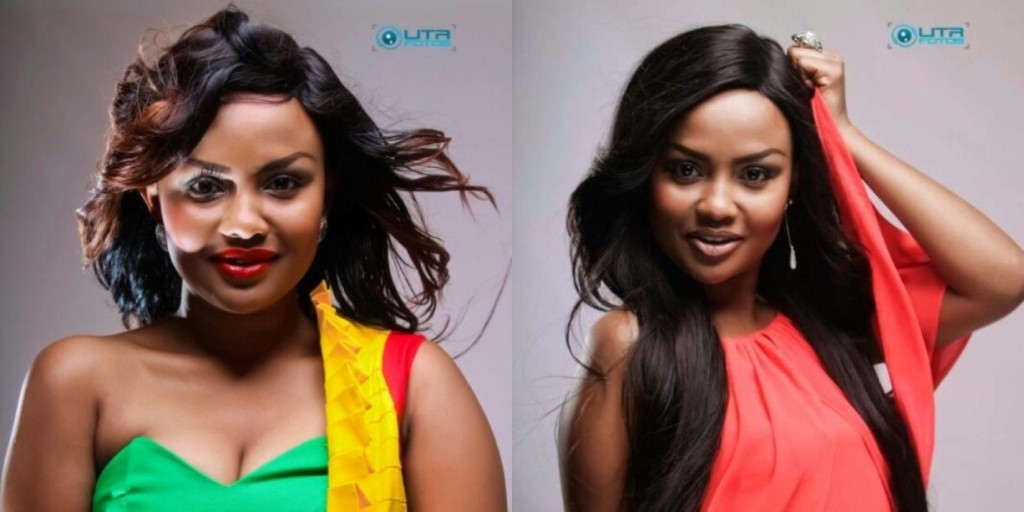 The Ghana-born, but London raised Ama is a definition of black beauty. She represents the true alluring Ghanaian ebony beauty. With her dark glowing skin, she looks ever green and untouched. An ace TV presenter, actress and producer, Ama is considered one of the most accomplished stars in the Ghana entertainment industry. She won the 2011 Best Actress in a Leading Role at the AMAA Awards for her performance in Sinking Sands.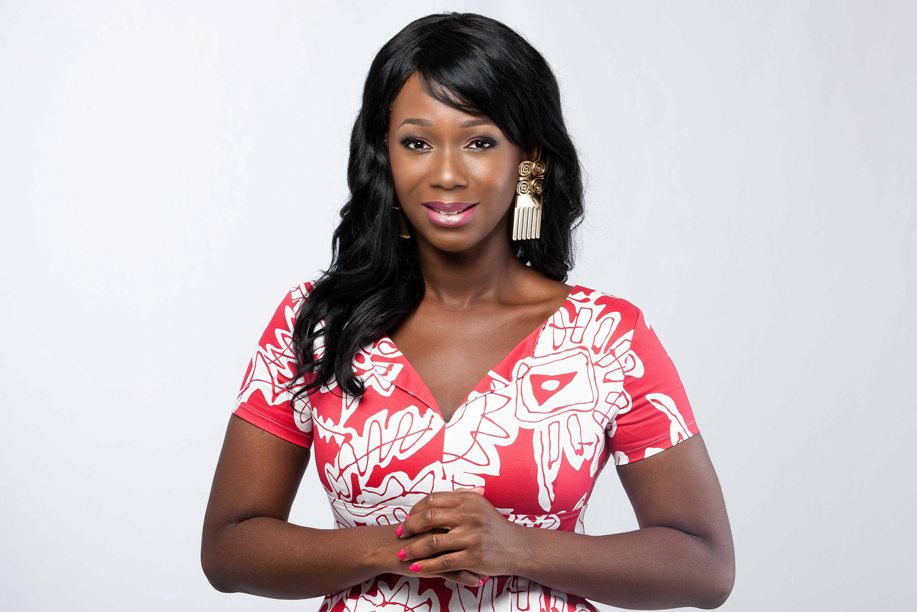 Popularly known as the natural girl because of her various cute exploits with natural hair, Lydia is very beautiful and attractive. She not only boasts facial beauty but also that of a well endowed physical body.  She is an award winning Ghanaian actress, writer, and producer. In 2010 she won the African Movie Academy Award for Best Actress in a Leading Role.
7. Soraya Mensah
Soraya typically represents what you call stunning beauty! She starred in Nadia Buari's Diary of Imoge Brown in 2013. Her other movies include Princes Bride, Supremo, Material Girl, No Sex No Marriage. Soraya is half Ghanaian and half Lebanese. Of course, our list can't afford to miss this pretty Actress.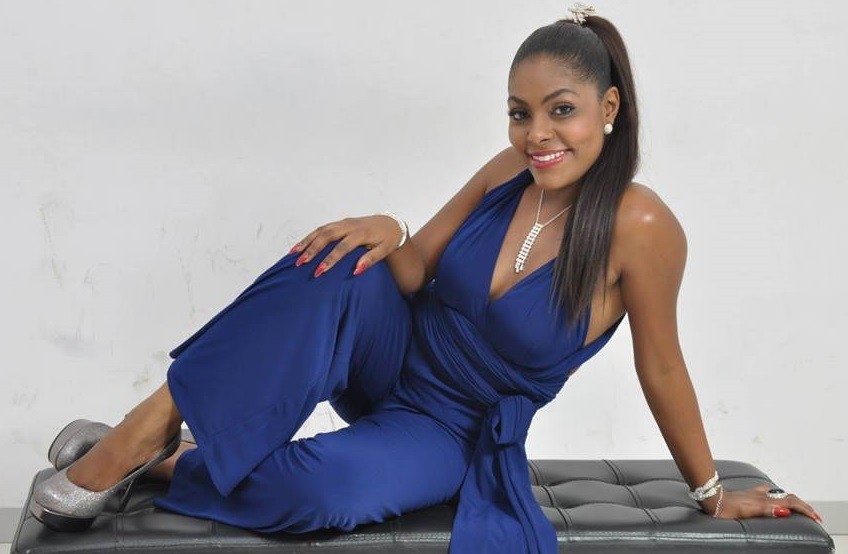 Joselyn Dumas is a popular Ghanaian actress and Tv presenter. She is one of the most respectable female Ghanaian celebrities. She has won many awards these past few years of being active. With her extremely alluring curves, pretty face and spotless skin, one would think she'll spend all her life flirting but the contrary is the case as she has remained calm and responsible. Her most popular movie is Adams Apples, where she played the role of Jennifer Adams.
See also: 12 Ghanaian Celebrities Currently Making Waves in the Entertainment Industry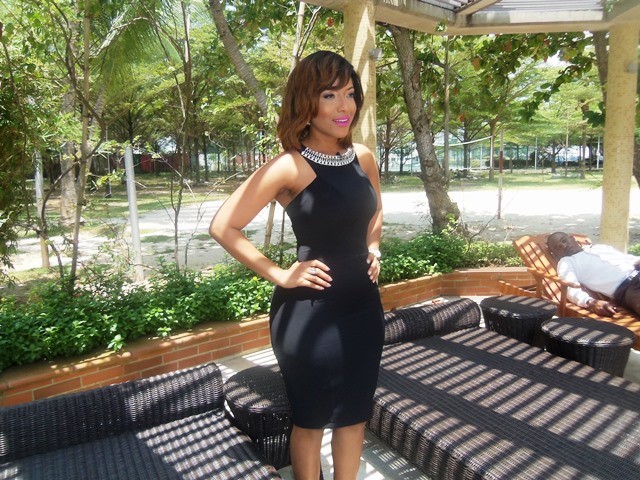 It is no overstatement if I say that Nadia is one of the goddesses of the Ghana Movie Industry. Her spotless light skin makes her appear most desirable. The fair-skinned and charming Nadia has starred in more than 100 movies and has also produced her own movie called The Diary of Imogen Brown. She has been face of Orange Drugs' Delta Soap, and was also one of the highest paid among the Glo Ambsassadors. Certainly, she deserves a fifth place in our list of top 10 most beautiful Ghanaian actresses.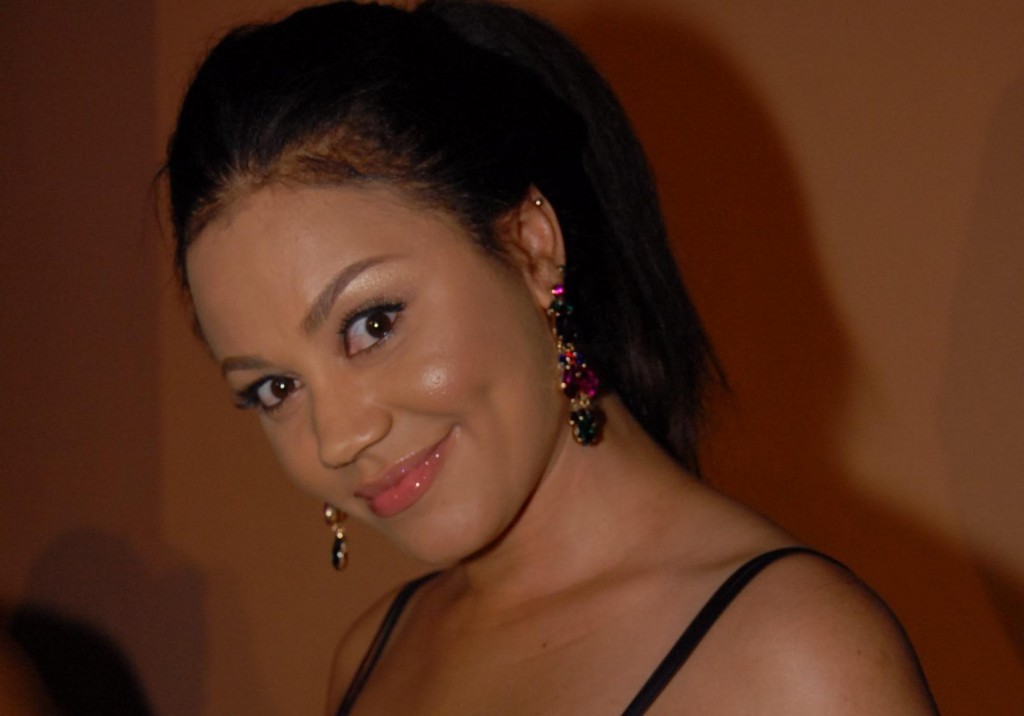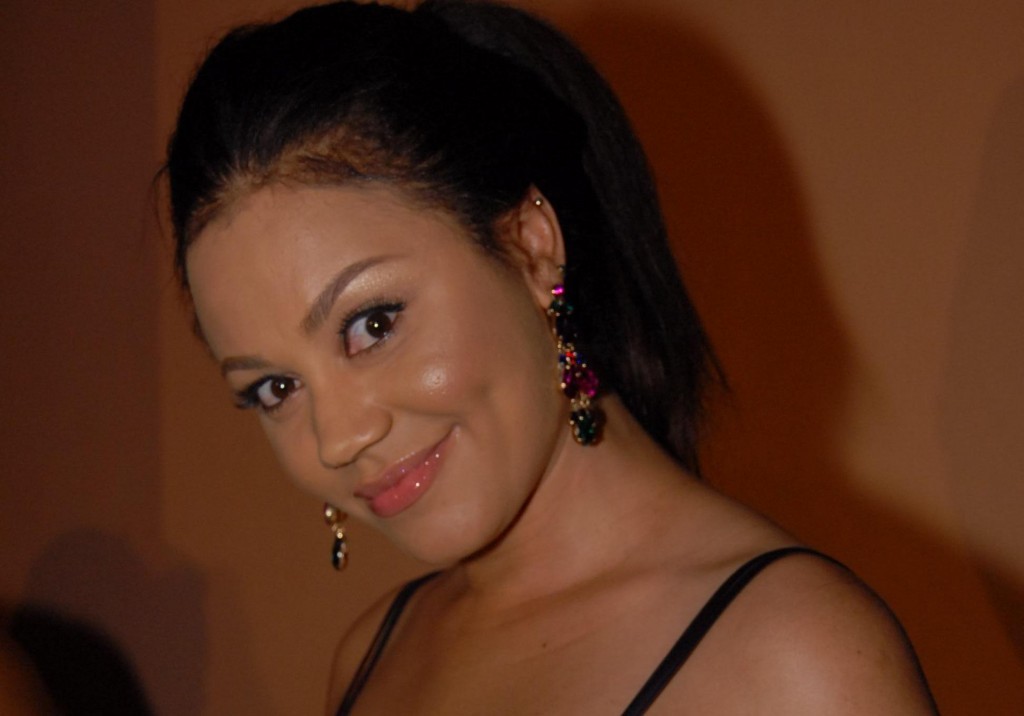 The long-legged, sexy, slim actress is nothing but a picture of beauty and glamour. Yvonne Nelson is one of Ghanaian celebrities who made it young. She is known for her brilliance, versatility and lively nature. Yvonne is not only popular in Ghallywood but also in Nollywood. She has starred in over 100 movies and has also produced her own movies, three of which have been released. She is also into singing and business. We can't just help but admire her and recognize her beauty!
Jackie Appiah is one of the most famous Female Ghanaian celebrities. Jackie Appiah is an epitome of perfect beauty – everything about her speaks good looks! Her skin tone, facial looks, stature…Yvonne was originally a soap opera star before she delved into acting.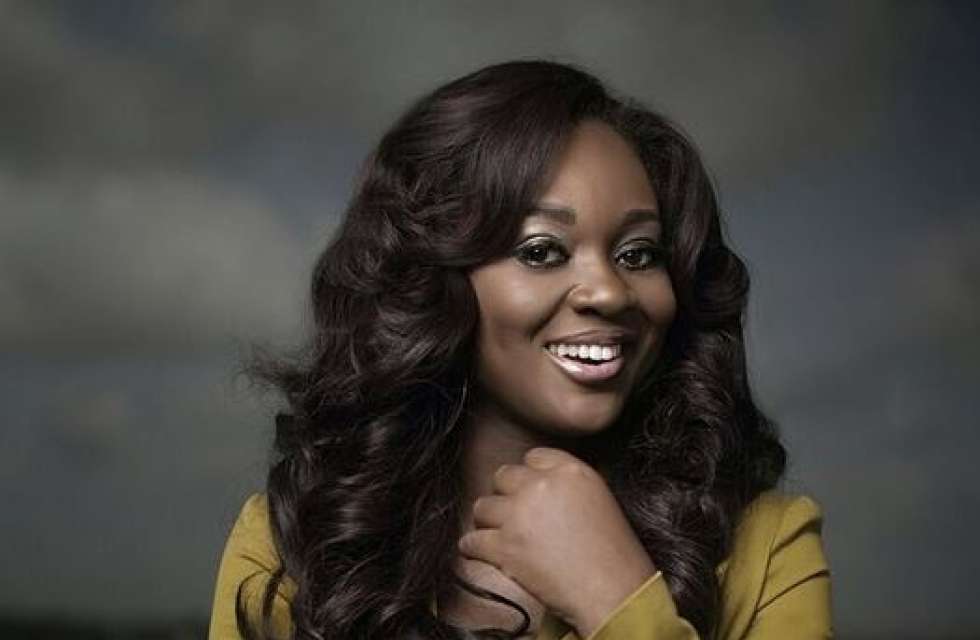 Chinyere Yvonne Okoro is a Ghanaian actress of Nigerian and Ghanaian origin. Yvonne Okoro is what you can call hot and sexy, beautiful and fantastic! Her face, body and 'everything' oozes beauty and cuteness. The chocolate skinned actress is among the top best actresses in Ghana and is known for her notable performances. She has received Ghana Movie Awards Best Actress Award in 2010 and was nominated for African Movie Academy Awards Best Actress twice in a row in 2011 and 2012 for her movies Pool Party and Single Six.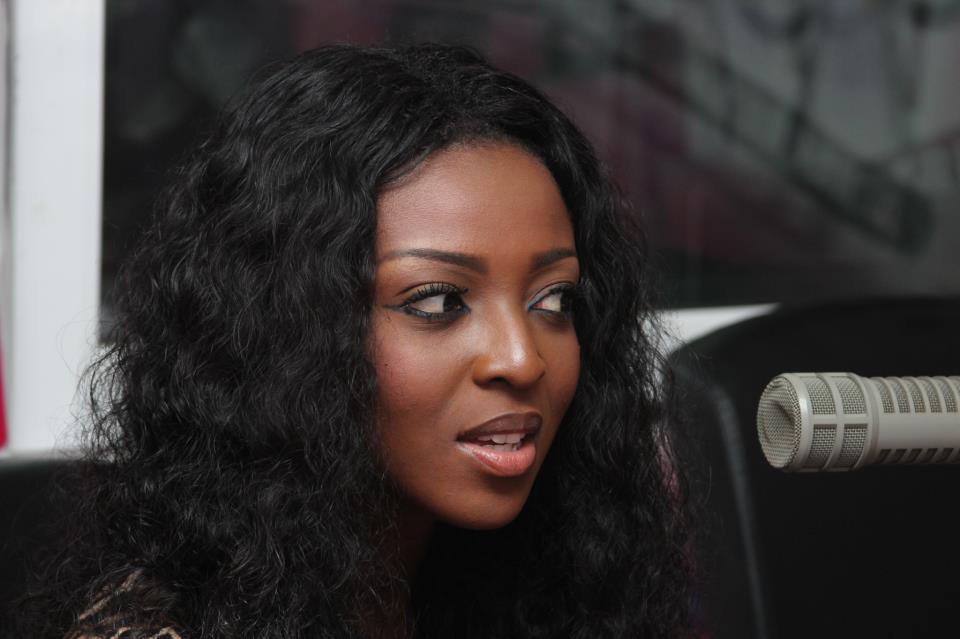 Juliet tops our list with her incomparable beauty and charming looks. She is a perfect creature in all ramifications. Her case is that of no hyping or exaggeration and she does not need any beauty specialties in order to look beautiful above her counterparts. Juliet Ibrahim is popularly praised and highly acclaimed in Ghana and Nigeria. She is currently an actress, singer, producer of her own movies as well as a humanitarian.