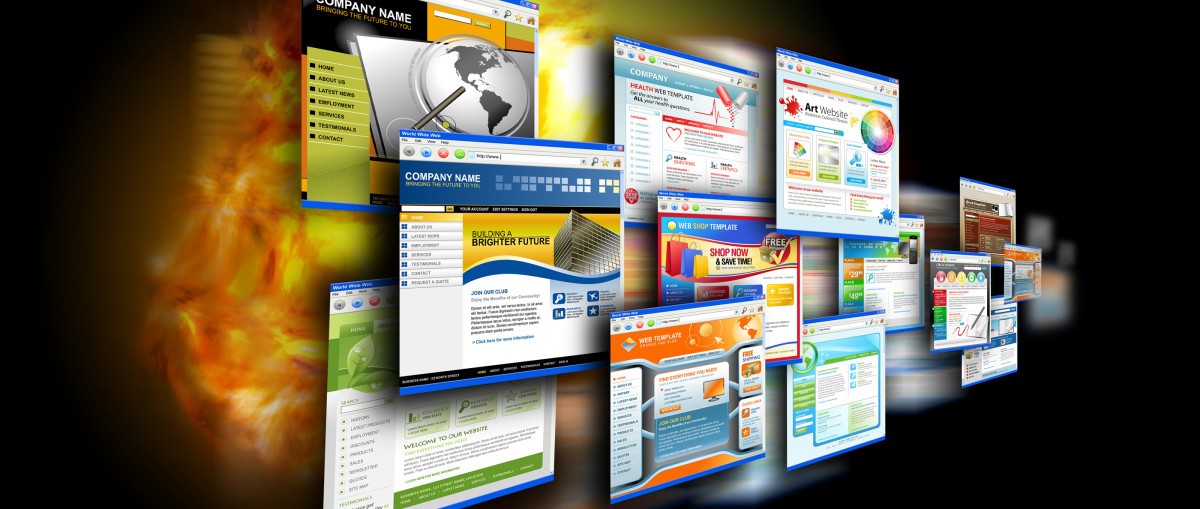 Every website owner has a desire to pull a great chunk of traffic to their websites. This may not be an easy task to accomplish but with the advantages that come with attracting a huge traffic, you shouldn't spare the effort. Today, we wouldn't be enlightening you on how to boost your traffic. However, what we have here will definitely give you some motivation to spark some glow on your site.
A short trip to Alexa.com left us buzzing with ideas of what we could make out of all that analytic information. As we randomly checked out the latest rankings of websites, we uncovered that alexa.com has ranked the top ten most visited / popular websites in Ghana. As found, the websites include the following.
Most Popular Websites in Ghana
1. Ghana Web
This is the hub of all information regarding Ghana. Be it business, politics, culture and any other general information about Ghana, this is the one-stop point. According to alexa.com, this site ranks first in Ghana in terms of top sites with Ghanaian origin.
2. Joy Online
This is an interesting website that features news and stories revolving around the occurrences in Ghana. It is stuffed with business news, entertainment news, political news, videos, photos, audio and a whole lot of stuff. It is owned by Multimedia Group Ltd. Joy Online is one of the leading sites even in Africa in terms of offering information about people of black origin. Its audience is comprehensively provided whatever information they need with respect to the African continent.
3. Peace FM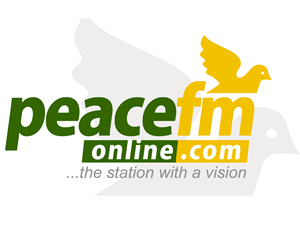 This is a popular stop-over among the Ghanaian internet users. With its extensive content, ranging from business, entertainment, sports, and politics, this site ranked 14 in the most popular sites visited in Ghana. While that is the general Alexa ranking, in terms of websites of Ghanaian origin, Peace Fm stands third on that list.
4. Graphic Online
This is another one-stop site for captivating news feed complemented with good graphics. One thing you won't miss to spot when you make a stop at this site is the flashy images behind the news headlines. Graphic Online earned its spot among the most visited websites in Ghana for its wide news coverage from different sectors.
5. Jobberman
This is a top site in Ghana that helps its citizens deal with job issues first-hand. For helping the Ghanaian people on where to look and what to look for, Jobberman has attracted a major bulk of internet users in the country. This social tool has helped many within Ghana to seek job opportunities and job advice.
6. Safaribet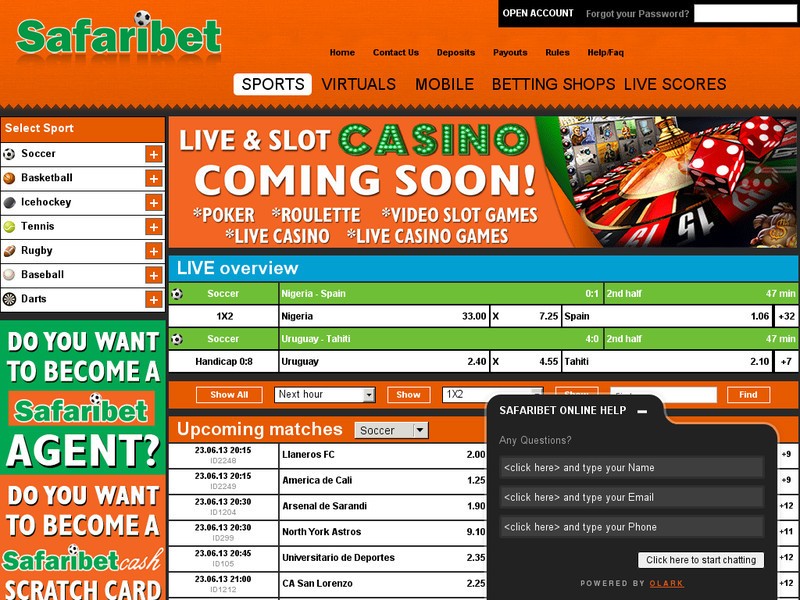 Are you a sports person? This is the sports channel in Ghana when it comes to online sporting. This site outlays the fixtures and other things one ought to know regarding all sports that are of recognition in the country. With the many fanatics of various teams, it is not surprising that Safaribet is attracting quite the traffic that any website would need to place them high enough in the listing.
This is the hub of Ghanaian online entertainment. This site contains a collection of most if not all Ghanaian movies and many other African movies. Music and clips from various artists in Ghana and within Africa have been given a platform on the website. If you are after celebrity stuff, this is a place you will sure get served.
8. Citi FM
This is the online spot for the Citi FM radio broadcasting station in Ghana. This site deals more with the trending topics relating to the state of the nation including parliament, government, president, elections and other political news.
9. All Sports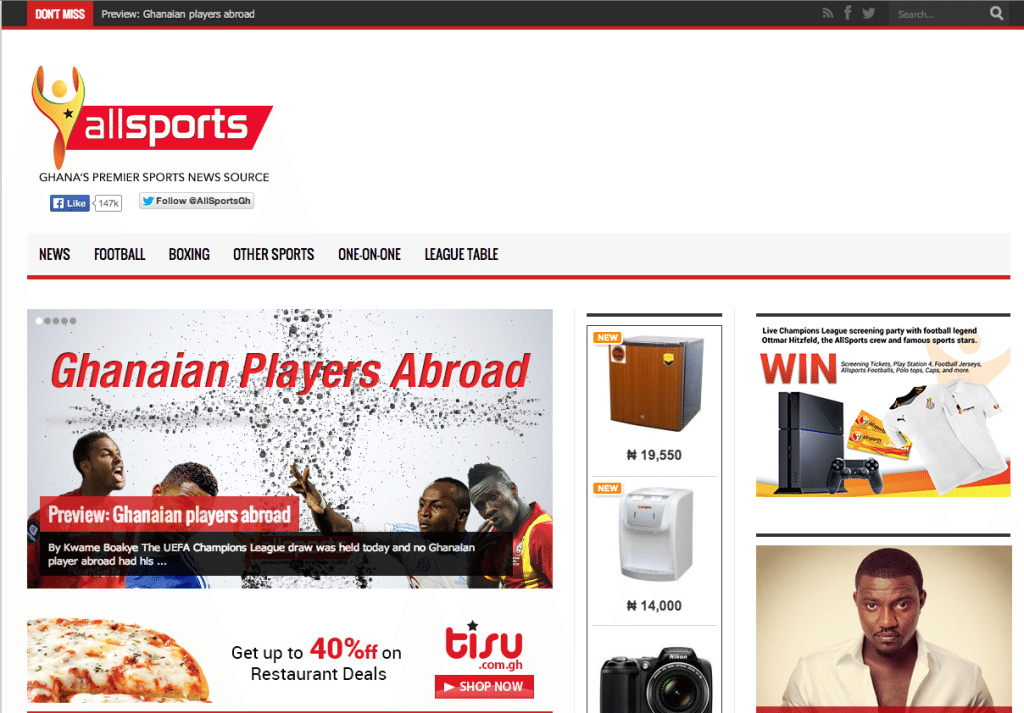 This is a site that offers sports updates. This sports site offers analysis and gives news regarding the same. For sports fanatics, this is a frequented hub that would no doubt lead to a huge traffic.
10. Modern Ghana
While focusing on matters pertaining to Ghana, modern Ghana has ranked highly in providing information in sports, lifestyle, business, entertainment, the world and other general things. A basic overview of the site would prove to you why it has been faring well.
It is important to know that this ranking is not for all the websites visited in Ghana but for the most frequented ones of Ghanaian origin.