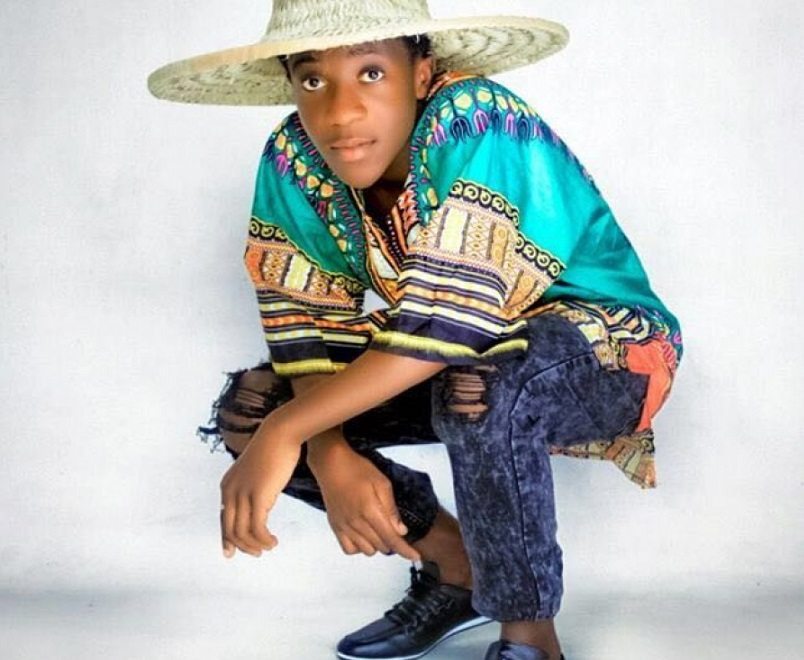 Ghanaians are known to be very hardworking and unrelenting when it comes to making use of their talents. This seems to be most prominent in the entertainment industry. While most of the nation's stars celebrated today started developing themselves in the early days of their lives, here are young Ghanaian celebrities making waves far beyond your expectations despite still being teenagers.
Young Ghanaian Celebrities Below 20
7. Awal Mohammed
Awal is one of the youngest rappers making serious waves in Ghana's entertainment scene. He initially came to prominence when he was featured in Tv3's reality program, 'Talented Kids'. From then on, his fame has risen steadily, making him join Sarkodie's camp. So far, he has recorded and performed many hit songs to the delight of his growing fan base. It is speculated that Awal's net worth should be around $30,000. This is an incredibly good figure for a 20-year-old.
6. Dabo (Adwen K3si3)
Yaw Dabo is one of the most popular young Ghanaian celebrities who have not clocked 20. He is an uprising comic actor making waves in the Kumawood movie industry in Ghana. Yaw was introduced to the industry by colleague actor, Kwaku Manu and has steadily risen through the ranks to become one of the most talked about actors in Kumawood.
Dabo once revealed that his small stature was the major reason he ventured into acting; he wanted to prove those who considered him useless wrong. This bloke is said to be just 17 years. He has featured in over 50 movies but his most popular movies till date are 'Megye Wo Girl' and 'Our Judges'.
5. Maame Serwaa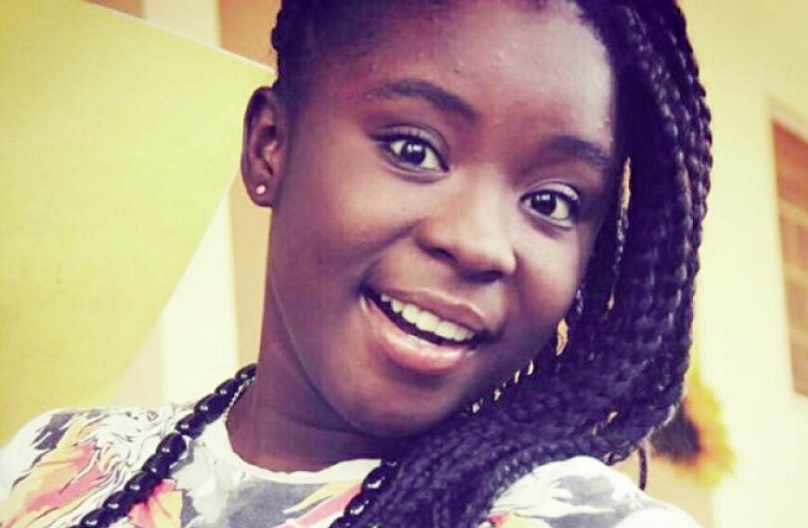 Clara Amoateng Benson known popularly as Maame Serwaa is an actress. She is the only female we have on the list. Maame Serwaa as she's affectionately called was discovered in the Kumawood movie industry and has made her mark. Serwaa said she had her first role after her mother went to a movie set with her. It happened that the child who was to play her first movie role was absent; she took up the challenge and this is how far it has brought her. She has so far won several awards.
Maame Serwaa has featured in movies like; 'Who Killed Maame Serwaa', 'Maame Serwaa In Love', and more. She has also starred alongside popular actors like Agya Koo, Kwadwo Nkansah LiWin, Nana Ama Mcbrown, Vivian Jill, Rose Mensah aka Kyeiwaa, Mercy Asiedu, Kwaku Manu, Bill Asamoah and so many others.
4. Rahim Banda
Rahim is a young actor who has won several awards in the industry. He has starred in a lot of movies and performed excellently. Rahim started acting when he was very young. He was born on November 25, 2000. Rahim Banda is the son of the owner of Bandex Films, Ahmed Banda. He usually features in most of his dad's movies which include 'Masters of the Game', 'Millions', and more.
See Also: Meet Erica Tandoh 'DJ Switch' 9-Year-Old Ghanaian Disc Jockey Setting The Entertainment World Ablaze
3. Cartoon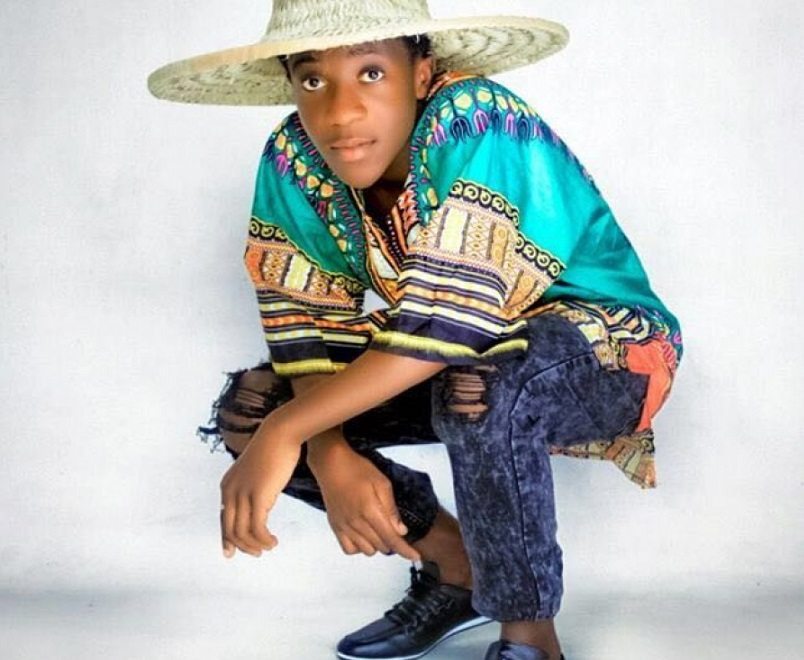 Emmanuel Darko, known in showbiz as Cartoon is a rapper and actor. Emmanuel came to fame when he appeared on Talented Kids, a children-oriented reality show produced by TV3 Network some years ago. He starred in Kumawood movie, 'Fakye' with Lilwin and has been in a couple of other movies. He's also a cast of award-winning TV production, Afia Schwarzenegger and Salinko's 'Bantama Kwesi Aboagye'. Not long past, he released a new track with his godfather Guru.
2. Tuutulapato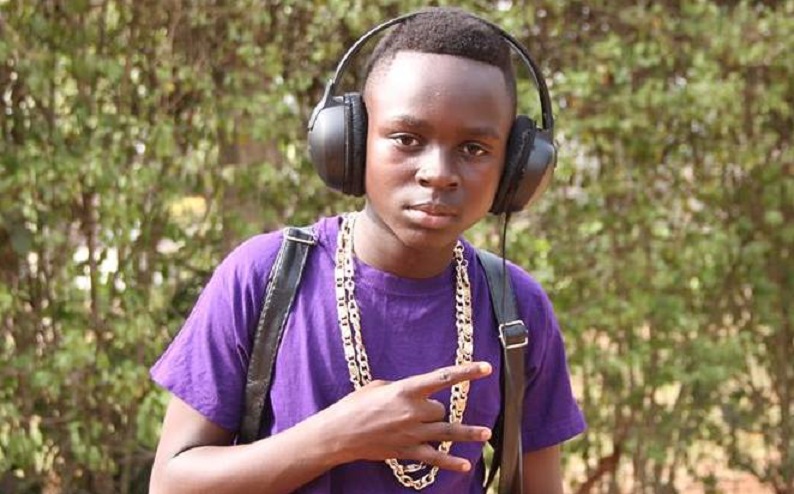 Tuutulapato is a young rapper with a lot of prospects. He won TV3's Talented Kids Show in 2013 and has been performing on several platforms since then. Some of his songs include 'Small Danger' and 'Prizners Potomanto'. He has also done music with big musicians such as Pope Skinny and Sarkodie.
1. Abraham Attah
Abraham Atta is one of the most recently discovered young Ghanaian celebrities. He was virtually unknown until he struck gold with Netflix movie, 'Beast of No Nation'.
Following his debut movie role, Abraham Attah has won numerous national and international awards. These include, Best Male Lead at the 31st Film Independent Spirit Awards, Best Young Actor at the Venice film festival's Marcello Mastroianni Awards, the Black Film Critics Rising Star Award, Best Breakthrough Performance at the National Board of Review Award, two awards at the Ghana Movie Awards, NAACP Image Award for Outstanding Actor in a Motion Picture, and the Critics' Choice Movie Award for Best Young Performer. Attah is just 14 and is currently studying under a Netflix scholarship.