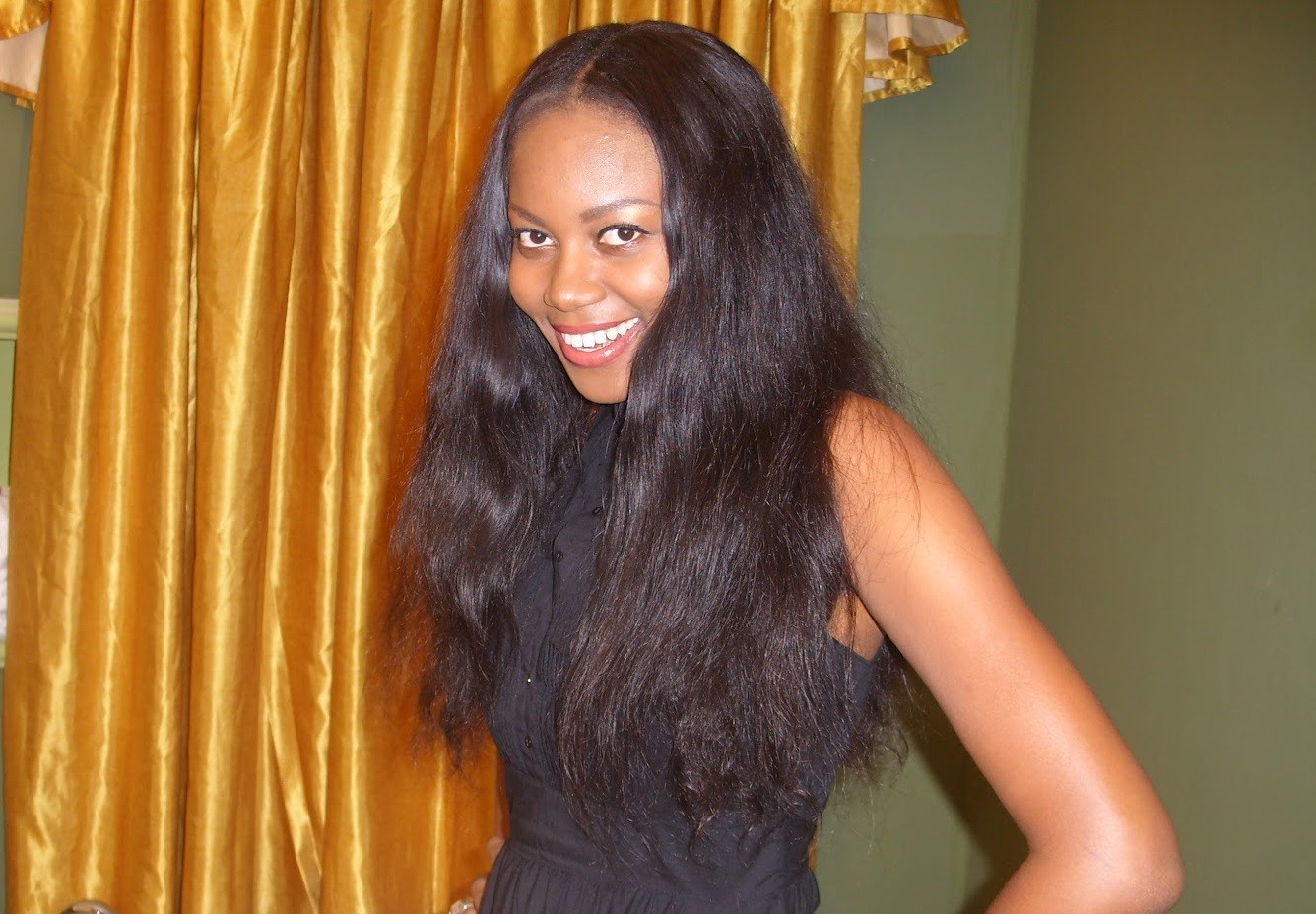 Maybe you have heard about Ghana's most talented actress, Yvonne Nelson, before. Maybe you have even watched one of her classic movies. Or you just came across her pictures over the internet and you are in awe of the endless beauty. One thing is certain, she must be the most decorated actress the Ghanaian film industry has ever produced. She is so professional, so accomplished yet always fighting to become even better. You can see it right from her lifestyle to her roles in movies; this Ghanaian iron lady is designed for big things.
With the media always highlighting every single move she makes and the cameras leaving no stone unturned, it is easy to imagine that you know just about enough of the film star – how you are deceived! Yvonne has her secret life, a life away from the cameras, a life that she finds pride in. Read on to find out the 10 lesser known facts about Yvonne Nelson.
1. Yvonne is a last born –
Born November 12, 1985, to Margaret Gaddy and Mr. Oko Nelson in Accra Ghana, this beauty queen is the last out of four. Interesting but…hopefully you can take a closer look the next time you watch the movies, she indeed has the arrogance of a last born! Or bravery if that sounds better.
2. She was raised by her Mum –
Yvonne's father abandoned her mum when she was still a child. She was single handedly raised by her mum and she owes her all the gratitude. That explains her usual weird action of celebrating her mother on father's days – she literally wishes her "Happy Father's Day" time and again on social media!
3. She started her career in junior school –
Y.N. as she is popularly known actually won her first beauty pageant when in high school. It had long been coming. After having worked tirelessly for a couple of years, she took her chance when at Aggrey Memorial High School and won the Miss Aggrey. Later on, she contested for the 2005 Miss Ghana Beauty Pageant, though she did not win, she succeeded in winning the Best Talent award by performing an original rap song on HIV/AIDS. She also won "Miss Photogenic" and two other awards. With the exposure from the beauty pageant, she won a two-year contract as face of Maxim Cosmetics, and landed a role in the TV series "Fortune Island", which is where her acting career began.
The real fame, according to Yvonne started at Venus Films. Venus Films is a well known production house in West Africa and has worked with quite a few celebrities as well. It is no coincidence then that Yvonne Nelson came out of the production house, a more complete article.
See Also – Nadia Buari: 10 Undisputable Facts About this Great Actress
4. College dropout! –
Why is it that all successful people have to be college dropouts? Or does Kanye West inspire them in some way? Anyway, this beauty queen was doing well until she got pregnant while at Central College University, she had to drop out.
5. So, did she ever complete her college schooling? ­
Sources indicate that Yvonne desperately wanted to pursue her career to the extent she gave her little born baby to a couple in Botswana. Well, that should point to her going back to school later on.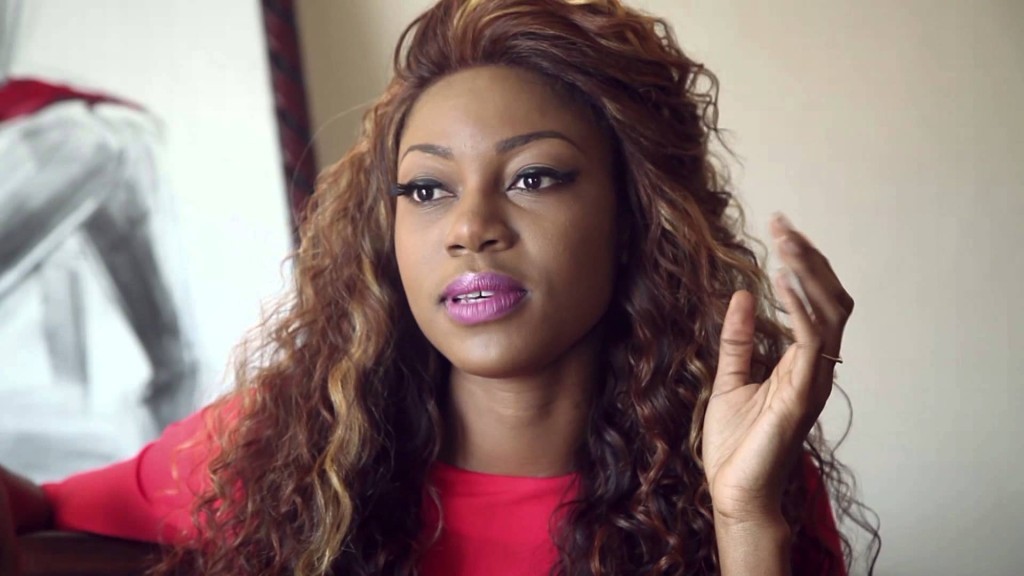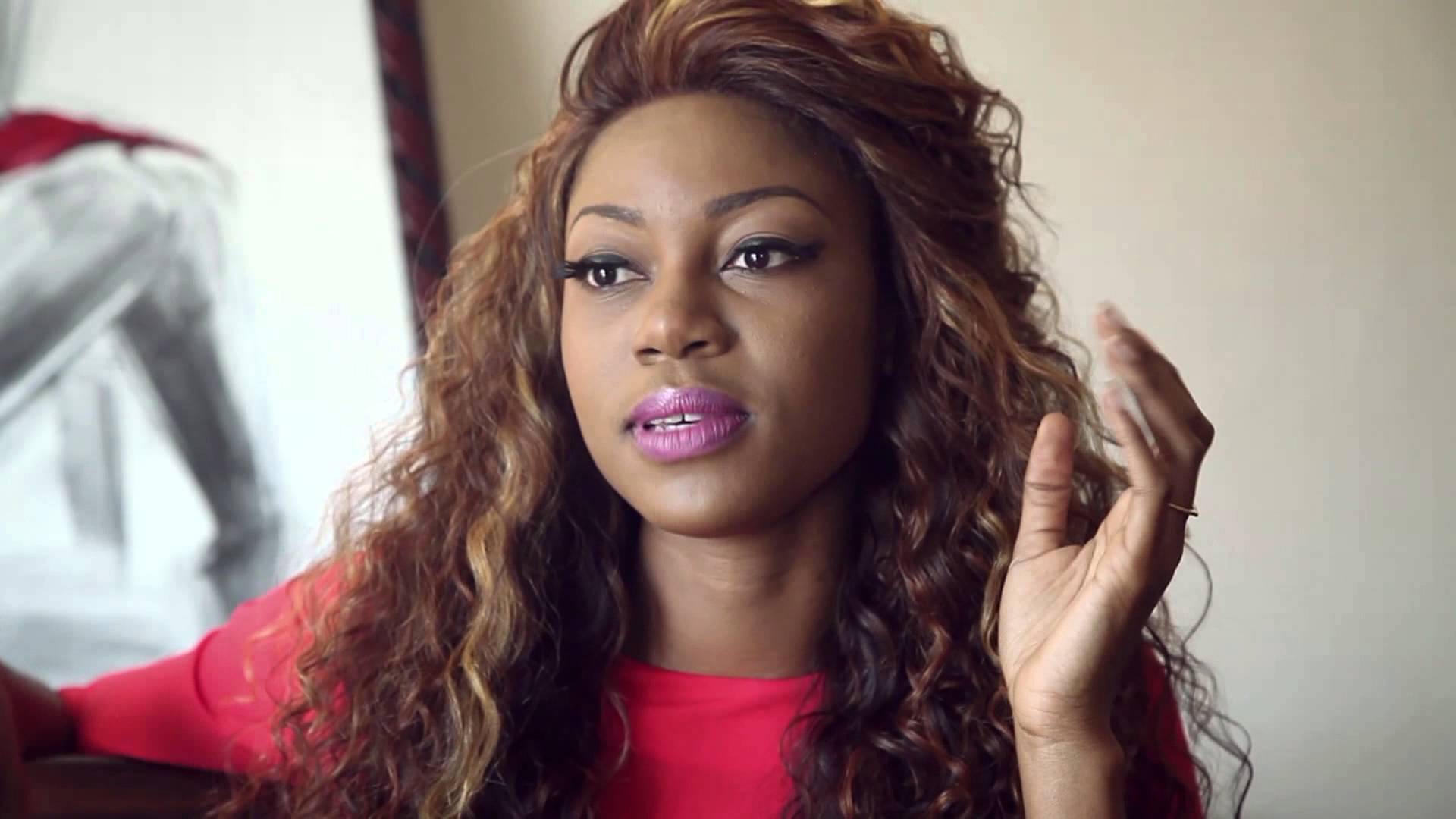 6. She is the First Ghanaian actress to act in Ivory Coast
Yvonne Nelson takes pride in being the first Ghanaian actress to have acted in Ivory Coast when the three nations-Nigeria, Ghana and Ivory Coast first collaborated. Following that, Yvonne has shot more than one hundred films within the three states. She admits that she is better off acting. Unluckily for Ghana and the rest of West Africa, she cannot think of comparing Hollywood to Nollywood.
7. She once had a Glaucoma Foundation
As part of her efforts to give back to society, she launched the Yvonne Nelson Glaucoma Foundation in 2010 to educate the public on the harmful effects of the eye ailment. Unfortunately, the foundation could not thrive for long due to financial challenges. She was inspired to do this by the death of a family member who suffered from the eye trouble. She knows quite a bit about Glaucoma and understands how dangerous the disease could be. She knows that glaucoma is hereditary; that the disease can be linked from grandmother to the mum and to daughter.
8. She Plays Bad Roles
Although Yvonne usually play some nasty roles in movies, she is a far cry from those bad girl roles. Contrary to what we see on screen, Yvonne neither smokes nor drinks.
I am nothing close to the roles I play in movies. People should understand that I am an actresses and I get scripts that expect me to act in a certain manner. As a consummate professional, I am not going to turn down those scripts because I was expected to act in a certain manner,"she said.
Yvonne also does the romantic scenes – its funny how she puts it…"I can go for a few kissing and…" so if you imagined she was not going to kiss in a movie, it's a big disappointment. What she doesn't do is what she calls…"more than I can give."
9. She is a business woman
Apart from filming, Yvonne is a very hardworking business woman – she has a hairline, a fashion shop called YN's Closet with latest designer wears sourced from all around the world and YN Productions which has some movie credits.
Those are some interesting facts about the Ghanaian beauty queen! She also loves sleep! Wow. Anyway, this girl is doing great things, doing them right and winning awards. Since she also admits that she is getting paid, only the sky can be the limit to her ambitions.
10. She initiated Ghana's #DumsorMustStop Campaign
In recent times, Nelson has taken it upon herself, together with other celebrities, to add more voices to the masses in protests against the energy crisis in her country. She led a peaceful vigil on May 16, 2015, tagged DumsorMustStop. The hashtag #dumsormuststop is currently used on social media to amplify the concerns of Ghanaians with regards to the energy crisis.