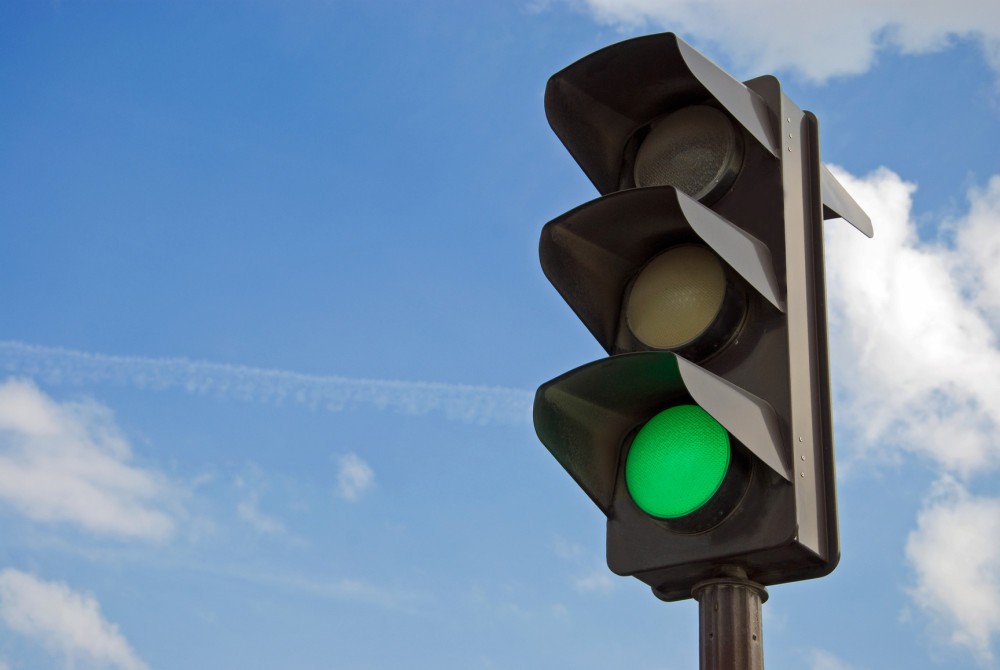 Times are very hard in Ghana to the extent that citizens are doing basically everything and anything to make some money. With our markets choked and urbanization on the increase, people now have no option than to sell or do business wherever they deem fit – including in a traffic jam.
Traffic in Ghana is hell. For a distance that could have been done in 15mins, one can be in traffic for close to an hour. This situation has led many hawkers thronging the streets with the merchandises to sell. Even though it's illegal, people still do it and our authorities look on.
From the regular, sweets, gum, plantain chips, iced water, now even ironing boards are being sold in-between cars on our streets. Below are 15 items that you'll be shocked are being sold in traffic on our streets.
Soft Drinks/Pure Water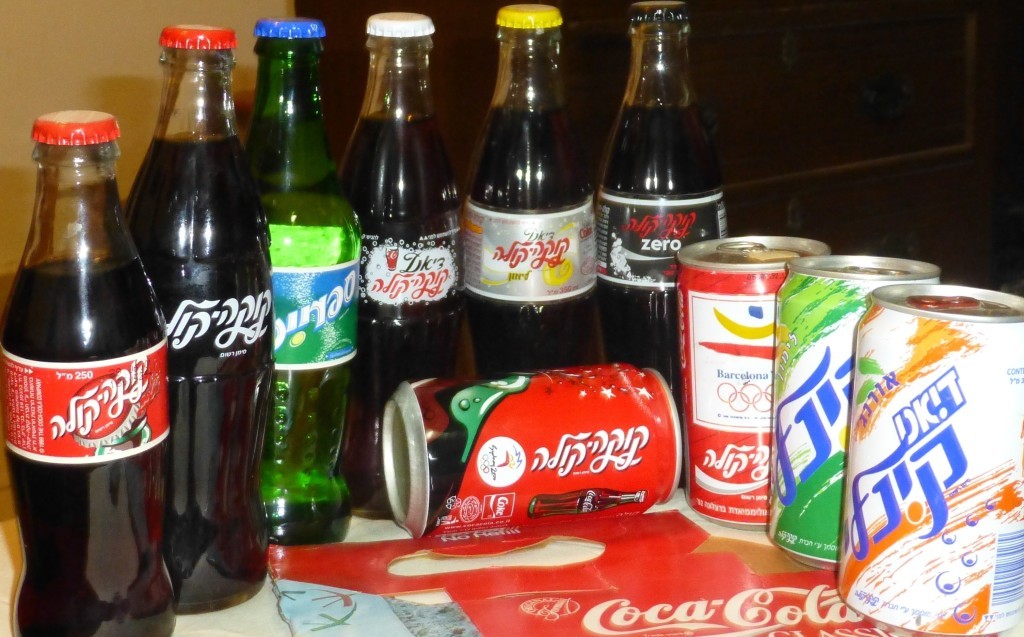 You can buy your favorite soft drink, Coke, Pepsi, Fanta, Muscatella right in traffic. These are mostly packed in containers and covered with ice blocks. Some are also kept in ice chests which are placed by the road.
Recharge cards
These are very common. All networks, all denominations.
Ice Cream
You wanna satisfy that craving??? They got you. Mostly they are Fan Milk products.
Fruits
From mangoes, to grapes, to apples, you can get any kinda fruit you want right in traffic. Most have been dried by the sun but these sellers will immerse them in water to make them look fresh.
Movies and Audio CDs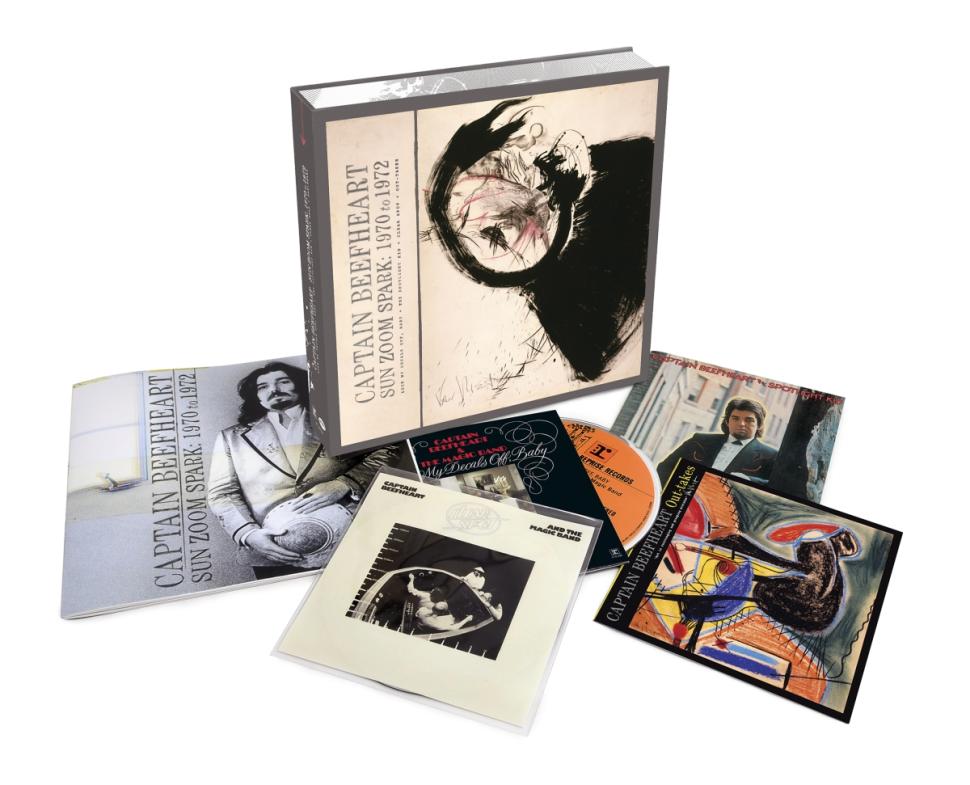 From foreign to local movies, be it an inspirational CD, preaching, hip-hop, gospel, etc. Whatever movie or audio CD you need, you'll get in in traffic. From your favorite American singer to your favorite local musician, you can purchase them while stuck in a Ghana traffic.
Wrist Watches
You can get all sorts of "DESIGNERS" watches right in traffic in Ghana. They even have Rolex's. All these are at a beat down price. You don't have to guess it's quality because you should know, right?
Mobile Phones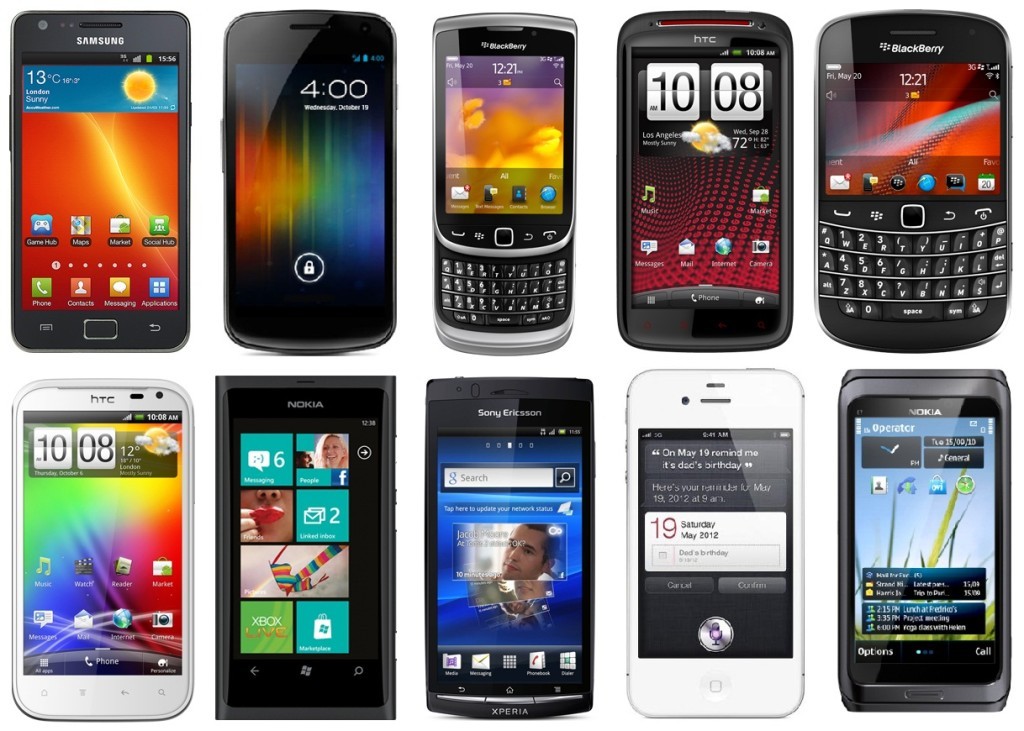 Sometimes I wonder why people do these sort of stuff. Why in heavens name will you want to buy a mobile phone in traffic? Are you not worried about after sales issues, warranty, etc? Where will you meet this person after you take it home and realize it's not what you thought? I've witnessed countless occasions where these guys deny ever selling such items to a customer after they are confronted. When will we learn?
Perfumes
Heat and perfumes do not match so selling perfumes in traffic under the sun is a no no. Most of these are fake designer perfumes being sold at reduced prices.
Car Accessories (Steering covers, Floor mats, Stickers, Decorations, Jacks, Wipers, etc)
Anything you need to beautify your ride can be bought right in traffic. Wipers, car floor mats, dusters, stickers, flags, air fresheners, seat covers, steering wheel covers, wheel caps, car jacks etc. can all be purchased whiles you're stuck in traffic. They can even be fixed right there for you.
Fire Extinguishers
If you thought fire extinguishers are sold only at designated places or the Ghana National Fire Service offices, then you're wrong. From the small car extinguishers to the domestic ones to the larger industrial extinguishers, you can purchase them right in traffic. They are placed right under the sun and I wonder how effective they really are. Why can't we just buy from the right place? Maybe the price, because these are very cheap.
Electric Iron and Ironing Board
This one is out of of the question. Like seriously? The first time I saw a hawker carrying this in traffic, my jaws dropped. They carry just one with the rest packed by the roadside. After a deal is made, it's handed over to the passenger. One question, how are you even going to test this to make sure it's working???
Foodstuff (Fish, Yam, Onions, Tomatoes, etc)
You can decide not to go to the market and still get all you need to prepare a meal in Ghana traffic. Be it onions, pepper, tomatoes, yam, name them, you will surely find them there. But why would you want to buy fish in traffic with all the dust and exhaust fumes? Do people even think about their health at all? The onions are also mostly packed in containers, the tomatoes are also packed in containers and the hawkers walk between vehicles with them. Prices are very negotiable. The yams you will always find on Graphic road.
Hair Clippers
Same question, how are you going to test to make sure it's working? They are mostly the popular brands and are very cheap. Quality is definitely not assured.
Medicine
You need no prescription and you need no doctor's advice because those who sell these are their own doctors. Are you suffering a headache, pain in your joints, stomach ache, acne, menstrual pains etc. you can get these drugs right in traffic. These are very illegal and wrong but we the citizens do not care. I wonder how difficult it is to visit a pharmacy to purchase medication. The authorities all see this but yet nothing is done. We're probably waiting for someone to die before we take action.
Shoes/Sneakers
These hawkers are getting adventurous by the day. Purported Italian shoes and designer sneakers can be bought in traffic in Ghana. They tell you all about it's quality and how expensive the same ones sell at the boutiques. Quality definitely not guaranteed.