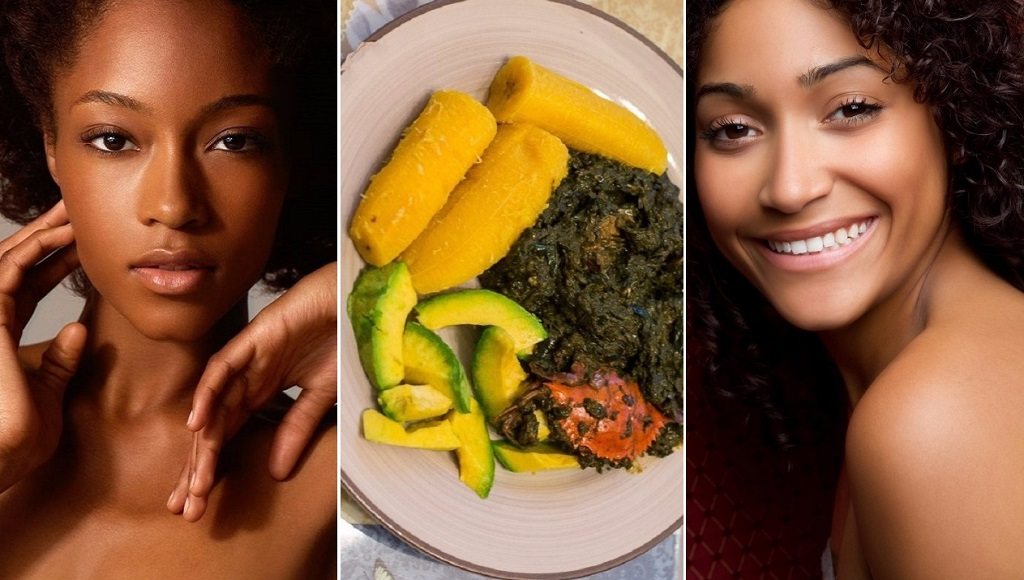 When it comes to a perfect skin nutrition, Ghanaian dishes are enough to give you that flawless glowing skin you so much desire. The saying that "you are what you eat" has proven itself to be a fact over time both through study and real-life experiences. A lot of people who are ignorant of this spend fortunes on skin care products in their search for better skin tone and texture. Inasmuch as the role of skin care products in achieving that perfect-looking skin may not be completely ruled out, your skin on most occasions reflects what you eat and so, working on it should start with working on your diet.
Foods, when chosen rightly, can really do wonders to our skin. Without much fuss, here are 10 common Ghanaian dishes you should make part of your regular diet if you desire a perfect glowing skin. Of course, you'll also find them elsewhere in case you are not a Ghanaian or residing in the West African country.
1. Spinach Soup/Stew with Beef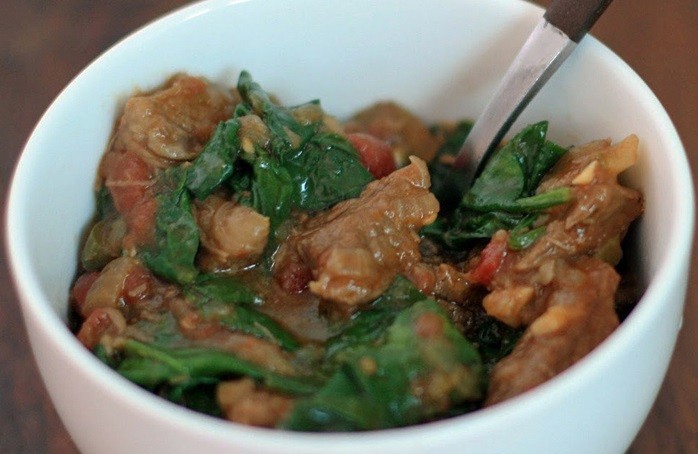 Beef tastes great and is a good source of minerals that serve as antioxidants and facilitate the skin renewal process. Include it in most of your diets, stews, soups, etc. It is good to have it garnished with vegetables that are great for the skin too. Spinach is one of the most recommended as it is rich in Vitamin C, another antioxidant that works to repair skin cells and keep your skin looking beautiful. You need vitamin C to make collagen, a protein used to manufacture new skin cells.
2. Avocados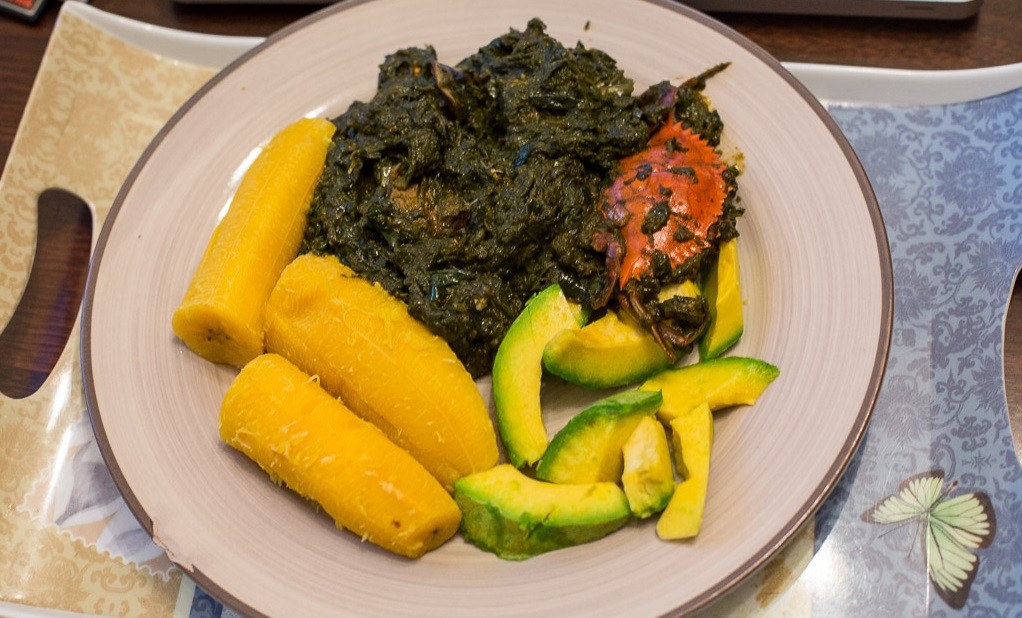 Avocados have been proven to be rich sources of healthy fats, antioxidants, and vitamins, especially vitamin E and C which are the major vitamins that see to the well-being of the skin.
The unsaturated fats in avocado are beneficial for improving your skin tone and for maintaining good moisture levels in the epidermal layer of your skin. They also help to reduce skin redness, irritation and are involved in repairing damaged skin cells. Avocado protects your skin from wrinkles and other visible signs of aging with its antioxidant carotenoids – vitamin E which helps guard against photo-aging from sun exposure, and vitamin C which creates elastin and collagen for maintaining your skin's elasticity and firmness. There may not be a dish of avocado complete in itself, but it can easily go with a lot of Ghanaian dishes.
3. Salmon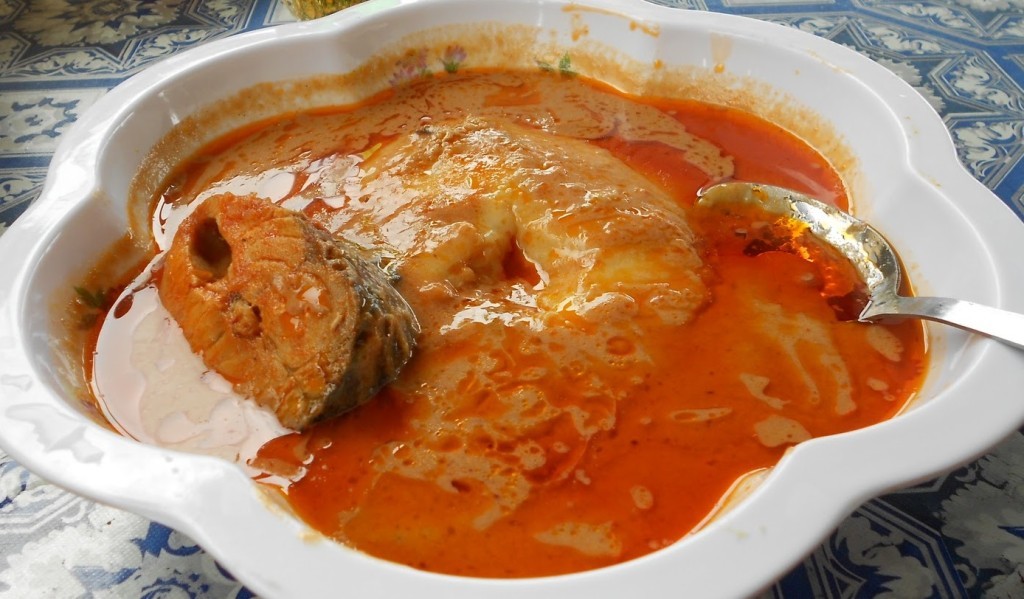 If you desire your skin to shine, you can easily achieve this by making salmon a regular part of your diet. Salmon is rich in the sought-after omega-3 fatty acids which perform wonders to the skin tone and texture. Lucky enough, good Ghanaian restaurants always have a rich supply of this nutritious food. Unless you don't like fish, there's always an option of fish (salmon) wherever beef or chicken would go. Be it stews, soups, or other dishes.
4. Red Bell Pepper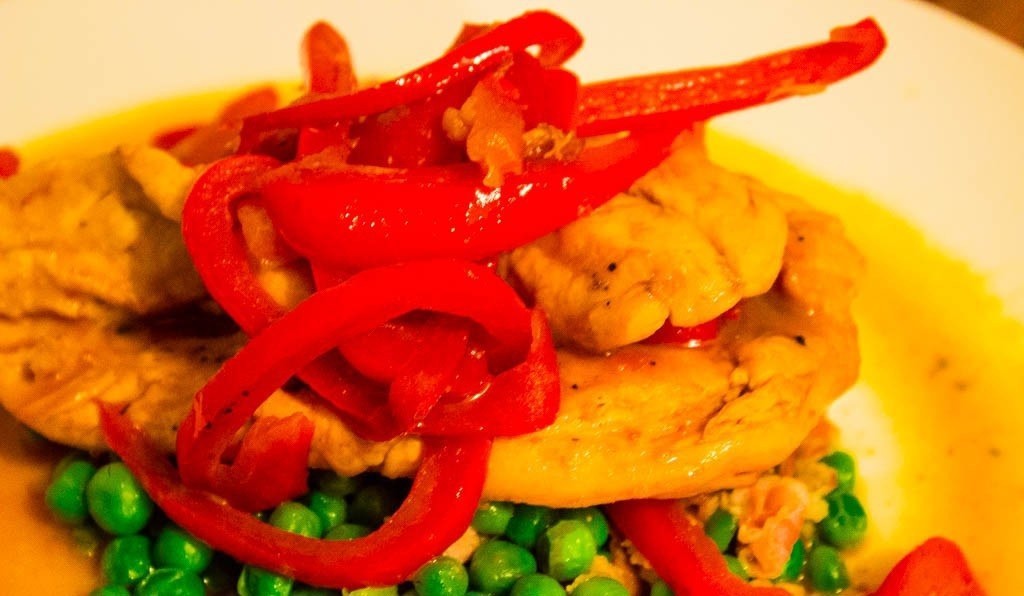 Red bell peppers are always available in the local market at very low prices, and they can go with almost every meal. Surprisingly, they could also serve as snacks. Red bell peppers are tasty vegetables that can be enjoyed either cooked or raw. One red bell pepper contains more than 100% of your daily vitamin C needs. It also contains significant amounts of dietary fiber and vitamin B6. Moreover, it is rich in carotenoids which can help prevent wrinkles and increase blood circulation to your skin, helping it look more youthful. Due to their carotenoids, red bell peppers are also great to fight acne. Wondering the best way to eat red bell peppers? Think of any egg dish or salad!
5. Dark Chocolates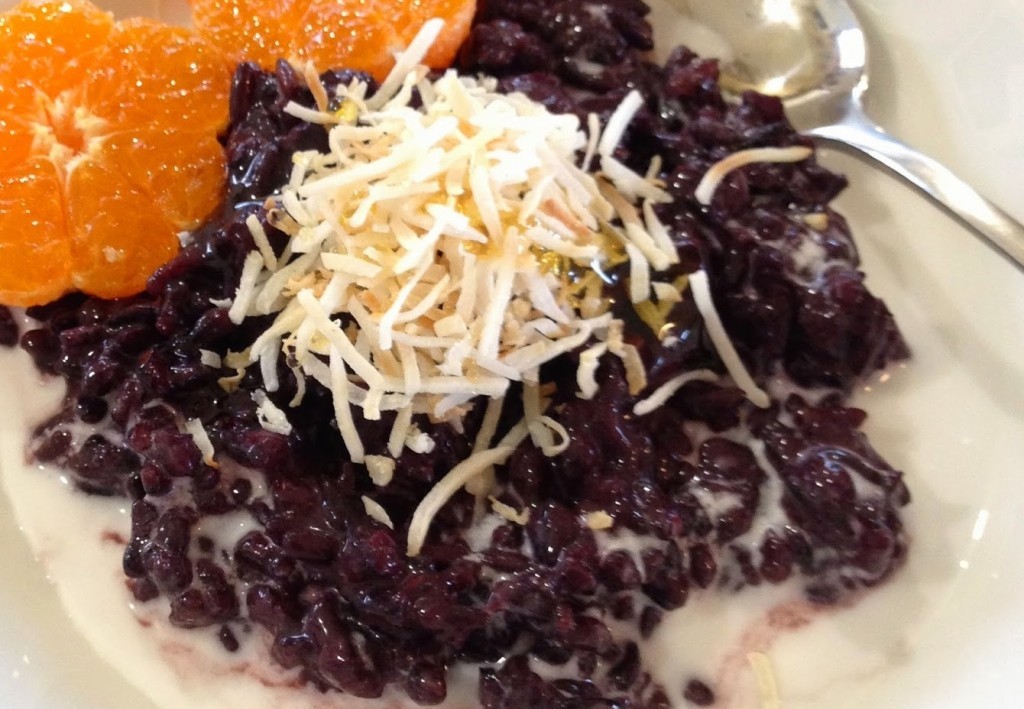 Dark chocolates are not only eaten the way they come in packets but could also be used to prepare some yummy spicy dishes like the one above. Chocolates are made from cocoa and the dark ones are recommended because they are the ones that contain significant quantities of cocoa. Cocoa hydrates the skin and makes it firmer and more supple. It contains high levels of flavonoids, a type of antioxidant that improves skin luminosity.
6. Beans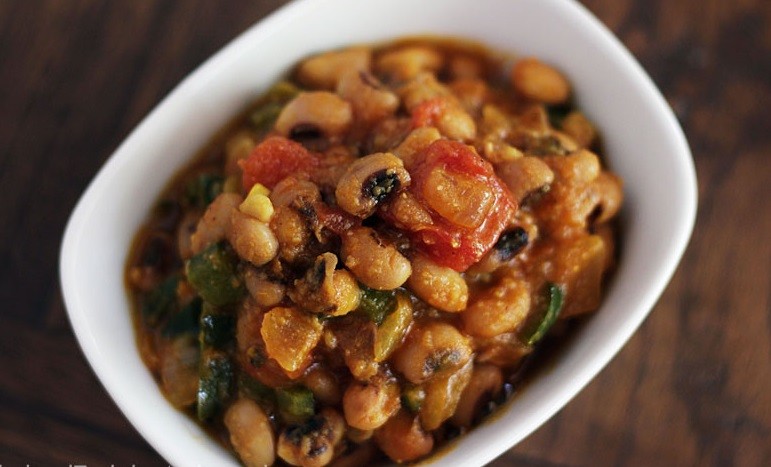 Unfortunately, so many people, especially, the western-minded fellows despise and ignore this very nutritious local delicacy. Ghana has various ways of preparing beans to make it most appetizing and delicious. Instead of wasting money on some so-called protein-rich packed foods, turn your attention to the local beans which are very rich in protein, and you'll be amazed at the results you'll get as regards to your skin condition. Most importantly, beans are full of anthocyanins, and they are very powerful in preventing skin damage caused by free radicals. To get the best results, garnish with fresh tomatoes, pepper, onions and a little green vegetable of your choice.
7. Sardines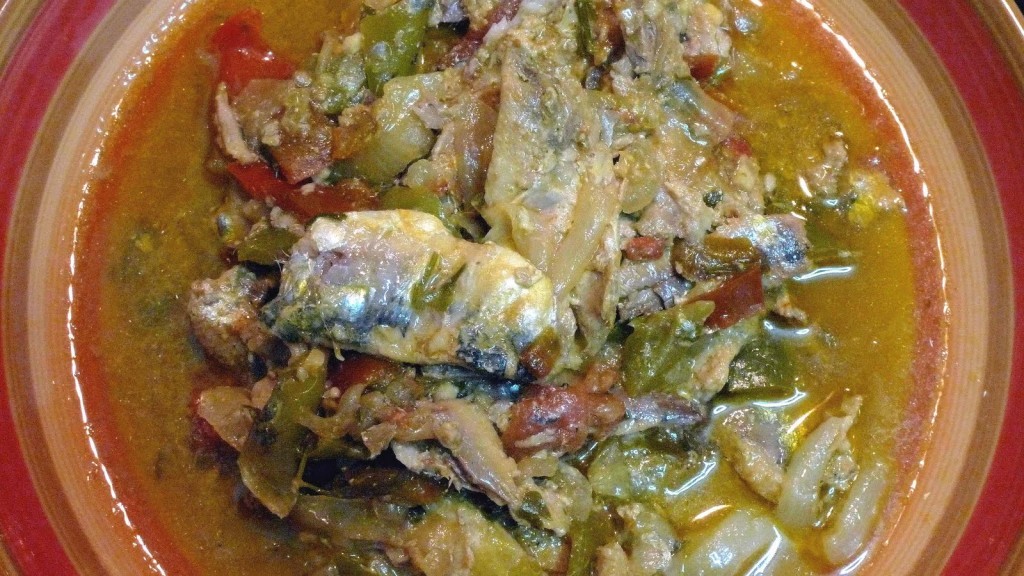 Sardines taste great in almost all types of sauce for eating virtually anything. So, it's very easy to make it a regular part of your diet for a perfect skin nutrition. Most seafood contains high levels of omega-3 fatty acids, as well as selenium, iron, zinc and vitamin B12. This is exciting because most people have a hard time getting enough of these fats, vitamins, and minerals, and they are all linked to skin regeneration and repair. The extra iron can help ward off hair loss while B-12 can help with itchy eczema. Also, omega-3s are known to ease everything from adult acne to dandruff.
8. Pawpaw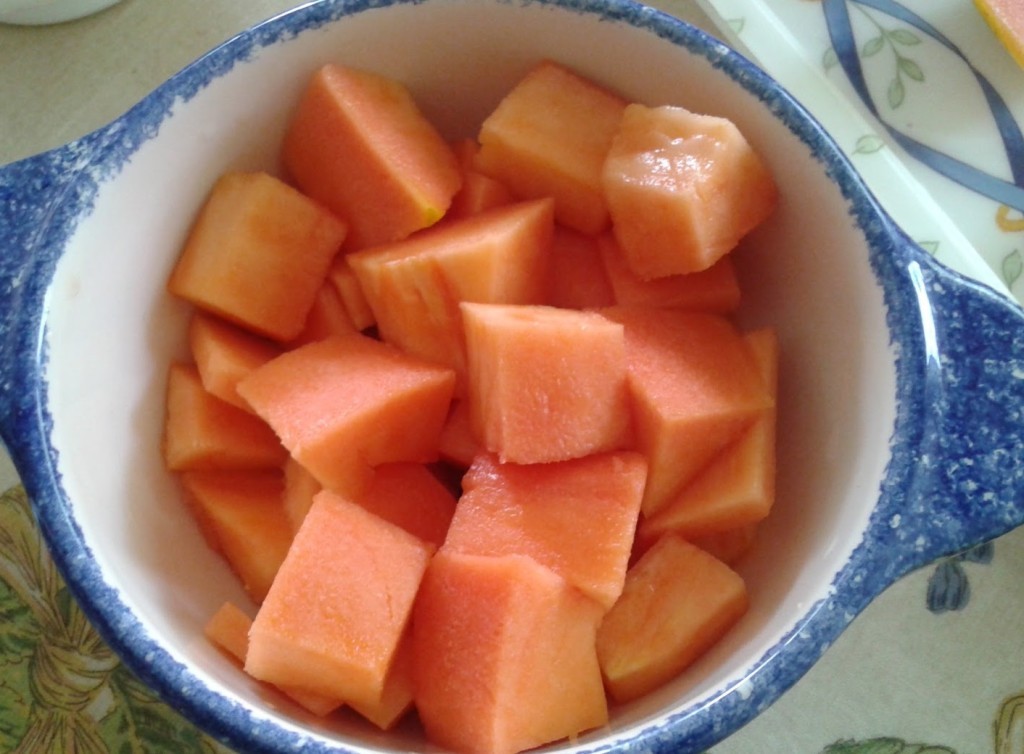 Paw-paw or papaya as it is sometimes called is a long time skin beauty fruit used in various ways. So many people spend huge sums of money on skin care products that have papaya extracts but unfortunately, the content may be very minimal and therefore, would not give the desired results as much as expected. The antioxidant nutrients found in paw-paw, including Vitamins C and E and beta-carotene, are great for reducing inflammation and acne. Moreover, Vitamin C may also protect your skin against sun damage. If only you'll be patient, you'll get to realize that consuming some cubes of paw-paw on a daily basis will do wonders for your skin. Interestingly, paw-paw could go with a lot of Ghanaian dishes such as jollof rice, rice-and-stew, and salads. It could as well be used as dessert to conclude main meals.
9. Carrots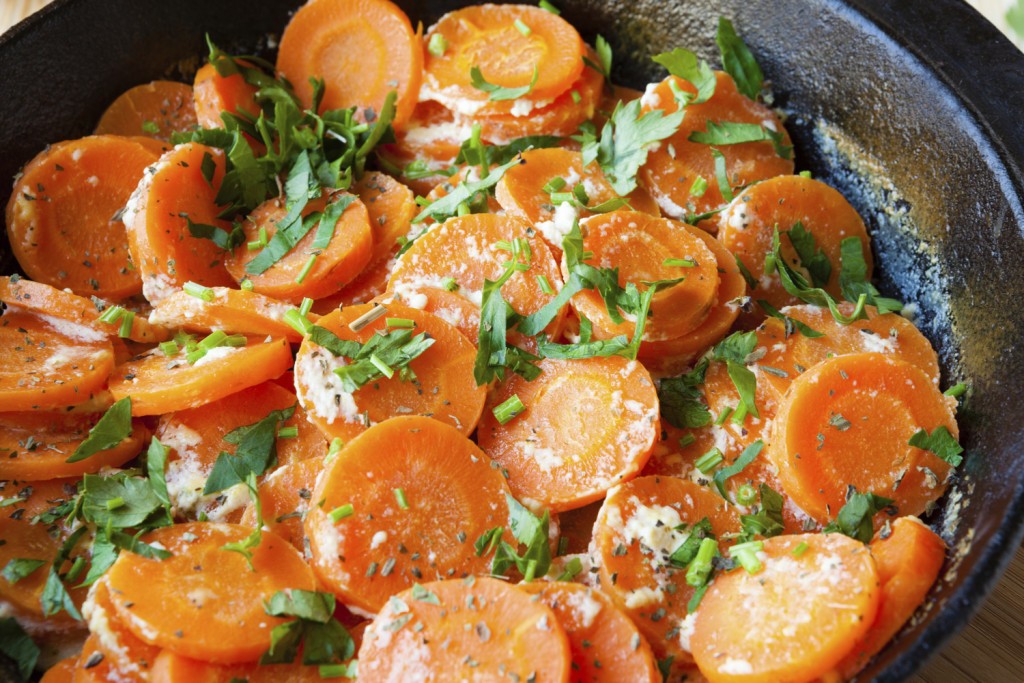 Carrots are good not only for your eyes but also for your skin; they are especially good for clearing up breakouts. Carrots are rich in vitamin A and they help to prevent the overproduction of cells in the outer layer of the skin. That's where excess sebum combines with dead cells and clogs pores. Just like papaya, carrots could go with almost all kind of meal. You can as well eat it alone as a snack. It is crunchy, sweet and more satisfying than many junk snacks you could think of.
See Also: 10 Ghanaian Foods You Must Eat Before You Die
10. Plenty of Water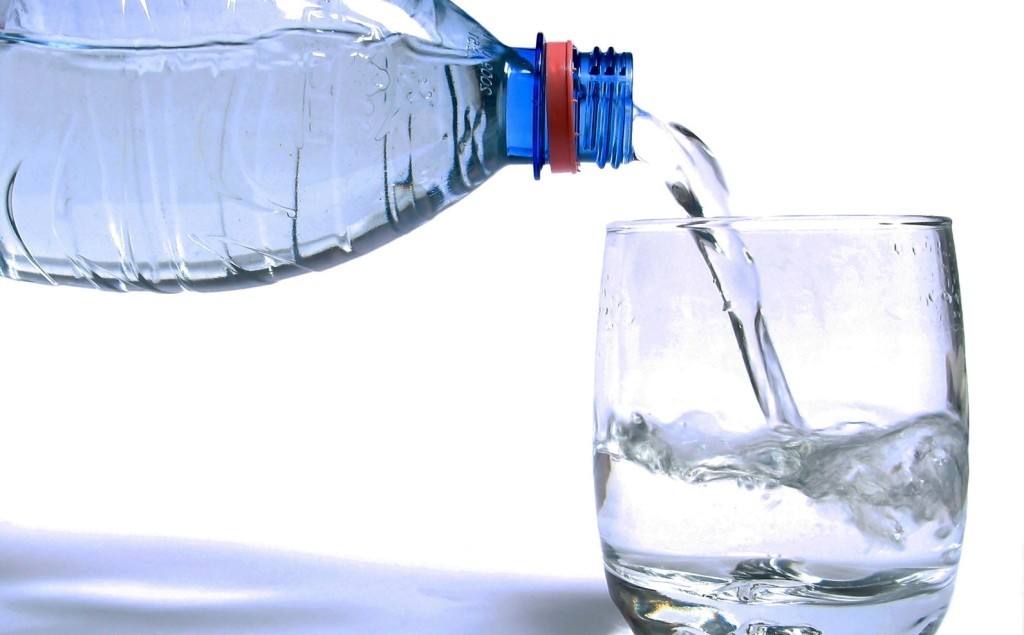 No class of food can take the place of water in our diets. Drinking adequate amounts of water daily is important for overall good health because it helps improve most bodily functions. Whenever the inner metabolism of the body is not in good condition, it quickly reflects on the skin, affecting the texture and tone. This is exactly why an individual's daily water intake has a direct relationship with his or her skin condition. It has been proven beyond doubt that taking a good quantity of water every day helps improve skin textures. Drinking adequate water maintains your skin's healthy glow and makes wrinkles less visible.