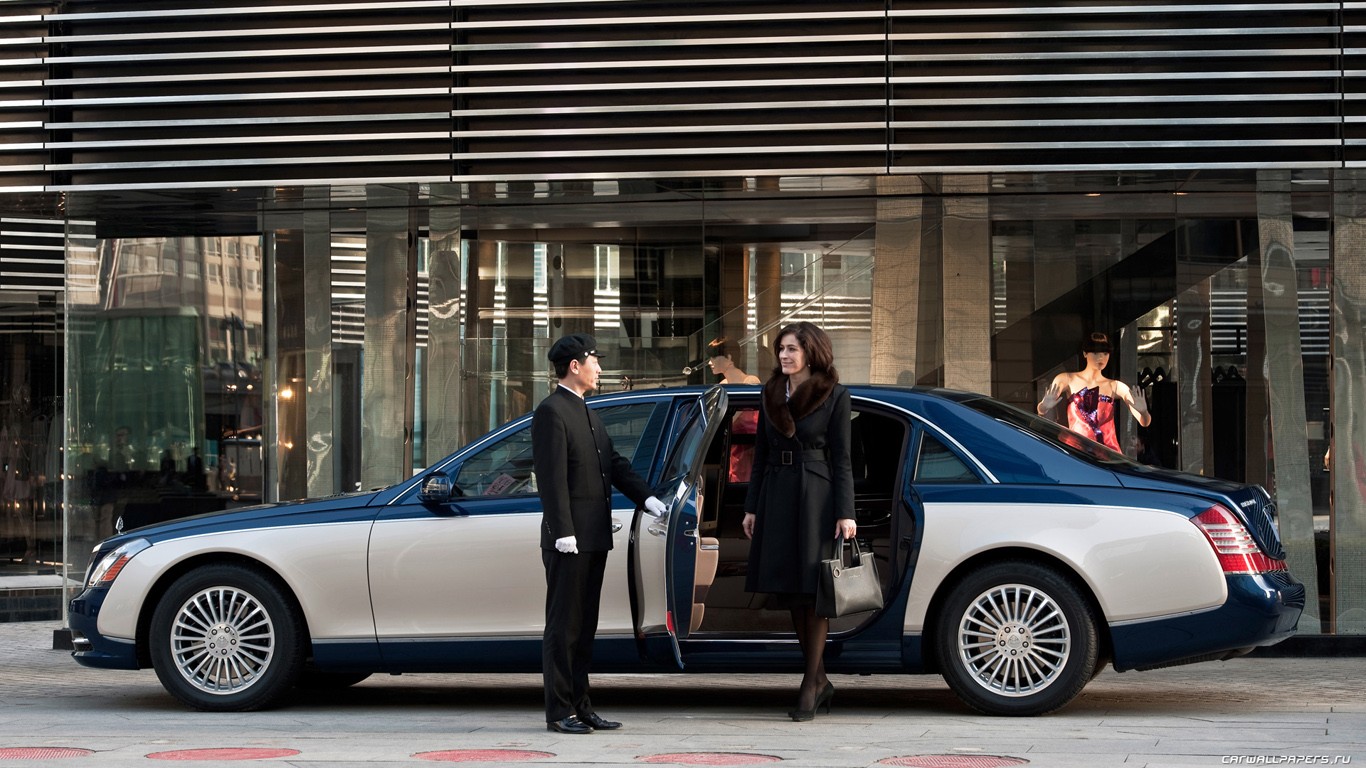 Expensive cars are status boosters – yes, most people who love cars always want to have the pricey ones and the most fanciful while shopping. In fact, most people rate cars based on their cost. Once a car is very costly, the owner pays less attention to the looks. Next to cost is the strength and capacity of the vehicle. Modern guys so much fancy cars that have very high acceleration capacity. Towards the end of last year and at the dawn of this new year, Ghanaians have continued to showcase their wealth by decorating the streets and roads of Ghana with mind-blowing toys.
New model flashy and expensive cars have continued to troop into the country. These cars presented to you here met all the criteria for a top rating.  They are costly, beautiful and extremely fast.
Take a look at the most expensive cars making the waves in Ghana right now
1. Lamborghini Veneno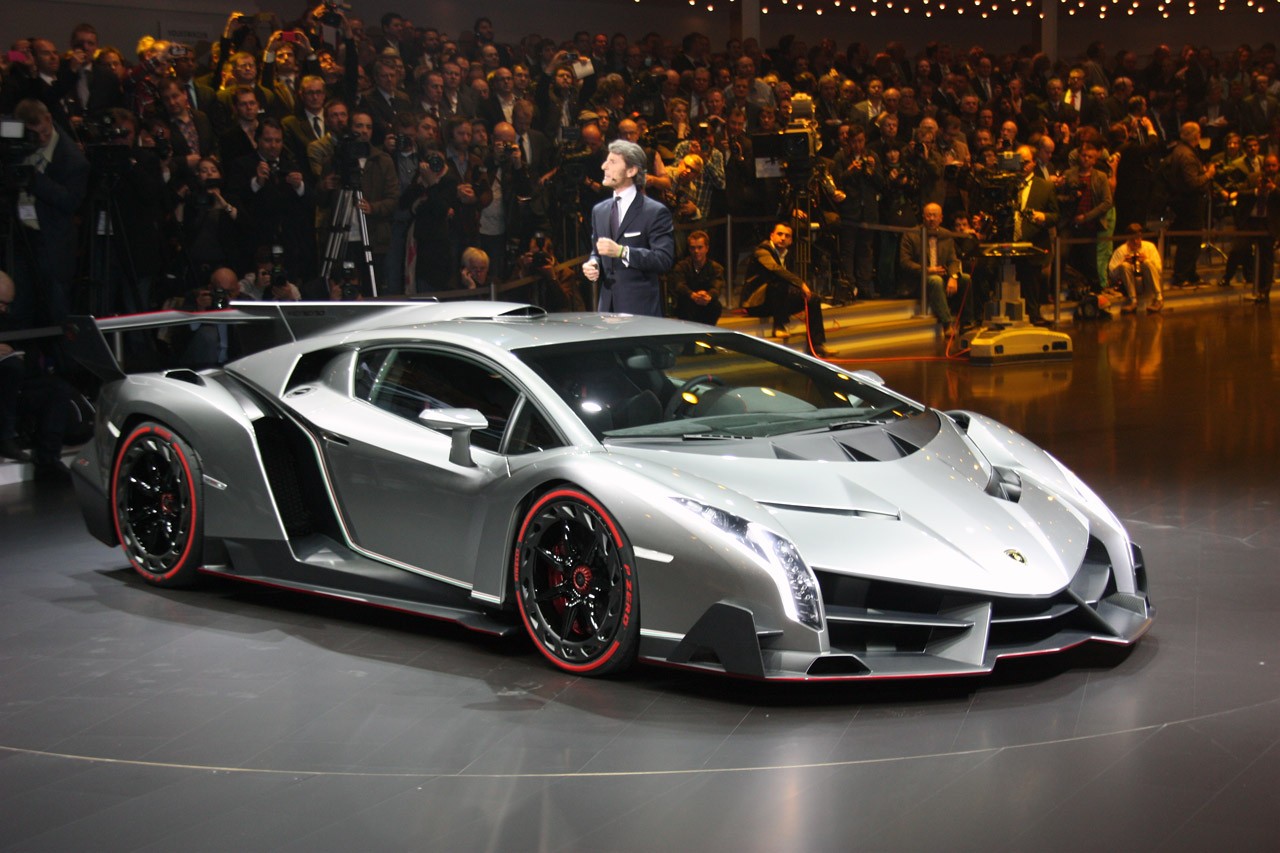 Here comes the monster. This car may not look beautiful per say, but it is very wonderful. The name Lamborghini is actually that of a Spanish fierce bull. This car has a grand speed of about 349km/h. No need to shout; it sells at not less than $4 000 000. Not only that, you may also have the money to buy it but may not find where to get it because it has very limited number produced at a time.
Veneno, which was first unveiled at the 2013 Geneva Auto Show, boasts twelve-cylinder which guarantees a performance that is mind-blowing. The mid-engined sports car also has a lightweight woven carbon fiber CarbonSkin which is chiefly designed to cover the headliner, part of the seats and the entire cockpit. It's always fun driving this supercar. Only Ghanaians moneybags can attest to the fact that it is more than a car.
2. Bugatti Veyron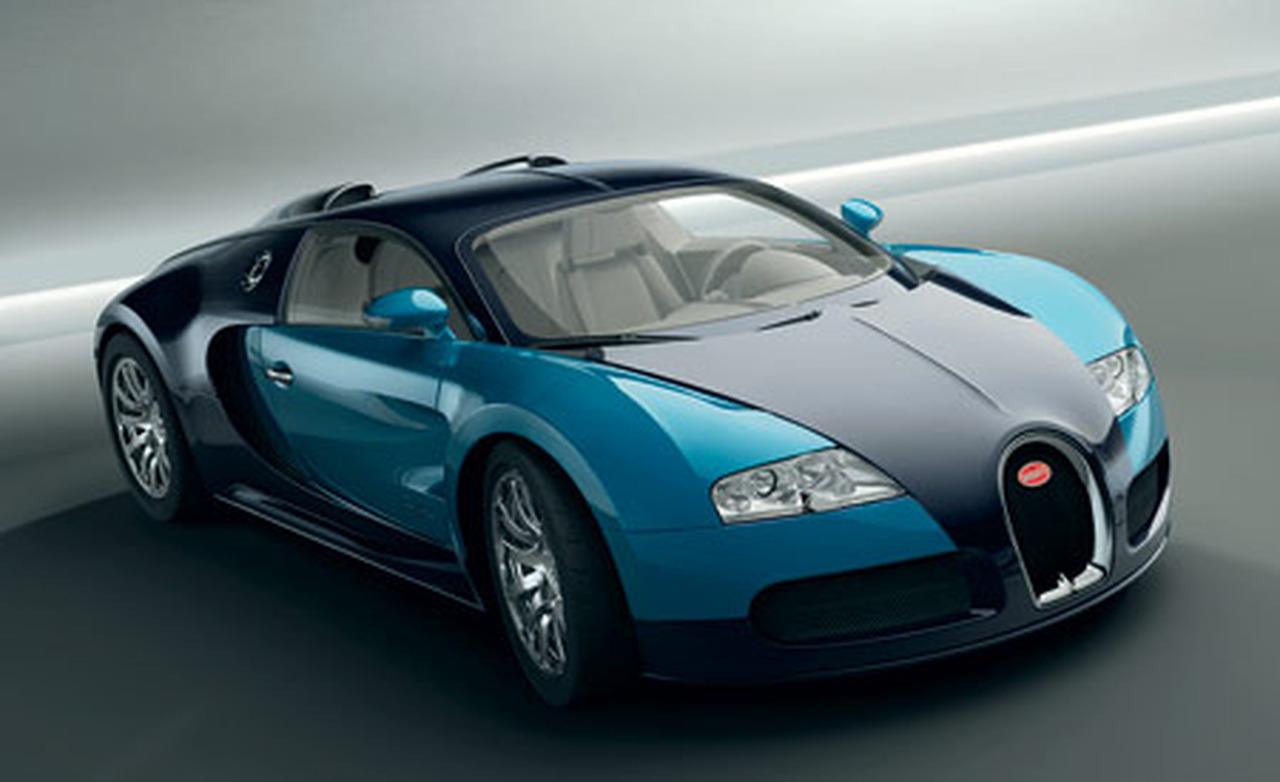 I must confess that this car is great. In fact, I'll say that it is too fast and beautiful for Ghana streets. However, never dream of this car if you are not well loaded because it is currently selling at not less than GH¢ 7,368,750. Assembled in Molsheim, Alsace, in France, and rated as the fastest street legal car, it is capable of covering 430 km in just an hour!
Bugatti Veyron boasts ten radiators quad-turbocharged, 8.0-litre, as well as W16 cylinder engine. Each cylinder comes with four valves while the engine, on the other hand, is fed by four turbochargers. Veyron's transmission is a superb dual-clutch direct-shift computer-controlled automatic transmission with seven gear ratios.
Interestingly, this super fast car can be driven in either fully automatic or semi-automatic mode. Its wheelbase is reported to be 2,710 mm (106.7 inches) while its overall length is 4,462 mm (175.7 inches).
3. Aston Martin One-77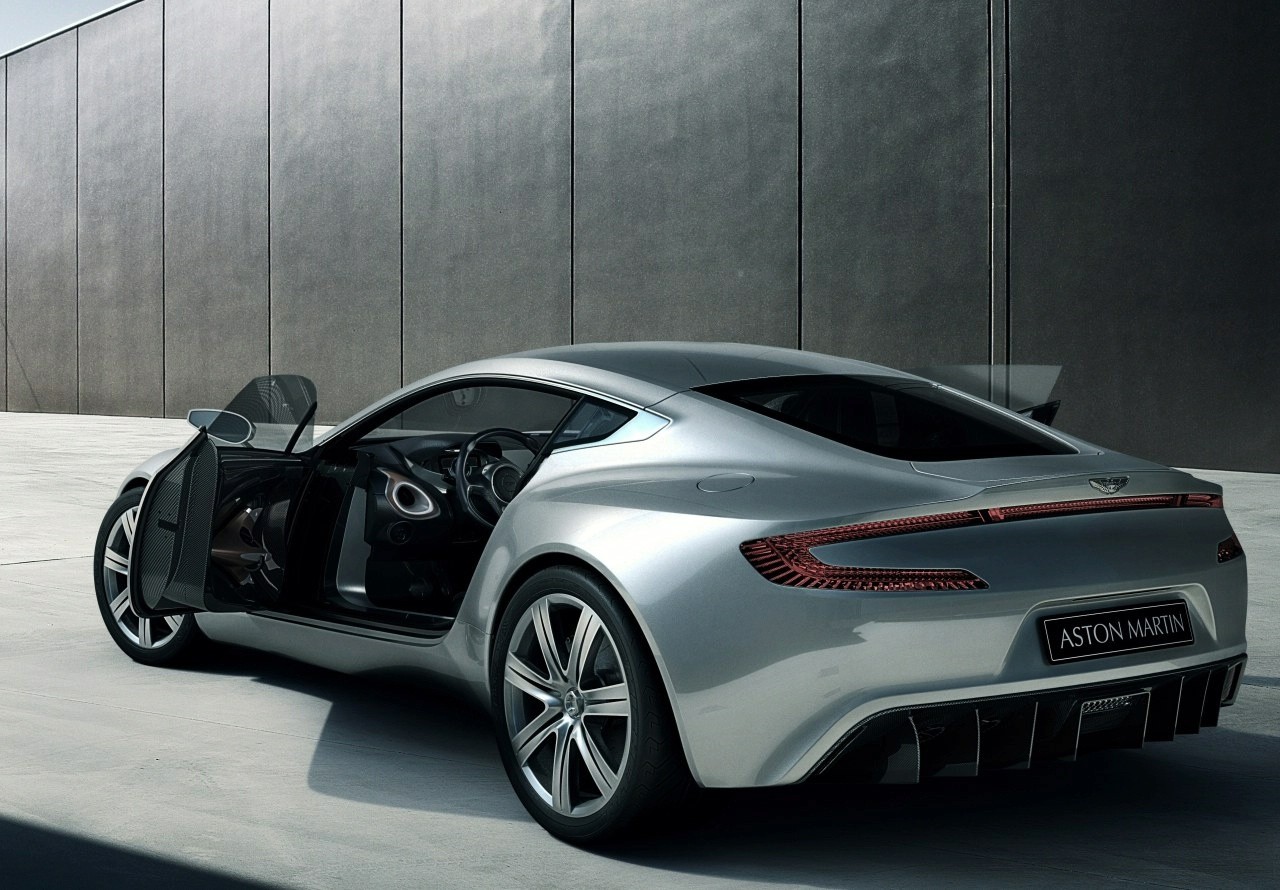 Next on our list is Aston Martin One-77. This car is another mighty car that can leave viewers jaw-dropping. It has the capacity of accelerating at about 354km/h. The "one-77" attached to the name of the car was picked up from the fact that only 77 of it were produced initially.
The two-door, two-seater flagship sports car is extremely cute. Built by renowned British car manufacturer, Aston Martin, the car first appeared at the 2008 Paris Motor Show and eventually revealed fully at the 2009 Geneva Motor Show. You can go for it and join the queue in Ghana if you've got 'just around $1.5 million'.
4. Maybach 62 S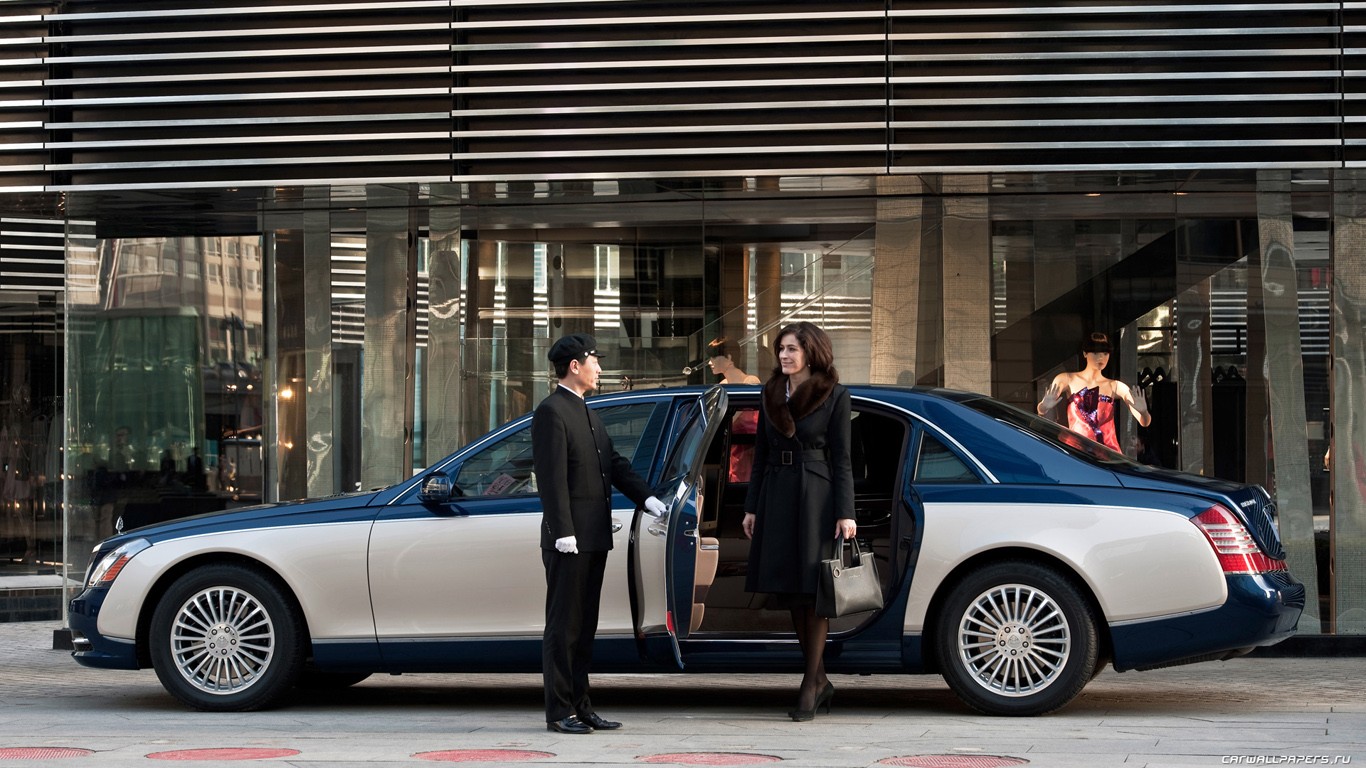 The Maybach 62 S is an exclusive luxury car. It is one of the most expensive and rarest species seen in Ghana. Mostly enjoyed when having a personal driver, the Maybach has a length like that of a limousine. Its price tag is around GH⊄3 000 000. The Maybach 62 S was first unveiled at the Auto China 2006 exhibit in Beijing in November 2006. It boasts a 6.0-L version of the V12 engine, and a 612-metric-horsepower (450 kW) twin-turbo V12 designed by Mercedes-Benz AMG.
5. Rolls Royce Ghost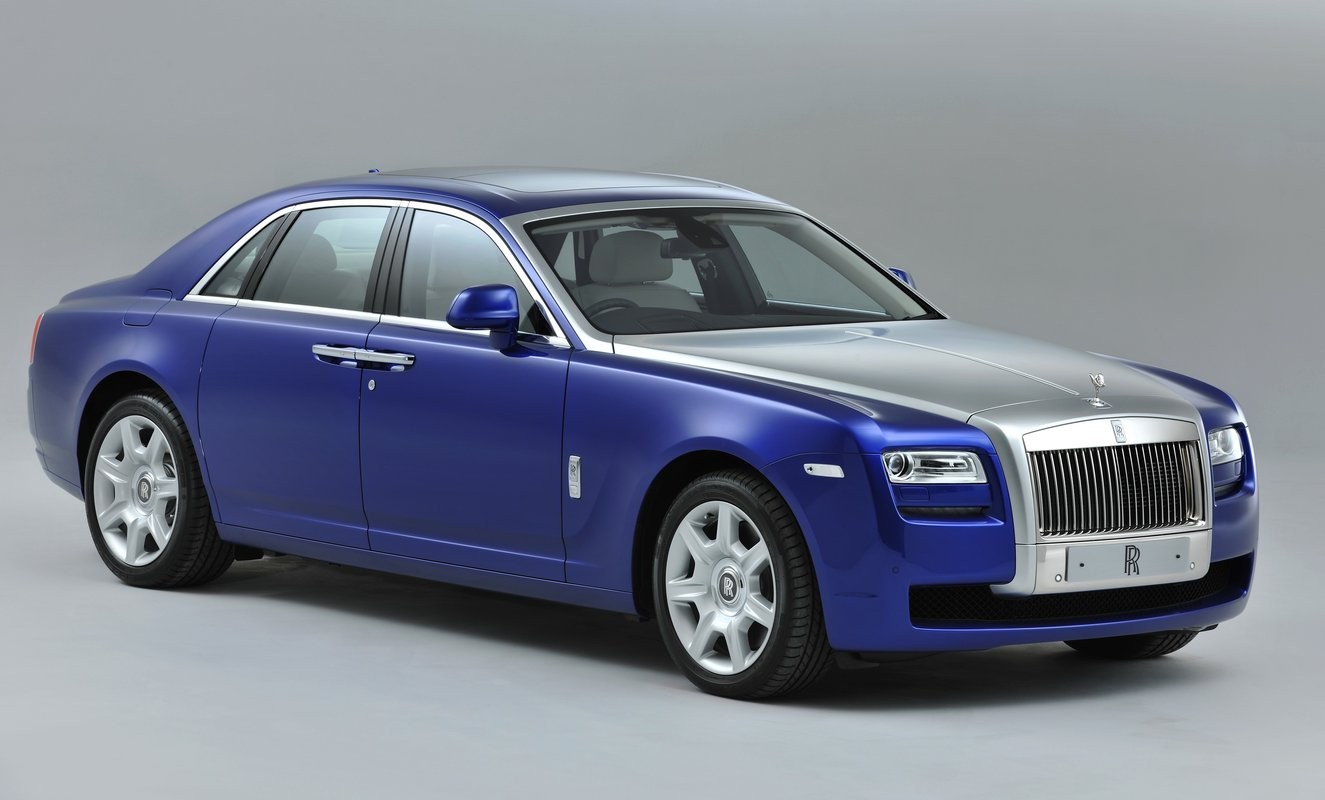 Rolls Royce is just cool. The Rolls Royce Ghost is a sister, (or do I call it brother) to Rolls Royce Phantom. All the same, phantom actually means ghost. Haven't you ever wondered why a car should be associated with such things as "ghost"? This car is actually mysterious in its abilities and is considered one of the ultimate vehicles. You can make one yours. You only need to make a budget of between a quarter of a million and half a million.
6. Bentley GT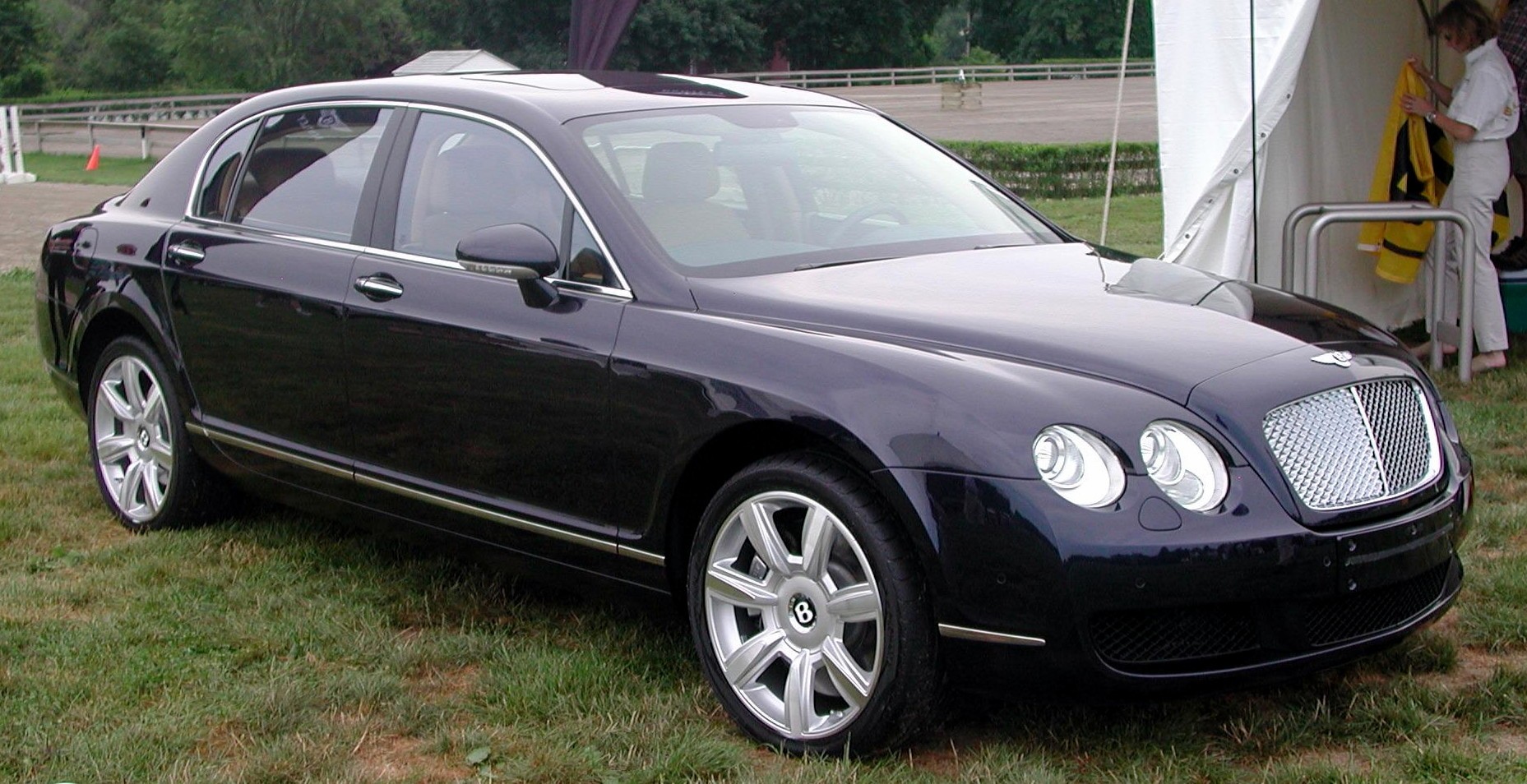 This is the favorite of very rich Ghanaian celebrities. In 2014, many of them showed off their financial prowess by getting themselves a Bentley. This year, the car is still ranked top in the list of expensive cars as its only a few that can afford it. It is available in both the coupe and convertible bodies. Bentley costs about GH¢ 640 000 at the moment.
See also: 10 Most Expensive and luxurious Areas in Accra for the Rich
7. Ferrari California
The Ferrari California is a grand touring sports car produced by the Italian manufacturer, Ferrari. It is a two door "2+2" hard top convertible. The car revives the "California" name used for the late-1950's, Ferrari 250 GT. I describe it as "sweet and sharp". Guess what? It goes for as much as GH¢ 650 000.