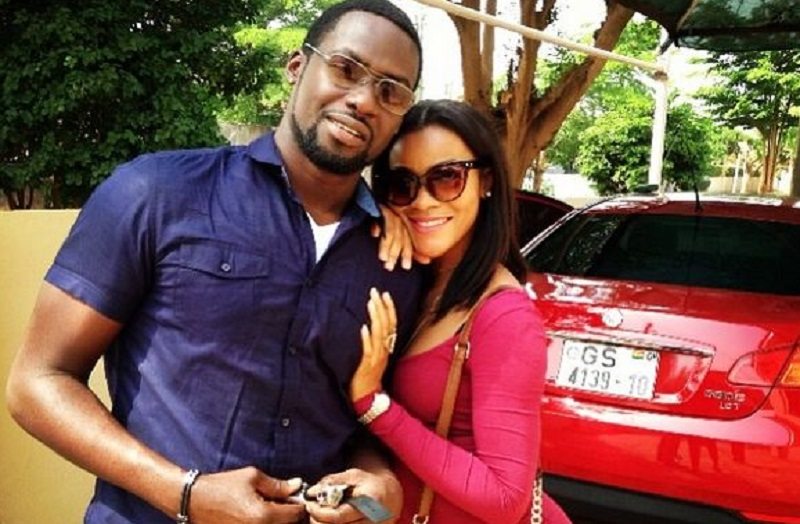 These Ghanaian celebrity divorces came as a shock to many, especially when one considers the love that characterized the couples' relationships before trouble struck.
The rate of divorce in our society today is really alarming. It is no longer a big deal for one to walk in and out of several marriages in the name of divorce. Notwithstanding the level of education and better living conditions available to us now, we are far from having successful and lasting marriages like our predecessors, who are believed to be less privileged.
The courts are saturated with divorce suits more than any other ones you may think of. This phenomenon seems to be on the hyper rate in the world of entertainment and Ghana is not an exception. Just like in many other countries, Ghanaian celebrity divorces have always come as a shock to many, especially when one considers the level of love and happy feelings that characterize celebrity relationships before trouble strikes. This has left very many single celebrities in great dread of marriage, with many of them vowing to ever remain single.
Here are the most recent Ghanaian celebrity divorces that left many mouths agape:
1. Chris Attoh and Damilola Adegbite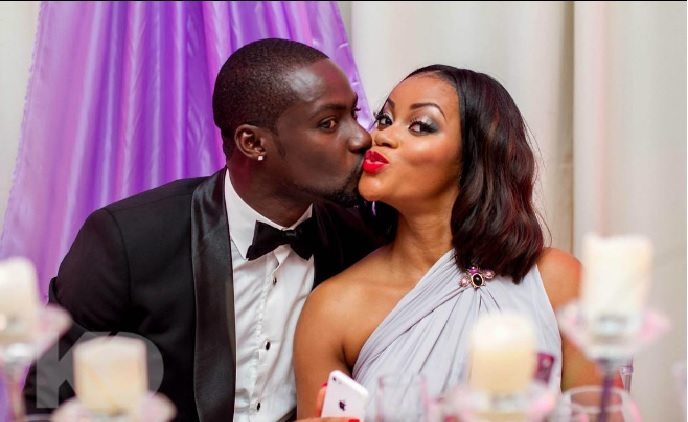 Damilola and Chris Attoh's marriage crashed barely two years into the union which produced a son before it officially started. Although the actual cause of the divorce is not clear, it is believed that it has something to do with the couple's individual careers and extended families.
See: Everything You Want To Know About Chris and Damilola's Divorce
2. Kwadwo Nkasah Liwin and Patricia Afriyie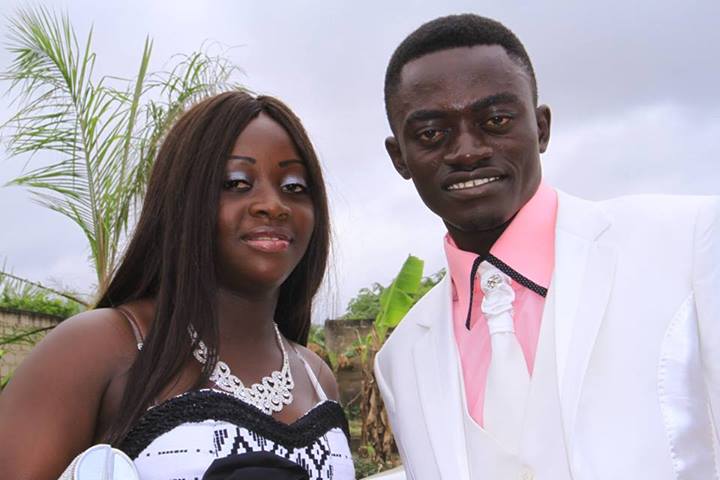 Considering their humble beginnings, little did Ghanaians know that Lilwin and Patricia's marriage will also be counted among celebrity unions that could not stand the test of time. Barely 4 years into the matrimony, their differences escalated. But the couple continued to shield their marriage troubles from the media until Patricia could no longer hold back and came out clear about their separation.
3. Afia Schwarzenegger and Lawrence Abrokwa
Afia and Lawrence divorce counts among the nastiest and most scandalous in the history of Ghanaian celebrity divorces. Their marriage blossomed with an envious show of love and romance until after about a year when Lawrence caught Afia red-handed on their matrimonial bed with another man, videoed their naked bodies and let it lose for all to see!
The development, however, did not shock Ghanaians so much as Schwarzenegger is known to be a cheat and serial divorcee, Lawrence being her third husband.
4. Odartey Lamptey and Gloria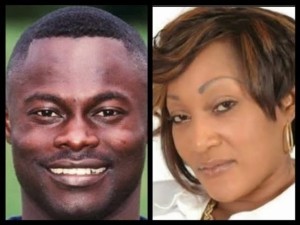 Odartey suddenly came up to everyone's amazement to deny fathering any of his supposedly 3 children. He meant it, filed for divorce and that's that! The former couple recently concluded their legal divorce case.
As at this time, Mr. Lamptey is already expecting his third child with his new girlfriend and wife-to-be, actress Ruweida Yakubu.
5. Funny Face and Elizabeth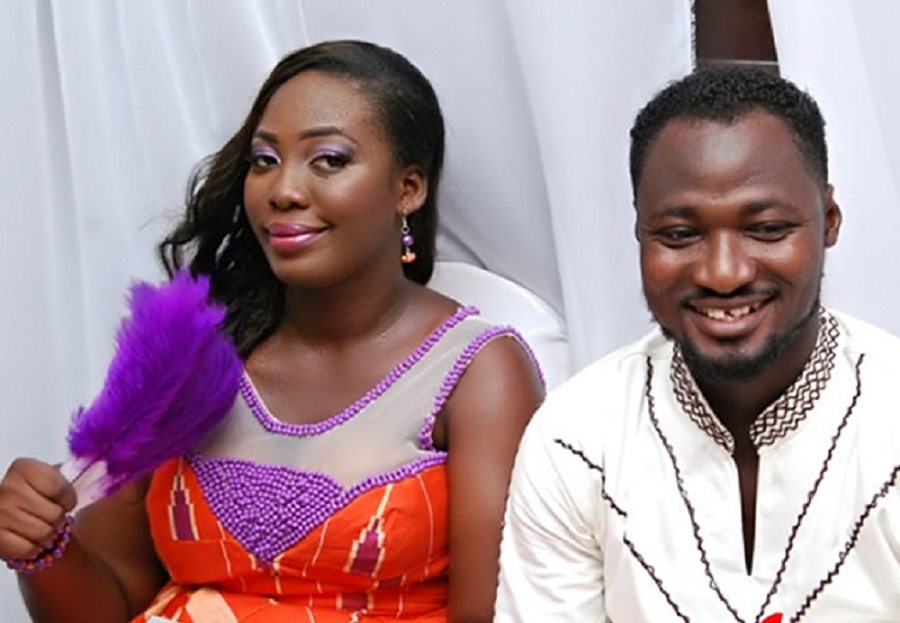 Funny Face's divorce is one of the latest in the Ghana entertainment industry. To the amazement of all, the comedian suddenly ended his marriage with Elizabeth Nana Adjoa Ntim, barely two years into the bond for some unclear reasons. However, from some of his comments after the ugly incident, it could be rightly guessed that the cause has something to do with infidelity on Elizabeth's part.
6. Adu Kofi (Agya Koo) and Victoria Adomako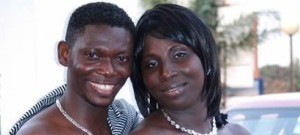 The beef that led to the divorce of Kofi and Victoria was no secret at all. They couldn't reconcile so it ended up in divorce. Agya has since taken a new wife.
7. Abeiku Santana and Maggi
Ghanaians were really surprised when Abeiku came up with the news of divorcing his wife Maggie on "private issues". It became a reality and Abeiku is now married to another lady.
8. Bishop Duncan Williams and Francisca 
It is usually strange when its heard that a man of God divorced his wife because of how men of God are rated in the society. The fact is that there are some things not expected of them as they are taken to be the spiritual guides.
This was exactly the case of Bishop Duncan Williams. He never considered this but went ahead to divorce his wife, Madam Francisca Williams after a whole 26 years on the grounds of "irreconcilable differences". He later married Rosa Whitaker, the CEO and President of the Whitaker Group in Washington, D.C.
9. Jackie Appiah and Peter Agyemang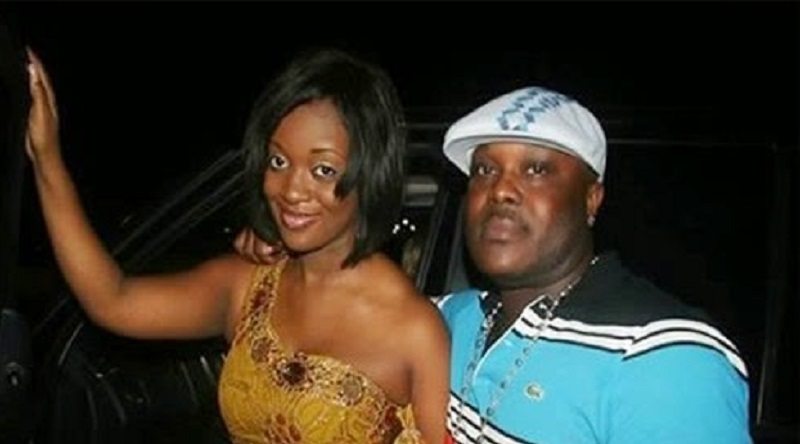 Peter and Jackie's which produced a son lasted for only 7 years after which Jackie decided to untie the knot.
10. Kwabena Kwabena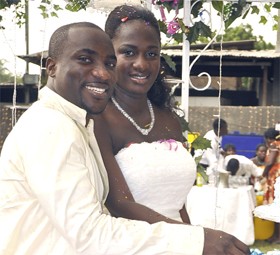 Let's just say Kwabena is good in the business of divorce. That's actually why you saw his name written alone as we do not know which woman to put her name. The fact is that Kwabena has had up to 3 different divorces.
11. Obaapa Christie and Pastor Love Hammond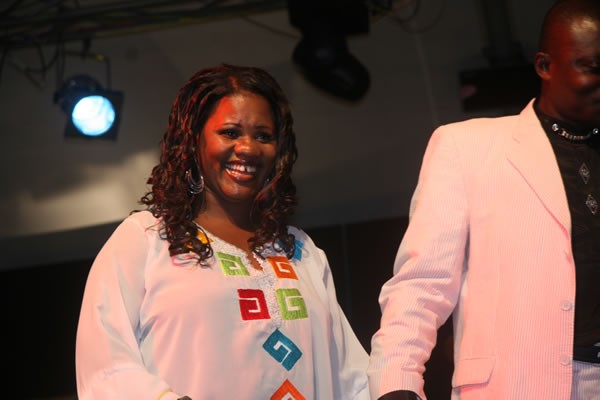 Christian and Pastor Love's divorce was one of the most shocking that rocked Ghana media, with the couple throwing several nasty accusations at each other before finally parting ways for good. After the divorce, the gospel singer changed her name to Obaapa Christy.
12. Juliet Ibrahim and Kwadwo Sarfo
Despite the fact that Juliet had a child with Kwadwo, that didn't deter her from divorcing him. Now, their marriage is just a history- a thing of the past!
13. Kwaw Kese and Ann 
6 years after his marriage with two children, Kwaw Kese divorced his wife, Ann who is an American. He said it happened mutually on the grounds of cultural differences. Kwaw is currently married to Doris Kyei Baffour and they already have a baby girl.
14. John Mensah and Henrietta Mensah
It's quite unfortunate that Henrietta Mensah filed for divorce after ten years of marriage for reasons unknown to us. John Mensah granted the request and is now married to another lady.
What do you have to say about these Ghanaian celebrity divorces? Please, let's know in the comment session below. Thanks.