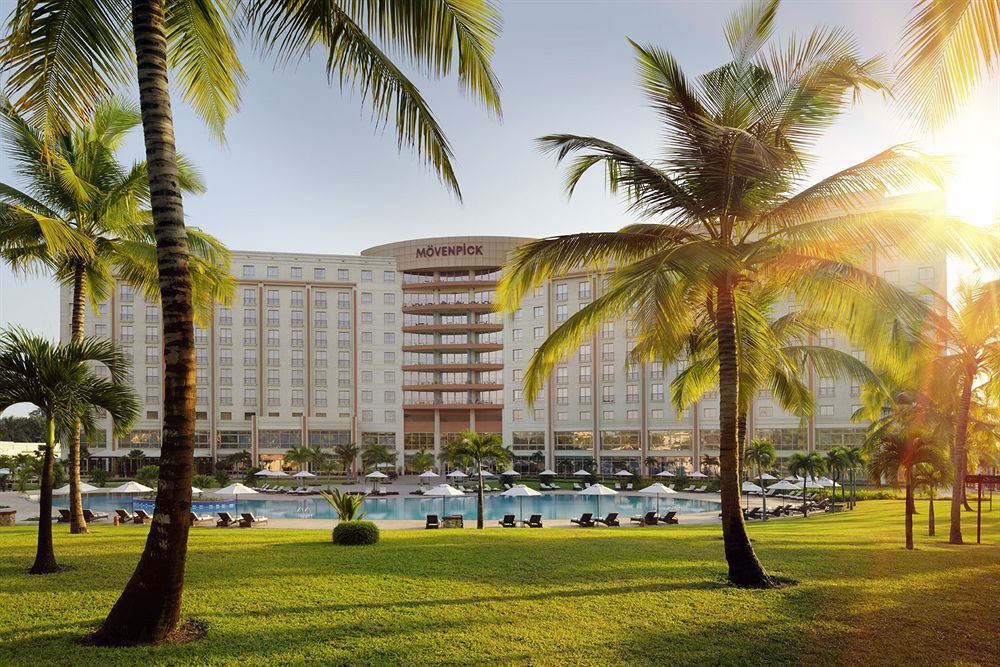 The relevance of good hotels in any modern city can never be overemphasized. You may have to agree with me that even though our homes are very comfortable places, hotels are the second places where one can as well feel at home. Hotels play vital roles when couples need some alone time to re-furnish their love. Moreover, when they need to remember what it was that made them fall in love in the first place. Also, when families need time away from home, hotels serve wonderfully. Have you been wondering where to take your loved ones for a vacation or a holiday? Well the answer is here. We bring you a list of the best hotels in Accra that are guaranteed to make your holiday experience heaven on earth.
1. Villa Monticello Hotel
Rated 4 stars Villa Monticello Hotel is located at No 1A Mankata Avenue Link, Airport Residential Area, Accra, a 10-minute drive to the city centre and Bawaleshi and 2 km from Kotoka International Airport. The interior is as lavish as the exterior, mounted with free Wi-Fi to surf the internet and guests select from a range of local and international cuisine at the onsite restaurant.
See also: 10 Best Places To Visit In Accra
2. Labadi Beach Hotel
Located at No 1 Labadi By-Pass, Labadi Beach, Trade Fair, Accra, Ghana, Labadi Beach Hotel gives one a tropical feel of the city, with landscaped gardens, overlooking one of the Labadi Beach. The hotel has a total of 164 luxury rooms, two bars and restaurants, a gymnastic, a Spa and a private beach.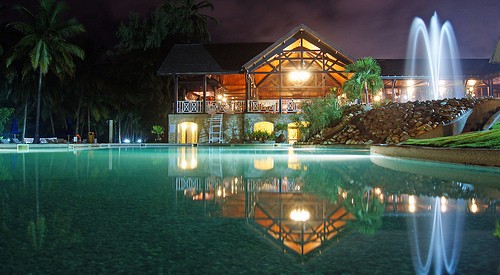 3. Bojo Beach Resort
You can Find Bojo Beach Resort at KoKrobite Rd, Bortianor, Accra, Ghana, next to the Densu River Delta. The 4 star hotel features an outdoor pool and 3 restaurants with the view of the Atlantic Ocean. Guests also have access to a private beach by canoe or boat. As part of the fun stay, a variety of recreational activities – boat and canoe rides, fishing and jet skiing are offered.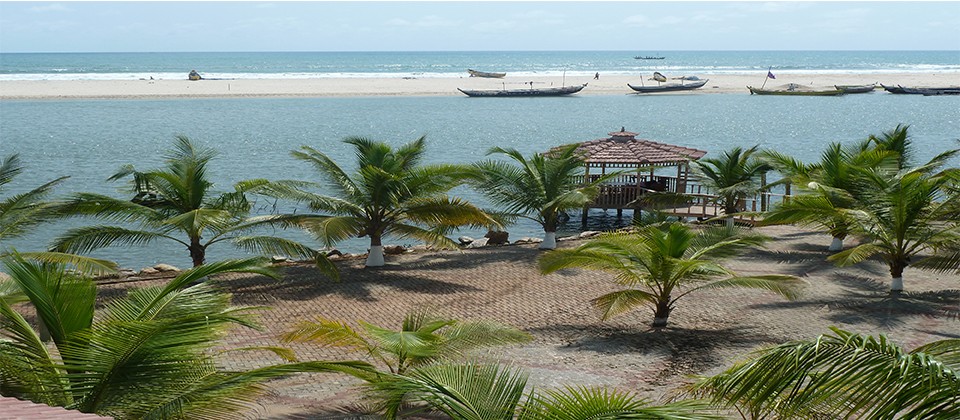 4. Movenpick Ambassador Hotel
Located at Cantonments Ridge, Accra, the Movenpick Ambassador Hotel is a 5-star hotel, 10-minute walk from Accra National Museum and 15 minutes drive to/from Kotoka International Airport. Its most popular facilities include free WiFi, Swimming pool, Fitness centre, Restuarant and Bar.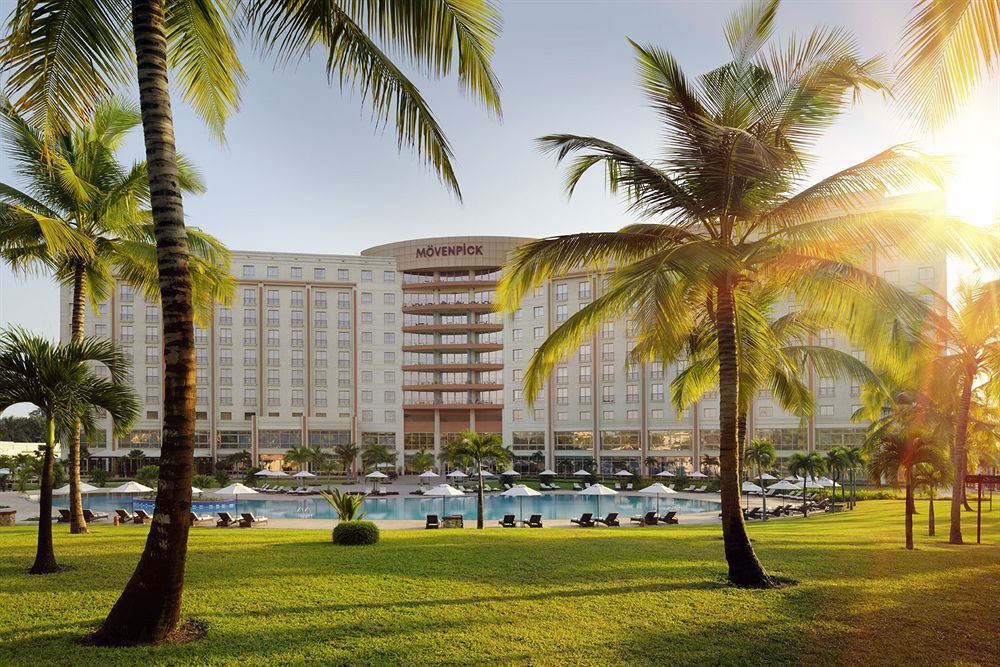 5. La Villa Boutique Hotel
Locate La Villa at No. F56/1/13th Lane Osu Ringway, Accra, Ghana. The 3-star luxury property is located 6-minute drive from Kinbu Gardens and an 8-minute drive from Crescent beach. It offers an outdoor swimming pool, a cuzy terrace and an onsite bar.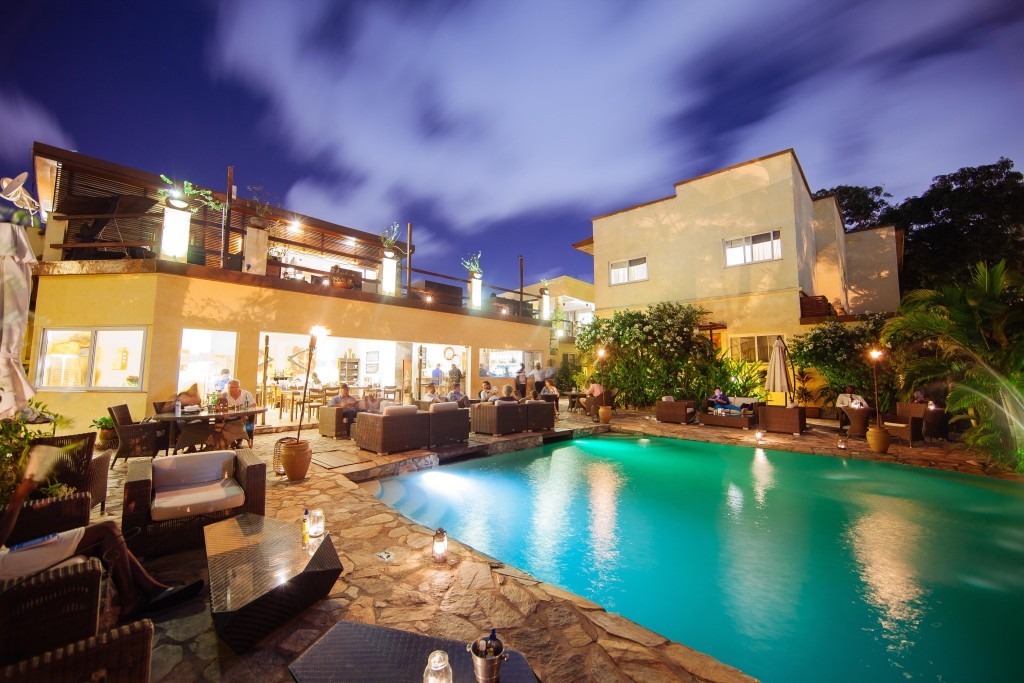 6. Coconut Grove Regency Hotel
5 Mozambique Link, Behind Ghana Immigration HQ, Accra Box CT 3998, Ghana. Coconut Grove Regency Hotel is 3-star hotel featuring outdoor pool, a restaurant, conference/event hall and Free WiFi access.
7. African Regent Hotel
African Regent address is 237/238 Airport West, P. O. Box CT6143, Accra, Ghana, a 3-minute walk from the Accra Shopping Mall and a 20-minute drive from Labadi Beach. It offers 24-hour reception, an outdoor swimming pool, a terrace with deckchairs, meeting and banqueting facilities, and free Wi-Fi access.
8. Mahogany Lodge
No. 9, Kakramadu Link, East Cantonments, Accra, Ghana. Mahogany Lodge is situated in the Labadi district in Accra, 5 km from Independence Square and 6 km from Kwame Nkrumah Memorial Park.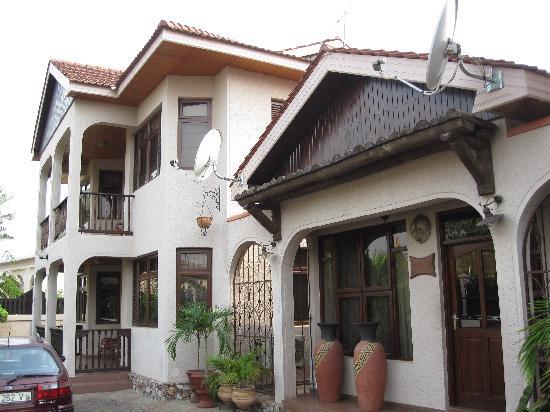 9. African Sun Amber Hotel
Located on Plot 24, Airport city, Accra, Ghana, African Sun Amber hotel has rated 3 stars, featuring swimming pools, a gym and free WiFi and breakfast.
10. Hotel Elegance
Located at 19 Anoi Lante Close, Accra, Ghana, the Hotel Elegance offers daily choice of complimentary newspaper, valet parking, health club, and guest stationary. Beside their luxurious rooms, the hotel offers Multi Cuisine restaurants, Conference halls, state-of-the-art facilities and Doctor on call.
11. Alisa Hotels, North Ridge
21 Dr. Isert Road, North Ridge, PO Box 2333, Accra, Ghana. Alisa Hotel is located about 10-minute drive from the beach and a 13-minute drive from the airport. The property features a swimming pool, conference and dining halls, Restuarant and bar, plus free WiFi access.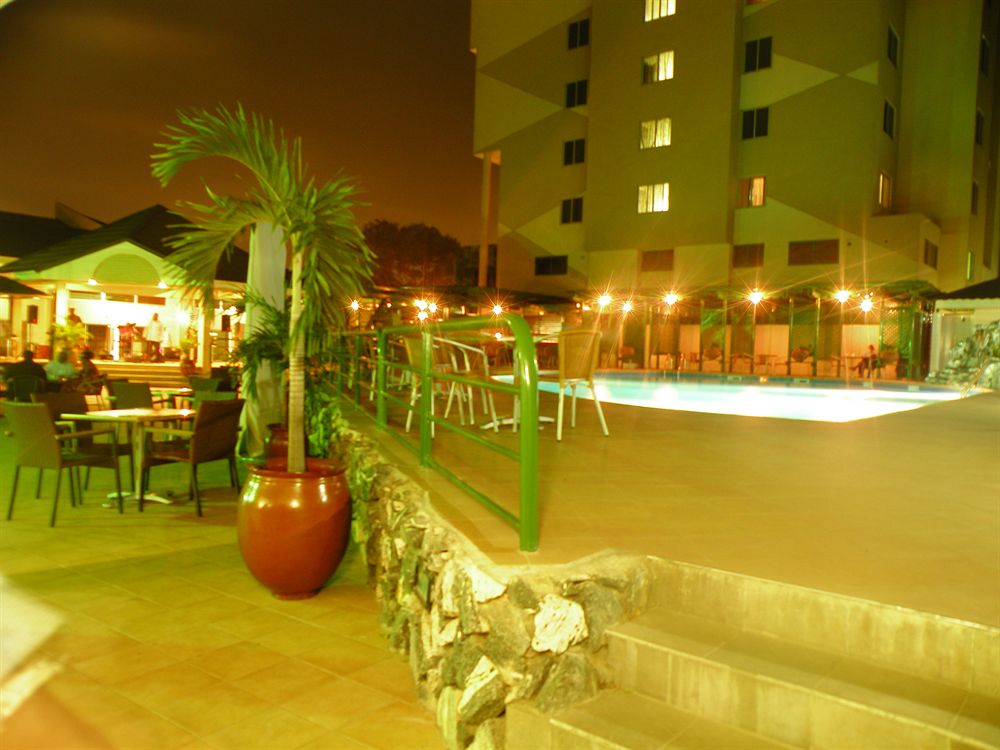 12. Swan Hotel
Swan hotel is at Nima Street, Accra, Ghana. They offer limited hours room services, Event catering – Wedding Receptions, Parties, Corporate Refreshment, 24hr security, Restaurant & Bar.
13. Best Western Premier, Accra Airport Hotel
17 White Avenue, Airport Residential Area, Accra, Ghana. The 4-star hotel boast of an outdoor pool, a spa and wellness centre, as well as Free Wi-Fi access.
14. Afia African Village
No 2 Liberia Road Extension, Osu, Accra, Ghana. Just as its name, the privately owned property boast of a serene environment with 30 rooms, a restaurant, a beach-side bar, a tennis court, an internet café, an art gallery and meeting/conference facilities.
15. Tulip Inn Accra Hotel
Formerly Travel Express International Hotel, it is located at No 4 Centenary Close,Off Adamafio crescent, South Legon, Accra. The 3-star hotel offers an outdoor pool and local points of interest like Kwame Nkrumah Memorial Park and Accra Mall are reachable within 10 km and a 12-minute walk.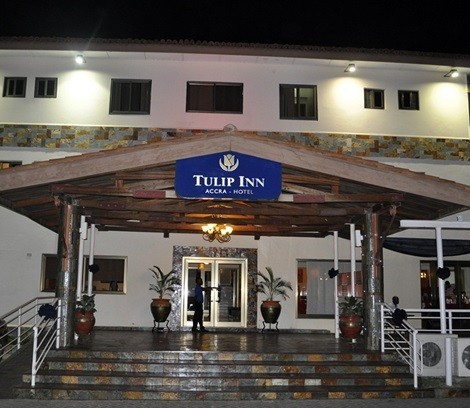 16. Tribecca Hotel
Behind Ghana Link in East Legon, Accra, Ghana. Tribecca hotel, Ghana offers an outdoor swimming pool, a lounge, a restaurant, a bar and Wi-Fi access.
17. Holiday Inn, Accra Airport
Located at Plot 19, Airport City, Accra, Ghana, the 3-star hotel offers a sun terrace, an outdoor swimming pool and a golf course.
18. Oak Plaza East Airport Hotel
Located at Dede Plaza, Spintex Road, East Airport, Accra, Ghana. The property offers contemporary guest rooms, an outdoor swimming pool, a garden, furnished terrace, Massages, airport transfers and excursions.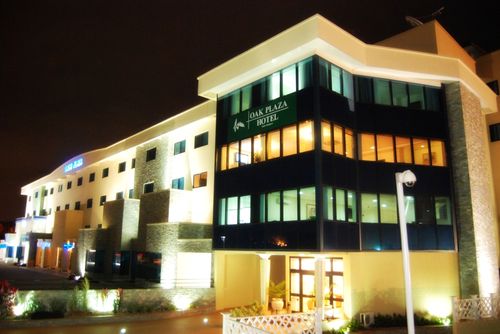 19. Airport West Hotel
P. O. Box AN 6024, Accra-North, Accra. Airport West Hotel is an 11-minute drive from Kotoka Airport and offers a fitness room, a garden with a furnished terrace, and free Wi-Fi.
20. Niagara Hotel
Kojo Thompson Road, P.O. Box 4079, Accra, Ghana. Niagara hotel is a 6-minute drive from the centre of Accra and the beach, they offer 24-hour reception, a lounge with a seating area, a restaurant, and free Wi-Fi