Valentine is here again and as such, the relevance of good hotels in any modern city can never be overemphasized. You may have to agree with me that even though our homes are very comfortable places, hotels are the second places where one can as well feel at home, especially in times like this when couples will need some alone time to re-furnish their love and remember what it was that made them fall in love in the first place.
Have you been wondering where to take your beloved in this season of love, well the solution is here. We bring you a list of the best hotels in Accra where the magic of your love is guaranteed to come alive. Here are 10 hotels with great valentine packages in Accra:
1. Villa Monticello Hotel
Located at No 1A Mankata Avenue Link, Airport Residential Area, Accra, the Villa Monticello is offering you and your loved one a valentine package of a superb 3-course fine dining experience with a glass of champagne.
2. Labadi Beach Hotel
This beautiful beach hotel is located at No 1 Labadi By-Pass, Labadi Beach, Trade Fair, Accra, Ghana. It is offering lovebirds a panoramic view of their new poolside at the spa and Chef Gary's acclaimed 4 courses plated menu accompanied by a selection of cocktails with romantic music in the background. For lovebirds who wish to stay the weekend, there will be additional romantic rose petal turn-down, fresh fruit, and a complimentary bottle of Wine on the first night. Yummy huh?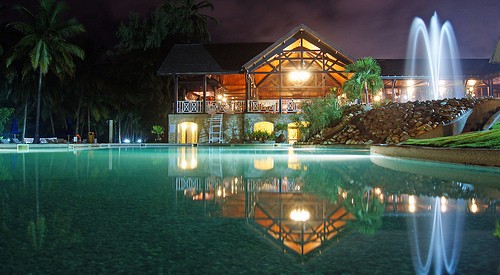 3. Bojo Beach Resort
Bojo Beach Resort is making it a big fiesta this weekend. They have named it Chocolate day and they are making mouth-watering offers in different varying categories. For the weekend celebrations, they have organized Wine tasting, Special Luncheon, Beach Games, and Dance competitions. For the valentine's day dinner, they offer Romantic Buffet Dinner, Wine Tasting, Cool Jazz/Romantic Music, and the Chef's Special Menu. And, for Couples who intend to spend the weekend, there will be a Buffet Dinner by Candle Lights Romantic Room Setup, Wine Tasting, Free Chocolates on Arrival and Unlimited Access to Beach & Pool. This sounds like something straight out of Cinderella. You can Find Bojo Beach Resort at KoKrobite Rd, Bortianor, Accra, Ghana.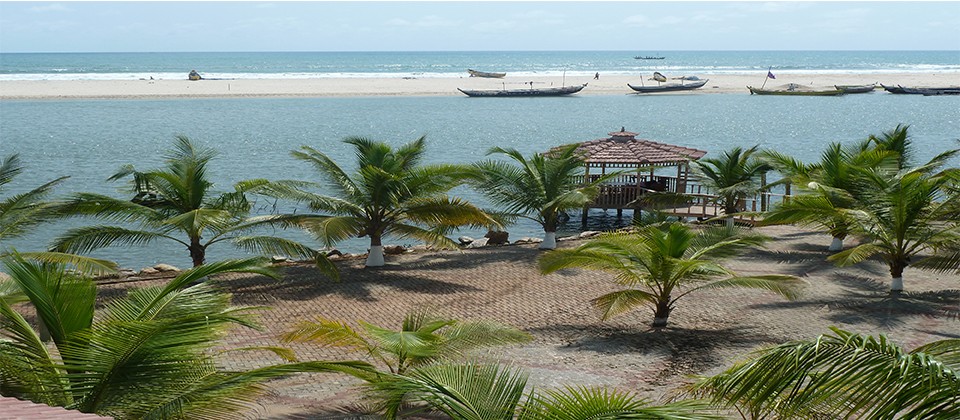 4. Movenpick Ambassador Hotel
Located at Cantonments Ridge, Accra, Movenpick is treating couples to a heartwarming buffet or 4-course menu in Sankofa Restaurant. Couples are to choose from a wide selection of wines and champagnes to get them in the mood for romance. The evening does not have to end at that – you can still have a romantic dance at the 80ies night in the one2one Bar. How romantic.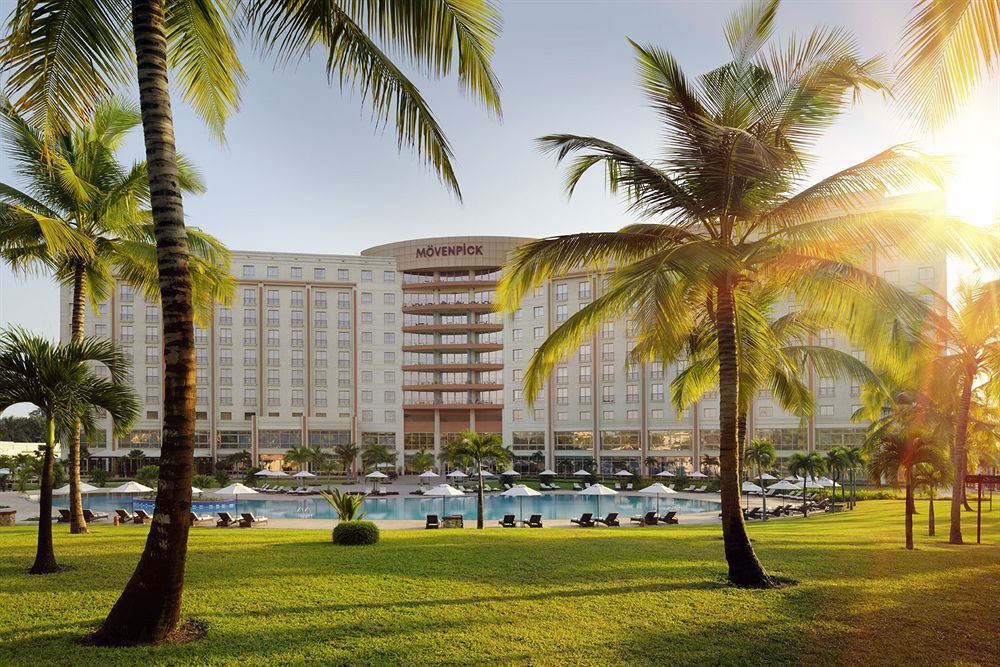 5. La Villa Boutique Hotel
La Villa Boutique Hotel is set for a Valentine-treat like never before. Take your date to La Villa to enjoy a memorable night stay, lover's breakfast, a couple's massage, and a romantic dinner dazzled by streams of sparkles from a beautiful pool. Locate La Villa is at No. F56/1/13th Lane Osu Ringway, Accra, Ghana.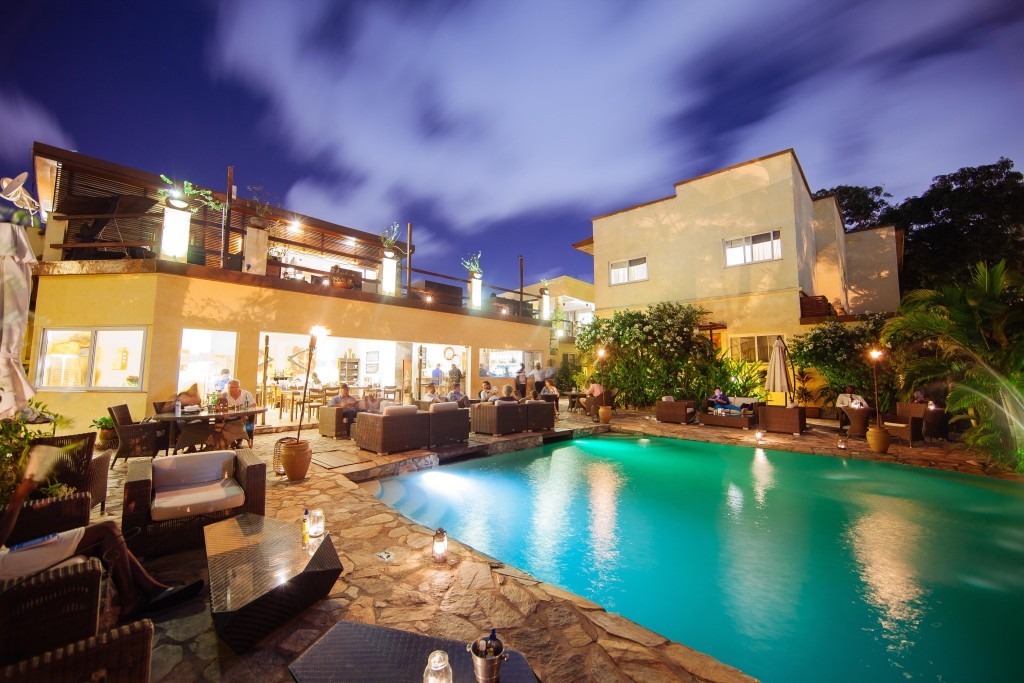 You may also like: 10 Best Places To Visit In Accra
6. African Sun Amber Hotel
Enjoy incredible food, wine and fantastic sight at African Sun hotel located at Plot 24, Airport city, Accra, Ghana.
7. Hotel Elegance
Located at 19 Anoi Lante Close, Accra, Ghana, Hotel Elegance have put up the most amazing Valentine decorations to appeal to lovers. It will be a good quiet spot for lovers who want absolute solitude.
8. Alisa Hotels, North Ridge
Alisa hotels planned a massive valentine fiesta that includes a lot of yummy surprises for anyone who wants to share their valentine in a most special manner. Get to 21 Dr. Isert Road, North Ridge, PO Box 2333, Accra, Ghana to find out precisely what their many ideas are. But one thing is certain, you are going to love it. Say I told you so.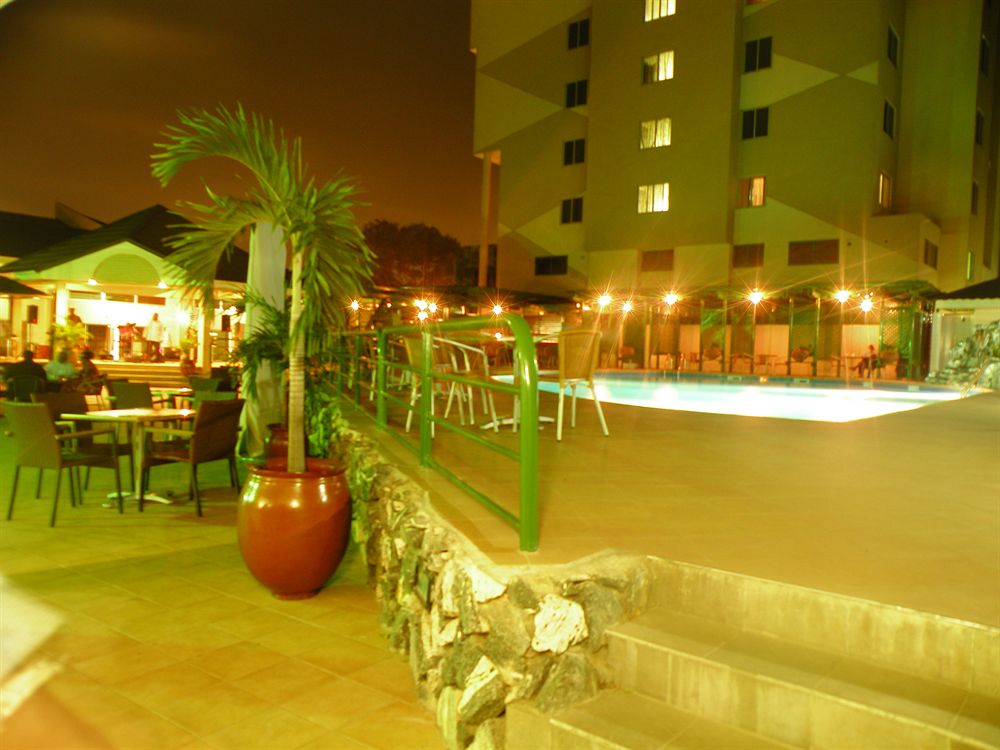 9. Swan Hotel
The Valentine package at Swan hotel is guaranteed to make you wanna get hitched. You will enjoy a delicious 3-course meal, then dance the night away at the Valentine's Day Dinner Dance. There will be no need to rush home, as this offer includes an overnight stay with full use of the pool and Jacuzzi. Swan hotel is at Nima Street, Accra, Ghana.
10. Tulip Inn Accra Hotel
Golden Tulip has a fabulous night planned for you. Take a peek at 4 Centenary Close, Off Adamafio crescent, South Legon, Accra, Ghana to find out what it is. (Formerly Travel Express International Hotel)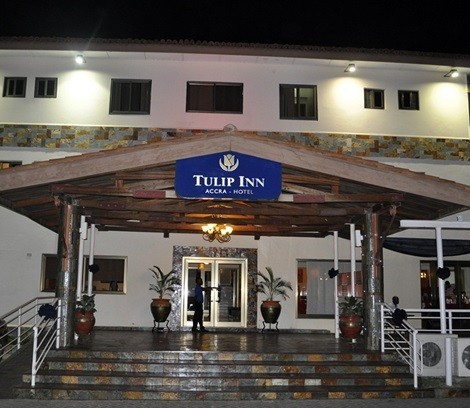 Make your choice and let your Val know how important he/she is to you. One thing is for sure, it's going to be a fabulous Valentine, I can feel it. Have fun people.