You have been a fan of these great Ghanaian musicians for so long, but you don't know their real names, not even an idea what those names sound like. You've followed celebrity news quite closely, you know all about celebrity fights and feuds, who's been arrested and who's been released, who just got pregnant and who has given birth and which two big stars are secret hookup buddies. But do you know the most fundamental facts about your favourite celebrities — like, their real names for instance?
It has often been said that a rose by any other name probably wouldn't smell as sweet, the same principle might not apply in the case of some of these celebrities, while you might already be aware of their stage names, of course, it's clear that Ghanaian pop idols have some of the most colorful names on stage, but it will come as a surprise to many to hear that quite a few of our favourite stars do not actually go by the monikers they were born with. Most of these celebrities and popular names in the entertainment industry today actually started off life with names that had much, much less star power, names they pieced together from middle names, nicknames and sometimes, names they simply picked on a whim.
Well, wonder no more, we've got you covered!
Real Names Of Your Favourite Ghanaian Musicians
Rebecca Acheampong – Becca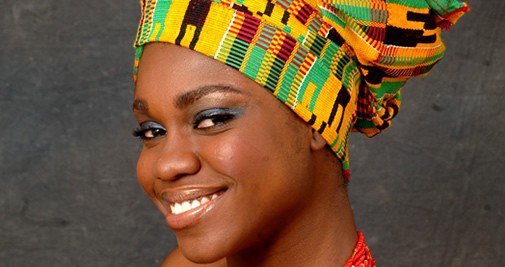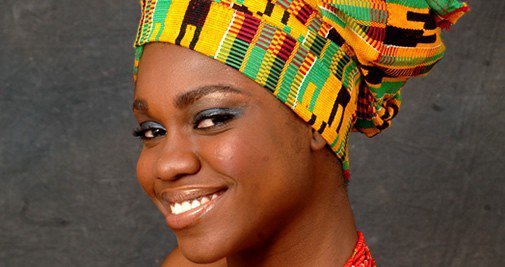 Becca is one of the top female artists and arguably one of the best voices to have surfaced on the continent in recent times. With hit songs like; Forever, Don't Know, Number 1 amongst others, has shot her fame beyond her countries borders into prominence.
Faisal Hakeem – Paedae
Paedae is the CEO and one half of the hip-hop and hiplife duo, "R2Bees," in collaboration with his cousin, Rashid Mugeez (popularly known as Mugeez), with whom chart-topping music has been made ever since bursting into the Ghanaian entertainment scene.
Tiffany Owusu – Itz Tiffany
Tiffany Owusu, also known as Tiffany is one feisty femcee popularly known for jumping on the remix of the international hit song "Azonto," a song written by Fuse ODG. The verse done by Tifanny aided the song as well as the accompanying dance moves to gain even more popular than it previously had.
Diamond Appiah – Diamond
This gorgeous damsel is Ghana's sweetheart. With Diamond, she didn't have to look too far to get a stage name for herself because a name like "Diamond" is one already fit for a star like herself.
Reginald Osei – Reggie Rockstone
Reggie Rockstone whose real name is Reginald Osei is popularly known for being one of the pioneers of hiplife as a music genre since 1994. Though born in the United Kingdom, he practically spent most of his formative years in Ghana at least that is where go inspired to do music professionally.
Nana Kwaku Okyere Duah – Tic Tac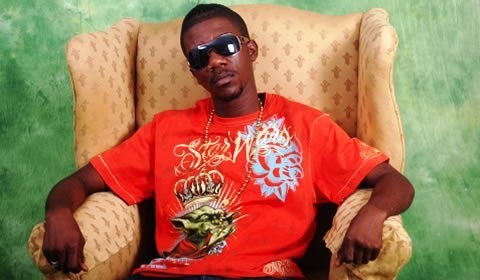 Tic Tac was born Nana Kwaku Duah and he became popular after the collaborative effort between him and Nigeria's Tony Tetula in the early 2000s. The song is titled "Fefe Na Fe," and it is was indeed a certified hit.
Michael Kwesi Owusu Addo – Sarkodie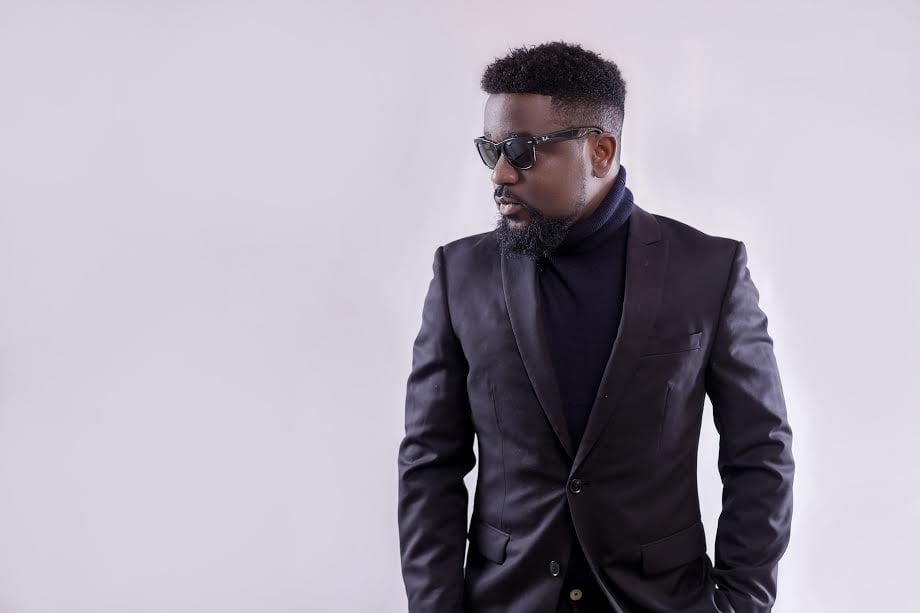 Michael Kwesi Owusu Addo a.k.a "Sarkodie" can be said to be one of the best indigenous rappers, if not the best. To prove this is his penetration into one of the biggest entertainment markets in Africa (Nigeria) where his songs are enjoying massive air plays. He is also highly sorted after in terms of collaborations requiring a rapper especially in a country like Nigeria.
Emmanuel Botchwey – Kwaw Kese
Kwaw Kese's real name is Emmanuel Botchwey and he started singing while he was still in secondary school. He got his major break when he featured on Obrafour's "Oye Nonsense" and has since ruled Ghana's airwaves with good music
Jane Awindor – Efya
Efya's real name is Jane Awindor and her father is the host  of the late television show "Greetings From abroad." She has since been able to distinguish herself as a certified celebrity off her father's shadows. Most notable is the song "Daddy Yo" which she was featured on by Nigeria's Wizkid. Her lovely raspy voice and the creativity with which she writes her songs are some of the factors that stand her out in comparison to her peers.
Joseph Nana Ofori – Prodigal (VIP)
Elom Adablah – E.L
Just like you, a lot of fans of the Afrobeats musician, rapper, singer, and producer have always wondered what E.L really means. Well, thank goodness we have finally discovered the meaning. E.L is gotten from his real name "Elom Adablah…so now you know.
More of The Real Names Of Your Favourite Ghanaian Musicians
Osei Kweku Vincent – Strongman
Kwaku Nsiah-Boamah – Stone-Flowking (BRADEZ)
Christelle Akua Sika Amankona – Lousika
Elom Adablah – E.L
Kwaku Nsiah Amankwah – Kunta Kinte BRADEZ
Kwame Nsiah Appau – Okyeame Kwam
Denning Edem Agbeviadey – Edem
Jeffery Klu – Klu Monsta
Emmanuel Ababio – Promzy (VIP)
Abdul Hamid Ibrahim – Lazzy (VIP)
Mildred Ashong – Eazzy
Fianko Bossman – Chase
Andrew Kudjoe – KECHEDE
Rashid Mugeez – Mugeez
JoshuaAmpah – KECHEPA
Paul Nuamah Donkor – JaySo
Kwame Amet Tsikata – M.anifest
George Kwabena Adu – Kwabena Kwabena
Nana Yaw Oduro Agyei – Trigmatic
Darlington Kwasi Agyekum – D.Cryme
Christelle Akua Sika Amankona – Lousika
Emmanuel Andrews Samini – Samini
Nii Addo Quaynor – Tinny
Frank Elinam Cobinah – Atumpan