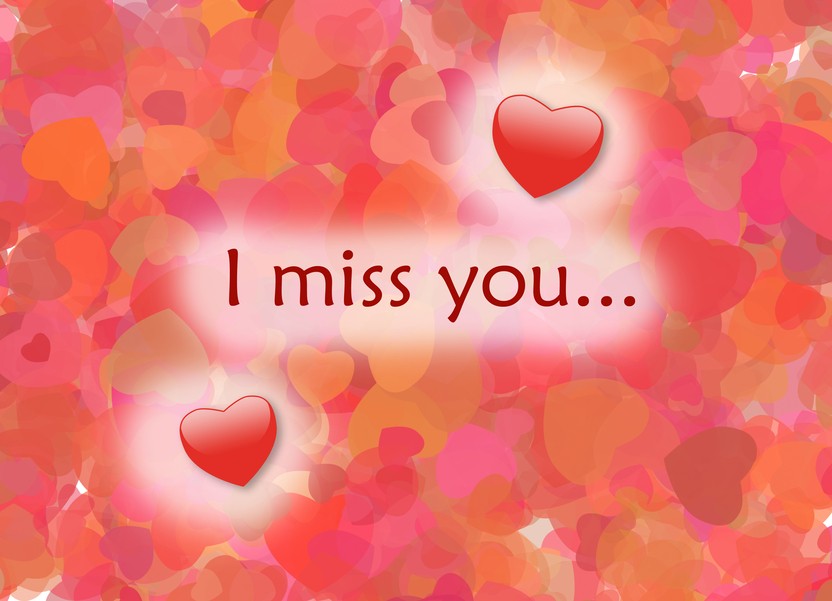 Technology now makes it easier these days to stay connected and in contact than ever with the ones you love. If you ever find yourself in such a position where you're missing someone, you will discover that technology alone is not enough. There are times when you need other things like a good music, songs that'll put you in the mood, great songs that restores or brings back some old memories. If you ever find yourself in a position where you're missing someone, don't let the similar titles of these songs about missing someone on this list fool you; they all have something special to say about a love. If you're in such situation, here are top miss you songs you absolutely must hear!
We must not fail to mention that this is obviously not a definitive list and there is no real order. While we take note of the fact that some of these song choices might be a bit too "obvious" to the younger hippie folks out there, others may not. Having said that, feel free to leave some comments with your own song choices and who knows, maybe we'll do another one and it could make the list. In the meantime, here's our list of 25 greatest songs about missing someone – I miss you songs.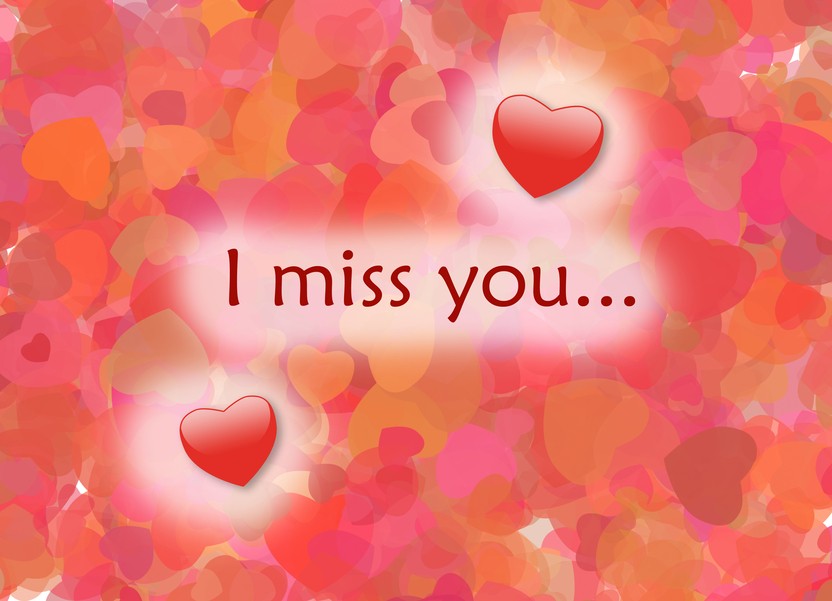 1. Missing You – The Saturdays
This is one of the best "I miss you songs" you'll ever listen to – a personal favorite, as a matter of fact and unlike the other ones on the list, it is a post-break-up song.
2. Miss You – Aaliyah
If you're into R&B, then Aaliyah's songs about missing someone could be exactly what you need, the unfortunate thing about this great song is that it might also make you to miss someone else: R&B queen Aaliyah.
3. I Miss You – Incubus
This is one of the best songs about missing someone for you to use to fight the summer blues. Incubus is an American rock band from Calabasas, California
4. I'll Be Missing You – Puff Daddy
"I'll Be Missing You" is a Grammy Award Winning song and hit single recorded by Diddy and Faith Evans featuring 112, in memory of fellow Bad Boy Records artist Notorious B.I.G. who was murdered on March 9, 1997. Released as the second single from Puff Daddy and the Family's No Way Out album, "I'll Be Missing You" sampled the melody of The Police's "Every Breath You Take" from 1983.
5. Missing You – Diana Ross
Here comes one of the greatest old school songs about missing someone you love.
6. Missin' You – Trey Songz
If you what you're looking for is a more upbeat song about missing someone, then Trey Songz "Missin you" to lift your spirits up.
7. Missing You – Black Eyed Peas
Another great song about missing someone. This one is from the popular "Black Eyed Peas" and it comes with a funky beat you'll definitely like.
9. I Miss You – Blink 182
"I Miss You" is the second single in their self titled album. It was released in February 2004. The song signals a drastic departure from Blink-182's usual upbeat, crudely humorous style, presenting a somber theme and a slower pace.
10.  'Miss You' – Miley Cyrus
"I Miss You" is pop song performed by American recording artist Miley Cyrus. It was released to Radio Disney as promotion for the dual disc, Hannah Montana 2/Meet Miley Cyrus, in the summer of 2007. The song is a slow-tempo ballad and was written in memory of her grandfather, Ron Cyrus, who died in 2006. The song received mixed reviews from critics. Some complimented its instrumentation while others described it as dull. "I Miss You" appeared on two United States charts, peaking at number nine on the Bubbling Under Hot 100 Singles chart, an extension of the Billboard Hot 100, and at number ninety-two on the discontinued Pop 100. Cyrus performed the song on acoustic guitar as an encore at several stops on her first headlining concert tour, Best of Both Worlds Tour.
11. 'I Miss You' – Klymaxx or Boyz to Men
There are two versions to this song but I personally prefer that of Boyz II Men, what about you?
12. 'Miss You' – The Rolling Stones
The song is from the 1978 album Some Girls and was composed by Mick Jagger and Keith Richards and produced by the Glimmer Twins.
13. 'Miss You Like Crazy' – Natalie Cole
"Miss You Like Crazy" is a song recorded by Natalie Cole and released in 1989 from her album "Good to Be Back". It was a huge hit for Cole, becoming her fifth Top 10 hit on the Billboard Hot 100 chart, where the song peaked at #7. The song also topped both the R&B and adult contemporary charts in 1989, as well as reaching #2 on the UK Singles Chart.
14. 'Missing You' – John Waite
This is one of my favorite songs about missing someone, an 80's great about the art of trying to mend a broken heart through denial. So if you're spending your summer lying to yourself by pretending that you're not missing the one you love and that you're not lonely, let the amazing lyrics and awesome 80's music here help you live the lie.
15. 'Missing You' – Mary J. Blige
You've got to love this, it is one of my favourite songs about missing someone